Affordable Online Master's Degrees 2021
Search for online colleges by subject.
Master's Programs
Building advanced skills in an academic or professional field, an online master's program can help candidates advance their career. In general, earning a master's program comes with a cost but also prepares graduates for leadership roles in their field, which often come with strong salary potential.
For some fields and career paths, a master's degree serves as the minimum educational requirement. For others, a master's can help candidates distinguish themselves in a competitive job market. The Bureau of Labor Statistics reports that master's recipients earn an annual median salary of $68,000 — about $12,000 more than bachelor's recipients .
College Affordability Calculator
Break down your current financial situation, and receive a college tuition estimate you can afford to pay.
Featured Online Programs
Find a program that meets your affordability, flexibility, and education needs through an accredited, online school.
Top 10 Most Affordable Online Master's Degrees
?
This represents the average net price of attendance for full-time students as gathered by the National Center for Education Statistics. Individual costs may vary. Costs per credit hour may also vary by program or degree.
Master's Degree FAQ



Q. How long does it take to earn a master's degree?

Completion time varies by program, but most master's programs take 1-4 years to complete.




Q. How do you get a master's degree?

Most master's programs require applicants to hold a bachelor's degree. Some programs may also require standardized test scores and/or professional experience in the field.




Q. Do you need a bachelor's to get a master's?

Yes, students typically need a bachelor's degree to apply to master's programs.




Q. Can I skip a master's and do a Ph.D.?

Some Ph.D. programs admit applicants directly out of undergrad. However, students should consult individual Ph.D. programs to determine specific admission requirements.



Affordable Online Master's Degrees 2021
---
See Our Rankings Methodology
What Are the Goals of Master's Programs?
Schools offer online master's programs in a variety of fields. Master's candidates can pursue programs in academic fields, such as math, science, and the humanities, as well as professional fields, such as business, education, and nursing.
Master's programs commonly delve into specialized areas of a broader academic discipline. Psychology master's students, for example, may study a subset of psychology, like industrial-organizational psychology. In general, online master's programs build high-level skills and knowledge, preparing graduates for leadership roles in their chosen field.
Why Get a Master's Degree?
---
Online master's programs offer an array of personal, professional, and academic benefits, several of which we cover below.
Advanced Education

Online master's degrees confer advanced skills and knowledge, preparing candidates for more specialized career paths or further education.

Expanded Career Options

Master's graduates can typically pursue a wider selection of career paths than bachelor's graduates.

Increased Salary Potential

As they move into more advanced positions with increased responsibilities, master's graduates typically command higher salaries than bachelor's graduates.

Networking Opportunities

An online master's program introduces students to peers, faculty members, and other leaders in their field, allowing students to build a strong professional network.

Experiential Learning Opportunities

Many online master's degrees include internships, capstone projects, and other activities that enable students to gain hands-on experience in a professional setting.
What Are the Requirements for Master's Programs?
---
While application requirements vary by school, online master's degree programs typically require applicants to hold a bachelor's degree. Some programs only admit applicants with a bachelor's degree in a relevant field. Other programs may admit applicants of all undergraduate majors, though some students may need to complete additional prerequisite courses.
Along with a bachelor's degree, many online master's programs require applicants to submit scores from graduate-level exams, such as the GRE or GMAT. Many programs also require applicants to submit a statement of purpose and letters of recommendation. The statement of purpose details an applicant's motivations and goals for graduate school. Letters of recommendation speak to a candidate's preparedness for graduate-level study.
Online Guide to Accredited Colleges and Universities
Scholarships for Master's Students
Graduate students can take advantage of multiple options to pay for an online master's program, including loans and scholarships. Unlike loans, scholarships do not require repayment, making them an ideal form of financial aid. This list highlights three popular scholarships for graduate students.
Who Can Apply: Offered through the American Psychological Association, this scholarship serves graduate psychology students conducting research into mental health stigma issues. Applicants must submit a detailed research proposal, a budget, a CV, and one letter of recommendation from a faculty advisor.
Amount: $1,000
Who Can Apply: This scholarship awards undergraduate and graduate students who demonstrate a commitment to racial and social justice. Applicants must submit academic transcripts, a personal statement, two letters of recommendation, and financial information.
Amount: Up to $15,000
Who Can Apply: The Society of Health and Physical Educators offers this scholarship to graduate students pursuing programs in health education. Applicants must possess a minimum 3.0 GPA and submit a CV, two letters of recommendation, and a personal statement outlining their philosophy of health education.
Amount: $1,000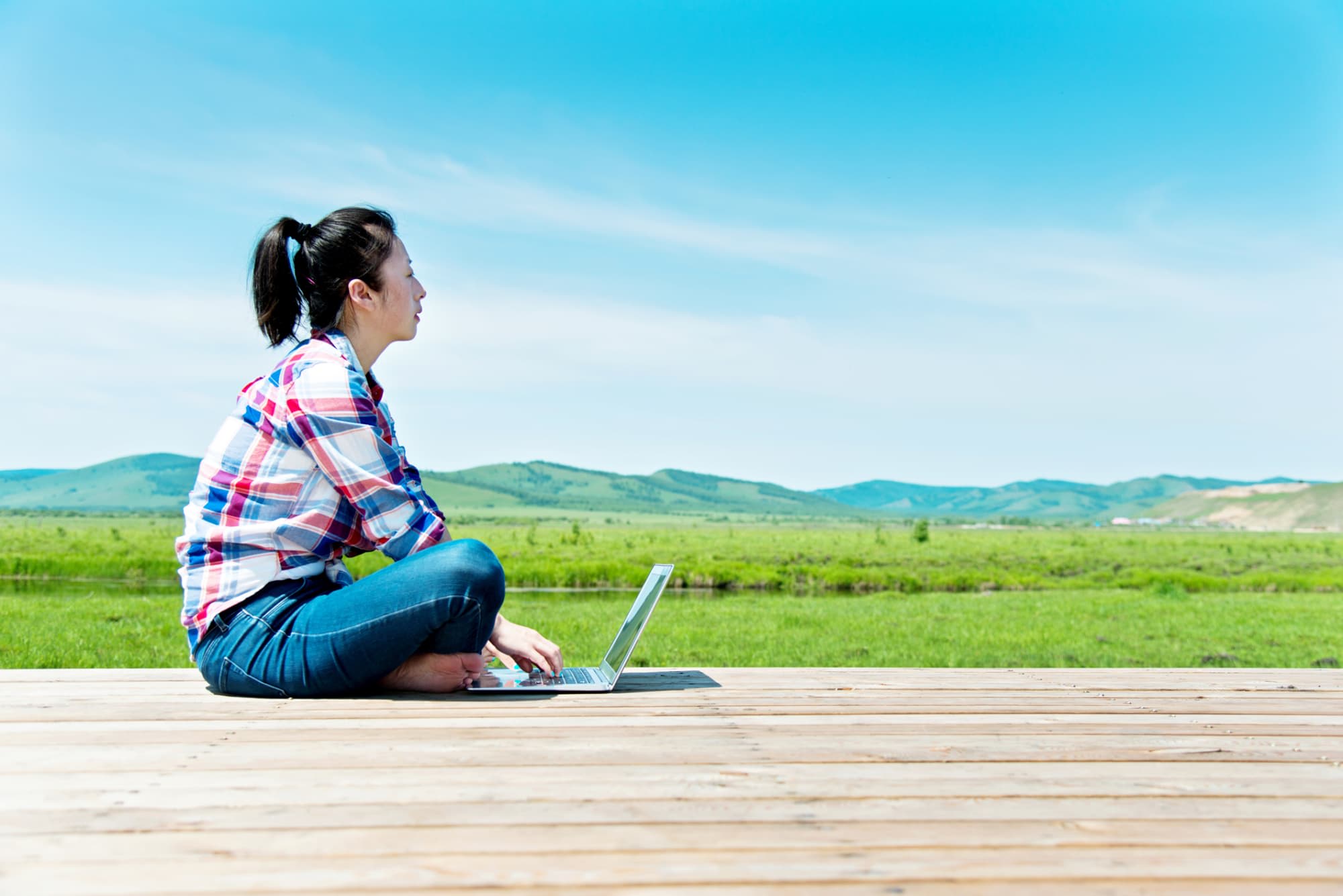 Anyone without access to modern information technology faces a digital divide. People without reliable high-speed internet access may deal with barriers in daily life. K-12 and higher education, job searches,...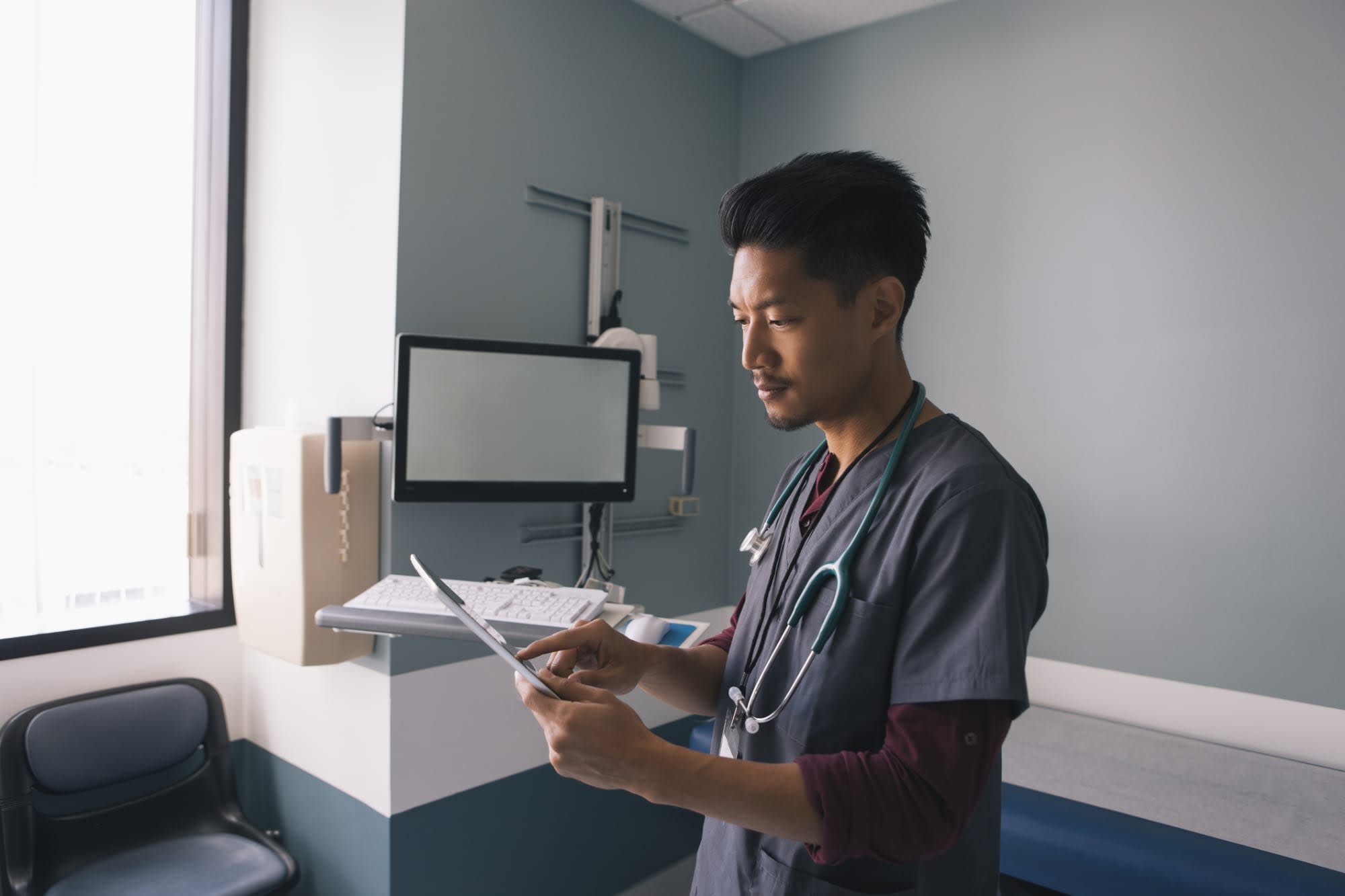 More than four million nurses work in the United States. As nurses earn higher degrees, they see their earning potential increase. Demand for nurses continues to grow, making nursing a strong career path. Though people often equate nurses with RNs, nursing professionals hold various levels of nursing credentials. CNAs or LPNs provide basic nursing care, […]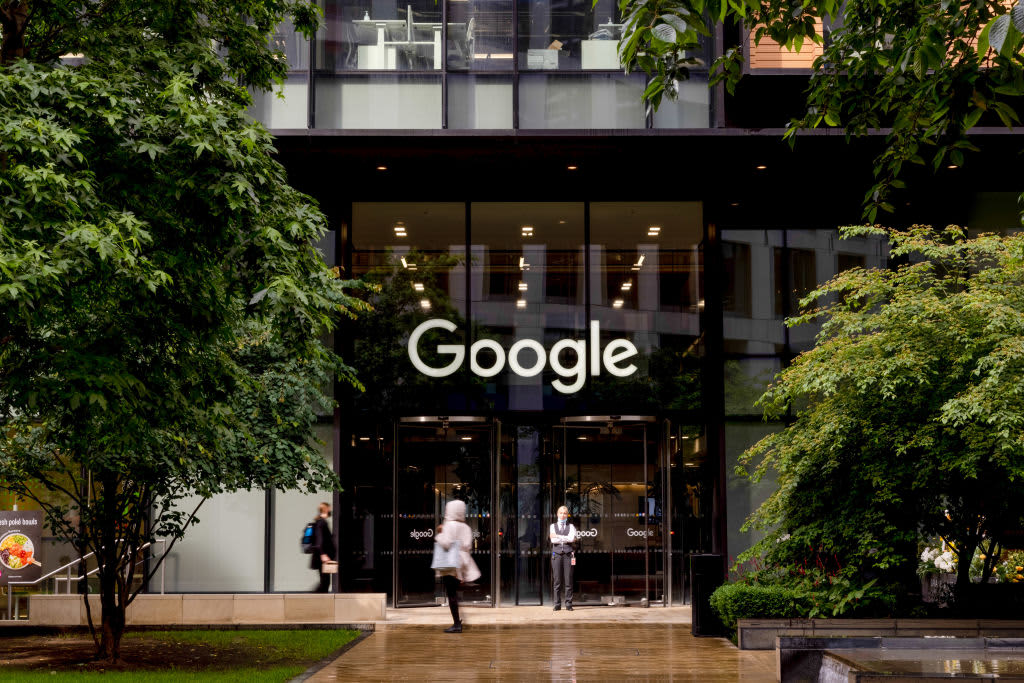 In the early 2010s, Lynda.com and Coursera began offering massive open online courses (MOOCs). Common subjects include coding, mathematics, and language. These accessible, self-paced courses provided a quick way to...
Search for Online Colleges by Subject
Discover schools with the programs and courses you're interested in, and start learning today.