Best Online Master's in Philosophy Programs 2021
Search for online colleges by subject.
Well-developed master's in philosophy programs train students how to think critically, question intelligently, communicate clearly, and draw inferences. Thinkers, artists, and leaders often study philosophy.
The Bureau of Labor Statistics (BLS) reports an annual mean salary of $100,810 for philosophy and religious teachers in junior colleges. California pays the highest annual mean salary for professionals in this sector ($136,460), followed by Maryland ($107,430), Idaho ($106,860), and Rhode Island ($105,790).
This guide explores various career options for master's in philosophy degree-holders and includes other information such as scholarship opportunities and compensation.
Accredited Online College Programs
Explore our featured online programs and find the right match for you today.
Master's in Philosophy Questions



Q. What can I do with a master's in philosophy?

A master's in philosophy equips graduates with knowledge and skills for jobs in many sectors, including academia, publishing, and law.




Q. Is a philosophy degree hard?

The difficulty of any degree largely depends on learners' innate abilities and interests. Students willing to invest the time, effort, and intellectual resources to pursue a philosophy degree will find the field challenging but rewarding.




Q. How long is a master's in philosophy?

Philosophy master's programs typically take full-time students one year to complete. Part-time learners may need 2-3 years.




What does a philosopher do?

The best philosophy master's programs help students develop critical, analytical, and communication skills. Learners apply these skills in various roles in diverse industries.



Best Online Master's in Philosophy Programs 2021
---
See Our Rankings Methodology
Why Get a Degree in Philosophy?
---
While earning a master's in philosophy requires a meaningful investment of time and money, the degree yields several professional and personal benefits.
Doctoral Requirement

Students who aspire to earn a doctoral degree in philosophy need a master's degree in the field for admission consideration.

Enhance Career Options

Many leadership and top management positions in the public sector and in private nonprofits go to master's-trained candidates.

Improve Skills

Well-crafted philosophy master's programs challenge enrollees to hone their thinking and communication abilities, which they can apply directly to their work.

Personal Enrichment

Covering diverse topics and varying schools of thought, a master's in philosophy stimulates personal growth and sets students on a path toward lifelong learning.

Increase Earnings

The BLS reports that master's degree-holders earn higher median weekly salaries ($1,497) than workers with a bachelor's degree ($1,248) and associate-trained employees ($887).
How Much Does a Philosophy Major Make?
A master's in philosophy opens career paths in several fields. Many philosophy degree-holders pursue jobs in academia. Although four-year institutions often require a doctoral degree to teach, master's-trained philosophy degree-holders can teach at secondary schools and community colleges.
Smaller, private four-year colleges sometimes hire master's degree-holders for non-tenured teaching positions. A philosophy master's degree also qualifies graduates for jobs in publishing and government and public administration.
Master's in Philosophy Program Requirements
---
Although a bachelor's degree in the field is not always a strict admission requirement, some of the best philosophy master's programs prefer applicants to hold one. Applicants typically need a minimum 3.0 GPA, at least two recommendation letters, and a current resume. Most master's in philosophy programs require enrollees to write a thesis prior to graduation.
While philosophy master's degree-holders can pursue various careers, aspiring university philosophy professors must complete a doctorate in the field.
Accreditation and Online Colleges
Courses in a Philosophy Master's Program
---
Even at the undergraduate level, philosophy programs allow enrollees to concentrate in areas like contemporary metaphysics and moral philosophy. At the master's level, students can focus their studies even further by concentrating on the philosophical writings of a specific era or a particularly influential philosopher. See below for some common classes in philosophy master's programs.
This course examines how scientists have historically generated knowledge that later influenced and shaped the world. Students explore the relationship between science and religion by studying how various humanistic and spiritual values impact scientific thought and exploration in the modern era.
Students examine the writings of the leading philosophers of the 16th, 17th, and 18th centuries, including Benedict de Spinoza, David Hume, and Immanuel Kant. They study how these early philosophers shaped current thought and understanding of various issues, including the nature of reality and the connection between mind and matter.
This class focuses on Western political tradition and how the major philosophers and writers in this arena gave rise to modern political institutions. Enrollees study the works of philosophers like Niccolo Machiavelli on the experience of the sovereign state and Jean Jacques Rousseau on early democracy.
Scholarships for Philosophy
---
Many colleges and universities that offer master's in philosophy programs administer scholarship and fellowship programs for enrollees. Students can also explore financial assistance opportunities from private associations and nonprofits with a declared interest in philosophy. See below for some scholarships for students pursuing a master's in philosophy.
Catherine W. Pierce Scholarship

Who Can Apply: This program accepts applications from undergraduate and graduate students pursuing a degree in an approved field of study, including philosophy. Full-time students with a minimum 2.5 GPA may apply.

Amount: Up to $3,600

Davidson Fellows Scholarship

Who Can Apply: Applicants who have completed a significant piece of work in any of the eligible fields of study (including philosophy) can apply. Applicants must not be older than 18 when they apply.

Amount: $10,000-$50,000

Shout It Out Scholarship

Who Can Apply: Legal residents of the United States may apply for this Unigo-sponsored scholarship. Students must submit a 250-word online response explaining what they would say to the entire world and why. The selection committee judges submissions on writing ability, creativity, originality, and overall excellence.

Amount: $1,500
Six of Pennsylvania's 14 state-run universities will merge into two schools for the 2022-23 academic year. Under the plan, California, Clarion, and Edinboro will become one university with three campuses...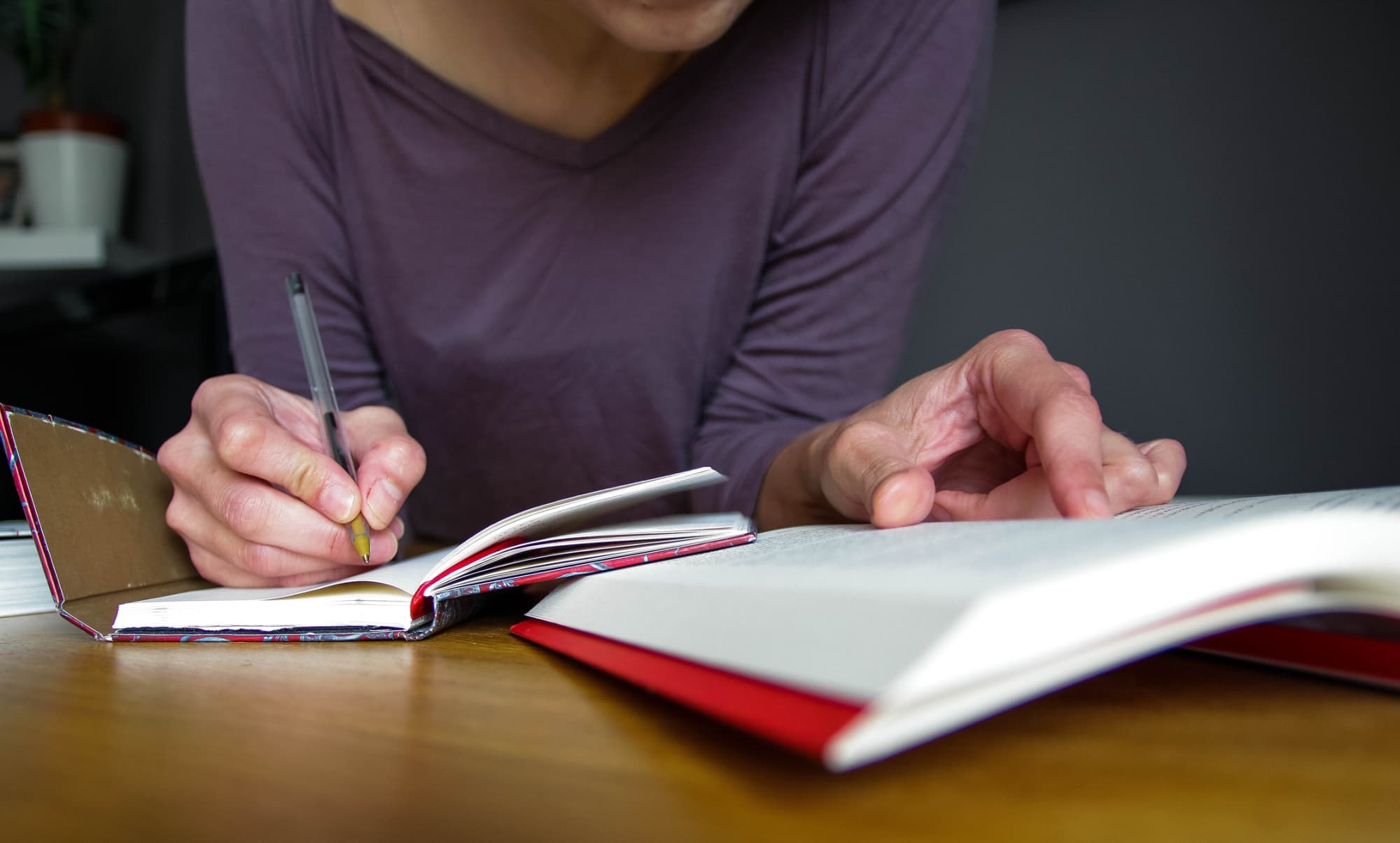 Welcome to our new series about personal student loan repayment. We'll be sharing how people got out of debt, whether it was through loan forgiveness, steady payments, or outside help....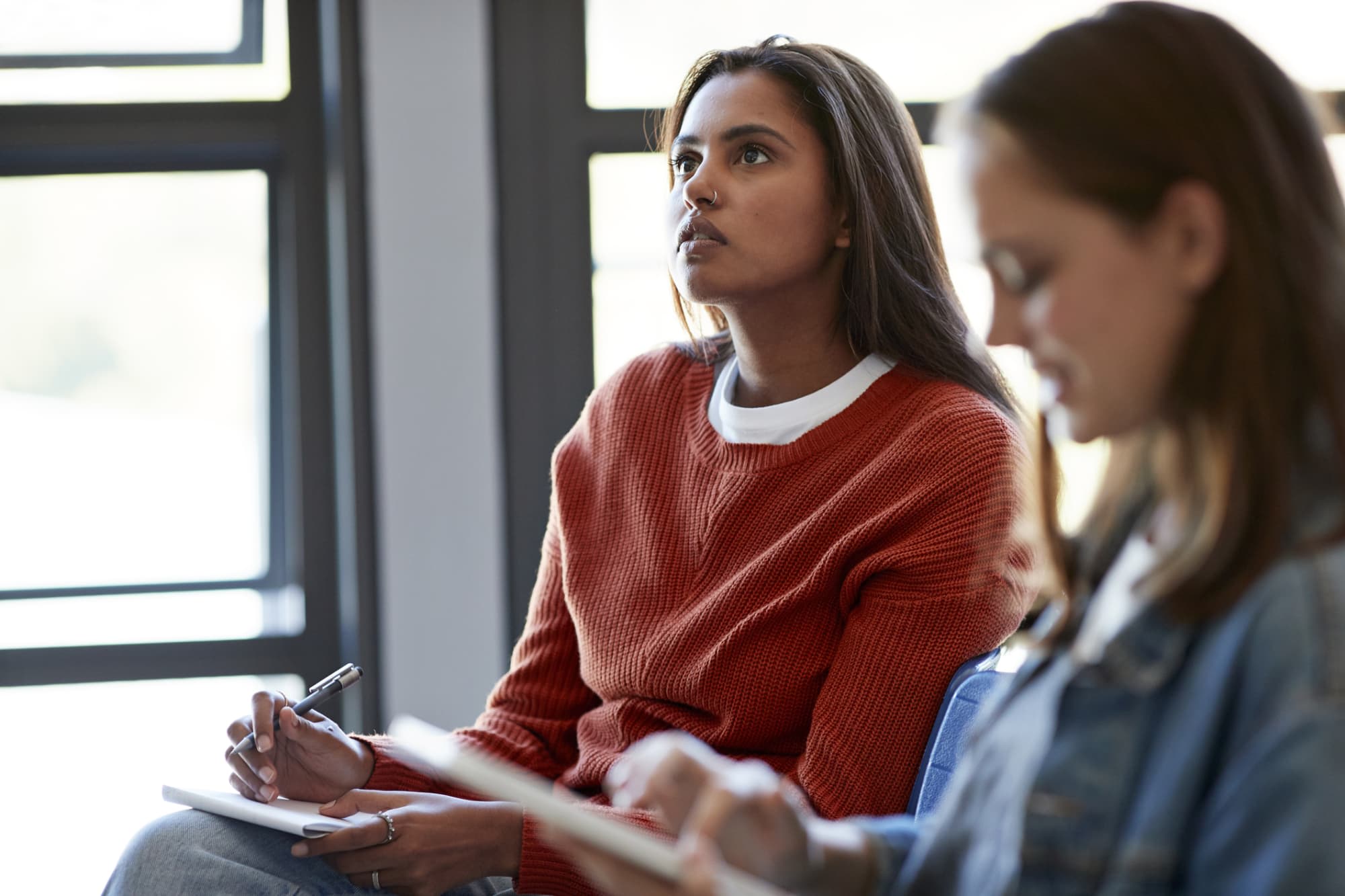 Prospective and current college students can use the FAFSA application to determine their eligibility for federal financial aid. Another popular financial aid form includes the CSS Profile, which 400 colleges and universities use to award need-based institutional aid. The following sections break down the differences between the two applications, instructions for filling them out, and […]
Search for Online Colleges by Subject
Discover schools with the programs and courses you're interested in, and start learning today.