Who We Are
Affordable Colleges Online strives to connect students with an affordable, top-notch education. We aim to help them and their parents identify colleges, programs, and scholarship opportunities that fit their academic and financial needs. Our free, in-depth resources include comprehensive guidebooks, student interviews, user-friendly search tools, federal datasets, college rankings, and other materials created and vetted by experts in education.
Our guidebooks are created to enable students from all backgrounds make informed educational decisions, such as choosing an online college, selecting the right financial aid, or picking a major. We also help students make the most of the college experience by providing resources on topics like college safety, mental health, and staying fit on campus.
Our easy-to-use search tools were designed to help students narrow down their school options by degree level, location, and type of programs, and our up-to-date college rankings help students choose schools in their states or further afield that best match their budgets, career goals, and lifestyles.
How Do We Make Money?
In order to provide students with free content, search tools, school rankings, and other valuable education resources, Affordable Colleges Online receives compensation for student referrals from the advertised schools and institutions on our site. In the spirit of transparency, we are committed to ensuring all advertised schools and content on our site are clearly labeled as "ad" or "advertising disclosure." Additionally, the schools that we advertise do not influence our editorial content.
What About Our Editorial Integrity?
We use primary sources, including the U.S. Department of Education, the Bureau of Labor Statistics, and the Integrated Postsecondary Education Data System (IPEDS) to produce unbiased school rankings and editorial content free from the influence of advertised schools. We also work extensively with experts in the field of education to ensure we're providing accurate, trustworthy information. We update our rankings lists on a yearly basis, and our guides and student resources are reviewed regularly to keep them relevant and up-to-date.
We only include non-profit colleges and universities with national or regional accreditation. Schools and programs can never pay to be included in our rankings, and no schools — including those that advertise with us — receive preferential treatment in our rankings. Rankings lists may have slightly different methodologies, depending on the type of ranking. Our methodology evaluates factors such as, but not limited to, program costs, financial aid award rates and availability, and retention rates. The methodology and data sources used are included with each rankings list.
Our extended team of experts, writers, and editors follows strict editorial standards and has decades of combined experience in higher education. This team includes former teachers, subject-matter specialists, and education experts.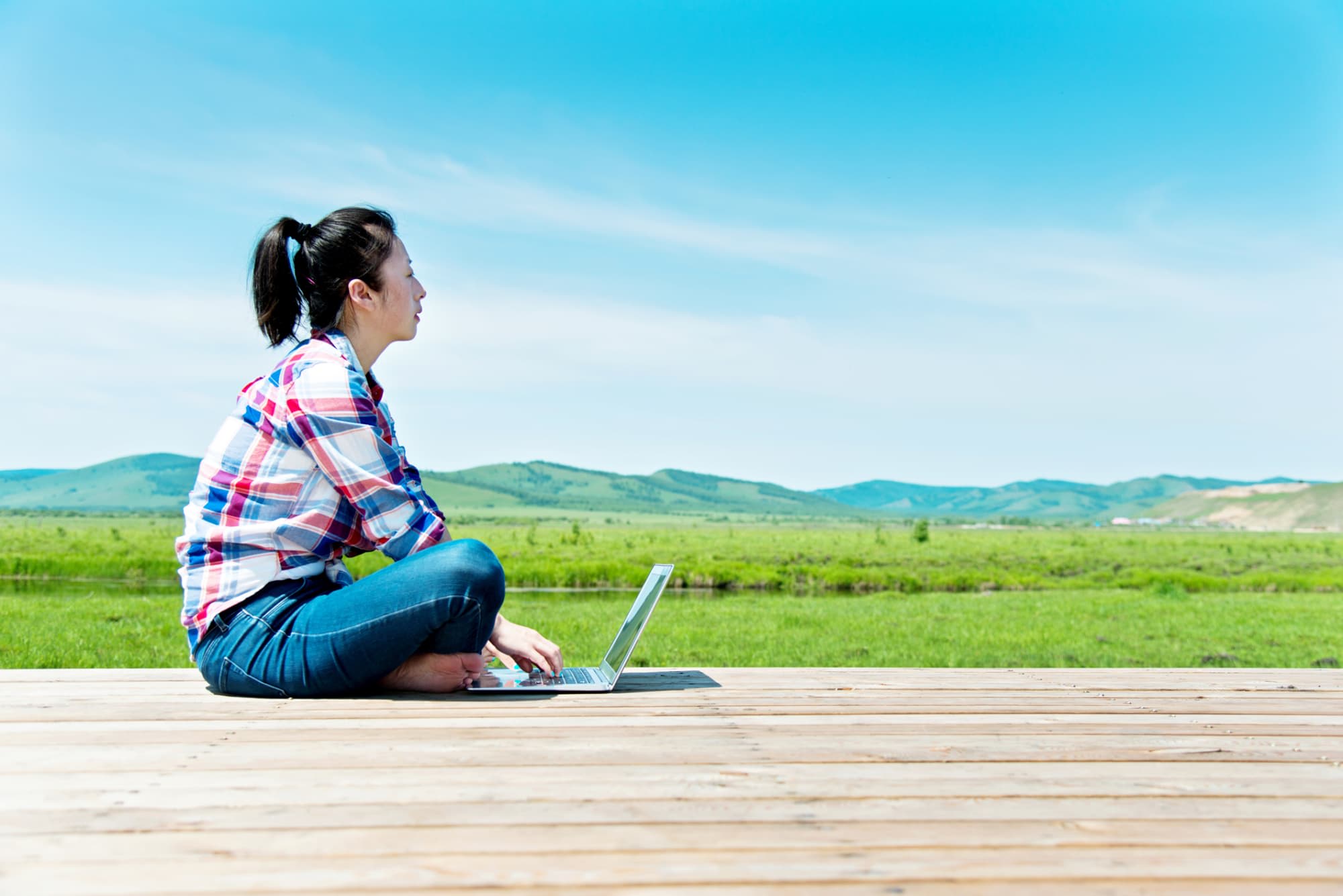 Anyone without access to modern information technology faces a digital divide. People without reliable high-speed internet access may deal with barriers in daily life. K-12 and higher education, job searches,...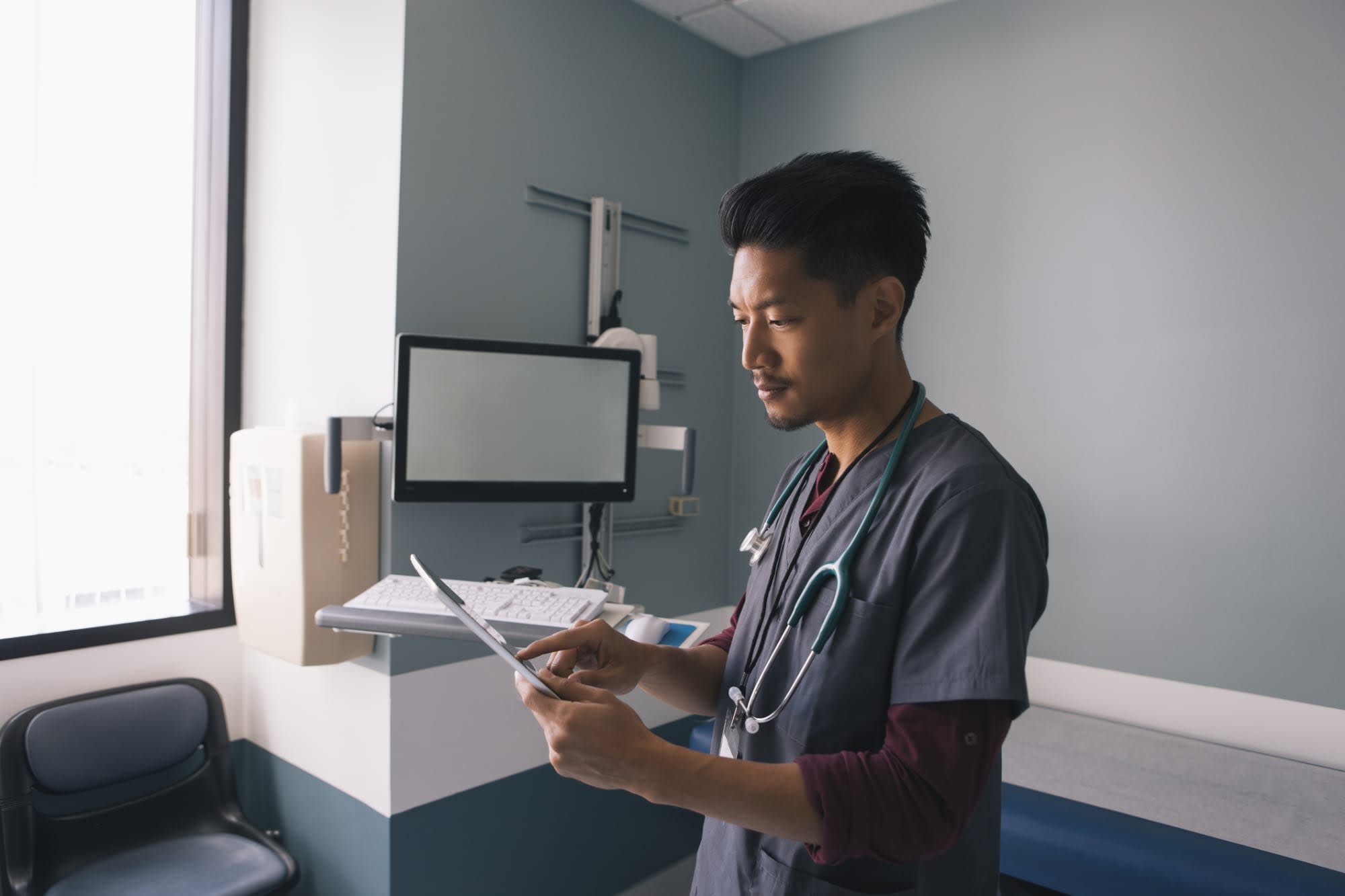 More than four million nurses work in the United States. As nurses earn higher degrees, they see their earning potential increase. Demand for nurses continues to grow, making nursing a strong career path. Though people often equate nurses with RNs, nursing professionals hold various levels of nursing credentials. CNAs or LPNs provide basic nursing care, […]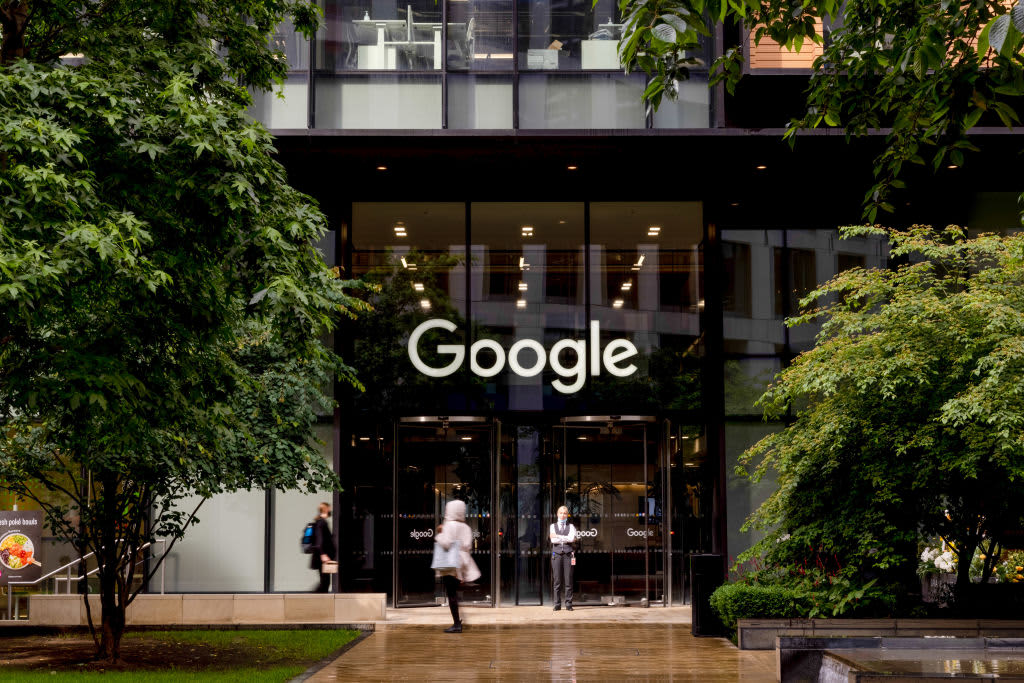 In the early 2010s, Lynda.com and Coursera began offering massive open online courses (MOOCs). Common subjects include coding, mathematics, and language. These accessible, self-paced courses provided a quick way to...
Search for Online Colleges by Subject
Discover schools with the programs and courses you're interested in, and start learning today.