Online Colleges in Kansas 2021
Search for online colleges by subject.
Kansas online colleges offer many affordable options for students. In-state students at public schools typically pay the most affordable rates. Students qualify for in-state tuition by living in the state for at least 12 consecutive months prior to enrollment. Active-duty service members and their dependents qualify for in-state tuition automatically. Some Kansas online colleges offer in-state tuition or other tuition discounts to all online students regardless of residency.
This guide ranks the best colleges in Kansas. It also covers information on common bachelor's programs in Kansas, career and salary outlooks for Kansas students, and scholarship and grant opportunities for Kansas students.
Featured Online Programs
Find a program that meets your affordability, flexibility, and education needs through an accredited, online school.
Top 10 Online Colleges in Kansas
Factors to Consider for Online Kanas Schools



Q. Do online credits cost more or less in Kansas?

Kansas ranks among the top 20 states for affordable college tuition.




Q. What is the most affordable college in Kansas?




Q. How long do you have to live in Kansas to get in-state tuition?

Kansas requires new residents to live in the state for 12 consecutive months before they qualify for in-state tuition. Public colleges and universities may waive this requirement for select groups.



Best Online Colleges in Kansas 2021
---
See Our Rankings Methodology
Why Choose Kansas for Online Higher Education?
The best colleges in Kansas prepare students for careers in the state's growing industries. Some of the major industries in the state include advanced manufacturing, logistics and distribution, and aerospace and defense. The state's agriculture and energy fields also need highly trained college graduates.
Students can meet with a career advisor to learn more about the state's career opportunities. These professionals can provide learners with the latest information regarding job openings and trends.
Common Online Bachelor's Programs in Kansas

---



The following majors help students prepare for careers in the state's largest employment sectors.
Kansas features more than 45 million acres of farmland and ranks as the top wheat and sorghum producer in the United States. Common agriculture-related majors include agribusiness, agronomy, and horticulture.
More than 16,000 professionals work in Kansas' bioscience sector, creating medicines for people and the state's millions of livestock. Biology students can prepare for careers in this field by studying topics like microbiology, microbial genetics, and virology.
Business majors study topics like business law and ethics, operations and supply chain management, and international business. Graduates can join the approximately 60,000 Kansans working in professional and corporate services.
Communication studies majors take courses on topics like speaker-audience communication, the rhetorical tradition, and cases in persuasion. Kansas' major industries need communication experts to promote goods and services through media and public relations.
Major Kansas manufacturers develop aerospace, food, petroleum, and chemical products. The state partners with 33 of the best colleges in Kansas to improve STEM education. Engineering students can specialize in several areas. For example, civil engineering students examine topics like green infrastructure, sustainable design, and advanced building materials.
Online Guide to Accredited Colleges and Universities
Cost of Attending an Online College in Kansas
---
Online learning offers many financial advantages. For instance, online students often save on many of the expenses that on-campus students incur, such as housing and transportation costs. Additionally, some Kansas online colleges allow all online students to pay in-state tuition rates regardless of residency.
The following table outlines average undergraduate tuition rates in Kansas. Public four-year colleges charge out-of-state students more than private four-year colleges. As a result, out-of-state learners can save money on a degree by attending a private school or a public two-year college.
Average Undergraduate Tuition in Kansas

| | Public Four-Year College | Private Four-Year College | Public Two-Year College |
| --- | --- | --- | --- |
| In-State | $8,941 | $22,571 | $3,435 |
| Out-of-State | $23,302 | N/A | $4,491 |
Source: National Center for Education Statistics
Career and Salary Outlook for Students in Kansas
---
Graduates of Kansas online colleges can pursue diverse careers, several of which we outline below. Many of these careers offer strong projected job growth and high salary potential. However, some of these positions may require professional experience in addition to a bachelor's degree.



Marketing Managers

Marketing managers collaborate with advertising and promotions managers to sell their employer's goods and services. They research consumer demand, identify pricing strategies, and analyze competitor data. The profession requires an analytical mindset and strong interpersonal skills.




Sales Managers

Sales managers lead sales teams, research marketing trends, and train new employees. Managers working for larger companies or organizations may perform additional tasks, such as assigning sales territories. Professionals in this role typically need a bachelor's degree and significant work experience as a sales representative.




Financial Managers

Financial managers monitor their employer's finances, research market trends, and present findings to senior managers. They may possess one of many job titles, such as credit manager or controller. These professionals typically need at least a bachelor's degree and related experience.




Computer and Information Systems Managers

Computer and information systems managers maintain their employer's computer hardware and software. They may research the latest technology trends, monitor networks for hackers and other malicious actors, and train employees on how to use various computer systems.



Source: BLS, ProjectionsCentral
Kansas Scholarships and Grants
---
Scholarships can help students at Kansas online colleges pay for their degree. Unlike loans, scholarships do not require repayment, making them ideal forms of financial aid. The following list outlines several scholarship opportunities for Kansas students.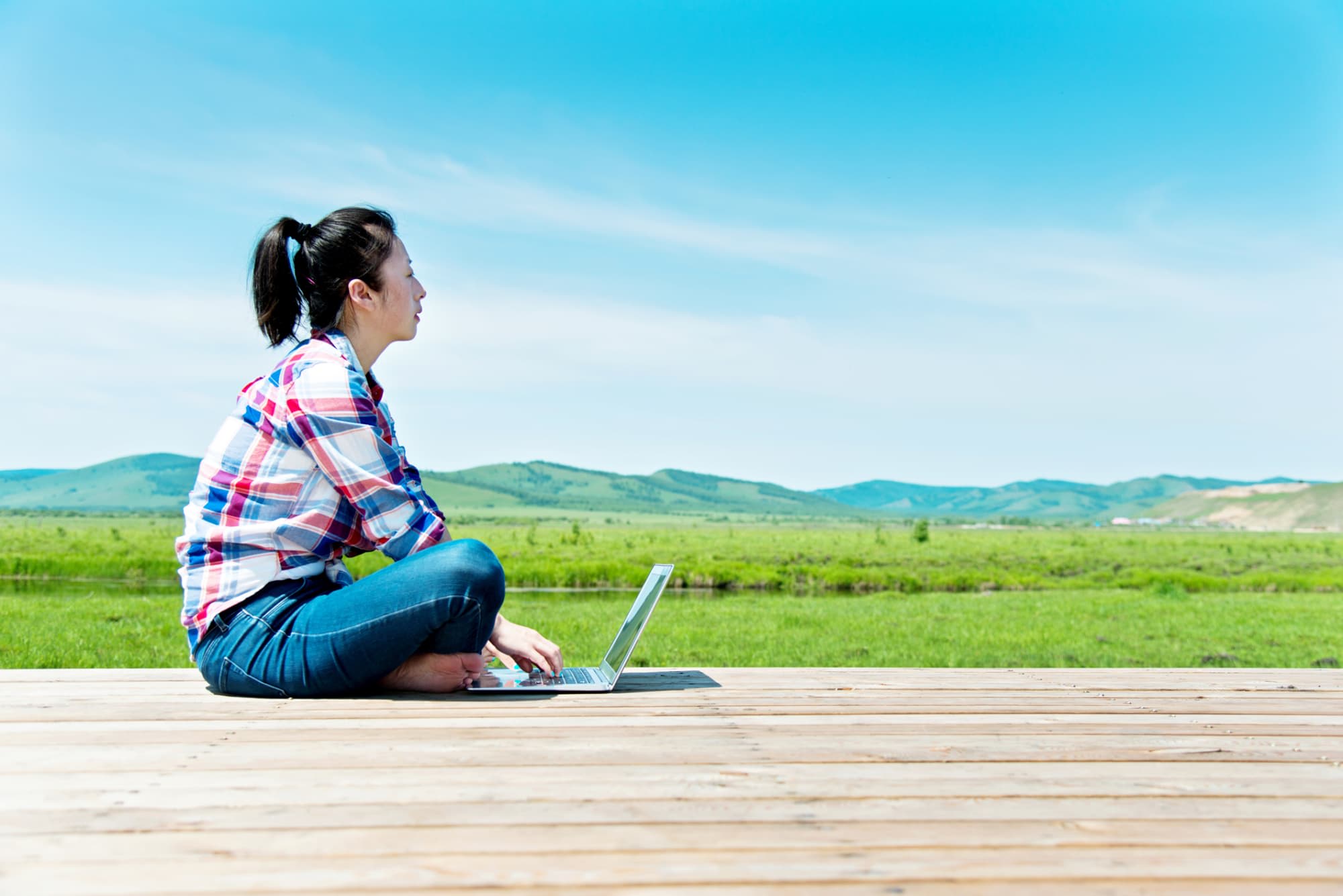 Anyone without access to modern information technology faces a digital divide. People without reliable high-speed internet access may deal with barriers in daily life. K-12 and higher education, job searches,...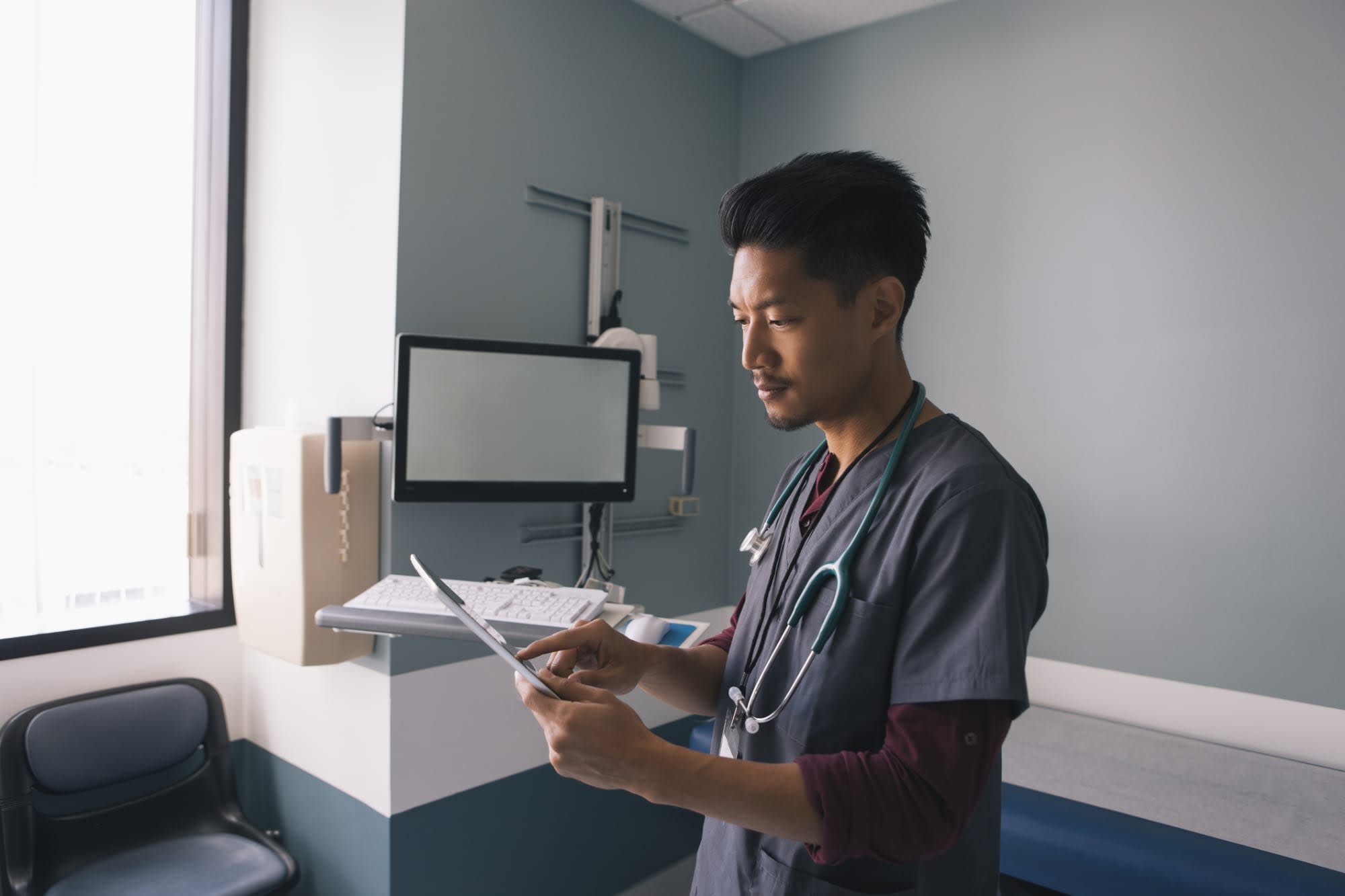 More than four million nurses work in the United States. As nurses earn higher degrees, they see their earning potential increase. Demand for nurses continues to grow, making nursing a strong career path. Though people often equate nurses with RNs, nursing professionals hold various levels of nursing credentials. CNAs or LPNs provide basic nursing care, […]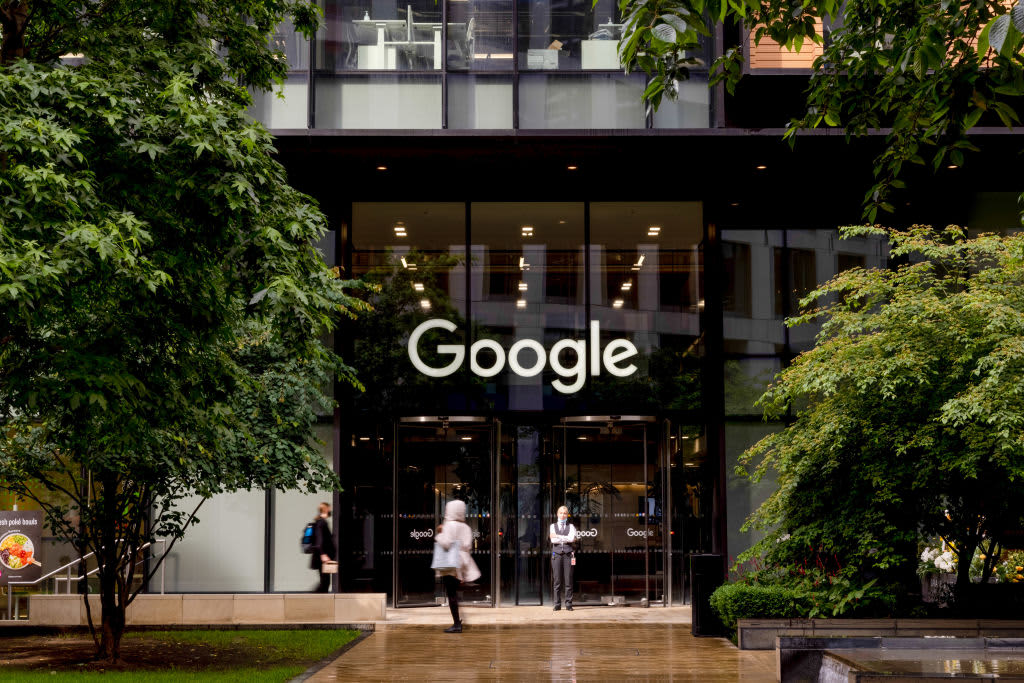 In the early 2010s, Lynda.com and Coursera began offering massive open online courses (MOOCs). Common subjects include coding, mathematics, and language. These accessible, self-paced courses provided a quick way to...
Search for Online Colleges by Subject
Discover schools with the programs and courses you're interested in, and start learning today.