AffordableCollegesOnline.org is an advertising-supported site. Featured or trusted partner programs and all school search, finder, or match results are for schools that compensate us. This compensation does not influence our school rankings, resource guides, or other editorially-independent information published on this site.
Are you ready to discover your college program?
College Credit for Work Experiences
Many schools offer nontraditional students college credit for work experience. This benefit helps degree-seekers skip unnecessary courses and graduate faster than their peers. Learners also pay less for a degree. Incoming and current learners can start this process by speaking with an academic advisor or researching their school's website.
This page explains how colleges award credit for experience. Read on for answers to frequently asked questions and for information on top outside resources. Please use the embedded links to learn how students can turn professional experience into college credit.
AffordableCollegesOnline.org is an advertising-supported site. Featured or trusted partner programs and all school search, finder, or match results are for schools that compensate us. This compensation does not influence our school rankings, resource guides, or other editorially-independent information published on this site.
Featured Online Programs
Explore programs of your interests with the high-quality standards and flexibility you need to take your career to the next level.
5 Colleges That Offer Credit for Work Experience
The following five schools attract nontraditional students by offering college credit for work experience. Many other institutions feature similar policies, helping learners graduate faster and save money on a degree. Please note that some details may have changed since this article's publication. Contact a school to learn more.
How Do Students Earn Work/Life Credit?
Many students earn work/life credit through examinations. Colleges use privately developed exams to assess learners' competency in different subjects. Some schools ask faculty to create exams. Students contacting their prospective schools may discover other ways to earn credit.
Credit for Prior Learning (CPL)

CPL features many benefits, including lowering learners' attendance costs and time in school. According to the College Board, students who pass CLEP exams earn a higher undergraduate GPA than their peers. DANTES Standardized Subject Tests (DSSTs) feature similar benefits and appeal to active-duty service members. DSST offers many of the same exams as CLEP.

The Council for Adult and Experiential Learning (CAEL) developed standards many colleges use for CPL. A CAEL-approved portfolio includes relevant documents. Students may take up to six months to submit a final portfolio. A successful portfolio translates into a passing grade.

Standardized Tests

College-developed exams evaluate students' prior knowledge in much the same way as CLEP or DSSTs. Test-takers should ask whether their school provides test-preparation materials or other resources. An admissions or enrollment advisor can provide this information.

Nontraditional students can also take the College Board's Advanced Placement (AP) exams. Learners can take an AP exam without completing the course. A typical AP exam features multiple-choice, short-answer, and essay sections. Colleges use different score cutoffs when awarding credit.
The Pros and Cons of Work Experience Degrees
Pros of Work Experience Degrees
Gain Hands-On Experience

Many schools with college credit for work experience offer hands-on experiences. These graduation requirements help students master in- demand skills they use in a career.

Study at Your Own Pace

Many nontraditional students who work benefit from a slower, self-paced curriculum. Other degree-seekers use this advantage to finish college courses in less than one semester.

Skip Prerequisites

Degree-seekers can avoid taking unnecessary courses. Skipping prerequisites allows them to start gaining new skills immediately.

Save Money

Students receiving college credit for work experience save money on their education. They may apply these savings toward another academic program or personal expenses.
Common Cons About Life Experience Degrees
Earning Credits May take Longer

Online students in a self-paced curriculum may need longer to earn a degree than their peers. However, receiving college credit for work experience helps many learners graduate on time.

Missing Out on the Traditional College Experience

Online degree-seekers miss out on the traditional college experience. However, this experience may not appeal to nontraditional students with a career or family.

Lacking Textbook Knowledge of a Subject

Although some students have relevant work experience, not taking introductory courses may cause them to miss out on core knowledge and skills.

Missing Out on Opportunities to Build Relationships and Network with College Peers

Online learners receive fewer opportunities to network with peers and professors. Colleges help students overcome this disadvantage by providing virtual academic and career-planning resources.
Additional Resources Work Experience for College Credit
Founded in 1974, CAEL helps prospective college students research online colleges with work experience credit. The organization promotes workforce economic development by partnering with employers nationwide. CAEL's training programs help educators provide nontraditional learners with the best educational experience.
Founded in 1918, ACE advocates for about 1,700 member colleges, universities, and other education providers. ACE develops policies for online colleges with work experience credit. Programs promote expanding the number of schools with CPL and standardizing requirements among them. Special sections on the ACE website provide resources for military and veteran degree-seekers.
Excelsior's UExcel Credit By Exam program offers new students an affordable CPL experience. Degree-seekers may take exams at home with an online proctor. Exams include anatomy and physiology, business information systems, and contemporary mathematics. Each exam offers a detailed content guide breaking down covered topics. Learners receive a MyExcelsior transcript. Some credits transfer to other colleges.
WGU offers students a unique CPL policy. Learners sign up for a course like their peers without work experience. However, they may skip lessons by taking assessments when they're ready. This feature allows some degree-seekers to finish courses quickly and start their next course. WGU's per-semester credit policy means accelerated students save money.
Questions About Work and Life Experience Credits
How Many Credits Can You Typically Earn From Work/Life Experience?
A college's credit cap determines how many credits someone may earn for life experience. This cap varies by college. Each school uses different prior learning assessments (PLAs). Colleges award this credit by examining incoming students' professional certifications, continuing education (CE) courses, and volunteer work. Schools may also consider military training, workplace training, and independent study projects.
Some colleges award credit for other accomplishments. Contact an admissions advisor or visit a school's website for more information.
How Long Does the Process Take to Apply for Credits?
Most PLA application processes take 2-4 weeks. The time frame depends on the school and learners' work experience. The process involves completing a form and submitting relevant documents to a school's PLA coordinator. These documents may include a certification, professional portfolio, and proof of CE completion.
Online colleges with work experience credit may not count that credit toward the minimum attendance requirement. Many schools require transfer students to earn at least 30 credits through coursework.
If You Earned Work/Life Experience Credits at One College, Can You Transfer Them to Another College?
Transfer advisors can help students determine if and how credits transfer to another school. Many colleges post their credit transfer agreements online. Students who earned college credit for work experience should note that this credit may not transfer. As a result, they must complete the same PLA process at their new school.
Learners should contact their prospective schools to research transfer credit policies. This information can help them determine total tuition and the time needed to graduate.
Can You Test Out of College Courses and Get Credit?
Many colleges use the College Board's College Level Examination Program (CLEP) to help incoming students earn credit for prior knowledge and life experience. Exams include American government, introduction to education psychology, and American literature. As of Jan. 2022, the College Board charges the same fee for every exam.
Incoming students take CLEP exams at an authorized testing center. The College Board also allows learners to take CLEP exams at home using an online proctor.
Reviewed by: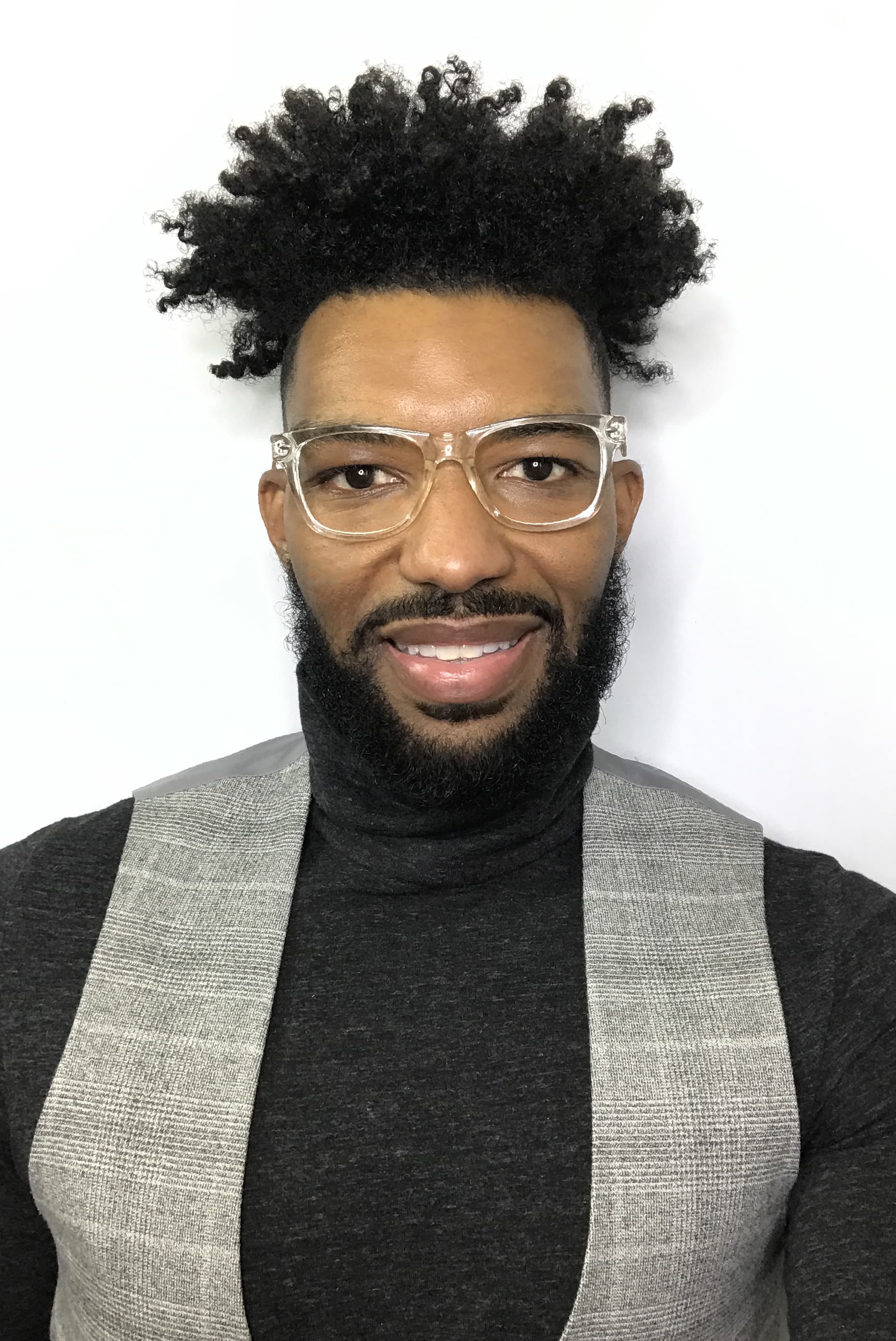 Lonnie Woods III
Lonnie Woods III is a student affairs administrator, professor, and professional development practitioner whose research examines the career competencies of college students studying arts-related majors. Woods holds a BS in fine art photography from Towson University and an MA in higher education and student affairs from New York University. He has over 10 years of experience working in higher education, with professional experience spanning various institutions, including Pratt Institute, New York University, The George Washington University, and Columbia University.
Lonnie Woods III is a paid member of the Red Ventures Education freelance review network.
Keep up with the latest
Never miss a detail on the news, trends, and policies that could directly impact your educational path.
AffordableCollegesOnline.org is an advertising-supported site. Featured or trusted partner programs and all school search, finder, or match results are for schools that compensate us. This compensation does not influence our school rankings, resource guides, or other editorially-independent information published on this site.
Do this for you
Explore your possibilities- find schools with programs you're interested in and clear a path for your future.