Online Colleges in Vermont
Search for online colleges by subject.
In Vermont, areas like tourism, green energy, healthcare, and technology are expanding and adding jobs. As the economy changes, it requires a more educated workforce. According to a recent Strategy Labs report, 65% of jobs in Vermont will require degrees beyond high school by 2020. Currently, as a report in Forbes suggests, only 37% of Vermonters have a college education.
Online colleges in Vermont offer a flexible route to more advanced degrees and more satisfying work. Residents and nonresidents can pursue educational opportunities at some of the state's most prominent universities without leaving home. We've ranked the best and most affordable online programs available in Vermont, weighing criteria including costs, breadth of degrees, financial aid, and graduation rates to help you find the program that meets your needs.
Why Choose Vermont for Online Higher Education?
Online colleges are appealing in rural states like Vermont, where time and distance once limited educational opportunities. People working full time and single parents can advance their careers while continuing to work. Underserved populations can change jobs to keep up with the times. In Vermont, almost 3,000 undergrads and 3,000 graduate students currently pursue their degrees through one of Vermont's 42 accredited, internet-based programs. Online colleges in Vermont continue to expand and grow, making Vermont an attractive choice.
Number of programs offered completely online in Vermont 42
Undergraduate students enrolled exclusively online in Vermont 2,726
Graduate students enrolled exclusively online in Vermont 2,657
Total international students enrolled exclusively online in Vermont 135
Source: National Center for Education Statistics
Cost of Attending an Online College in Vermont
Cost is one of the advantages of attending an online college in Vermont. Online programs are often cheaper than their on-campus counterparts. Plus, distance students don't have to commute, pay for parking, or live on campus. Universities in Vermont do charge in-state students less than they do nonresidents. In-state students pay about $26,000 to attend a state university, while nonresidents spend almost $10,000 more.
Many schools charge out-of-state students and residents the same rate for online programs. Sometimes online colleges in Vermont charge a single flat rate to all distance learners, other times they allow nonresidents to pay in-state rates. Vermont also participates in the New England Board of Higher Education Tuition Break program. This initiative allows students to attend public schools in another New England state if no in-state universities offer their desired program.In-state tuition$25,910 – public, four-year institution $6,054 – public, two-year institution Out-of-state tuition:$36,475 – public, four-year institution $11,958 – public, two-year institution
Source: National Center for Education Statistics, 2017
Explore Online Degree Programs in VermontSearch Program
Vermont charges more for tuition than the national average. Vermont charges around $25,910 to attend four-year public institution, which sits above the national average of $19,189.
Attending online can reduce tuition costs at many Vermont universities. At Champlain College, for example, the price per credit for digital classes is almost 75% less than similar classes on campus. At the University of Vermont, the fees for online and on-campus courses are nearly the same, and at public community colleges, rates are the same.
Considering a Vermont School as an Out-of-State Student
More than 2,000 nonresident undergraduates attend online universities in Vermont. Many enjoy significant cost savings thanks to reciprocity agreements with other states through the New England Board of Higher Education's good neighbor policy. Vermont also belongs to the State Authorization Reciprocity Agreement program, a consortium of states offering reciprocity to one another. Membership in SARA now extends to all U.S. states except for California. SARA simplifies problems once associated with internet-based education, making it easy to attend one of Vermont's top online colleges.
Out-of-State Undergraduate Students Studying Exclusively Online in Vermont 2,021
Out-of-State Graduate Students Studying Exclusively Online in Vermont 1,914
Tuition Discounts
Students from the other New England states attending an online college in Vermont often receive discounted tuition. Vermont maintains membership in the New England Board of Higher Education Tuition Break program. This interstate reciprocity agreement allows students from Vermont, Maine, New Hampshire, Connecticut, Rhode Island, and Massachusetts to attend a public school in a neighboring state if none of the public universities in their home state offer the program they desire. The average full-time student saves more than $8,000 a year thanks to the compact. Some online colleges in Vermont, like Northern Vermont University, extend in-state tuition to out-of-state residents, resulting in even more savings.
State Authorizations for Online Learning
Vermont online colleges also benefit from the State Authorization Reciprocity Agreement program (SARA). SARA has gone a long way toward simplifying and standardizing the way states and colleges govern attendance at online schools. In the past, nonresident students found they could not enroll in many programs because of disagreements between states and universities. Today, every state except California participates in SARA, making it much easier for students to attend any program that interests them, no matter the school's location.Check with an admissions or financial officer.
Tuition rates are ultimately program and institution based. Ask someone from a prospective program about what rates apply to you specifically as a potential member of a specific program.
Vermont's Top Affordable Online Colleges
Despite its small size and low population, Vermont is home to some of the nation's top universities and many online colleges. We've ranked these schools below, with an emphasis on quality and affordability. To build this list, we looked at cost, number of programs available, faculty, graduation rates, and job placement after college.
One-Stop College Research Resources for Vermont's Online Schools
Below, we've tried to answer some of the common questions about online colleges in Vermont. These resources should help you in your search.
Do Online Credits Cost More or Less in Vermont?
Attending an online college in Vermont can save you money on tuition. Some schools make no distinction between distance students and their on-campus counterparts. At the University of Vermont, for example, the difference per credit is slight. At Champlain College, you can save almost 75% by taking classes through the school's digital campus. At some of the state's other public schools, like Northern Vermont University, online credits and on-campus credits are comparable for residents, but digital credits are substantially cheaper for nonresident students. Depending upon the program, private Norwich University can be cheaper when attending online.
Which Vermont Schools Accept the Most Transfer Credits?
Transferring credits can significantly reduce the amount you pay to attend college in Vermont. Many students first attend a two-year community college or online school before transferring to a four-year university for their diplomas. This method makes it possible to graduate from a prestigious university, even if you can't afford four years there. Some schools accept transfer credits more readily than others, and it's always a good idea to inquire before enrolling. Champlain College and Norwich University, for example, boast some of the most liberal transfer credit policies in the state. Both private schools accept as many as 90 credits toward a bachelor's.
Green Mountain College allows you to transfer as many as 75% of the credits needed for a degree. Other colleges are more restrictive. At the University of Vermont, you must take 30 of the last 45 credits of your undergraduate degree through the school. The Vermont State College System, a consortium of public schools, has a direct admission program that simplifies transferring between schools like Community College of Vermont, Castleton, Northern Vermont University, and Vermont Tech.
Will Any Online Colleges in Vermont Accept a GED?
Most online colleges in Vermont gladly accept the general educational development test (GED) in lieu of a high school diploma. According to the Vermont Adult Learning Center, 98% of colleges and universities in the state accept a GED. These include all public universities and Vermont private colleges such as Champlain College, Norwich University, Green Mountain College, and Landmark College.
How Many Academic Terms per Year Do Online Colleges in Vermont Offer?
Most online colleges in Vermont follow the traditional semester schedule. This holds true even at institutions that emphasize distance learning, like Champlain College, Community College of Vermont, and Northern Vermont University. Some schools, like Norwich University, offer several start dates per year, but none feature rolling admissions. Vermont Tech does offer training programs that start anytime.
Which Online Colleges Will Accept the FAFSA in Vermont?
Online schools in Vermont accept federal aid through the Free Application for Federal Student Aid (FAFSA). Most make no distinction between online or on-campus education when it comes to qualifying for aid. Filling out the FAFSA should be your first step when searching for college funding help. It gives you an idea of how much aid you qualify for, and most colleges require it as part of the application process.
Are There Any Free Online Classes I Can Take From Vermont Colleges?
Few online colleges in Vermont offer free classes. You may find some massive open online courses (MOOC), however. The University of Vermont hosts a class in evolutionary robotics through the online site reddit, and Vermont Public Libraries offer 500 free continuing education courses through Universal Class.
How Can I Find the Online Program Options at Vermont's Colleges?
Finding information on Vermont's online degrees and programs is as simple as visiting a college's website. You can also visit the Vermont State College System website, where you'll find a list of the degree-completion programs available at several public universities. These include Castleton University, Northern Vermont University, Community College of Vermont, and Vermont Tech.
Explore Online Degree Programs in VermontSearch Program
Vermont Scholarships and Grants
The FAFSA informs you of the federal aid you qualify for, like Pell Grants. However, those represent just the beginning of the grant possibilities. Charities, community organizations, corporations, and towns offer scholarships specifically for Vermont students. Here are a few to start with:
Alannas Scholarship Designed to help first-generation Vermonters attend college, the Alannas Scholarship goes to applicants with financial need or hardships to overcome and attend school. They judge candidates based on academic ability and work ethic. Students must also be part of the Vermont Student Assistance Corporation talent search or the state's GEAR UP program. Scholarship Amount: $1,000
Sister Elizabeth Candon Scholarship
Sponsored by the Vermont Student Assistance Corporation, these grants honor the legacy of Sister Elizabeth Candon, who strove to help women attend college. They are awarded to single mothers who demonstrate financial need and academic promise. Recipients may renew up to three years.
Scholarship Amount: $1,000
Alfred T. Granger Student Art Fund Scholarship
Administered by the Vermont Student Assistance Corporation, the Granger scholarships help students pursue degrees in art, architecture, mechanical drawing, and design. They are awarded according to need, academic ability, and artistic talent.
Scholarship Amount: $2,500 for undergraduates; $5,000 for graduate students
Nichols Family Scholarship
These funds go to residents who have faced adversity or overcome significant obstacles to attend college. Candidates must hold at least a 2.5 GPA and demonstrate financial need. Judges base their decisions on essays, recommendations, academic transcripts, and finances.
Scholarship Amount: $6,000
Nordic Educational Trust Scholarship
Founded to help recipients pursue two-year degrees in technical fields, these grants assess students' academic potential rather than past transcripts. These are awarded to applicants with bright futures and financial need. Recipients can renew up to two years.
Scholarship Amount: $6,000
Six of Pennsylvania's 14 state-run universities will merge into two schools for the 2022-23 academic year. Under the plan, California, Clarion, and Edinboro will become one university with three campuses...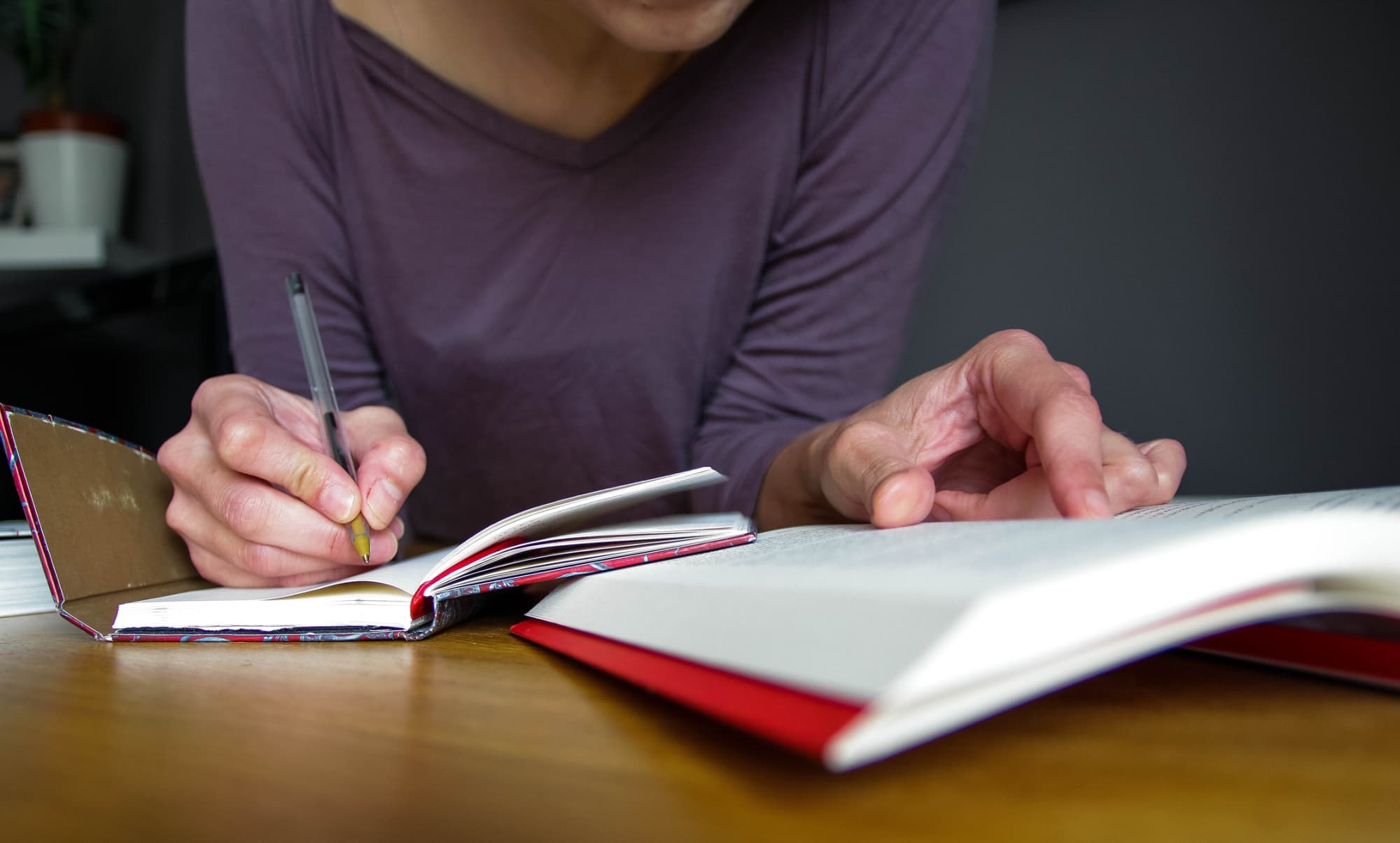 Welcome to our new series about personal student loan repayment. We'll be sharing how people got out of debt, whether it was through loan forgiveness, steady payments, or outside help....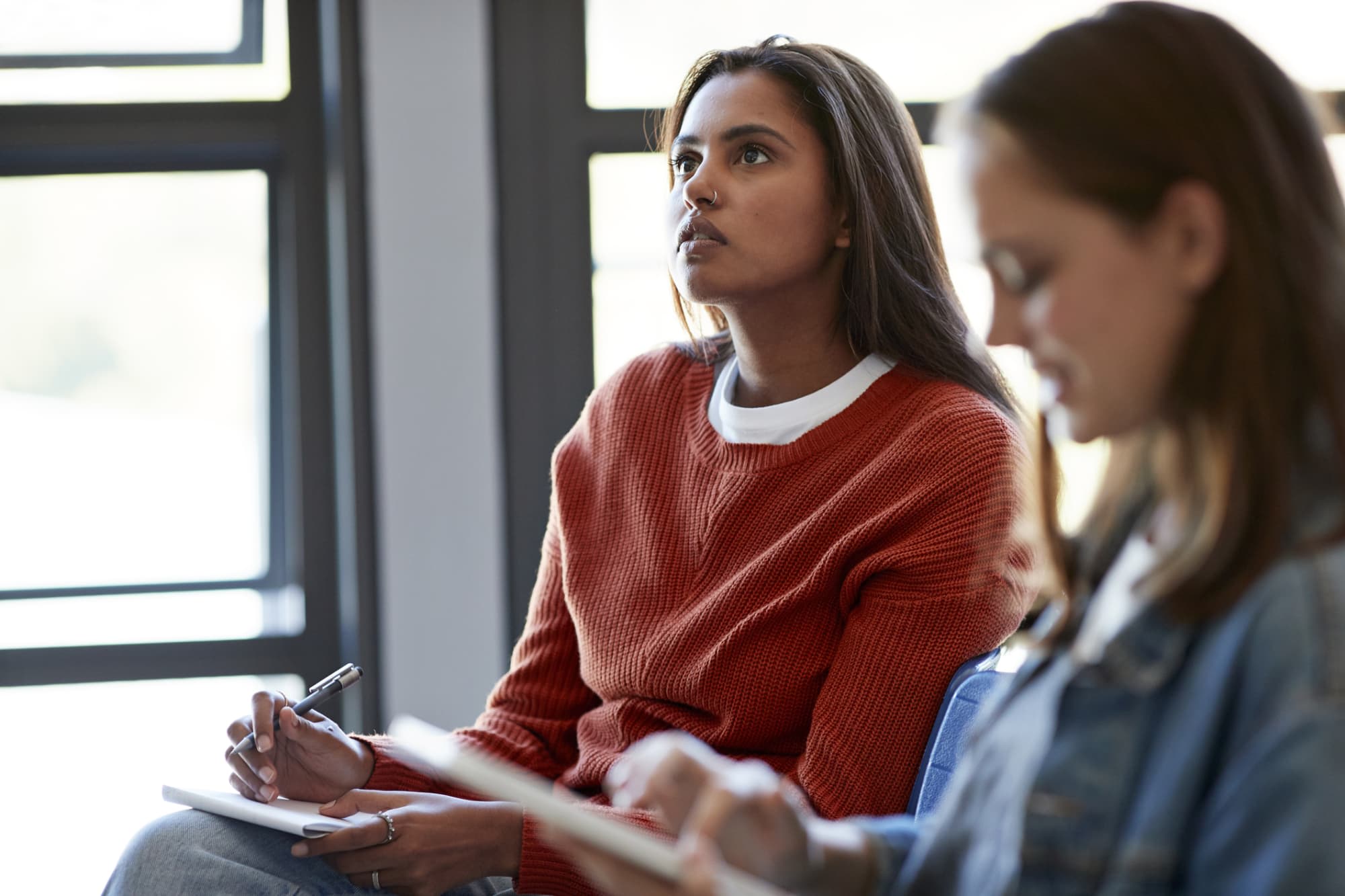 Prospective and current college students can use the FAFSA application to determine their eligibility for federal financial aid. Another popular financial aid form includes the CSS Profile, which 400 colleges and universities use to award need-based institutional aid. The following sections break down the differences between the two applications, instructions for filling them out, and […]
Search for Online Colleges by Subject
Discover schools with the programs and courses you're interested in, and start learning today.