Online Medical Coding Certificate and Certification
Search for online colleges by subject.
Careers & Salaries with a Graduate Degree in Medical Coding Certificate and Certification
Using medical classification software, medical coding specialists code medical diagnoses and procedures for several areas of healthcare: insurance claims and reimbursement, databases, health statistics, research, and medical histories. Medical coding specialists act as liaisons between healthcare facilities and billing departments. They work in medical offices, for insurance companies, or as independent contractors. Some professionals may even operate their own medical coding businesses.
The Bureau of Labor Statistics projects an 11% increase in employment for this occupation between 2018 and 2028 — more than twice that of the projected growth for all occupations in the U.S. Medical coders make a median salary of around $40,000, with some earning more than $64,000 a year. Additionally, PayScale reports a high satisfaction rate among those who work as medical coders, with an average satisfaction rating of 4.1 out of 5 stars.
Featured Online Programs
Find a program that meets your affordability, flexibility,
and education needs through an accredited, online school.
How to Become a Medical Coding Specialist
Students who wish to begin their medical coding education can choose to enroll in a certificate program or an associate program. Both options provide relatively quick routes to a career as a medical coder.
Medical Coding Certificate Program
Community colleges, technical colleges, and vocational schools offer certificate programs where students learn to match symptoms, diagnoses, and treatments with correct standardized codes. Medical coding certificate programs usually take 9-12 months to complete.
Coding classes teach students to use the Current Procedural Terminology, the International Classification of Diseases, and the Healthcare Common Procedure Coding System. Other courses may cover topics like anatomy, billing, medical office technology, medical terminology, physiology, and reimbursement methodologies.
Most online medical coding certificate programs only require students to complete coursework specific to medical coding; this is different from associate programs, which include general education classes and take longer to complete. However, credits earned in a certification program often transfer to an associate program, should a student decide to pursue that option. Generally, the higher the educational level attained, the higher the salary for medical coding specialists.
Numerous schools and colleges offer certificate programs online. These provide more flexible, convenient, and affordable alternatives to traditional on-campus programs. Students should ensure their prospective school holds regional accreditation or that an agency like the American Academy of Professional Coders (AAPC) or American Health Information Management Association (AHIMA) accredits the program.
Associate Degree in Medical Coding
An associate degree in medical coding typically takes two years to earn. The curriculum includes roughly the same core classes as a certificate program: anatomy and physiology; billing and reimbursement; and medical office coding, technology, and terminology. However, it also features general education credits (e.g., accounting, business communication, and leadership development courses) that may prepare graduates for entry-level positions in management or administration. Some programs may also offer specialties like health information technology.
As with a certificate program, to ensure credit transferability and a smooth path to obtaining professional certification, students should choose a regionally accredited technical or community college and/or a program accredited by AAPC or AHIMA. Students who already hold a certificate may be able to transfer credits toward an associate degree. Associate degree credits also transfer to bachelor's programs in many cases.
An associate degree can lead to more job opportunities, positions with more responsibility, and higher salaries. Some employers prefer hiring associate degree-holders rather than applicants with only certificates. In addition, AAPC recommends earning an associate degree prior to taking the Certified Professional Coder (CPC) exam.
What Is Certification?
Certification differs from earning a certificate in medical coding. Certification occurs after an individual has completed a certificate or associate degree program. While not always a requirement, becoming certified can open doors to more career opportunities and higher pay.
The two organizations that accredit medical coding programs, i.e., AAPC and AHIMA, also grant professional certification in medical coding and billing. AAPC offers general and specialized certification options, including inpatient coding, outpatient coding, and risk adjustment coding. Advanced specializations for those with general certification and work experience include ambulatory surgery coding, cardiology, and family practice.
The AAPC certification process consists of taking the CPC exam and working in the field for two years with 80 contact hours of coder education. The exam costs around $400 and contains 150 multiple-choice questions that must be completed in five hours and 40 minutes. Topics include coding procedure and guidelines, diagnosis codes, and regulatory rules. Medical coders must also complete36 continuing education units during each two-year period to maintain their AAPC medical coding credentials.
AHIMA offers certifications for certified coding associates, certified coding specialists, and physician-based certified coding specialists. Candidates must pass an exam that corresponds to the certification they are pursuing. Depending on the exam level, test-takers complete multiple-choice and/or medical scenario questions in 2-4 hours. Costs range from $189-$399. AHIMA requires individuals to earn 20 continuing education units every two years to maintain their certification.
Certification candidates should also check with their home states for specific requirements, as these may vary.
Career Advancement for Medical Coding Specialists
Medical coding specialists often work for a few years to gain experience before deciding to obtain advanced certification or a more advanced degree. Some may choose to pursue a bachelor's or master's, which can lead to higher-level management positions. The following pages contain information about programs geared to those interested in medical coding career advancement.
TOP ONLINE HEALTH ADMINISTRATION PROGRAMS
TOP ONLINE ULTRASOUND TECH PROGRAMS
TOP ONLINE RESPIRATORY THERAPY PROGRAMS
Six of Pennsylvania's 14 state-run universities will merge into two schools for the 2022-23 academic year. Under the plan, California, Clarion, and Edinboro will become one university with three campuses...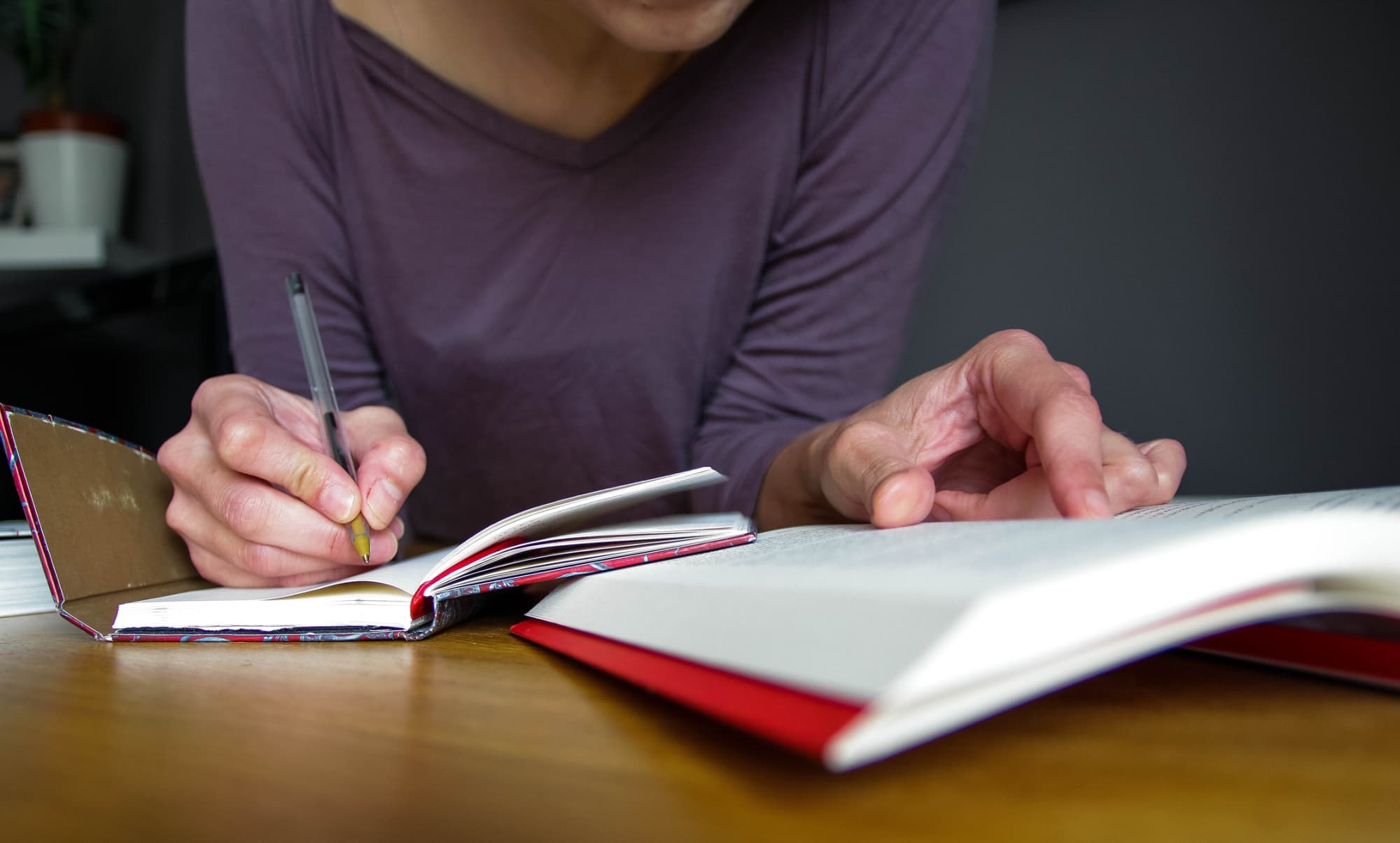 Welcome to our new series about personal student loan repayment. We'll be sharing how people got out of debt, whether it was through loan forgiveness, steady payments, or outside help....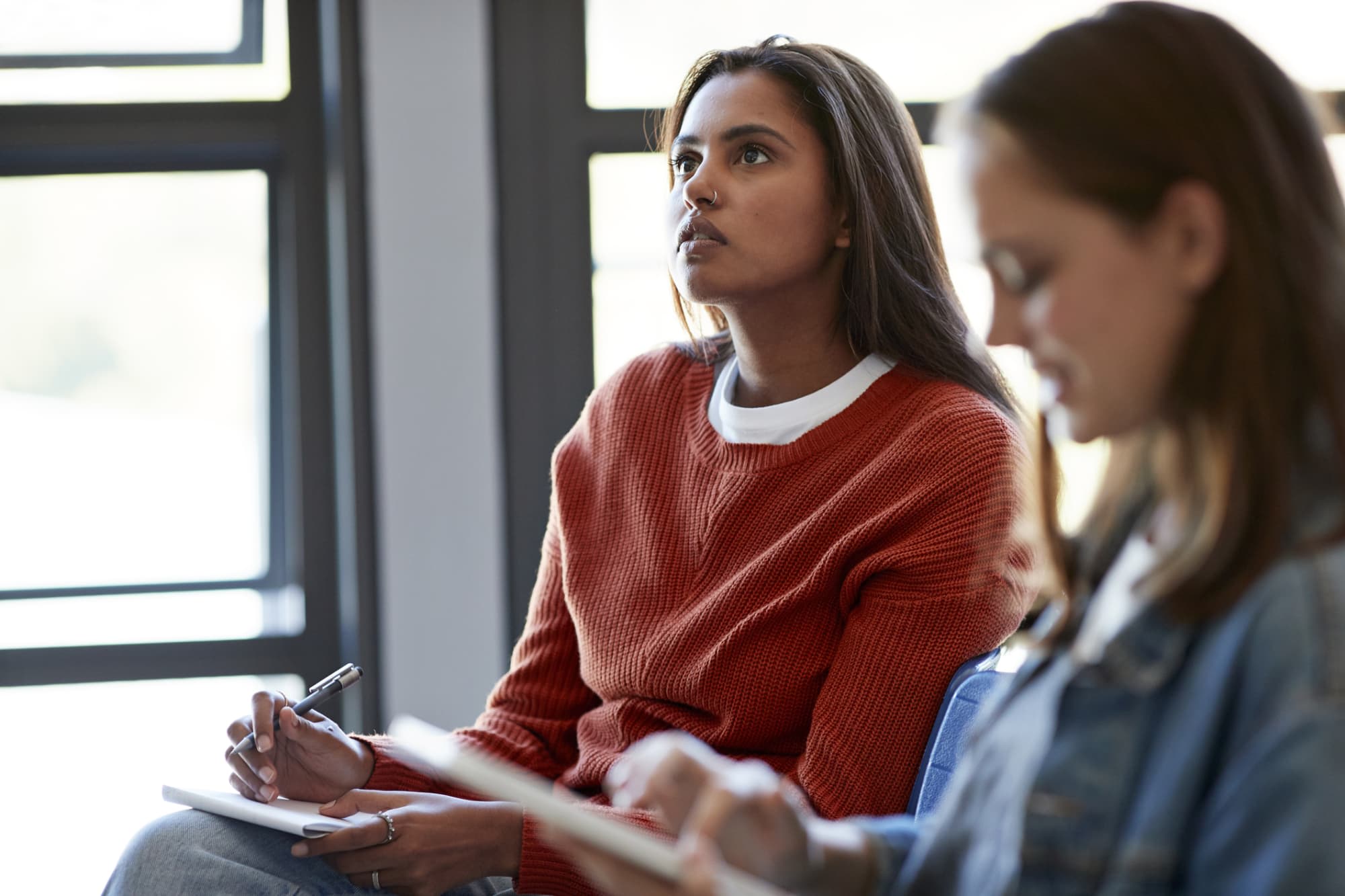 Prospective and current college students can use the FAFSA application to determine their eligibility for federal financial aid. Another popular financial aid form includes the CSS Profile, which 400 colleges and universities use to award need-based institutional aid. The following sections break down the differences between the two applications, instructions for filling them out, and […]
Search for Online Colleges by Subject
Discover schools with the programs and courses you're interested in, and start learning today.