Online Elementary Education Degrees 2021
Search for online colleges by subject.
Elementary Education Degree
As early education providers, elementary education instructors teach at the K-6 or K-8 level, depending on the school district. States require individuals who teach at this level to hold at least a bachelor's in elementary education, which is more specialized than a standard teaching degree. In addition, elementary educators must pass a licensure exam, usually administered by the state's board of education.
Data from the Bureau of Labor Statistics (BLS) show that elementary education teachers earn a median salary of $59,420 per year. Graduates with a bachelor's in elementary education often pursue teaching careers. However, they may also pursue careers in other education-related settings, including museums, community outreach centers, and corporate training.
Accredited Online College Programs
College Affordability Calculator
Break down your current financial situation, and receive a college tuition estimate you can afford to pay.
Top 10 Online Bachelor's Degree Programs in Elementary Education
?
This represents the average net price of attendance for full-time students as gathered by the National Center for Education Statistics. Individual costs may vary. Costs per credit hour may also vary by program or degree.
Teaching Elementary School Questions



Q. What is the difference between a certified teacher and a licensed teacher?

States establish teacher licensure requirements, while schools establish teacher certificate requirements. Some states oversee schools offering teaching certificates.




Q. What degree do you need for elementary education?

States require public elementary education teachers to hold at least a bachelor's degree in the field.




Q. Can I teach high school with an elementary education degree?

Some school districts allow it, but teachers must show certification in the subject area they plan to teach.




Q. What is the average salary for elementary education school teachers?



What Are the Goals of an Elementary Education Degree?
Online elementary education programs generally prepare graduates for teaching careers. Students can earn elementary education degrees at the bachelor's, master's, and doctoral levels.
Many online elementary education programs allow students to specialize in a particular area, such as art, science, or mathematics. Specialization usually requires earning a credential or undergoing further training.
A bachelor's in elementary education often includes courses in child psychology and development; philosophy of education; teaching science, mathematics, and technology; and curriculum design. Degree candidates may also complete an internship experience that includes supervised teaching.
Why Get a Degree in Elementary Education?
---
Completing a bachelor's in elementary education offers many benefits, several of which we highlight below.
Acquire Necessary Knowledge

A quality bachelor's in elementary education program gives students the knowledge and skills necessary to pursue teaching careers.

Attain Professional Credibility

A bachelor's degree in elementary education indicates that a professional holds relevant expertise, giving them credibility in the field.

Meet Licensure Requirements

All public school teachers need a license to practice. A bachelor's in elementary education meets the educational requirements for licensure.

Improve Classroom Skills

Elementary education programs train students in effective teaching methods that they can apply in the classroom.

Prepare Graduate Study

Graduates with a bachelor's degree in elementary education can apply for graduate programs in the field.
Online Guide to Accredited Colleges and Universities
Licensing and Certification in Elementary Education
---
All states require public school teachers to hold licensure. Elementary school educators can apply for one or more of the licenses and certifications listed below.
K-12 teachers can apply for this certification, which remains one of the most respected and recognized teaching certifications. In addition to its own certification criteria, the site maintains an interactive map of every state's licensing requirements.
This credential qualifies holders to work in various early education settings, including state-approved child development centers and home-based care. The certification process includes a professional portfolio review and observation of the candidate interacting with children.
Administered by the Center for Effective Reading Instruction, this certificate requires candidates to pass the Knowledge and Practice Examination for Effective Reading Instruction. Candidates must hold a bachelor's degree and complete at least 45 training hours.
Teaching Certification for Elementary Education
---
Many elementary education teachers earn certification during their bachelor's program or immediately after graduation. Certification requirements vary by state, but most candidates need at least a bachelor's degree.
Future educators must also complete a student-teaching experience, which they typically complete during their bachelor's program. Candidates must also pass a skills assessment test and complete a certain number of credits in a specific teaching field.
Some states participate in teacher reciprocity agreements that allow teachers to transfer their license to a new state. The National Association of State Directors of Teacher Education and Certification facilitates teacher reciprocity between member states.
Scholarships for Elementary Education
---
Schools, private organizations, and governmental agencies offer scholarships to help students offset the cost of a degree. Unlike loans, scholarships do not require repayment, making them ideal forms of financial aid. The following list outlines three scholarship opportunities for elementary education majors.
Edward G. and Helen A. Borgens Elementary Teacher Scholarship

Who Can Apply: Administered by the Daughters of the American Revolution, this scholarship welcomes applications from adult learners (25 years or older) in an accredited elementary education program. Applicants need a minimum 3.5 GPA. Recipients can apply for renewal every year they meet the scholarship eligibility requirements.

Amount: $1,500

Leon Bradley Scholarship Program

Who Can Apply: This program supports students completing their student-teaching training. The scholarship accepts applications from minority students enrolled in an accredited education or teaching program. Applicants must be in their final year of enrollment.

Amount: $3,500

TAU Kappa Epsilon Scholarships

Who Can Apply: Tau Kappa Epsilon (TKE) offers several scholarships for education majors. Applicants must be TKE members. They must also meet minimum GPA requirements and submit an essay and transcripts.

Amount: Varies
Online Bachelor's in Elementary Education Programs 2021
---
See Our Rankings Methodology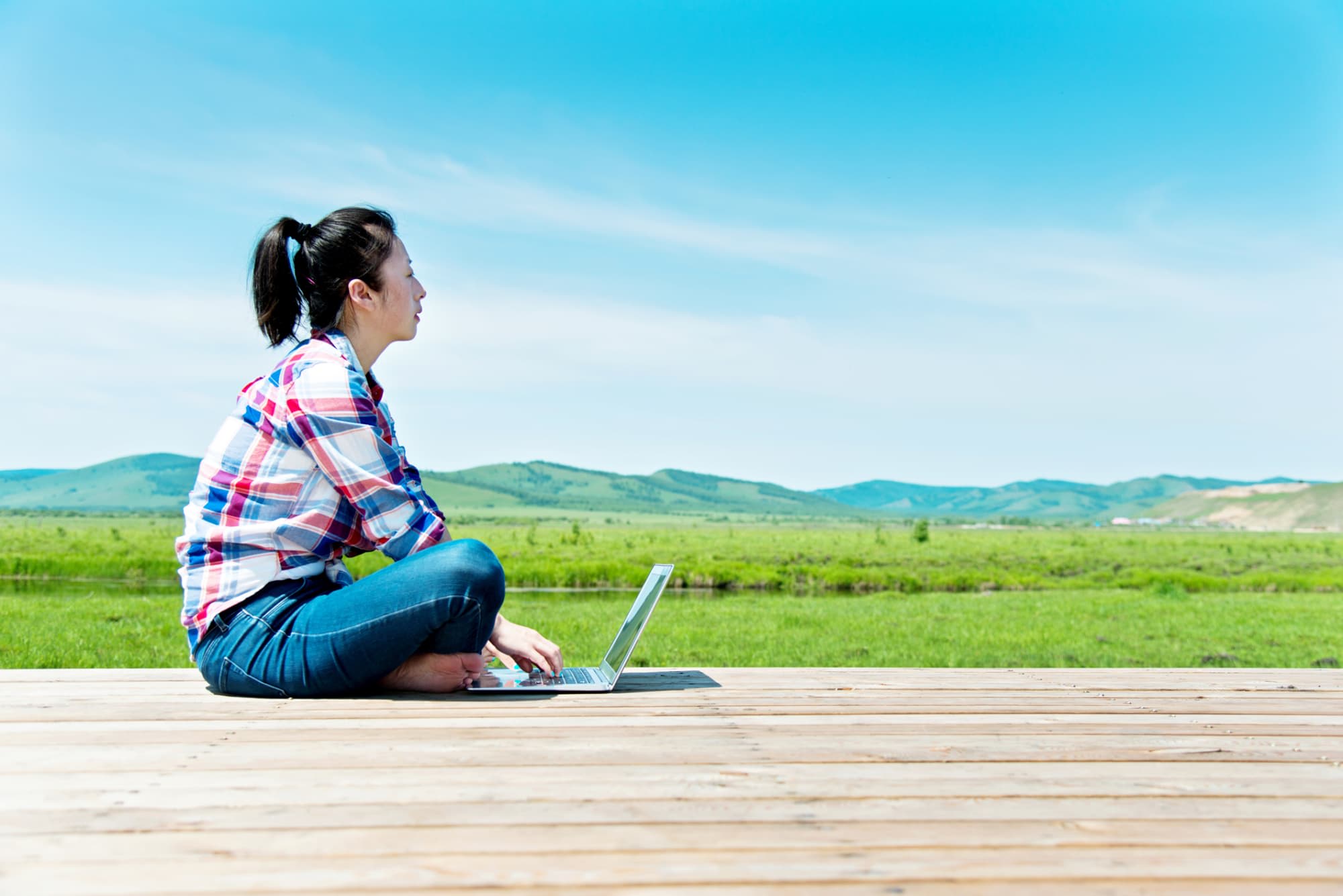 Anyone without access to modern information technology faces a digital divide. People without reliable high-speed internet access may deal with barriers in daily life. K-12 and higher education, job searches,...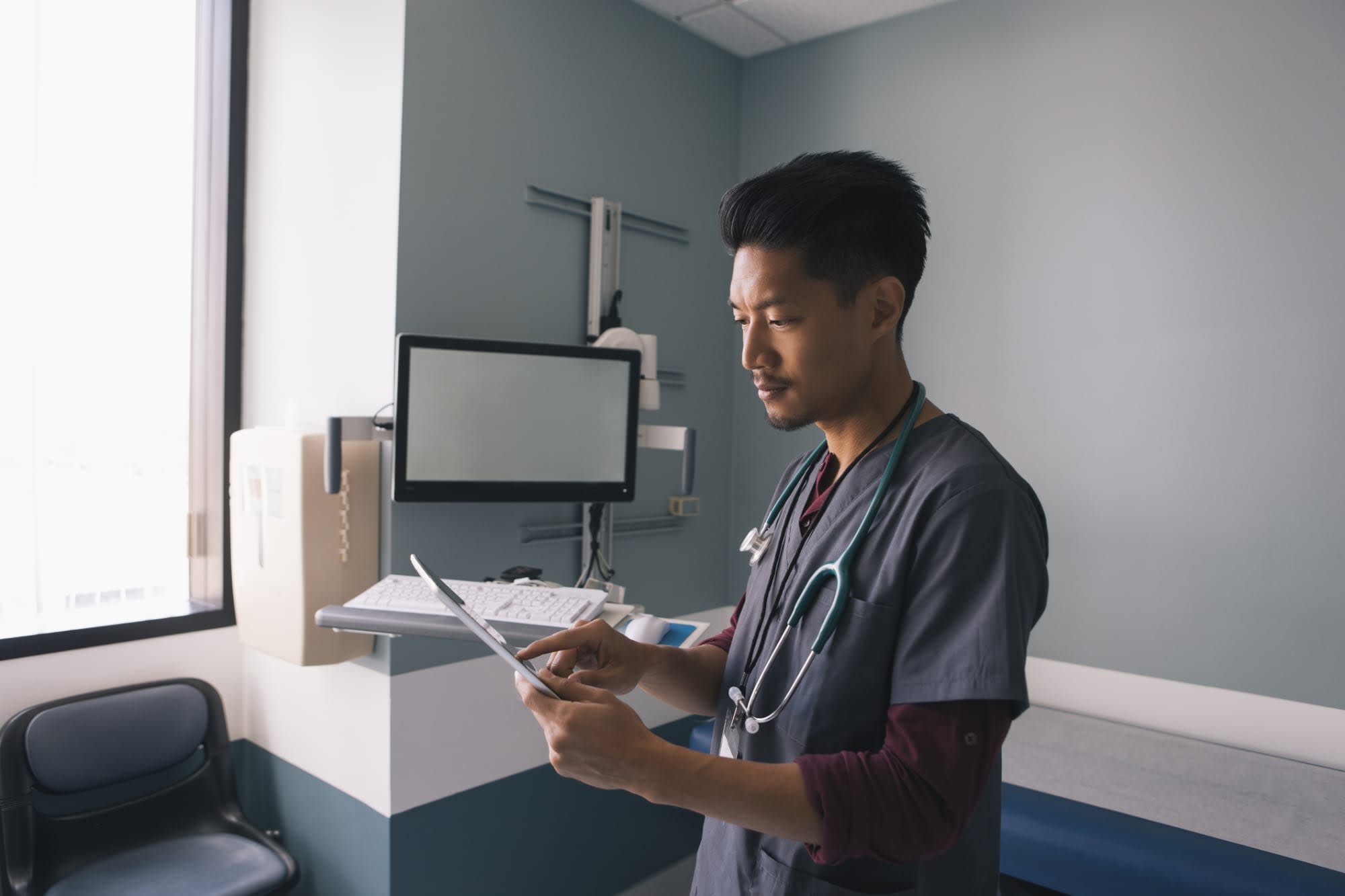 More than four million nurses work in the United States. As nurses earn higher degrees, they see their earning potential increase. Demand for nurses continues to grow, making nursing a strong career path. Though people often equate nurses with RNs, nursing professionals hold various levels of nursing credentials. CNAs or LPNs provide basic nursing care, […]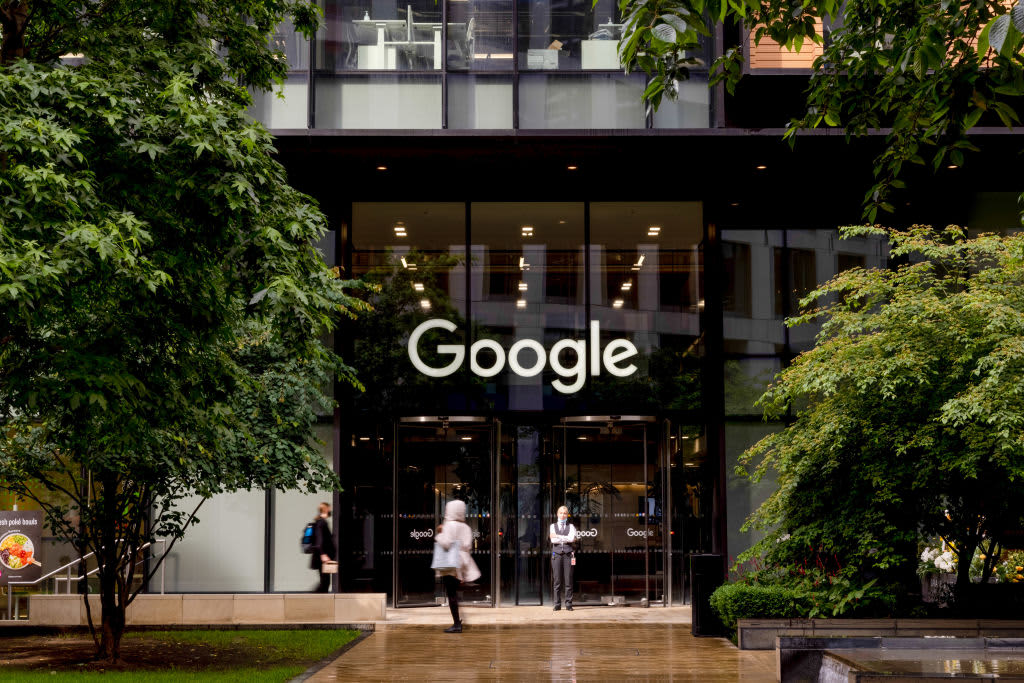 In the early 2010s, Lynda.com and Coursera began offering massive open online courses (MOOCs). Common subjects include coding, mathematics, and language. These accessible, self-paced courses provided a quick way to...
Search for Online Colleges by Subject
Discover schools with the programs and courses you're interested in, and start learning today.