Online Master's In Elementary Education Programs 2021
Search for online colleges by subject.
Elementary education involves the research and practice of teaching kindergarten and early grade school students. Elementary educators usually view high-quality teaching and learning as key to childrens' successful intellectual, social, and emotional development. Online master's in elementary education programs typically prepare graduates for teaching or school administration careers. Elementary education degrees include coursework in curriculum and instruction, classroom management, diversity, and contemporary education issues.
The Bureau of Labor Statistics (BLS) reports that kindergarten and elementary school teachers earn $59,420 median annual salaries. The BLS projects an average growth rate of 4% for these teaching positions during 2019-2029. Master's in elementary education graduates may also find work as curriculum designers, school administrators, or community organization or program directors.
Master's in Elementary Education Common Asked Questions



Q. What can you do with a master's in elementary education?

Elementary education master's degrees often lead to careers in teaching, school administration, educational consulting, or nonprofit management.




Q. How long does it take to get a master's in elementary education?

Accelerated master's programs featuring short, intensive courses may take as little as one year to finish, depending on prior coursework. Traditional master's programs usually require at least two years.




Q. Do teachers with master's get paid more?




Q. Do I need a license to be an elementary school teacher?

Public school K-12 teachers require teaching licensure from their state's education board. Requirements vary by state.



Featured Online Programs
Find a program that meets your affordability, flexibility,
and education needs through an accredited, online school.
Why Get a Degree in Elementary Education?
---
An elementary education master's degree develops specialized knowledge that can support career advancement. Professionals use advanced degrees to ascend their organizations' salary scales, qualify for career transition, or seek promotion to higher-paying administrative positions.
Working professionals can save money by pursuing their elementary education degrees online. Distance learners often pay discounted tuition and save on residency and commuting costs. Online programs frequently feature flexible scheduling, allowing enrollees to go at their own pace or complete their degrees outside of work.
Online Guide to Accredited Colleges and Universities
How Much Does an Elementary Education Degree Cost?
---
Elementary education degree prices vary widely based on several factors. Public institutions typically charge significantly lower tuition rates than private institutions. At public institutions, in-state tuition costs much less than out-of-state tuition. The College Board's 2020 Trends in College Pricing reports that full-time tuition at public, in-state, four-year U.S. institutions averages $10,560 annually. At such a school, a two-year master's in elementary education could cost around $21,000.
Enrolling at public, nonprofit universities usually serves as the cheapest option. However, note that very well-endowed private schools may offer generous financial aid to eligible students. Online degrees often cost less than on-campus degrees, due partly to savings on residency and commuting costs. Distance learners may pay reduced, in-state tuition rates, even at out-of-state schools.
The College Board reports that California in-state schools charge less than one-third the rates of New Hampshire in-state institutions. Attending online schools based in less expensive states may save even more money.
Calculating the Cost of a College Degree
---
The cost calculation tool below can help elementary education master's degree-seekers estimate a program's net cost. The affordability calculator uses information such as living expenses, financial aid offerings, income, and estimated fees to create an overall educational cost estimate.
College Affordability Calculator
Break down your current financial situation, and receive a college tuition estimate you can afford to pay.
How Much Do Elementary Education Majors Make?
---
A master's in elementary education degree can support careers in nonprofit or for-profit sectors. Elementary education salaries differ based on field, position, employer, and credentials. Kindergarten and elementary school teachers earn a median annual salary of nearly $60,000. Master's-level education can support promotion to higher paying administrative jobs, including K-12 principal, garnering a $96,400 median annual salary.
Other possible careers for elementary education degree-seekers include school counselor, curriculum designer, and community organization or program director. These careers provide median annual salaries ranging from $57,040-$67,150.
Some careers require additional education or professional credentials. School counselors usually need counseling-specific education and licensure. Elementary education master's degree-holders seeking careers as education professors usually need doctoral degrees. According to the BLS, professors earn a median annual salary of around $80,000.
Earning professional credentials, such as specialized certifications, can also help increase hireability and pay. Read further for common credentials for those with a master's in elementary education.
Courses in Elementary Education
---
Elementary education master's degrees typically entail 30-40 credits of core and specialization coursework. Common curriculum specialization offerings include special education, curriculum and instruction, educational leadership, or STEM education.
Many programs align their core curriculum with state teaching certification education requirements. Some common core courses appear below. Many programs include supervised practica or internships, allowing students to apply new knowledge to real teaching and learning contexts. Master's programs typically require a capstone thesis or project that cultivates research, writing, and analysis skills.



Issues in Classroom Management

This course examines various classroom management theories and application models. Enrollees acquire techniques for organizing classrooms, managing time, and regulating student behavior. Participants learn about relevant education laws, including laws related to ESL and special needs students. A version of this course appears in virtually all master's in elementary education programs.




Curriculum and Instruction

This core course surveys curriculum principles, theories, development, and evaluation methods. Learners explore instruction and instructional evaluation methods. Students examine and develop their own educational philosophies and analyze academic success factors, including family, social, and cultural influences. The course cultivates data analysis skills useful in assessment and curriculum design.




Infant and Early Childhood Development

This foundational course studies human development from conception through early childhood. Discussions cover shaping factors in family, community, and cultural contexts. Participants read current child development literature and conduct qualitative analyses of children's social lives. The class explores interventions and sociocultural changes that can support child development.



Certifications and Licensure for Elementary Education
---
An online elementary education master's degree usually meets or exceeds minimum degree requirements for many positions. Degree-holders generally qualify to become elementary school teachers, school administrators, curriculum designers, or community and social services managers. However, some jobs also require state licensure or professional certification. See below for a few common elementary education credentials.
These state-issued licenses qualify their holders to teach preschool and early elementary education. Requirements vary by state, but usually include a related degree, passing scores on various assessments, and supervised internships and professional experiences.
This professional certification serves aspiring school principals. Requirements vary by state but typically include an accredited bachelor's, three years of experience, certification program completion, and a passing certification exam score.
The Association for Talent Development offers this credential to students who complete a related certificate program. Participants study curriculum and instructional design, development, implementation, and evaluation stages. Certificate-holders often pursue careers as teachers, curriculum designers, or educational program directors.
Scholarships for Elementary Education
---
Online master's in elementary education enrollees may qualify for various scholarships based on identity membership, financial need, academic merit, or community service. Many scholarships support applicants focusing on specific fields or career paths. Students pursuing an elementary education degree may qualify for scholarships like the three below.
Teacher Education Assistance for College and Higher Education Grant

Who Can Apply: The federal government administers TEACH grants to high-performing students seeking teaching careers. Eligible candidates demonstrate minimum a 3.35 GPA or top-75th percentile standardized test scores and enrollment in a TEACH-Grant-eligible program. Upon graduation, recipients must complete a teaching obligation in a high-needs field or income area.

Amount: Up to $4,000 per year, renewable

National Association of Junior Auxiliaries Scholarship

Who Can Apply: NAJA offers this scholarship to U.S. citizens pursuing graduate degrees and careers directly serving special needs children and youth. Only permanent residents of states containing NAJA chapters can qualify for this scholarship.

Amount: Varies

Montessori Teacher Education Scholarships

Who Can Apply: The American Montessori Society offers scholarships to students enrolled in AMS-affiliated teacher education programs. Eligible applicants demonstrate financial need and submit three recommendation letters and a compelling personal statement.

Amount: Varies
Online Master's In Elementary Education Programs 2021
---
Six of Pennsylvania's 14 state-run universities will merge into two schools for the 2022-23 academic year. Under the plan, California, Clarion, and Edinboro will become one university with three campuses...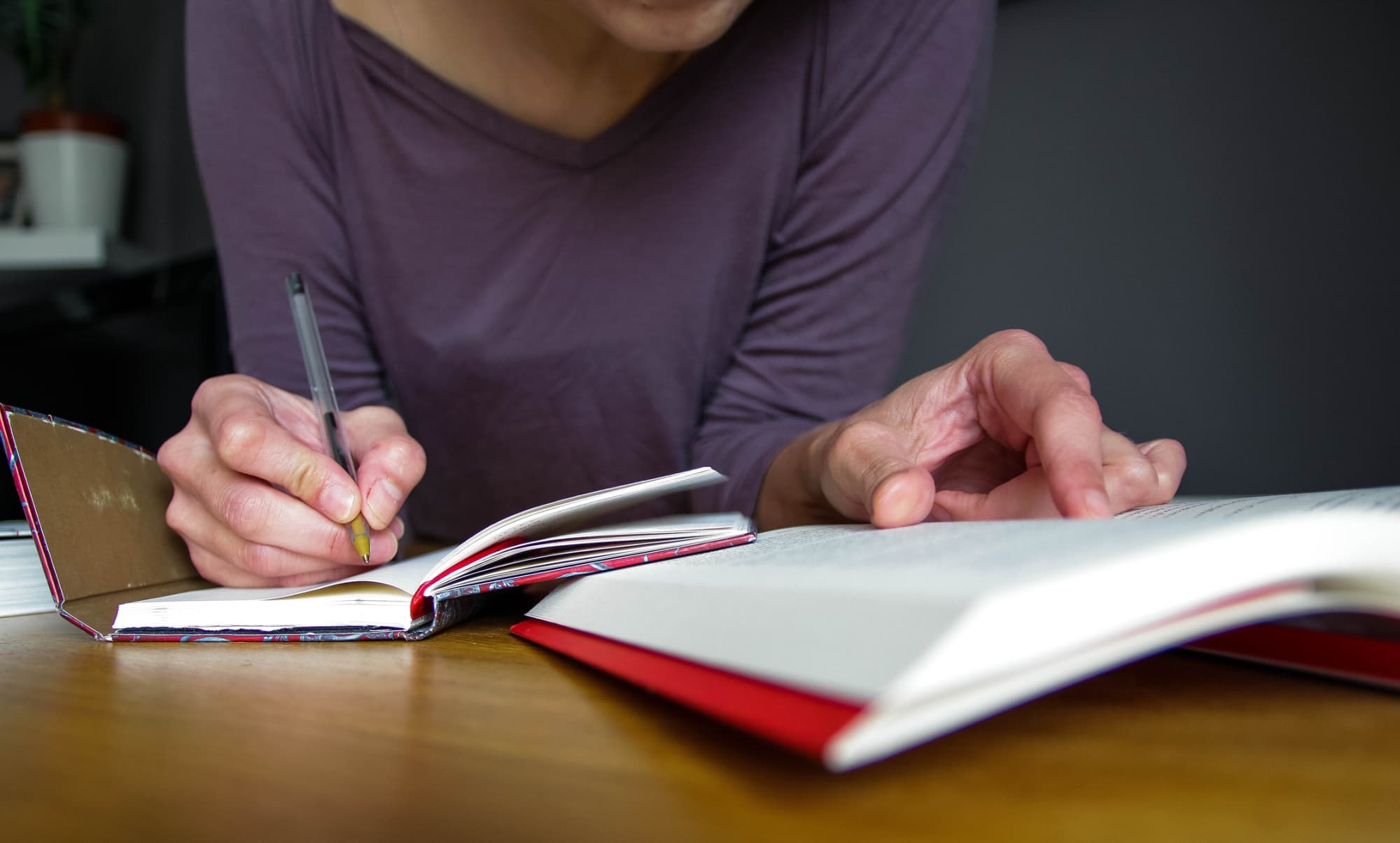 Welcome to our new series about personal student loan repayment. We'll be sharing how people got out of debt, whether it was through loan forgiveness, steady payments, or outside help....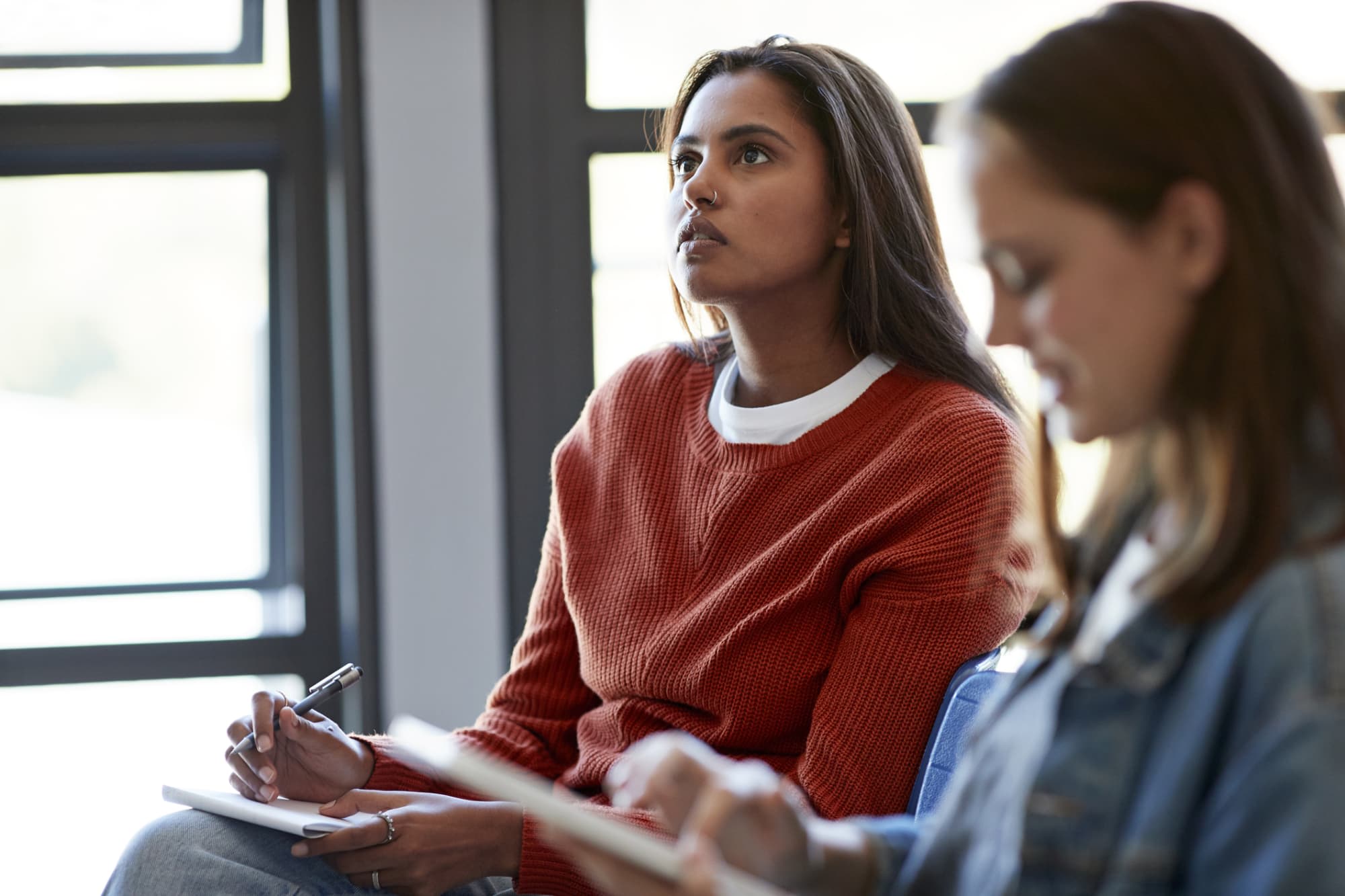 Prospective and current college students can use the FAFSA application to determine their eligibility for federal financial aid. Another popular financial aid form includes the CSS Profile, which 400 colleges and universities use to award need-based institutional aid. The following sections break down the differences between the two applications, instructions for filling them out, and […]
Search for Online Colleges by Subject
Discover schools with the programs and courses you're interested in, and start learning today.