Online Master's Degrees in Communications
Search for online colleges by subject.
Master's in communications programs prepare graduates for leadership roles in diverse industries. Graduates can pursue roles like public relations manager, advertising manager, and internal communications manager. Many media and communication jobs offer above-average salaries and strong job growth potential.
Our list ranks the top online master's in communications programs for 2021. Prospective students can use the rankings to find the best fit for their career goals and budget. This article also introduces salary data for communications jobs, common courses, and scholarships for communications graduate students.
Frequently Asked Questions: Master's in Communication



What can you do with a master's in communications?

Graduates with a master's in communications can work as public relations managers, internal communications managers, marketing executives, and content creators.




How long does it take to get a master's in communications?

Earning a master's in communications typically takes two years for full-time students. Accelerated programs may offer a faster route to the degree.




Does a communication degree pay well?

Graduates with a master's in communications can pursue lucrative roles, like public relations manager and advertising manager. Both public relations managers and advertising managers make median annual salaries above $115,000.




Are communications majors in demand?

Multiple communications career paths offer strong projected job growth, including roles in public relations, marketing, and advertising.



Featured Online Programs
Find a program that meets your affordability, flexibility, and education needs through an accredited, online school.
Why Get a Degree in Communications?
A graduate degree in communications trains students in advanced communication strategies, communication management, and communication leadership. Many master's in communications programs offer concentrations in areas like public relations, journalism, advertising, and business communications.
A master's degree helps graduates advance their career and increase their earning potential.
After earning their degree, graduates can pursue roles as public relations managers, lead writers, corporate communications managers, and marketing managers.
Many top-ranked, accredited universities offer online master's programs in communication. The online learning format often gives students the flexibility to balance their studies with personal and professional obligations.
Online Guide to Accredited Colleges and Universities
How Much Does a Communications Degree Cost?
Tuition rates vary by factors like school, location, and delivery format. In general, public universities charge lower tuition rates than private schools. For example, Arizona State University, a public school, charges $707 per credit for its online master's in communications program, while Gonzaga University, a private school, charges $1,000 per credit for its online master's in communication and leadership.
Graduate students who choose an online learning format may benefit from tuition discounts and savings. Some public universities offer a flat tuition rate to fully online students regardless of where they live, which can save out-of-state students a significant amount. Online learners also save on the commuting costs that many on-campus students incur.
Calculating the Cost of a College Degree
The ACO affordability calculator factors in monthly income, expenses, and expected financial aid to help prospective students determine how much they can afford to pay for a degree.
College Affordability Calculator
Break down your current financial situation, and receive a college tuition estimate you can afford to pay.
How Much Do Communications Majors Make?
Communications professionals can work in several fields, including journalism, public relations, advertising, marketing, and corporate communications. Graduates with a master's in communications can also pursue opportunities as writers and editors. Salaries vary widely by factors like job title, experience, and location. For example, writers and editors make median annual salaries of $63,000-$67,000 per year, while reporters and journalists make around $49,000 per year.
Management-level roles, such as public relations manager, often offer higher earning potential. For instance, public relations managers earn a median annual pay of over $118,000. Similarly, advertising managers report median salaries of nearly $142,000 per year.
Courses in Communications
Communications master's degrees build strong analytical, problem-solving, and communication skills. Students learn how to design public relations plans, write compelling stories, and communicate effectively in different environments.
Many programs incorporate hands-on assignments or an internship to give students professional experience. Master's students may also culminate the program with a master's thesis, project, or comprehensive exam.
While each communications program sets its own curriculum and course descriptions, the following list outlines several courses commonly found in master's in communications programs.



Strategic Communication

Strategic communication involves crisis communication, strategic planning, and integrated communication plans. In the course, students learn how to communicate an organization's brand, design communications campaigns, and implement media relations strategies. Students also explore social media strategies and effective crisis communication. The class prepares graduates for roles in corporate communications and public relations.




Organizational Communication

Corporate and organizational communication courses train graduate students in strategic communication, internal communication, and communication technology. The course covers organizational communication in large and small businesses, nonprofits, and private associations. Learners read recent research on corporate culture, global corporations, and communication theory. The course prepares graduates for careers in organizational communication.




Storytelling in Digital Environments

Learners in this course explore storytelling with digital media tools. Coursework examines narrative styles in digital formats and communication strategies for the digital age. Other topics include social media sharing and digital audiences. Communications professionals in journalism, writing, editing, and public relations often draw on digital storytelling skills.



Certifications and Licensure for Communications
Communications professionals can pursue voluntary certifications to demonstrate specialized skills and move into advanced roles. Certified professionals typically must complete continuing education requirements to maintain their credential. The following list outlines several certifications for communications professionals.
Communication Management Professional
---
The Global Communication Certification Council (GCCC) offers this credential to management-level communications professionals. A master's in communications from an accredited university meets the educational requirement for the credential. Candidates must also pass an exam. International Association of Business Communicators (IABC) members receive a discount on the certification.
Strategic Communication Management Professional
---
GCCC offers the SCMP credential for business communicators with leadership experience in strategic communications. Candidates must submit evidence of their education, experience, and training, plus a reference letter. They must also pass an exam. IABC members receive a discount on the certification.
Accreditation in Public Relations
---
The Public Relations Society of America (PRSA) offers the APR credential, which demonstrates public relations proficiency. Candidates must complete a panel presentation and pass a computer-based exam. PRSA members receive a discount on the exam fee. APR holders must regularly renew their credential by completing continuing education requirements.
Scholarships for Communications
Master's in communications students can take advantage of scholarship opportunities to help lower the cost of their degree. Unlike loans, scholarships do not require repayment, making them ideal forms of financial aid. In addition to the following opportunities, degree-seekers can research scholarships based on factors like their school, state, and career goals.



ACES Scholarships

Who Can Apply: The American Copy Editors Society offers multiple scholarships for graduate students, including the Bill Walsh Scholarship and the ACES Aubespin Scholarship. Recipients must be enrolled in graduate school during the award period.

Amount: Up to $3,500

Ford Emerging Voices Scholarship

Who Can Apply: The Alliance for Women in Media Foundation partners with the Ford Motor Company to offer scholarships to women pursuing careers in media. Applicants must submit an essay.

Amount: $4,000

Advancement of Women in Sports & Entertainment Scholarship

Who Can Apply: The Floyd Mayweather Jr. Foundation offers scholarships for women enrolled in graduate-level programs with the goal of working in the sports and entertainment field. Applicants must hold a minimum 2.75 GPA and enroll full time at an accredited school.

Amount: $1,000



Online Master's Degrees in Communications
See Our Rankings Methodology
Six of Pennsylvania's 14 state-run universities will merge into two schools for the 2022-23 academic year. Under the plan, California, Clarion, and Edinboro will become one university with three campuses...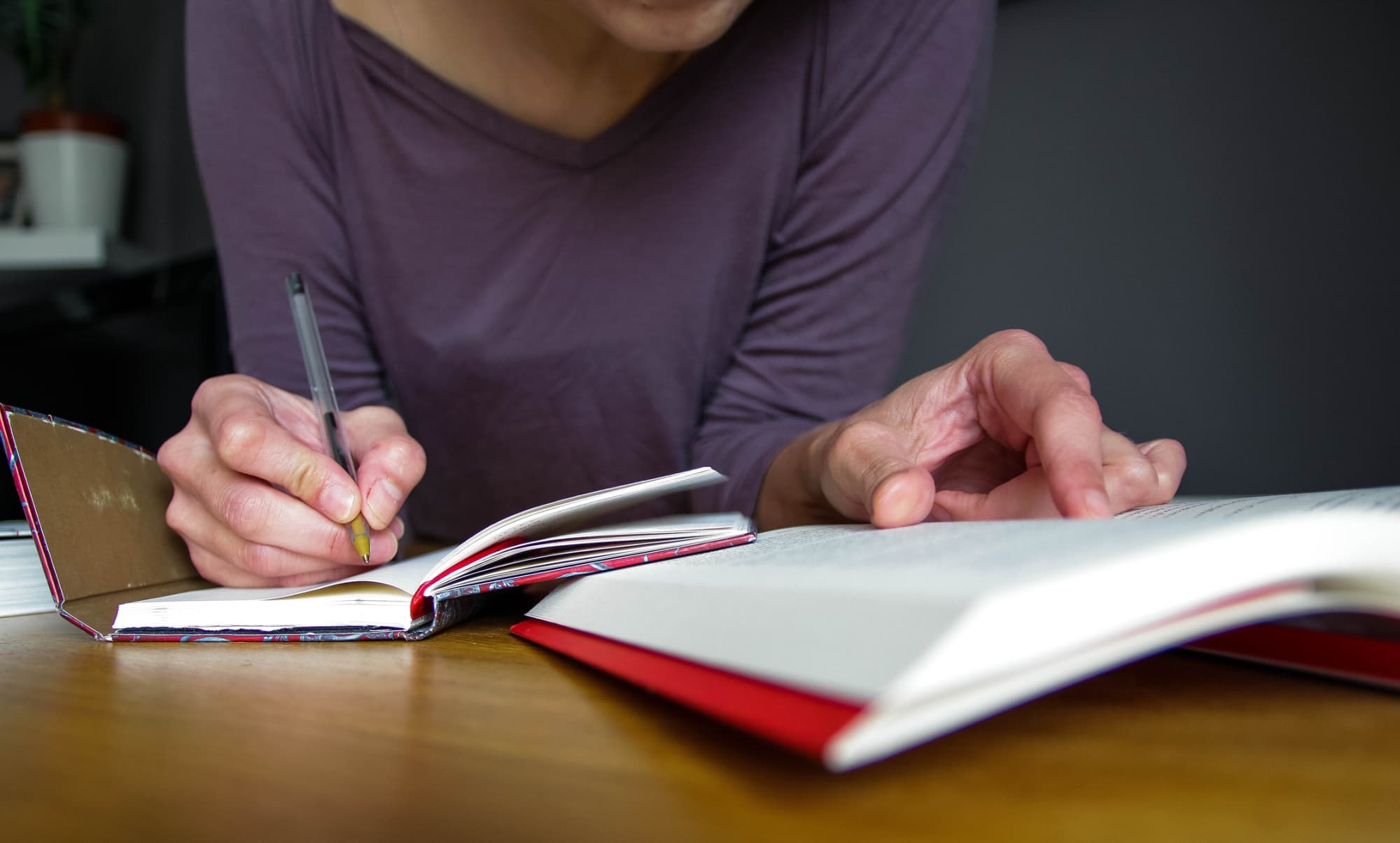 Welcome to our new series about personal student loan repayment. We'll be sharing how people got out of debt, whether it was through loan forgiveness, steady payments, or outside help....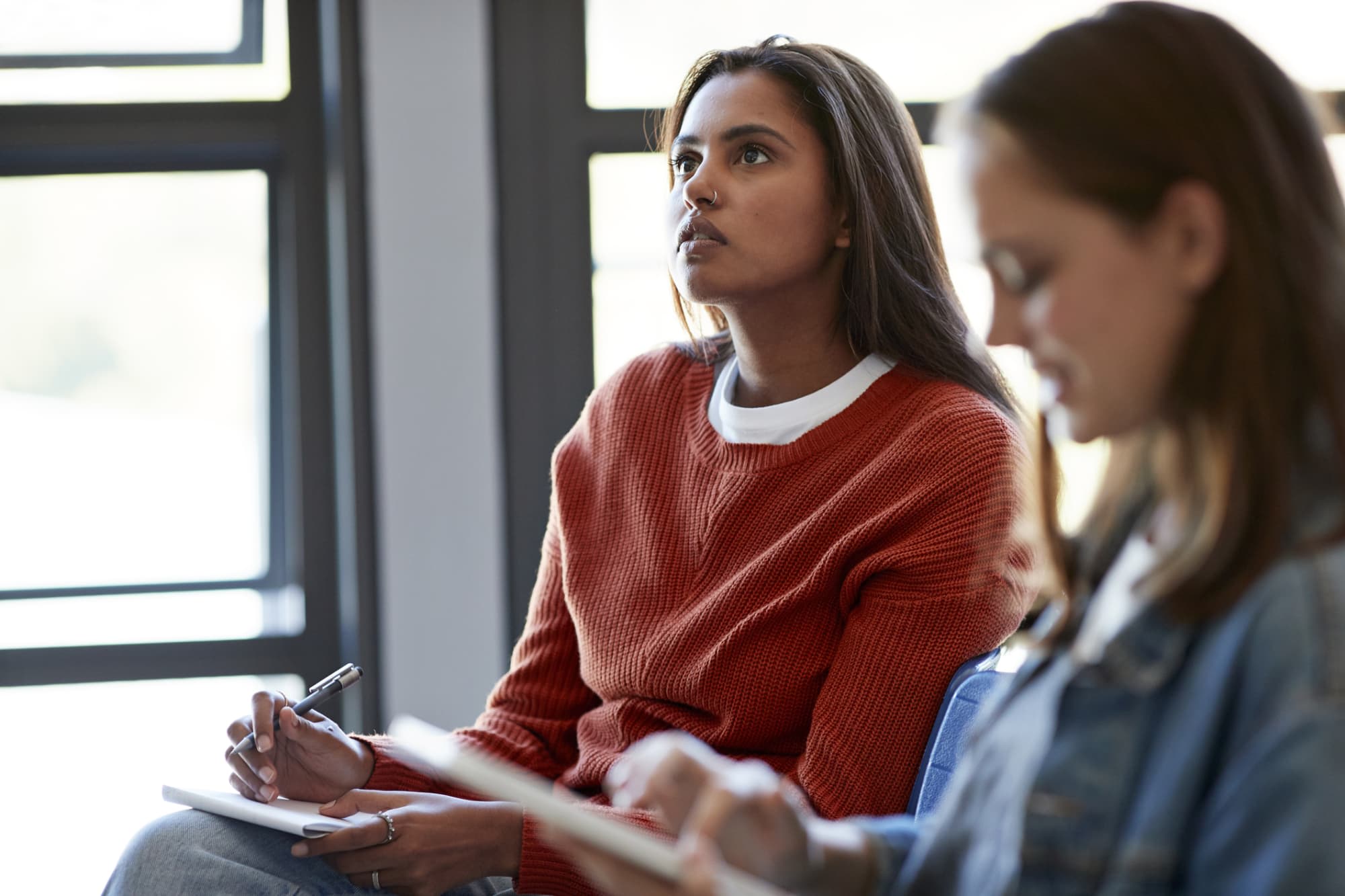 Prospective and current college students can use the FAFSA application to determine their eligibility for federal financial aid. Another popular financial aid form includes the CSS Profile, which 400 colleges and universities use to award need-based institutional aid. The following sections break down the differences between the two applications, instructions for filling them out, and […]
Search for Online Colleges by Subject
Discover schools with the programs and courses you're interested in, and start learning today.