Part-Time Online MBA Programs 2021
Search for online colleges by subject.
An MBA degree prepares graduates for top managerial opportunities in diverse industries including healthcare, finance, information technology, and manufacturing. Most programs include leadership classes in addition to content and research coursework.
The Bureau of Labor Statistics (BLS) reports a median annual salary of $72,250 for business and finance occupations, much higher than the median salary for all occupations ($41,950). Executive positions, for which many MBA degree-holders qualify, boasts even higher median salaries ($185,950). Whether students pursue an on-campus or online MBA program, they can enjoy the same benefits upon graduation since schools typically offer only one curriculum for both delivery options.
Accredited Online College Programs
Explore our featured online programs and find the right match for you today.
Top 10 Part-Time Online MBA Programs
Part-time MBA Questions



Q. Can I complete an MBA part time?

Yes. Several colleges and universities offer part-time MBA programs on campus and/or online.




Q. What jobs can I get with an MBA?

An MBA degree can lead to several career paths, including marketing manager, human resources director, healthcare administrator, and information systems analyst.




Q. How long does it take to do an MBA part time?

Students usually take 2-3 years to complete a part-time MBA. However, several factors can influence completion time, including a student's background and delivery format.




Q. What is covered in an MBA?

Most MBA programs cover topics such as business fundamentals, executive leadership skills, international business development, and marketing research.



Why Get an MBA?
A recognized degree worldwide, an MBA can present degree-holders as knowledgeable and skilled professionals with well-honed leadership and entrepreneurial abilities. Accredited U.S. colleges and universities offer multiple options for an MBA degree. Students can pursue a full-time or part-time MBA, an online or on-campus program, or a general or specialized MBA degree.
Online enrollees often pay less for the same education and training that on-campus students receive since they incur additional housing and other onsite expenses. Most students can continue working while pursuing an online part-time MBA, which means they do not suffer a significant loss of income.
Online Guide to Accredited Colleges and Universities
How Much Does an MBA Cost?
---
According to the National Center for Education Statistics, graduate students enrolled in a public college or university within their home state paid an average of $12,171 for the 2018-2019 academic year. Students who pursue a degree at a private institution pay a much higher amount — $27,776. MBA candidates can expect enrollment costs to approximate these amounts.
Some schools allow out-of-state, online enrollees to pay in-state tuition. Since the difference between resident and nonresident tuition can be substantial, online learners should find out whether a prospective college or university offers this opportunity.
Institutions generally maintain a different tuition structure for part-time MBA students. While the initial outlay may be lower (part-time students pay for fewer credits per enrollment period), part-time students may pay higher fees and other costs since degree completion typically takes longer.
Calculating the Cost of a College Degree
---
The calculator tool below can help students compare the actual attendance cost between colleges and universities. A school's website will often contain much of the required information. Online enrollees should keep in mind that institutions may charge additional technology fees for off-campus students that can substantially impact the attendance cost.
College Affordability Calculator
Break down your current financial situation, and receive a college tuition estimate you can afford to pay.
How Much Do MBA Majors Make?
---
Several factors impact an MBA degree-holder's salary, including the industry and state where they choose to establish their career. According to BLS data, the following industries pay the highest salaries for professionals: securities and commodities firms ($119,950), financial investment funds ($108,700), and computer and peripheral equipment manufacturers ($106,670).
Business and finance professionals working at the District of Columbia earn the highest median salary ($103,290), followed by New York ($98,960), New Jersey ($92,330), Massachusetts ($91,480), and Virginia ($88,480).
MBA degree-holders who work as chief executives earn even higher salaries, especially professionals working in the computer and peripheral equipment manufacturing industry ($274,380). South Dakota pays chief executives the highest salary ($259,430), followed by New Jersey ($258,450), the District of Columbia ($253,820), Connecticut ($247,310), and Washington state ($243,150).
Courses in MBA Programs
---
MBA coursework varies between colleges and universities. Most schools, however, offer similar foundation courses in financial management, human resources, and marketing research.
In addition, many on-campus and online MBA programs offer specialization areas for enrollees. Popular MBA concentrations include finance, marketing, information technology, and global business. Schools offering MBA concentrations deliver courses supporting these fields, although not all classes include an online format.
The three courses described below represent subjects commonly included in general MBA programs.
The course familiarizes enrollees with various financial tools and concepts commonly used in decision-making processes such as risks and returns, optimal capital structure, valuation of securities, and corporate liabilities. The course teaches students how to budget company resources and determine the ratios that measure efficiency, liquidity, and profitability.
The course demonstrates the complexities of business engagement in a competitive global environment. Students explore key strategic management principles and learn how to implement and adapt them to various international business settings and different industries. The course teaches enrollees how to make strategic decisions that allow businesses to address existing challenges while continuing to achieve long-term objectives.
Topics covered include inventory control and planning, forecasting, strategic materials sourcing, and transportation and warehousing. Students learn how to implement different operational tools and techniques to boost productivity, improve competitiveness, and increase profitability. The course includes a review of cutting edge software and hardware technologies to enhance overall efficiency.
Certifications and Licensure for MBA Students
---
Industry-recognized certifications (such as the three described below) help present degree-holders as fluent in the field's specialized knowledge and skills. For MBA degree-holders, a certification in a specific field can qualify them for top leadership positions with greater responsibilities and higher salaries. A reputable credential sets learners apart from other candidates, especially in highly populated and competitive fields.
Financial Risk Manager
---
The Global Association of Risk Professionals' FRM credential does not require educational or work experience prerequisites to register for the exam. After passing the first part of the exam, candidates must submit proof of at least two years of professional experience in the field. Learners should submit this within five years to take the second exam. Only after passing the second exam will GARP grant the FRM certification.
Certified in Planning and Inventory Management
---
Enjoying global recognition, the CPIM credential serves professionals, including MBA degree-holders, who wish to focus on supply chain management. The Association for Supply Chain Management administers the credential. Candidates must take and pass a two-part exam within three years. ASCM offers a learning system that prepares candidates for the exam.
Project Management Professional
---
The Project Management Institute requires bachelor's candidates to boast at least three years of experience in project leadership and a minimum of 35 hours of education in project management. Non-bachelor's degree-holders must demonstrate at least 60 months of project leadership experience and 35 hours of project management education.
Scholarships for MBA Students
---
At the master's level, students can usually apply for fellowship programs that often come with research or teaching responsibilities. Some fellowship or scholarship programs also include a stipend or living allowance. MBA students can explore funding from their employers, government agencies, professional organizations, and private nonprofit groups with ties to the business field.



Forte Fellows Program

Who Can Apply: Women in a participating partner school can apply for this opportunity. Applicants enrolled in a full-time or part-time program, executive MBA, or online MBA can apply.

Amount: Varies

Orbis Investment Fellowship

Who Can Apply: Orbis welcomes applications from students pursuing a master's-level business program in the investment field. Applicants must provide a 500-word essay and hold a minimum 3.5 GPA.

Amount: $15,000

Daughters of the American Revolution Scholarships

Who Can Apply: DAR offers this scholarship to learners pursuing higher education. Applicants must demonstrate academic excellence and financial need to qualify for this scholarship program.

Amount: Varies



Part-Time Online MBA Programs 2021
---
See Our Rankings Methodology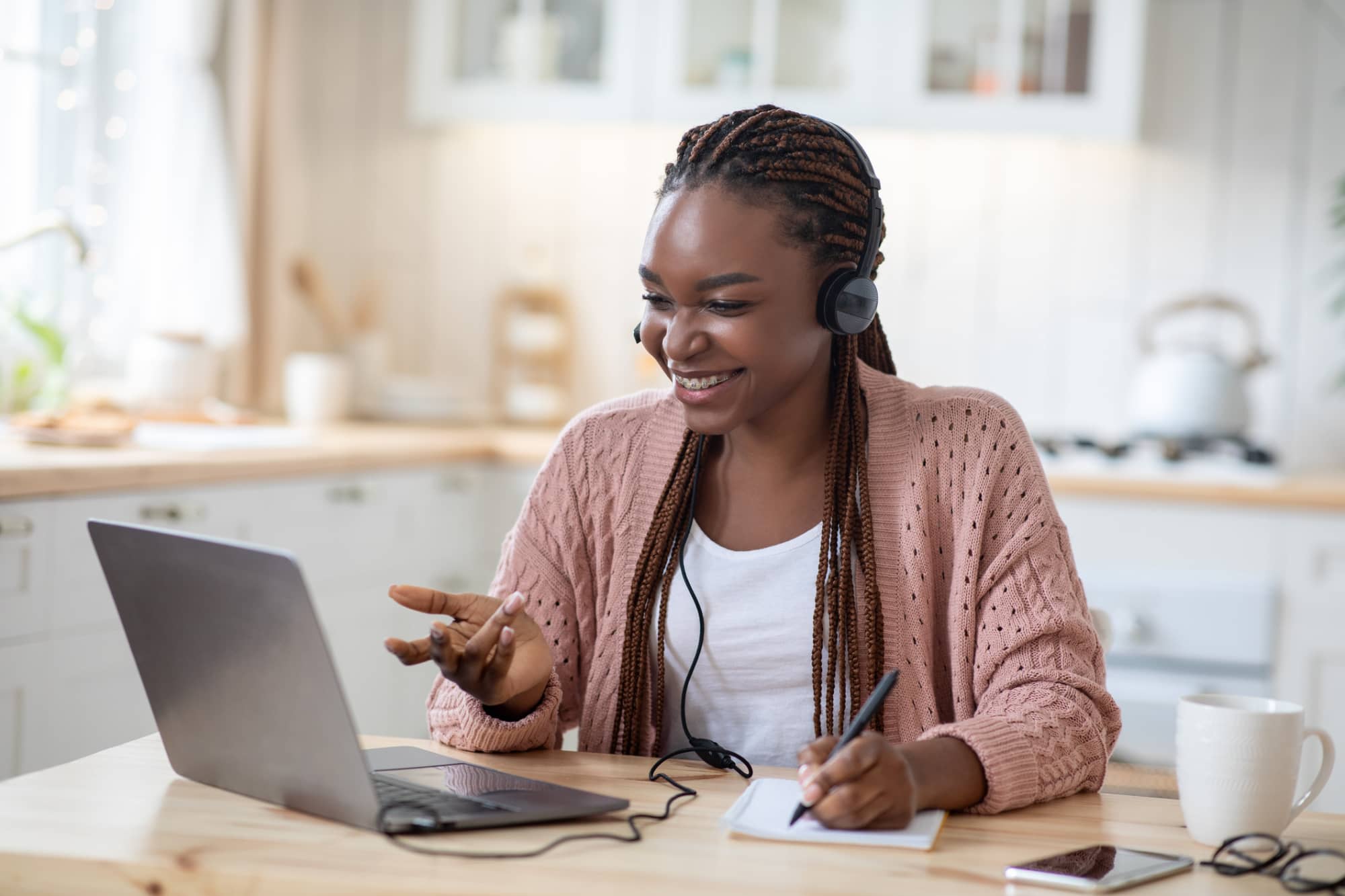 Earning an accelerated can pave the way for various professional opportunities. This degree covers multiple subjects that encompass nearly every business aspect. Graduates find leadership jobs in a business subfield,...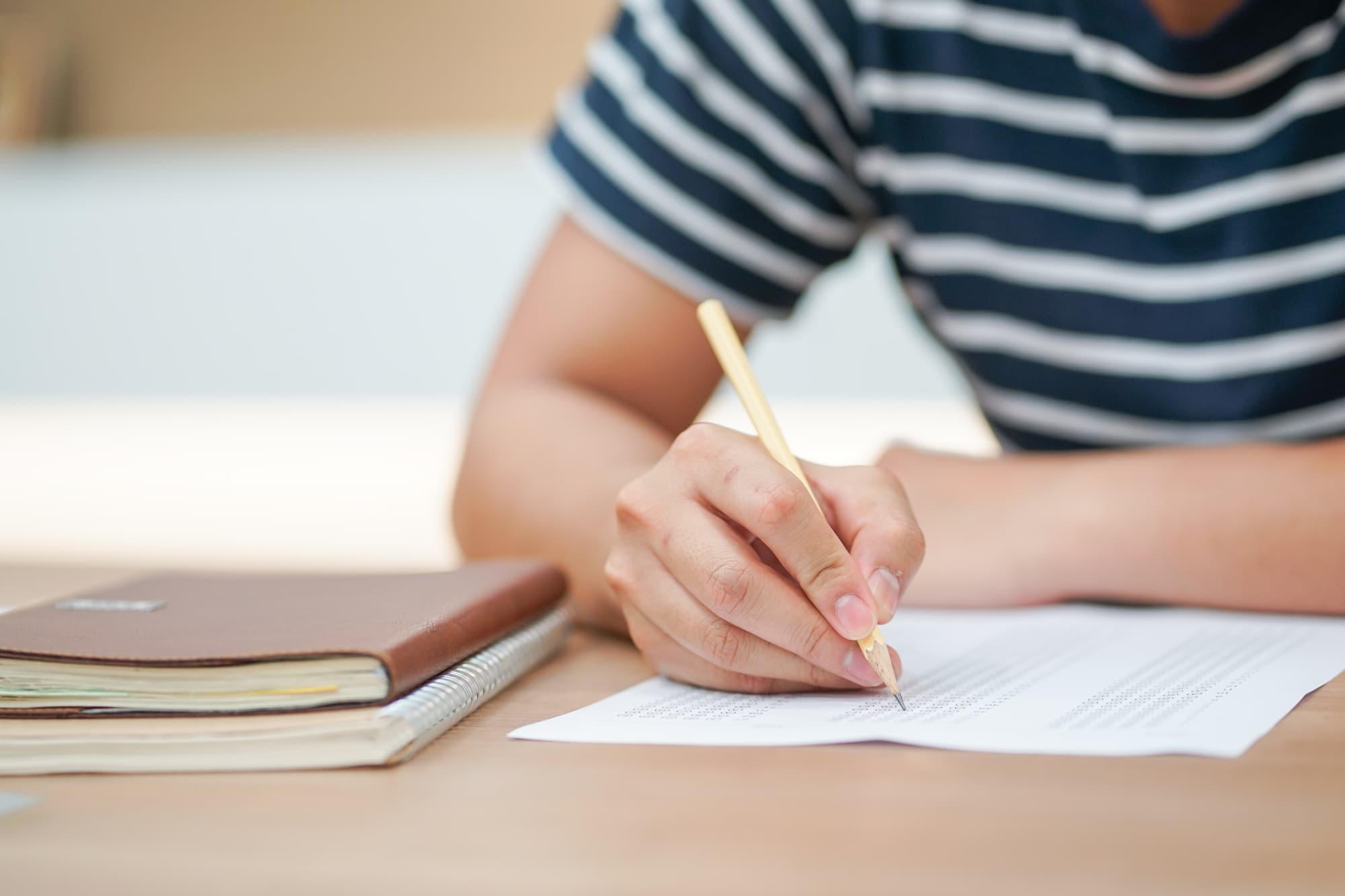 The GMAT, or Graduate Management Admission Test, provides MBA programs with a crucial metric "to predict program performance." In this guide, we'll unpack the distinct challenges of each of the...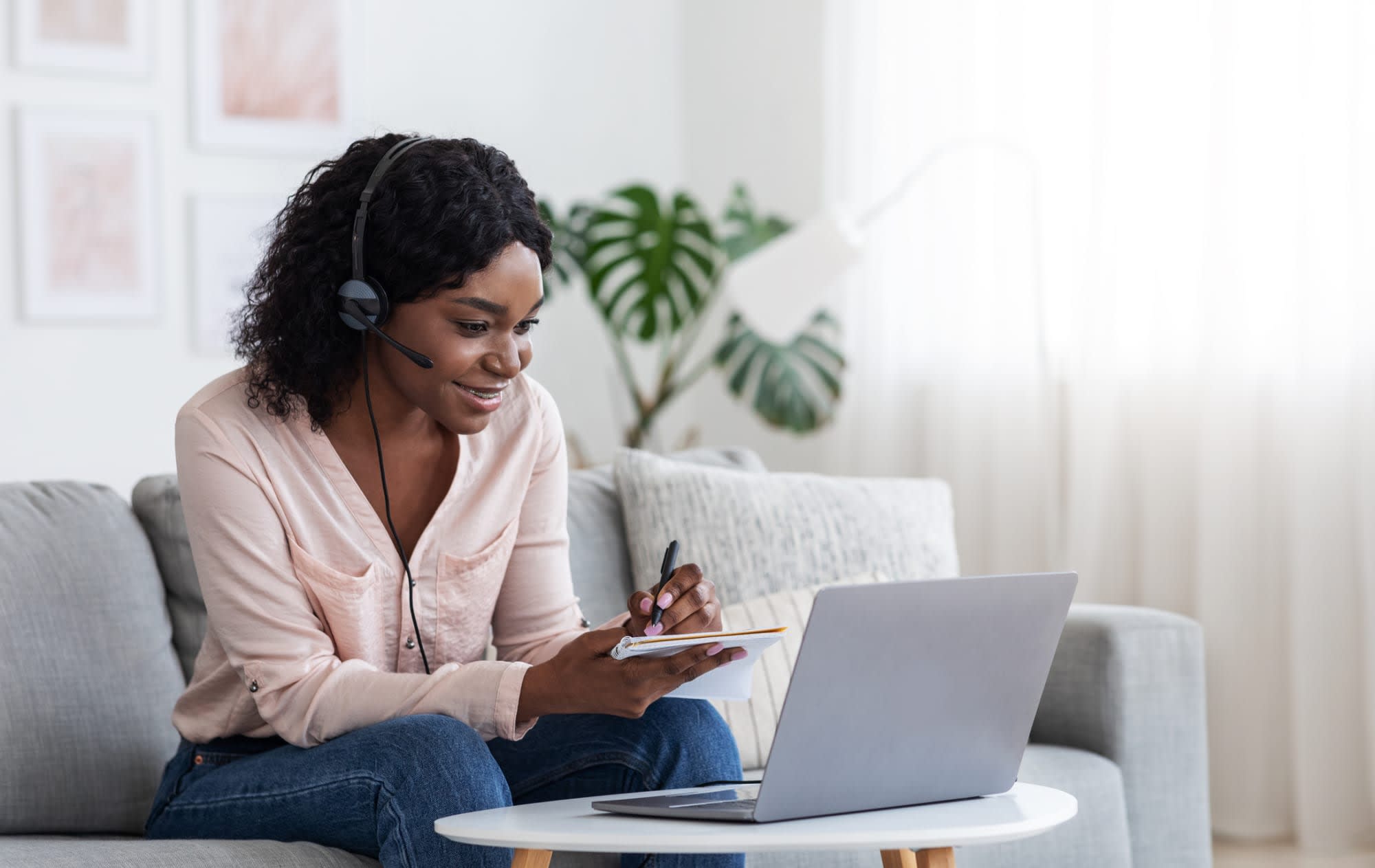 Online MBA cost at top-ranked programs can exceed $100,000, while the average tuition of a two-year graduate degree is $38,628, according to the . An online MBA is on average...
Search for Online Colleges by Subject
Discover schools with the programs and courses you're interested in, and start learning today.