Online Master's Programs in Negotiation and Conflict Resolution
Search for online colleges by subject.
Professionals who enjoy resolving disputes can thrive in careers as arbitrators, mediators, and conciliators. These professionals work on conflict resolution as employees within local and state governments. Others work in fields such as healthcare and law.
The Bureau of Labor Statistics (BLS) projects jobs for arbitrators, mediators, and conciliators to grow 8% between 2019 and 2029, which is double the projected growth rate for all occupations.
An online master's in negotiation and conflict resolution trains beginning and mid-career professionals. Degree-seekers acquire theoretical knowledge and practical experience to transform conflict on many levels.
This guide provides information about coursework, salary outlook, and other resources for students interested in pursuing a negotiation and conflict resolution degree.
FAQ



Q. What can I do with a master's in conflict resolution?

A master's in conflict resolution prepares workers for roles such as mediator, arbitrator, policy analyst, and private consultant.




Q. Where can I work if I study conflict resolution?

Graduates work in a variety of fields, including business, law, state and local government agencies, and in international affairs.




Q. What is covered in a negotiation degree?

The degree explores the complexities of interpersonal relationships, the root causes of conflicts, and best-practice interventions.



Featured Online Programs
Find a program that meets your affordability, flexibility,
and education needs through an accredited, online school.
Why Get a Degree in Negotiation and Conflict Resolution?
---
Trials and litigation can be costly. Effective mediators and negotiators can help parties avoid a complicated and expensive court system. Fields as diverse as law, real estate, healthcare, and courts and government rely on these professionals' expertise. About 7,300 arbitrators, mediators, and conciliators work today. The BLS projects about 600 new jobs for these professionals between 2019 and 2029.
Some of the nation's best colleges offer negotiation and conflict resolution degrees to train highly qualified mediators. Virtual learning allows working professionals to pursue this degree while maintaining their careers. Many professionals use the degree to complement their expertise in a field such as real estate or law.
Online Guide to Accredited Colleges and Universities
How Much Does a Negotiation and Conflict Resolution Degree Cost?
Many factors influence how much students pay to earn a negotiation and conflict resolution degree. Learners complete 30-48 credits to earn an online master's in negotiation and conflict resolution degree. Program cost depends on how many credits are required and the cost per credit. Based on a sampling of schools across the United States, students pay between $950-$2,300 per credit for an online negotiation and conflict resolution degree.
Learners who enroll in an online master's in negotiation and conflict resolution program save on costs such as room and board. Public schools typically charge less tuition than private institutions. Students usually spend less on in-state tuition and may save money by attending schools that offer a flat tuition rate regardless of where enrollees live.
Some colleges allow learners to transfer some graduate credits into their negotiation and conflict resolution degree. This option allows learners to earn the degree sooner.
Additional Online Student Fees for Negotiation and Conflict Resolution
---
While colleges may offer affordable per-credit tuition, prospective students should investigate fees. Virtual learners usually pay a technology fee that supports the school's technological infrastructure. Schools may require students to pay tech fees per credit, course, or term.
Degree-seekers may also need to pay a student activities fee to support online services. Some schools waive this fee for online students. Enrollees who must attend campus for in-person residencies should budget for transportation and room and board. Learners may also need to factor in costs for internships, externships, books, and supplies.
How Much Do Negotiation and Conflict Resolution Majors Make?
---
Arbitrators, Mediators, Conciliators
---
Graduates with a negotiation and conflict resolution degree enter a job market with competitive pay and job prospects. Arbitrators, mediators, and conciliators earn a median annual salary of $66,130. Professionals in the lowest 10% make less than $38,330, while those in the top 10% earn more than $131,210.
Legal Assistant or Advocate
---
Those interested in the legal profession can pursue a legal assistant or legal advocate career with a bachelor's degree and additional training, such as a certificate in paralegal studies. Legal assistants earn a median annual salary of $52,920. The BLS projects jobs for these professionals to grow 10% between 2019 and 2029.
Niche Areas
---
Graduates with just a master's may want to consider niche areas such as contract negotiation management. PayScale data from March 2021 shows that contract negotiation managers with 1-4 years of experience make an average annual salary of $94,000. Graduates may also work as policy analysts and ombudsmans, both well-paying jobs that require at least a bachelor's degree and experience.
Courses in Negotiation and Conflict Resolution
---
Students complete 30-48 credits that provide theoretical and practical experience. Core coursework covers topics such as the psychology of conflict, mediation theory and practice, and arbitration practice and advocacy.
Some programs allow students to tailor the negotiation and conflict resolution degree with a focus area that complements their work or matches career goals. Specialization options include contract management, HR and employment law, and corporate and healthcare compliance.
The best programs allow students to build their practical experience through clinics, internships, or externships. Enrollees may work on real cases depending on the institution. See below for some common courses in an online master's in negotiation and conflict resolution program.
Students engage in a critical analysis of how conflicts start and proliferate. They explore various conflict theories and perspectives from fields such as psychology, sociology, and political science. Participants weigh the strengths and limitations of various approaches.
This course explores all aspects of the negotiation process. Students engage in self-analysis to identify their own negotiation strengths and weaknesses. Enrollees prepare for roles as third-party negotiators by examining strategies and tactics used in cases involving individuals, organizations, and communities.
This course focuses on laws and policies that govern consumer and commercial arbitration, including the Federal Arbitration Act. Enrollees explore issues that stakeholders must consider before beginning the arbitration process. They use case studies, best practices, and simulations to develop effective arbitration strategies.
How to Become a Mediator
---
No national standards exist for mediator training. Some mediators begin their careers with undergraduate degrees in majors such as business administration, public administration, human resources, or legal studies. Earning a negotiation and conflict resolution degree is a relatively new way to receive specialized mediator training.
Mediators often specialize in conflict management for a particular industry such as healthcare, intellectual property, or public policy. Some online negotiation and conflict resolution degrees offer these specialization options.
Learners should begin accumulating work experience through internships and other experiential learning opportunities. An organization such as the National Association of Certified Mediators (NACM) provides advanced training and certification that gives workers credibility.
Certifications and Licensure for Negotiation and Conflict Resolution
---
Conflict resolution professionals do not need a license to practice. In some states, mediators and arbitrators need certification to work in the legal system and other fields. The requirements vary by state. Various organizations offer some specialized certifications. This section lists three options for negotiation and conflict resolution students and professionals.
Initial Mediator Certification
---
NACM, the largest professional certification organization for mediators, offers initial mediator certification that consists of 40 hours of advanced training. Candidates must complete the program and pass an exam.
Certified Conflict Manager
---
The Management and Strategy Institute offers CCM to cultivate HR professionals who can resolve conflicts fairly and decisively. Candidates complete a self-paced online program and pass an exam for certification.
Certified Workplace Mediator and Trainer
---
The Mediation Training Institute offers the CMT to professionals in any field who want to specialize in workplace mediation. Candidates complete a five-day course to earn certification.
Best Online Master's Programs in Negotiation and Conflict Resolution
---
See Our Rankings Methodology
Six of Pennsylvania's 14 state-run universities will merge into two schools for the 2022-23 academic year. Under the plan, California, Clarion, and Edinboro will become one university with three campuses...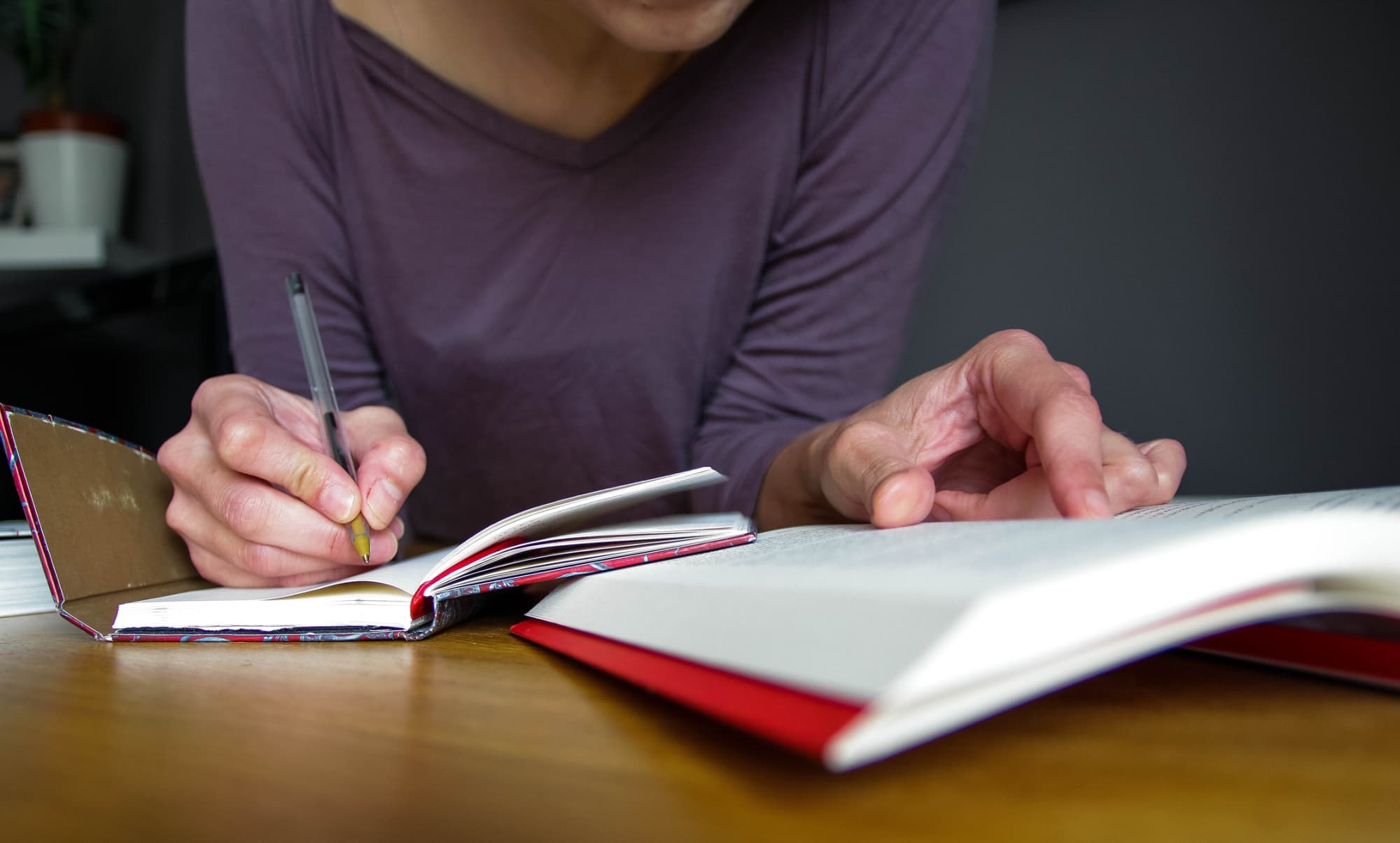 Welcome to our new series about personal student loan repayment. We'll be sharing how people got out of debt, whether it was through loan forgiveness, steady payments, or outside help....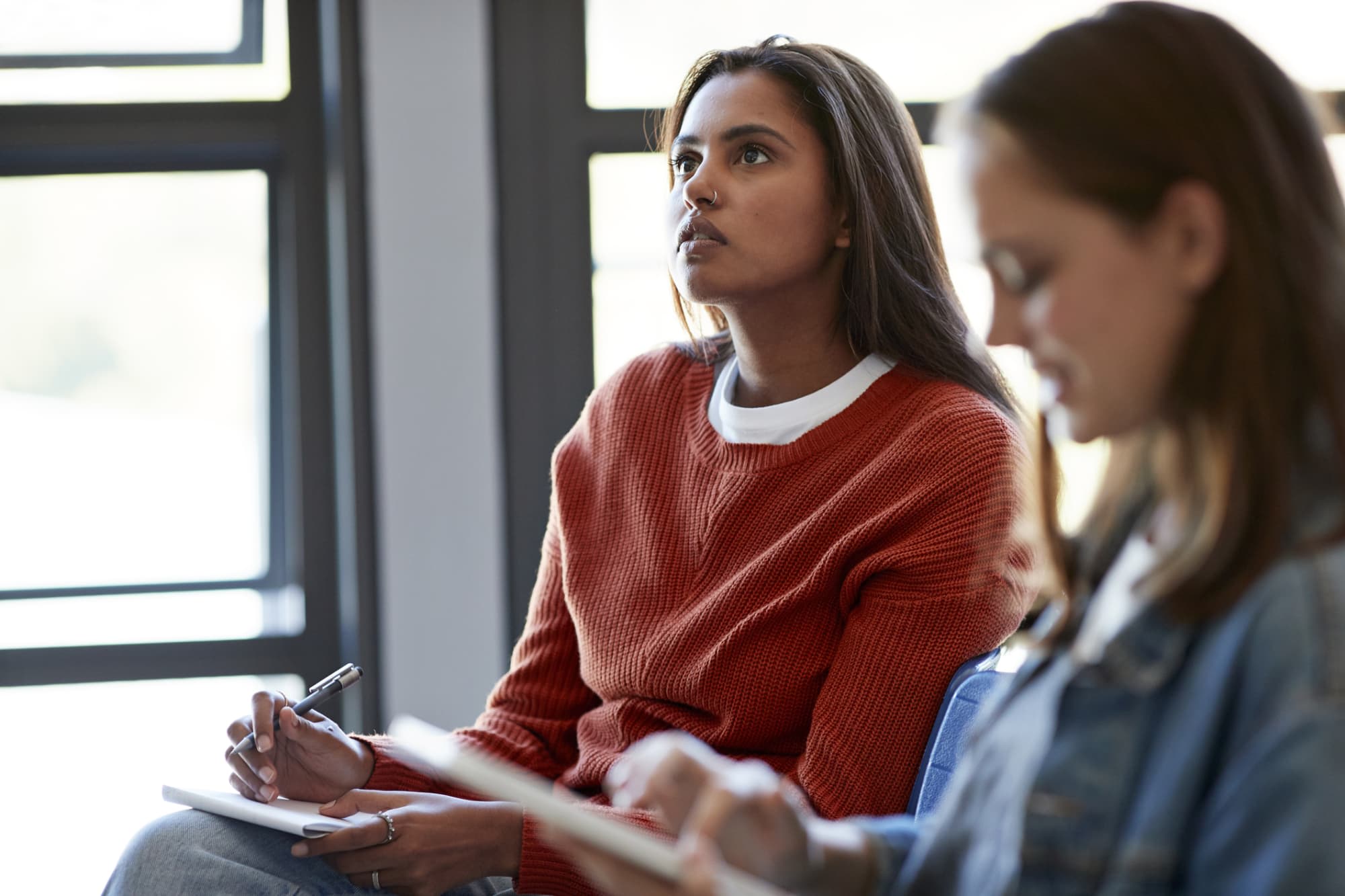 Prospective and current college students can use the FAFSA application to determine their eligibility for federal financial aid. Another popular financial aid form includes the CSS Profile, which 400 colleges and universities use to award need-based institutional aid. The following sections break down the differences between the two applications, instructions for filling them out, and […]
Search for Online Colleges by Subject
Discover schools with the programs and courses you're interested in, and start learning today.