Online Master's In TESOL and ESL Programs 2021
Search for online colleges by subject.
English as a second language (ESL) instructors work in primary and secondary schools, community colleges, and other education settings. These professionals help individuals of all ages improve their English skills. According to the Bureau of Labor Statistics (BLS), ESL instructors earn a median salary of $54,350 per year.
Experienced ESL instructors can pursue a doctorate to qualify for roles as postsecondary instructors. According to the BLS, these professionals earn a median annual salary of $64,910, with those in California and New York earning the highest salaries.
Featured Online Programs
Find a program that meets your affordability, flexibility, and education needs through an accredited, online school.
Students can pursue a master's in ESL and teaching English as a second language (TESOL). These programs provide the knowledge and skills ESL instructors need to educate students of all ages.
Top 10 Online Master's in TESOL and ESL Programs
---
Exploring Degree Options in TESOL and ESL



What kind of jobs can you get with a TESOL and ESL degree?

Graduates can become postsecondary educators, curriculum developers, private tutors, and program directors. Some positions may require additional education.




How long does it take to get a TESOL and ESL degree?

Full-time learners typically earn their master's in TESOL and ESL in about four semesters. Part-time students may need an additional 1-2 semesters to graduate, depending on their course load.




What should I major in to be an ESL teacher?

To prepare for ESL teaching careers, undergraduates can major in ESL, English, writing, or education. Students earning a master's in TESOL and ESL receive in-depth instruction on best practices for ESL teachers.




How much does it cost to get ESL certified?

The cost of obtaining a K-12 teaching license varies by state. In California, licensure candidates pay $100 when they submit their application. Upgrading a licensing or adding endorsements typically costs less.



Why Get a Degree in TESOL and ESL?
---
A TESOL and ESL degree can lead to numerous teaching positions, since schools around the world hire qualified ESL instructors. Typical job settings for U.S. graduates include K-12 and postsecondary schools. Additionally, a master's degree often leads to increased salary potential and job prospects.
Online learning can make earning a master's degree more affordable and accessible. Distance learners often pay reduced tuition rates, and online students typically save money on housing, transportation, and campus fees. Many online programs feature asynchronous courses, which do not require students to log on at set times. This flexibility can help students continue working while earning a degree.
Online Guide to Accredited Colleges and Universities
How Much Does a TESOL and ESL Degree Cost?
Tuition rates vary based on factors including program and institution type. Public colleges usually charge less than private universities. Prospective degree-seekers should research the average return on investment for a school's alumni. Students who attend more affordable programs may experience the same professional outcomes as graduates of more expensive programs. Many colleges and universities perform and publish institutional research on this topic.
In addition to tuition, prospective students should budget for fees and supplies. For example, master's in TESOL and ESL programs may charge fees for practicing educators working toward a licensure endorsement.
Individuals who plan to teach in another state can earn their TESOL and ESL master's degree online to avoid relocation. Many public colleges and universities charge all online learners the same per-credit tuition rate, regardless of residency. This can save distance learners thousands of dollars in tuition.
Calculating the Cost of a College Degree
---
TESOL and ESL master's degree-seekers can use the following college affordability calculator to select a program that fits their budget. Users enter information about their after-tax income, cost of living, financial aid, and educational expenses. The calculator produces the amount that the user can put toward monthly tuition payments without going into debt.
See Our Rankings Methodology
How Much Do TESOL and ESL Majors Make?
According to BLS data, ESL teachers earn a median salary of $54,350 per year, which is about $15,000 higher than the median salary for all occupations. The highest-paid ESL teachers live in large metropolitan areas, such as Los Angeles and the San Francisco Bay Area.
Additional career options for graduates of TESOL and ESL degrees include middle and high school teacher, school and career counselor, and postsecondary teacher. TESOL and ESL master's degrees emphasize many of the skills teachers and counselors need. However, these professions may require additional education or on-the-job training.
Current ESL instructors may need a state-issued teaching license to qualify for raises and promotions. Licensed ESL teachers can pursue careers in K-12 education and add subject endorsements by passing examinations. Like a master's degree or graduate certificate, a license can improve a professional's hireability. The BLS projects a 10% decline in ESL teaching positions from 2019-2029, but additional credentials can help individuals stand out in the job market.
Courses in TESOL and ESL
---
Students earning a TESOL and ESL master's degree typically complete coursework in second language acquisition, English language teaching, and curriculum and materials design. These courses emphasize specialized instructional techniques. Degree-seekers often hone their skills during an independent study project and an internship.
The following sample curriculum introduces three courses common to many TESOL and ESL master's degrees. However, available classes and course requirements vary by school. Learners can explore their prospective program's website and contact an academic advisor for detailed information.



Second Language Acquisition

ESL instructors must understand how people of different ages learn and use a second language. This course explores the differences between natural language acquisition and the process of learning a new language in a classroom setting. Coursework emphasizes the latest theories and instructional techniques.




English Language Teaching

ESL educators apply numerous tools to help non-native speakers master the language. This class introduces degree-seekers to various tools and assessments ESL instructors use to measure students' progress. Learners observe ESL classes, and course requirements may include tutoring ESL students and conducting mock lessons with peers.




Curriculum and Materials Design

Like other educators, ESL instructors create curricula, lesson plans, and learning materials. This course explores the curriculum-creation process. Degree-seekers demonstrate mastery of relevant skills by creating a sample curriculum and assessments. Prerequisites for this course typically include an English language teaching class.



Certification to Teach TESOL or ESL
---
After earning a TESOL and ESL degree, graduates may need to complete additional steps to qualify for positions in the field. For example, many teaching careers require a state-issued license. A license qualifies individuals to teach in public K-12 schools. Obtaining licensure can also help professionals earn a salary increase or promotion.
Teaching License
---
All states require K-12 public school educators to hold a license. Licensure requirements vary by state, but candidates must have completed a teacher-preparation program and hold a bachelor's degree. Additional requirements typically include student-teaching experience and a background check. Educators may pursue one or more licensure endorsements in areas such as ESL, English language, and literature.
Scholarships for TESOL and ESL
---
Master's in TESOL and ESL degree-seekers can research and apply for numerous financial aid opportunities online, including scholarships. Typical application requirements include a satisfactory GPA, recommendation letters, and an essay. The following scholarship programs accept applications in 2021. Learners should research each award's requirements and deadline before applying.
Dr. Jessie Reppy Memorial Scholarship

Who Can Apply: New Jersey graduate students majoring in ESL can apply for this competitive scholarship. Candidates need a minimum 3.0 GPA and submit a 750-word essay.

Amount: $2,500

PDK Educational Foundation Scholarship

Who Can Apply: Phi Delta Kappa awards this scholarship to undergraduate and graduate students preparing for careers as K-12 educators. Applicants must hold PDK membership. The scholarship committee considers part-time students and those without U.S. citizenship.

Amount: $500-$5,000

NAACP Scholarships

Who Can Apply: The National Association for the Advancement of Colored People offers three annual scholarships for African American student members. Applicants need a minimum 3.0 graduate GPA and U.S. citizenship. Candidates demonstrate financial need by submitting their FAFSA results.

Amount: $2,000-$3,000
Online Master's in TESOL and ESL Programs 2021
---
See Our Rankings Methodology
Six of Pennsylvania's 14 state-run universities will merge into two schools for the 2022-23 academic year. Under the plan, California, Clarion, and Edinboro will become one university with three campuses...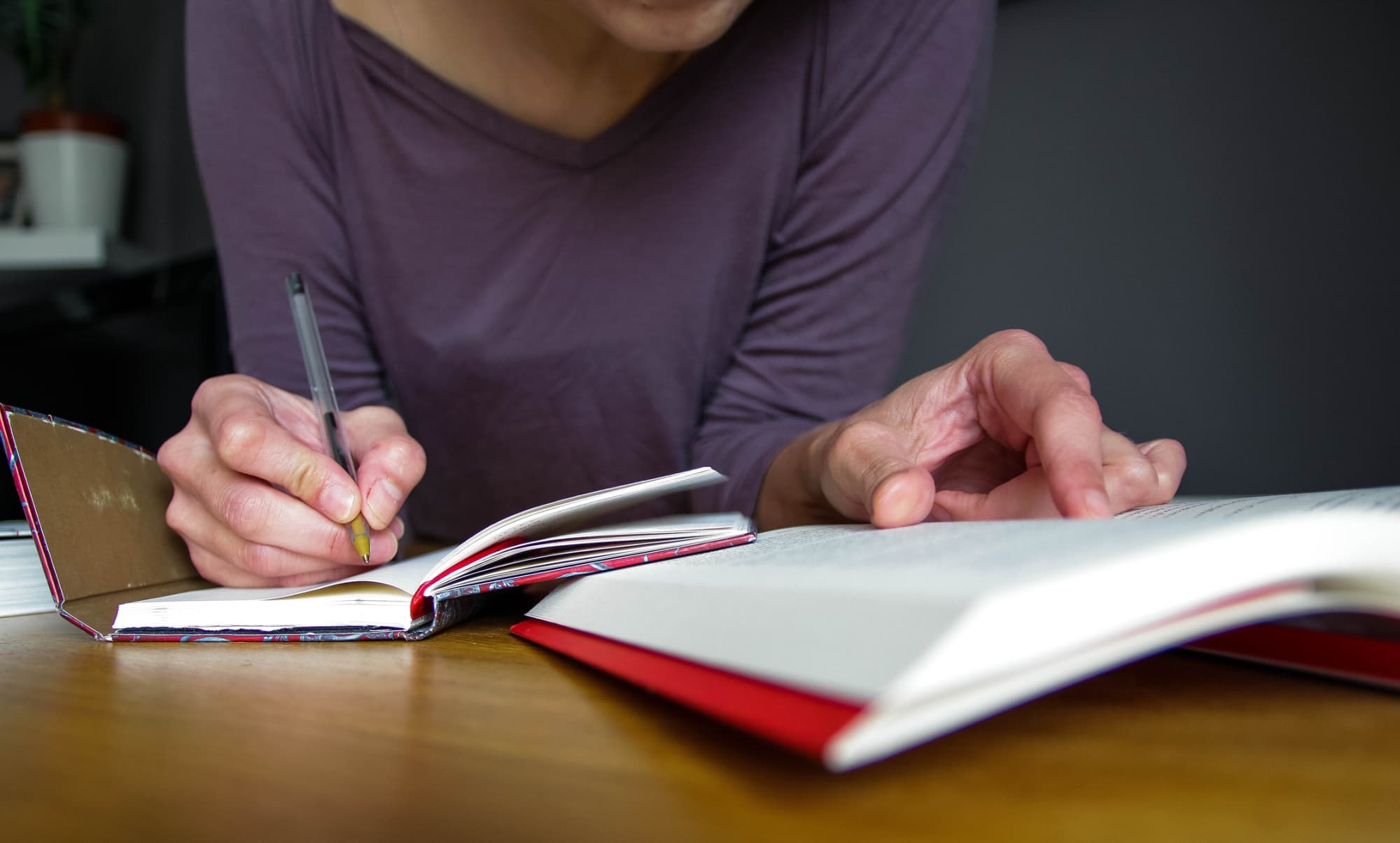 Welcome to our new series about personal student loan repayment. We'll be sharing how people got out of debt, whether it was through loan forgiveness, steady payments, or outside help....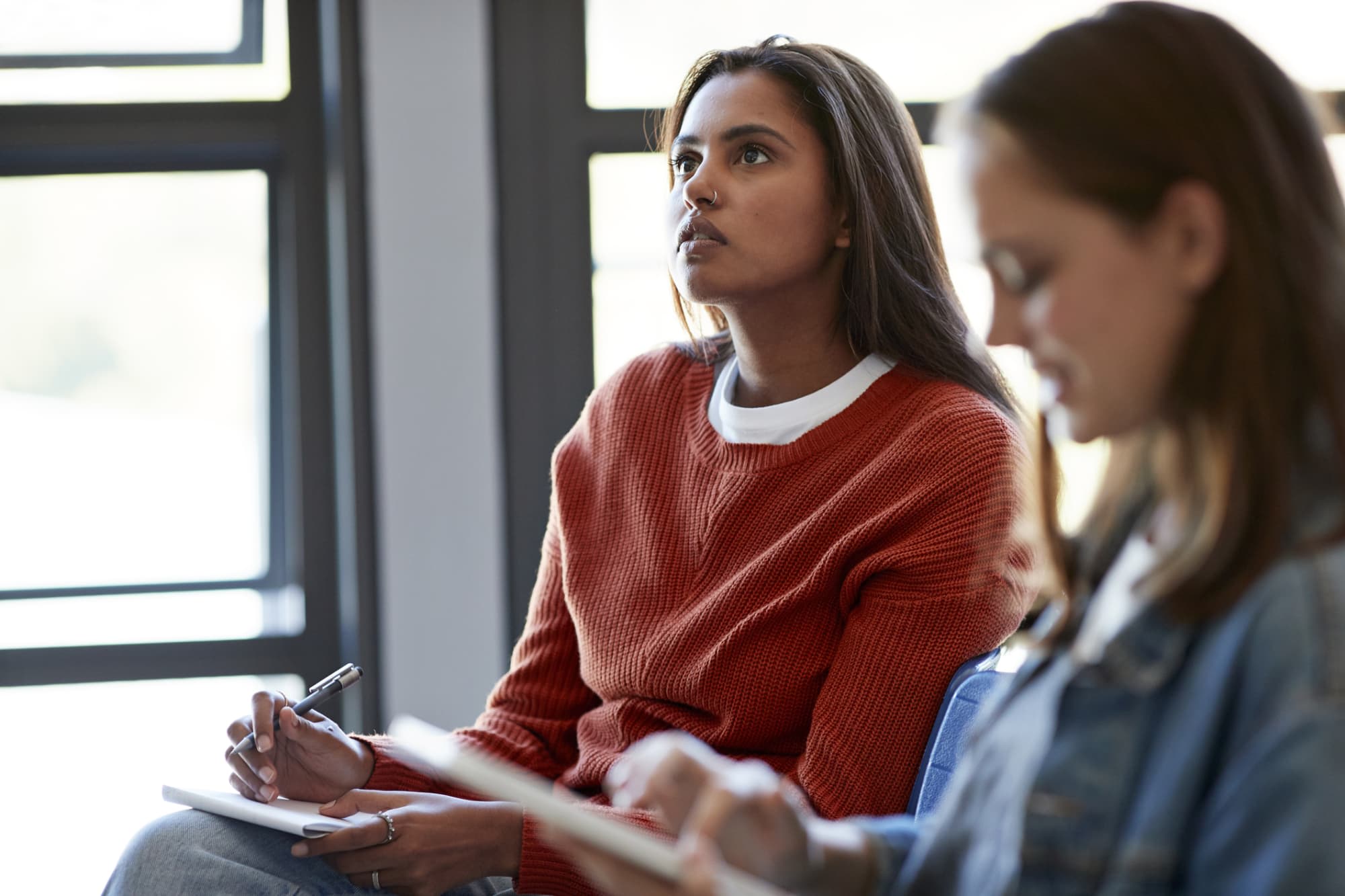 Prospective and current college students can use the FAFSA application to determine their eligibility for federal financial aid. Another popular financial aid form includes the CSS Profile, which 400 colleges and universities use to award need-based institutional aid. The following sections break down the differences between the two applications, instructions for filling them out, and […]
Search for Online Colleges by Subject
Discover schools with the programs and courses you're interested in, and start learning today.