Online Master's in Project Management Programs 2021
Search for online colleges by subject.
Project management focuses on the skills and methods for leading teams and activities through various project stages. Online project management degrees often support lucrative management occupations in various public and private sectors. Project management students usually benefit from choosing a concentration in a particular industry.
The Bureau of Labor Statistics (BLS) indicates that project management specialists earn a generous median annual salary of $77,420. Managers earn a median annual salary of $109,760. Financial managers, health services managers, and computer and information systems managers also enjoy positive job growth rate projections between 2019-2029.
Featured Online Programs
Find a program that meets your affordability, flexibility, and education needs through an accredited, online school.
Top 10 Programs for Project Management
?
This represents the average net price of attendance for full-time students as gathered by the National Center for Education Statistics. Individual costs may vary. Costs per credit hour may also vary by program or degree.
Factors to Considers When Earning a Online Master's in Project Management



Is a project management degree worth it?




Is a project management degree hard?

Project management requires various skills in planning, personnel management, communication, and quality assurance. Earning an online project management degree usually proves manageable for students with some aptitude in these skill areas.




What kinds of jobs can I get with a project management degree?

Online project management degree graduates can work in many roles, fields, and industries. Common titles include project management specialist, planner, manager, or administrator.




What are the highest paying project management jobs?

Earning a project management master's degree can help graduates qualify for many high-level management occupations, which often pay top salaries.



Why Get a Degree in Project Management?
Working professionals often pursue project management master's degrees online to acquire specialized skills, salary raises, or promotions. Master's-level degrees meet or exceed minimum degree requirements for many competitive management occupations, which garner a median annual salary of $109,760.
Online project management degrees may pay for themselves within a few years. Enrolling in flexible, online programs can allow learners to attend after hours, thereby advancing their education without sacrificing their income. Online programs also save enrollees money on commuting or residency fees and generally cost less per credit.
Online Guide to Accredited Colleges and Universities
How Much Does a Project Management Degree Cost?
---
Master's in project management degree costs vary considerably by program and institution type. Online programs may charge lower tuition rates than on-campus programs at the same schools. Earning a project management master's degree online also saves learners on residency costs, commuting expenses, and on-campus fees.
Many online programs allow self-pacing, which means that enrollees can attend part time while maintaining a full-time job and income. Some online programs offer accelerated programs for learners who want to finish more quickly. Schools that charge a flat-rate per semester may cost less than traditional-length programs.
According to a 2020 college pricing report from the College Board, average annual tuition at private institutions costs over three times more than at public, in-state institutions. When choosing where to apply, prospective online project management students should seek out online programs at in-state public institutions or at out-of-state schools offering in-state tuition rates to distance learners.
Calculating the Cost of a College Degree
---
College degrees often prove very expensive, so compare online tuition prices and programs carefully. Affordable Colleges Online's affordability calculator can help you estimate what you can afford to pay for your online project management degree. To use this tool, gather key financial information such as income, estimated book costs and fees, living expenses, and your FAFSA results.
College Affordability Calculator
Break down your current financial situation, and receive a college tuition estimate you can afford to pay.
How Much Do Project Management Majors Make?
---
$84,290
---
Advanced positions often pay more. Project management specialists make a mean annual wage of $84,290. When combined with requisite professional experience, a project management master's degree may also qualify graduates for high-level management positions in growing industries such as construction, software development, information technology, and healthcare.
Courses on Project Management
---
Online project management master's curricula usually entail at least 30 core and specialized course credits in areas such as operations and project management, quantitative analysis for decision-making, cost and value management, and planning and resource management. Many programs include internships and capstone projects.
Project management may appear as a concentration within a more general business or management degree, such as an MBA. However, some schools offer project management master's degrees with additional concentrations in areas like healthcare, construction, computer and information systems, or the public sector. Other possible specialized courses or concentrations may include construction or enterprise architecture, supply chain management, or engineering.
See below for some common courses in project management master's programs.



Introduction to Project Management

This interdisciplinary course provides an overview of the planning, budgeting, leadership, and management skills and activities involved in each phase of a project's lifestyle. Usually using real-world situations and problems as learning tools, this course helps enrollees anticipate common issues and make informed project management decisions. This introductory course often serves as a prerequisite for other courses.




Cost and Value Management

This core course prepares participants with tools and techniques for controlling project costs. Enrollees gain fluency in cost estimation methods and processes, including budget identification, planning, and management. The course teaches students how to conduct variance analysis and corrective action. Participants also learn how to develop and control project budget baselines.




Planning and Resource Management

Course participants explore project development stages and processes, including resource acquisition and management. Additional key areas of study include project scope, scheduling, budgeting, and risk management. Learners can also gain knowledge and skills for people management and quality control.



Certifications and Licensure for Project Management
---
Project management master's degrees exceed minimum degree requirements for many careers in this field. However, advanced degrees can improve candidates' chances for promotion to high-level positions. Earning professional certifications can also boost job applicants' competitiveness. See below for three popular project management-related certifications.
Project Management Professional
---
The Project Management Institute (PMI) administers this globally recognized credential to applicants who pass a related certification examination. PMP certification signals readiness for roles such as project management specialist, assistant, or coordinator.
Certified Associate in Project Management
---
The PMI CAPM certification supports project management professionals seeking advanced skills useful for overseeing larger projects. This certification requires a high school diploma or associate degree, 23 hours of project management education, and a passing score on the CAPM exam.
Program Management Professional
---
PgMP certification serves senior-level project managers who manage multiple, related projects. Candidates need a secondary degree, PMP certification or 48 months of project management experience, and 84 months of program management experience. Four-year degrees can substitute for 36 months of program management experience.
Best Online Master's in Project Management
---
See Our Rankings Methodology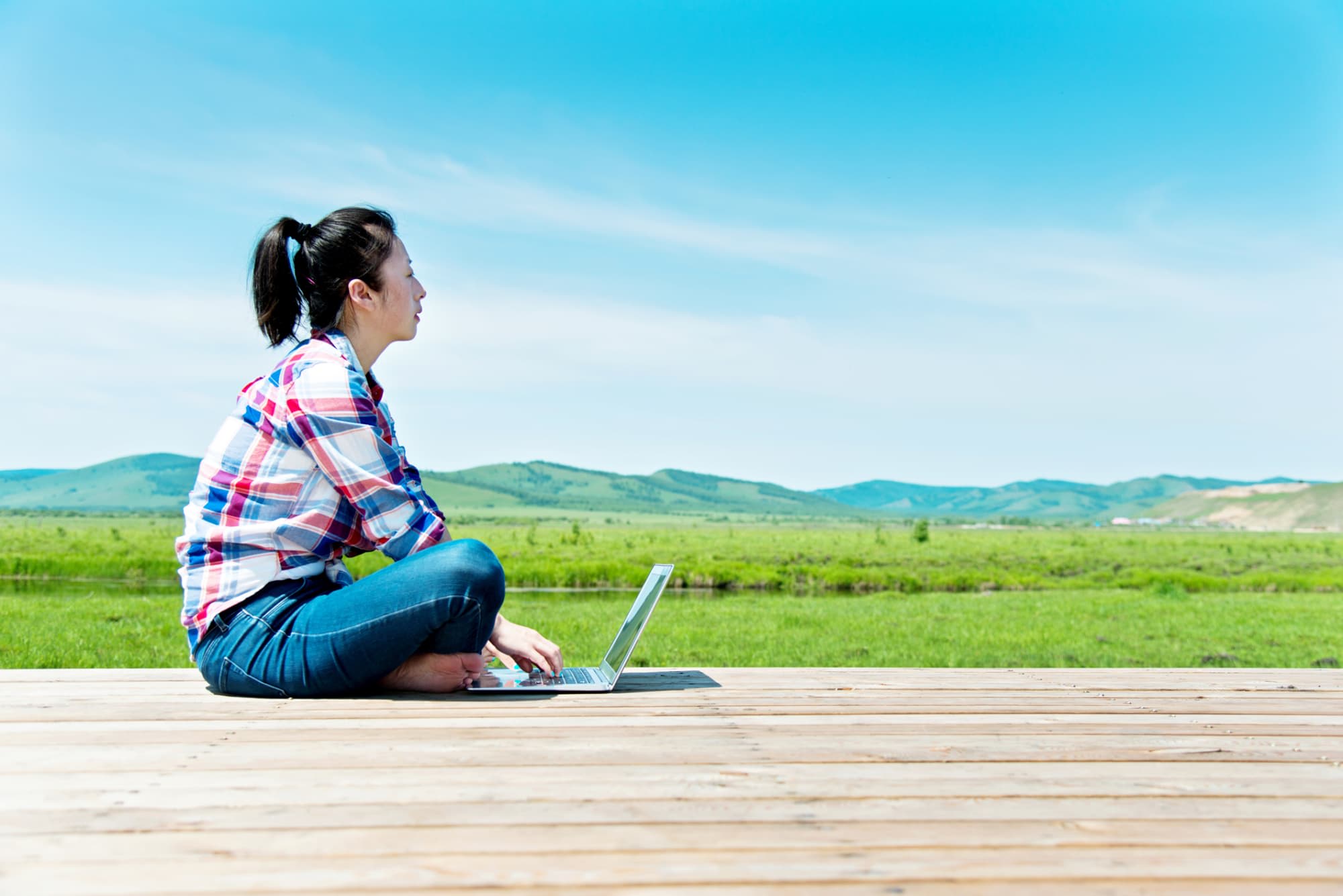 Anyone without access to modern information technology faces a digital divide. People without reliable high-speed internet access may deal with barriers in daily life. K-12 and higher education, job searches,...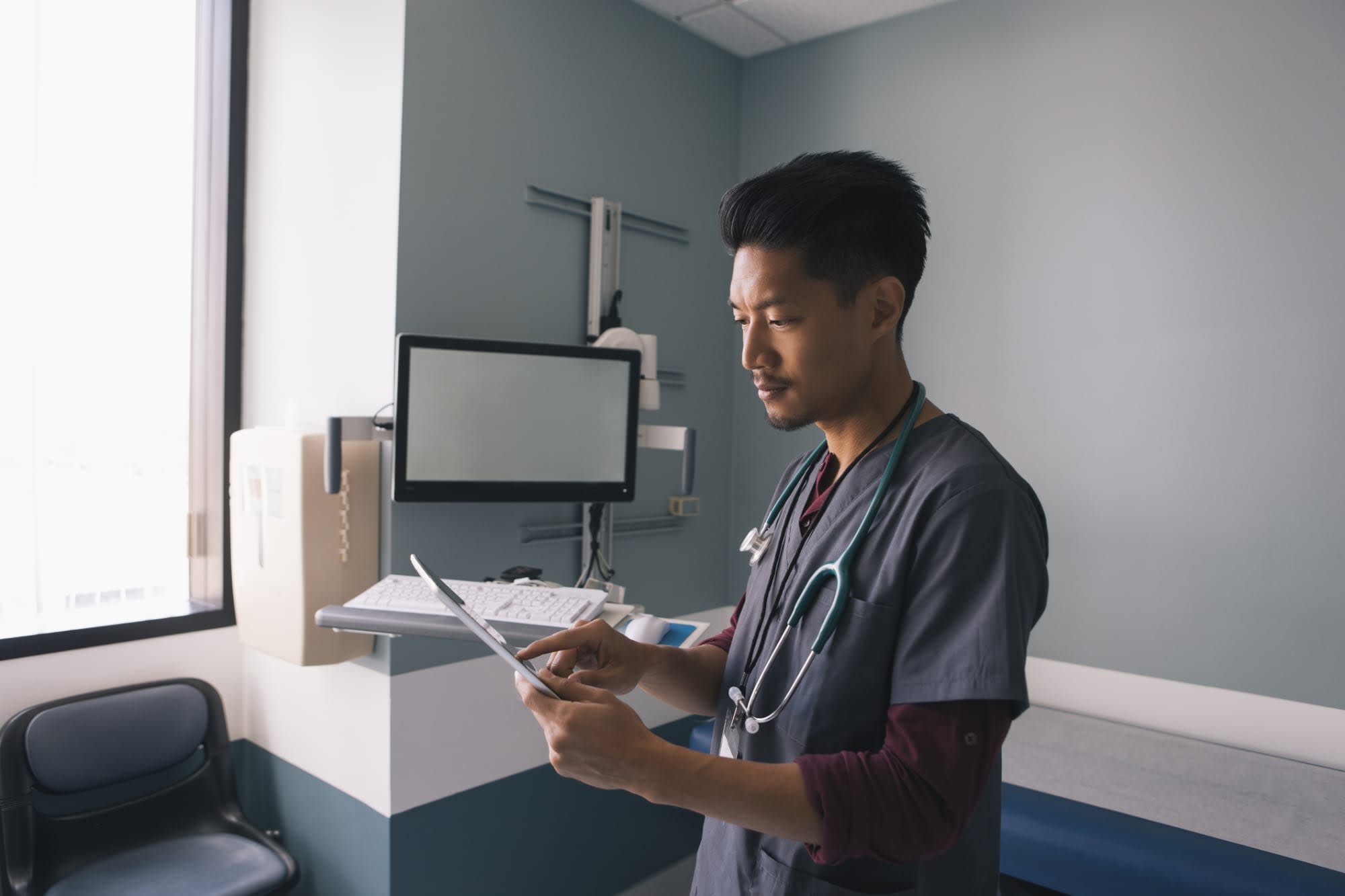 More than four million nurses work in the United States. As nurses earn higher degrees, they see their earning potential increase. Demand for nurses continues to grow, making nursing a strong career path. Though people often equate nurses with RNs, nursing professionals hold various levels of nursing credentials. CNAs or LPNs provide basic nursing care, […]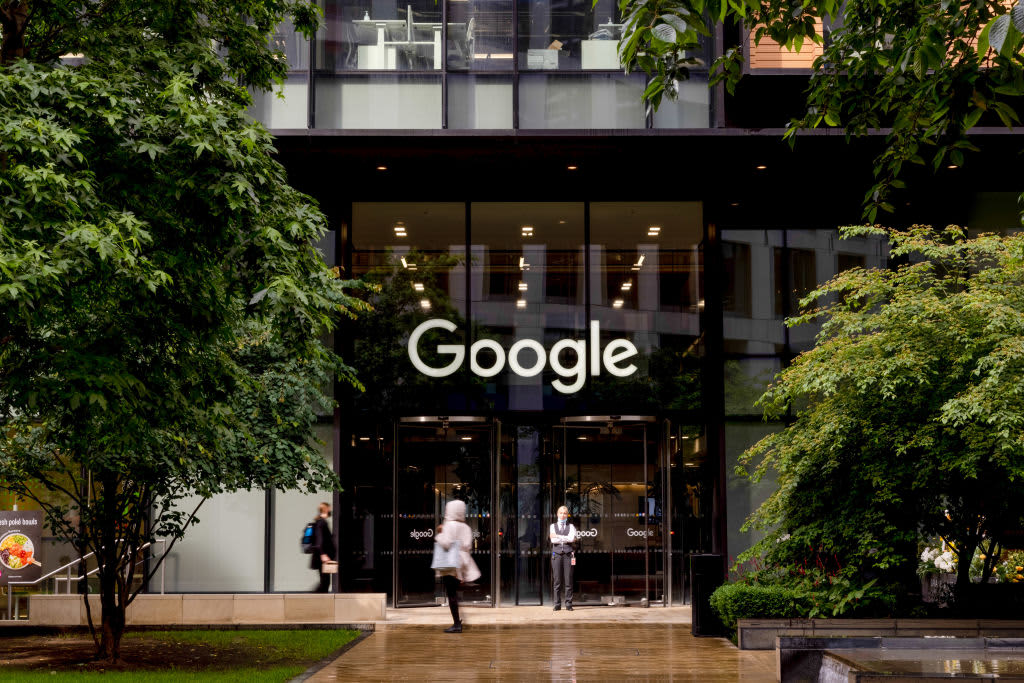 In the early 2010s, Lynda.com and Coursera began offering massive open online courses (MOOCs). Common subjects include coding, mathematics, and language. These accessible, self-paced courses provided a quick way to...
Search for Online Colleges by Subject
Discover schools with the programs and courses you're interested in, and start learning today.