Online Master's in Adult Education 2021
Search for online colleges by subject.
Adult educators help adult learners gain foundational math and literacy skills. Specialists in this area also work with adults studying for high school equivalency exams. Adult education jobs require excellent communication skills, patience, and adaptability.
A master's in adult education prepares students for careers in schools and community-based organizations. Graduates may serve as adult educators in a secondary school or as basic education teachers in a local nonprofit.
Accredited Online College Programs
Explore our featured online programs and find the right match for you today.
According to the Bureau of Labor Statistics (BLS), adult education specialists earn median annual salaries of $55,350. Salaries in this field vary depending on job type and location. Adult educators may work full time or part time. The BLS projects about 5,300 job openings in adult education each year between 2019-2029.
Online Master's In Adult Education Programs
| Rank | School | Location |
| --- | --- | --- |
| 1 | University of Georgia | Athens, GA |
| 2 | Indiana University-Bloomington | Bloomington, IN |
| 3 | Northwestern State University of Louisiana | Natchitoches, LA |
| 4 | North Carolina State University at Raleigh | Raleigh, NC |
| 5 | Morehead State University | Morehead, KY |
| 6 | East Carolina University | Greenville, NC |
| 7 | University of Arkansas | Fayetteville, AR |
| 8 | Rutgers University-New Brunswick | New Brunswick, NJ |
| 9 | SUNY Buffalo State | Buffalo, NY |
| 10 | Colorado State University-Fort Collins | Fort Collins, CO |
FAQ's Surrounding Master's in Adult Education Learning Programs



What degree do I need to teach adults?

Most adult education jobs require a bachelor's degree. A master's in adult education benefits those who seek more specialized roles.




What is the highest degree you can get for teaching?

Many schools offer a doctorate in education. Students may pursue a Ph.D. or Ed.D. depending on their career goals.




What are the different kinds of degrees in education?

Colleges offer education degrees at the associate, bachelor's, master's, and doctoral levels. Most education jobs only require a bachelor's degree.




How many years is a degree in education?

An adult education master's degree typically takes two years to complete. Some schools feature accelerated programs that take less time.



Why Get a Degree in Adult Education?
Adult education specialists serve in essential roles within local communities. They improve literacy, help individuals learn English, and provide support for adult learners to gain a diploma. Adult education master's degrees prepare graduates to contribute to community development in meaningful ways.
Many schools offer affordable options for students wanting to pursue a career in adult education. Some adult education programs offer part-time or accelerated curricula, allowing working professionals to earn their degrees on their own terms. Students may choose to enroll in an online adult education program. Online degrees provide maximum value to enrollees who may already work in education.
Online Guide to Accredited Colleges and Universities
How Much Does an Adult Education Degree Cost?
---
The cost of a master's in adult education varies depending on school type, location, and program length. Public schools usually cost less than private institutions. Schools in urban areas may charge higher tuition rates than institutions in rural areas. Students could pay less for an accelerated adult education program.
An online master's in adult education remains an affordable option for many students. Online programs tend to charge less than in-person degrees. Lower operating costs translate into better value for learners. Some state schools feature in-state tuition rates for online students even if they live in a different state.
Although students may pay distance education fees, an online program offers much flexibility. Enrollees who work may benefit from the individualized instruction of an online degree. Some online programs offer accelerated schedules, decreasing the time to degree and saving students money. Programs that accept transfer credits for work or other nonclassroom experiences also help students reduce their expenses.
Calculating the Cost of a College Degree
---
The calculator below estimates how much money you can afford to pay each month toward your education. Put your annual or monthly income into the first field, then click the button to see your estimated cost.
College Affordability Calculator
Break down your current financial situation, and receive a college tuition estimate you can afford to pay.
How Much Do Adult Education Majors Make?
Salaries for adult education jobs vary by job type, location, and responsibility level. The median annual salary for adult educators hovers around $55,000, according to the BLS. Managerial roles that oversee other educators may feature higher salaries. Part-time work as an adult tutor typically pays less than average.
Adult educators working full time in secondary schools or government organizations earn more than those in the nonprofit sector. A typical adult educator at a high school may earn about $60,000. Adult education majors can expect to find higher paying jobs in states like California, Oregon, and New Jersey.
Certifications provide learners with more career opportunities. Certification in English as a second language (ESL) or special education garners educators more than adult basic education instructors. A candidate's education level also impacts earning potential. Graduates with a master's in adult education can command higher salaries than bachelor's degree-holders.
Courses in Adult Education
---
Adult education programs feature core courses on adult learning, instructional design, and educational theory. Students may also take specialized courses on ESL instruction and workforce development.
Courses in an adult education master's degree explore both the theory and practice of adult education. Students learn how to plan curricula and create appropriate assessments. They also study research methods and educational policy. Many adult education programs require students to complete a practicum or internship. These experiences provide learners with hands-on skills that they can apply to their careers.
The list below highlights three common adult education courses.
The course introduces the social and psychological factors that affect adult learners. Enrollees study concepts related to adult development and lifelong learning. The class covers some of the major adult education theories. Students investigate basic strategies for engaging adult learners.
Participants learn how to design training and instruction for adult learners. The course focuses on creating learning objectives, program outcomes, and instructional activities that motivate adults. Learners explore assessment models, organizational planning, and promotion for adult training programs.
The class serves as a capstone for adult education majors. Students apply the skills that they learn in the classroom to a real-world project. The course includes supervised practice in educational planning, teaching, and program development for adult learners. Enrollees may work with a local school or organization on an adult training program.
Certifications and Licensure for Adult Education
---
Most states require adult educators to acquire a teaching license. Licensure requirements vary by state, but most include a bachelor's degree, student-teaching experience, and an exam. Specialized fields such as ESL instruction may require additional certifications. The list below describes three certifications for adult educators.
Basic Teaching License
---
Adult education specialists typically hold basic state teaching licenses. These require the completion of a bachelor's degree in education, a background check, an exam, and supervised teaching experience. After three years of full-time teaching, educators may choose to pursue the national board certification.
Teaching English to Speakers of Other Languages Certification
---
Adult educators wanting to specialize in ESL instruction may pursue the TESOL certification. This program provides educators with essential skills for teaching English to both children and adults. Certification requirements include bachelor's- or master's-level coursework in ESL education and an exam.
Workforce Development Certification
---
The National Association of Workforce Development Professionals sponsors a certification program for adult educators focusing on workforce development and training. The certification requires a combination of education and work experience in five competency areas, including grant writing and career advising.
Scholarships for Adult Education
---
Students enrolled in adult education programs qualify for several scholarships. These opportunities support adult education majors at all levels. Many learners seek state and federal financial aid to help fund their education. Individual schools may offer scholarships and grants for qualified students. The list below highlights three adult education scholarships.



Get Educated Distance Learning Scholarship

Who Can Apply: GetEducated.com sponsors two annual scholarships for students attending any accredited online program, including adult education programs. Applicants must submit an online application, a 500-word essay, transcripts, and FAFSA information.

Amount: $1,000

Ruth Crymes TESOL Fellowship

Who Can Apply: The TESOL International Association funds an annual fellowship for graduate students in TESOL or second language studies. Application requirements include a short essay, a description of the applicant's graduate project, and a recommendation letter.

Amount: $1,500

Leon Bradley Scholarship

Who Can Apply: The American Association of School Personnel Administrators sponsors two scholarships for minority students majoring in education. The award assists students during their supervised student-teaching year.

Amount: $3,500



Online Master's In Adult Education Programs 2021
---
See Our Rankings Methodology
Six of Pennsylvania's 14 state-run universities will merge into two schools for the 2022-23 academic year. Under the plan, California, Clarion, and Edinboro will become one university with three campuses...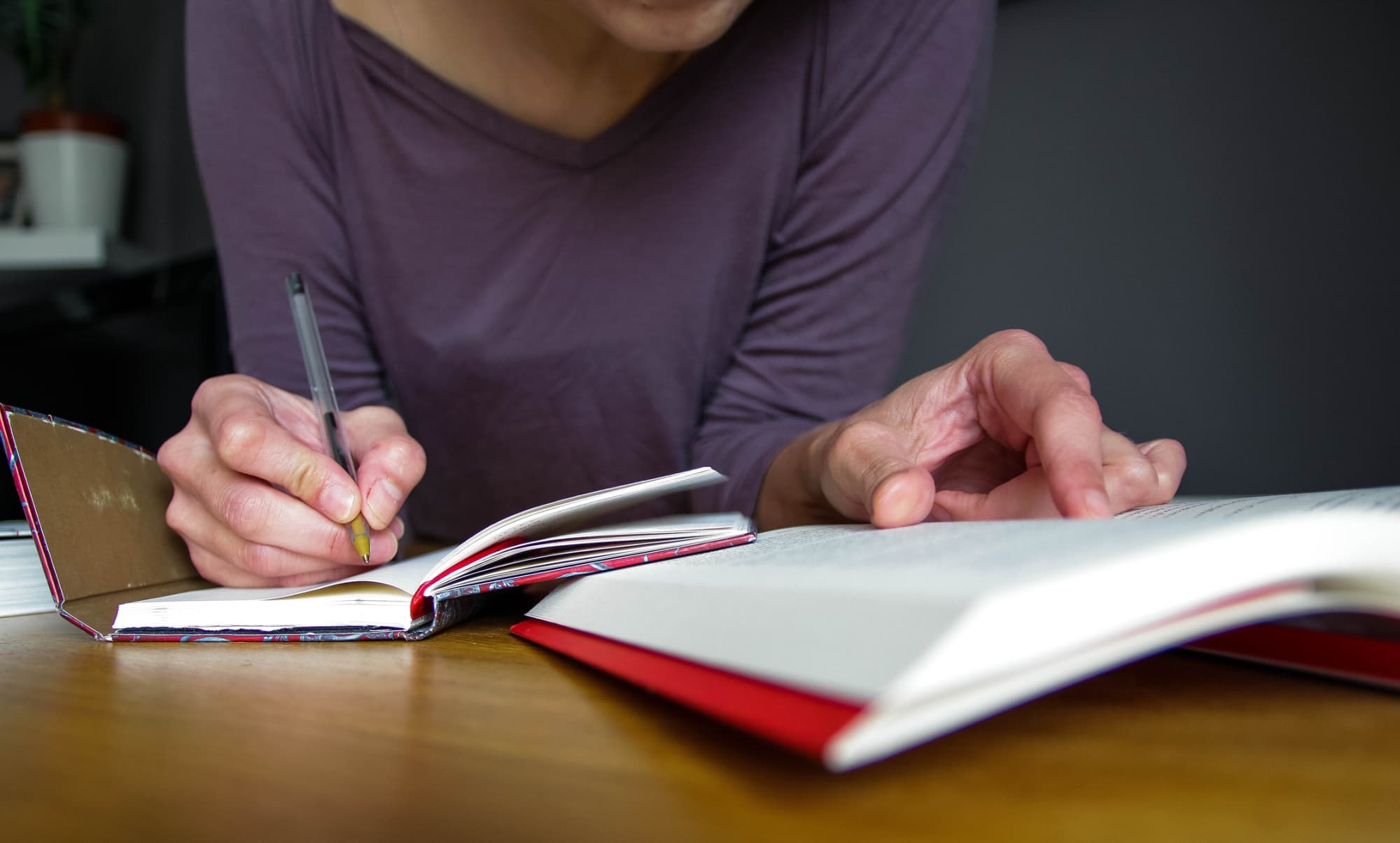 Welcome to our new series about personal student loan repayment. We'll be sharing how people got out of debt, whether it was through loan forgiveness, steady payments, or outside help....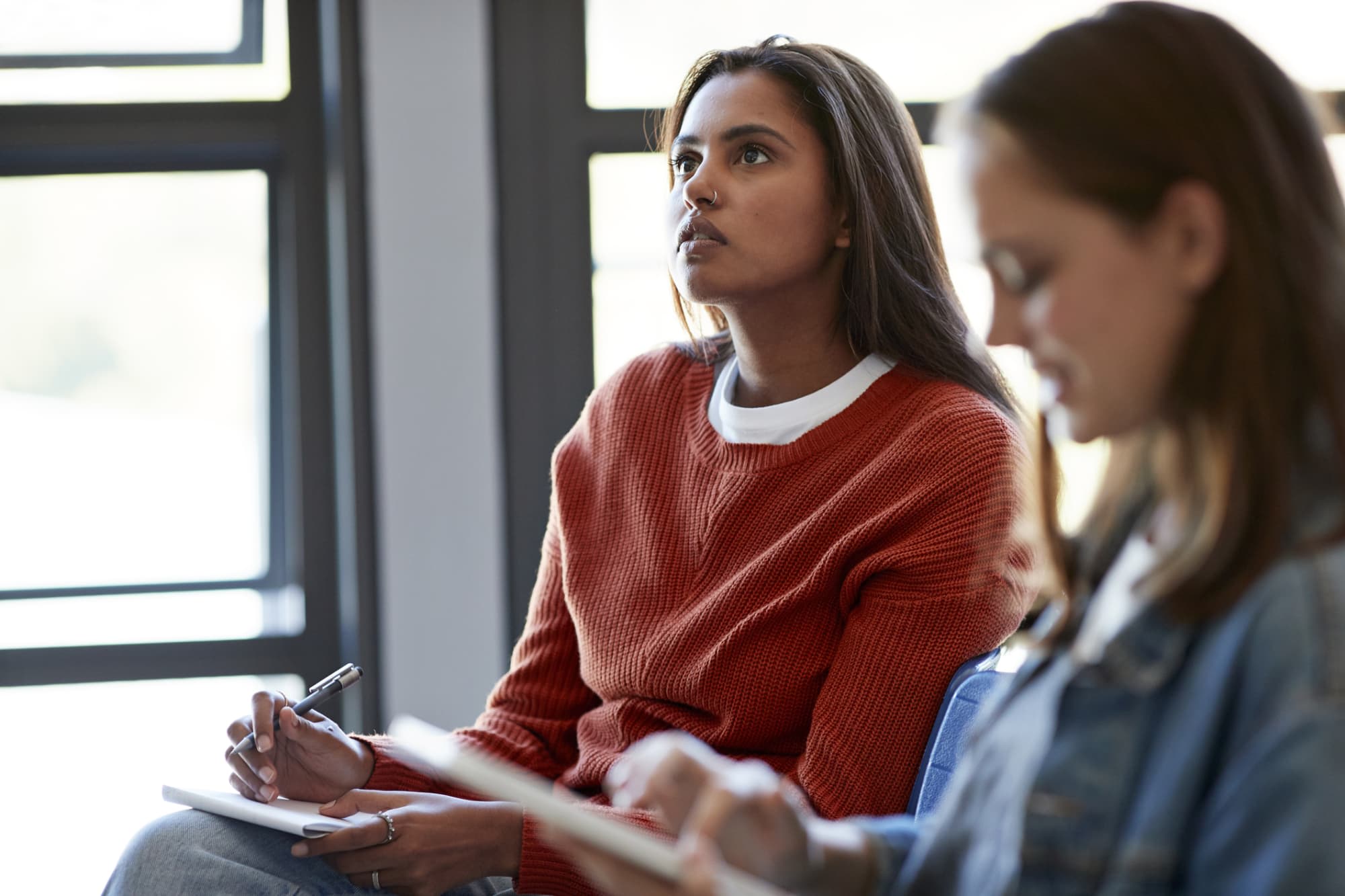 Prospective and current college students can use the FAFSA application to determine their eligibility for federal financial aid. Another popular financial aid form includes the CSS Profile, which 400 colleges and universities use to award need-based institutional aid. The following sections break down the differences between the two applications, instructions for filling them out, and […]
Search for Online Colleges by Subject
Discover schools with the programs and courses you're interested in, and start learning today.