Online Master's in History Programs 2021
Search for online colleges by subject.
Historians play a vital role in keeping stories and lessons from the past alive. In fact, many historians also uncover new truths about important figures and events. Individuals with a passion for preserving the past might consider earning a history degree.
Some of the highest paying jobs in this field require a graduate degree. The Bureau of Labor Statistics (BLS) reports historians typically need at least a master's degree to practice. BLS data show these individuals earn a median annual salary of $63,100. The BLS projects the need for this career to grow 3% between 2019-2029.
Featured Online Programs
Find a program that meets your affordability, flexibility, and education needs through an accredited, online school.
Online history master's degrees take full-time learners about two years and part-time learners about four years to complete. Keep reading to learn about the top master's-level online history degrees, outlook for history degree jobs, and scholarships for history majors.
Top 10 Programs for History
?
This represents the average net price of attendance for full-time students as gathered by the National Center for Education Statistics. Individual costs may vary. Costs per credit hour may also vary by program or degree.
Question to Further Education as a History Major



How much do historians make?

According to the BLS, historians earn a median $63,100 annually. Factors such as years of experience, employer type, and location impact pay.




Is a history degree worth it?

Historians earn more than the median annual wage for all occupations, $41,950. Individuals who love history typically find earning a history degree worth it from a salary and job satisfaction perspective.




What can you do with a history degree?

History degree jobs for individuals with an advanced degree include historians for museums or the local government. Other historians become teachers or professors.




Is there a demand for historians?

The BLS projects the need for historians to grow 3% between 2019-2029, as fast as average for all occupations.



Why Get a Degree in History?
Individuals can benefit from earning a history degree in many ways. Choosing a personally interesting major may lead to higher job satisfaction. A history master's degree gives individuals more freedom in job choices by qualifying them for various careers. Some historians may enjoy working as a teacher or professor with summers off. Others may find higher job satisfaction working at a museum.
Pursuing an online history degree comes with additional benefits. Flexible online learning allows students to continue working while they study. Online learners typically avoid paying extra student activity fees, room and board charges, and commuting costs. In the next section, we discuss an online history degree's price more in depth.
Online Guide to Accredited Colleges and Universities
How Much Does a History Degree Cost?
---
National Center for Education Statistics data show average graduate tuition and required fees totaled $19,314 for the 2018-19 school year. However, tuition at public schools during the same period cost much less at $12,171. While accredited public institutions typically feature larger class sizes, students still acquire quality education from these schools.
As mentioned in the previous section, an online history degree may cost less than an in-person degree. Some colleges and universities charge a lower tuition rate for distance courses. Additionally, relocating for college costs a significant amount of money.
History degrees do not typically require lab fees except for concentrations or minors in topics like archeology. Online learners mainly need to budget for wifi, a reliable laptop, and textbooks to complete their studies.
Calculating the Cost of a College Degree
---
Many schools provide a detailed breakdown of fees and tuition. Even with this data readily available, learners may easily forget to factor in important components of a college budget. We partnered with Bankrate to create an affordability calculator providing an estimated monthly or annual college payment.
College Affordability Calculator
Break down your current financial situation, and receive a college tuition estimate you can afford to pay.
How Much Do History Majors Make?
The exact salary for history majors varies based on multiple factors, but the BLS gives a baseline. The median pay for history majors measures at $63,100, but this exact figure fluctuates. The lowest 10% of earners receive median annual salaries under $29,540, while the highest 10% benefit from yearly salaries over $116,340.
Earning an advanced degree like a master's or doctorate qualifies historians for higher-paying history degree jobs. The same goes for pursuing certificates and licenses. To learn how employer type and job location impact salary, consider looking at current job postings. For example, a government job in a large east coast city may pay more than a midwest education job.
Years of experience significantly impacts pay. February 2021 PayScale data reports historians with 1-4 years of experience earning an average total compensation around $44,000. Professionals in the same field with more than 20 years of experience report an average salary of about $75,000.
Courses in History
---
The exact curriculum for history majors varies because history covers a vast array of topics. Many schools allow learners to select a concentration or minor to become an expert in a specific history topic. Most online history master's degrees require a thesis to prove a historical theory or contribute new research. A thesis takes several semesters to write, and a board of professors typically reviews the writing to determine a pass or fail.
Through their studies, history majors hone their critical thinking, writing, and research skills. In this section, we highlight three example courses often included in an online history degree.



A Critical Discussion of the United States Before 1776

The course goes beyond a typical undergraduate U.S. history course. In the class, students analyze the historical events that led to the nation's independence and government formation. Learners discuss these events' modern implications and read primary sources. The primary sources include personal journals and papers written in the 1700s.




A Critical Discussion of World History

An online history degree typically requires multiple courses on world history. A world history course may focus on one region or topic, like European history or the history of governments worldwide. Regardless of the specific topic, a master's course goes beyond teaching basic facts such as dates and names. This class requires learners to think critically about past events and even question the accuracy of some statements.




History's Methods and Philosophy

Historians often contest other professionals' claims to arrive at accurate accounts of past events. This course prepares the next generation of historians to think critically about claims using a series of methods. Learners engage in discussions about the philosophy of why historians interpret and investigate the past.



Certifications and Licensure for History
---
Historians often pursue certifications and licensure to demonstrate their expertise or pursue raises. These achievements typically require on-the-job experience and a series of tests. Unlike an academic certificate, a certification does not require traditional coursework including essays or class discussions. Below, we highlight three common certifications and licenses for historical professionals.
Professional Researcher Certification
---
Historians spend much of their time researching and uncovering facts about the past. Earning this certification demonstrates a dedication to the research practice. To qualify, individuals must complete 12 education credits and an exam. The certification granting organization provides an online prep course for the test.
Certified Archivist
---
The Academy of Certified Archivists oversees this certification. Individuals who become certified archivists know how to preserve, protect, and maintain access to primary historical sources. Before taking the exam, applicants must earn a master's degree plus nine graduate hours of archival science courses. The certification also requires 1-2 years of professional experience.
Certified Geneologist
---
Individuals who love helping people uncover details about their family tree should consider becoming a certified genealogist. To qualify, applicants must submit work samples in a portfolio. A board then judges the submission's quality based on research, writing, and documentation standards.
Scholarships for History
---
Scholarships make pursuing an online history degree more affordable. However, scholarships usually feature competitive applicant pools. To increase chances of earning one, students should focus their search on awards for graduate history students. To aid in the search, we highlight three scholarships and the corresponding qualifications below.



Abraham Lincoln Brigade Archives George Watt Memorial Essay

Who Can Apply: Graduate students may submit an essay or thesis chapter about any aspect of the Spanish Civil War to qualify. A scholarship committee judges the submissions based on originality, the argument's quality, and overall presentation.

Amount: Up to $1,000

American Society for Eighteenth-Century Studies Fellowships

Who Can Apply: Graduate students working on their dissertations may apply for these fellowships. The American Society for Eighteenth-Century Studies partners with libraries nationwide to offer monetary assistance to students researching 18th century history.

Amount: Varies

Daughters of the American Revolution Centennial Scholarship

Who Can Apply: Learners studying historic preservation at a U.S. college or university may qualify for the scholarship. Only graduate students may apply.

Amount: $2,500



Online Master's in History Programs 2021
---
See Our Rankings Methodology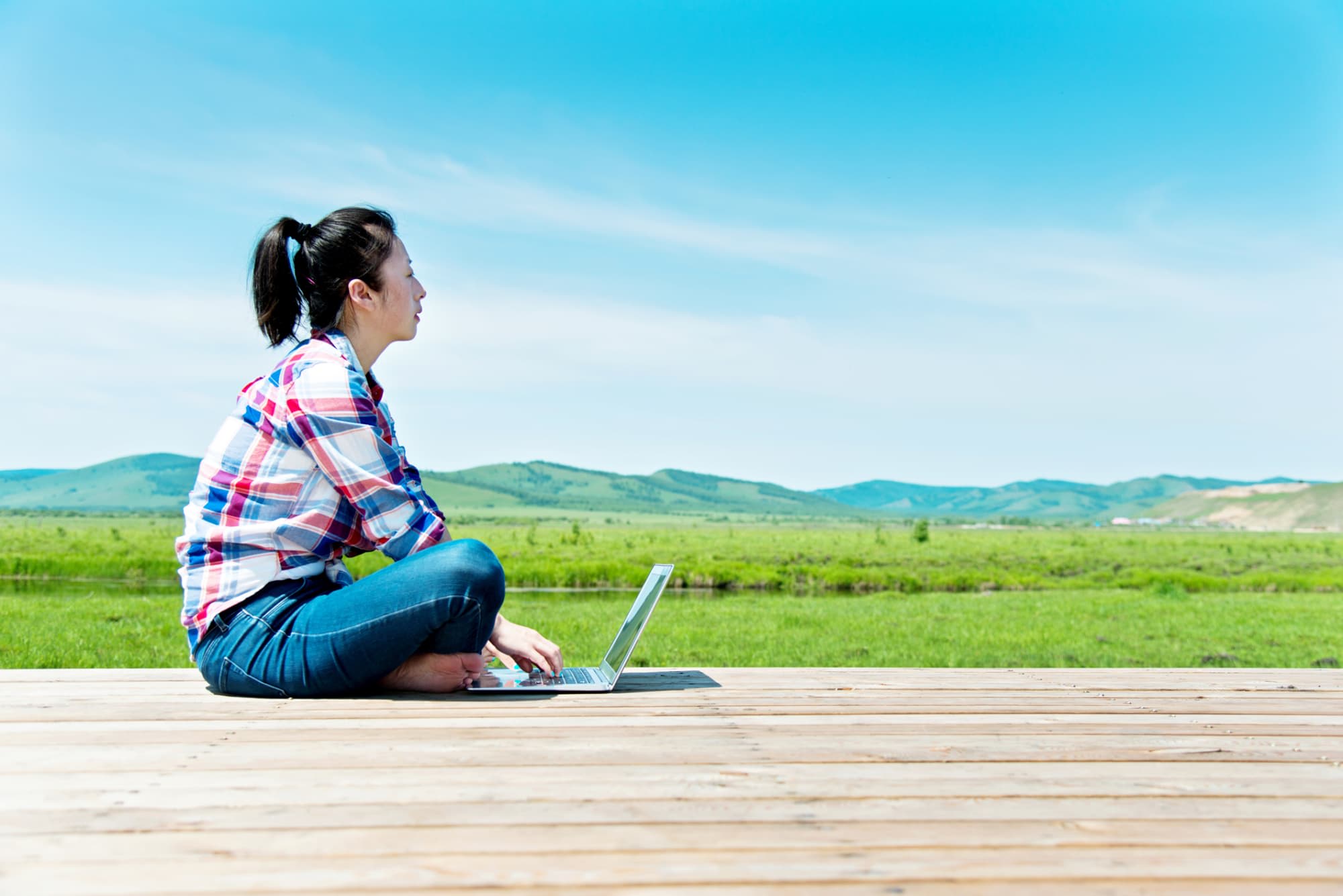 Anyone without access to modern information technology faces a digital divide. People without reliable high-speed internet access may deal with barriers in daily life. K-12 and higher education, job searches,...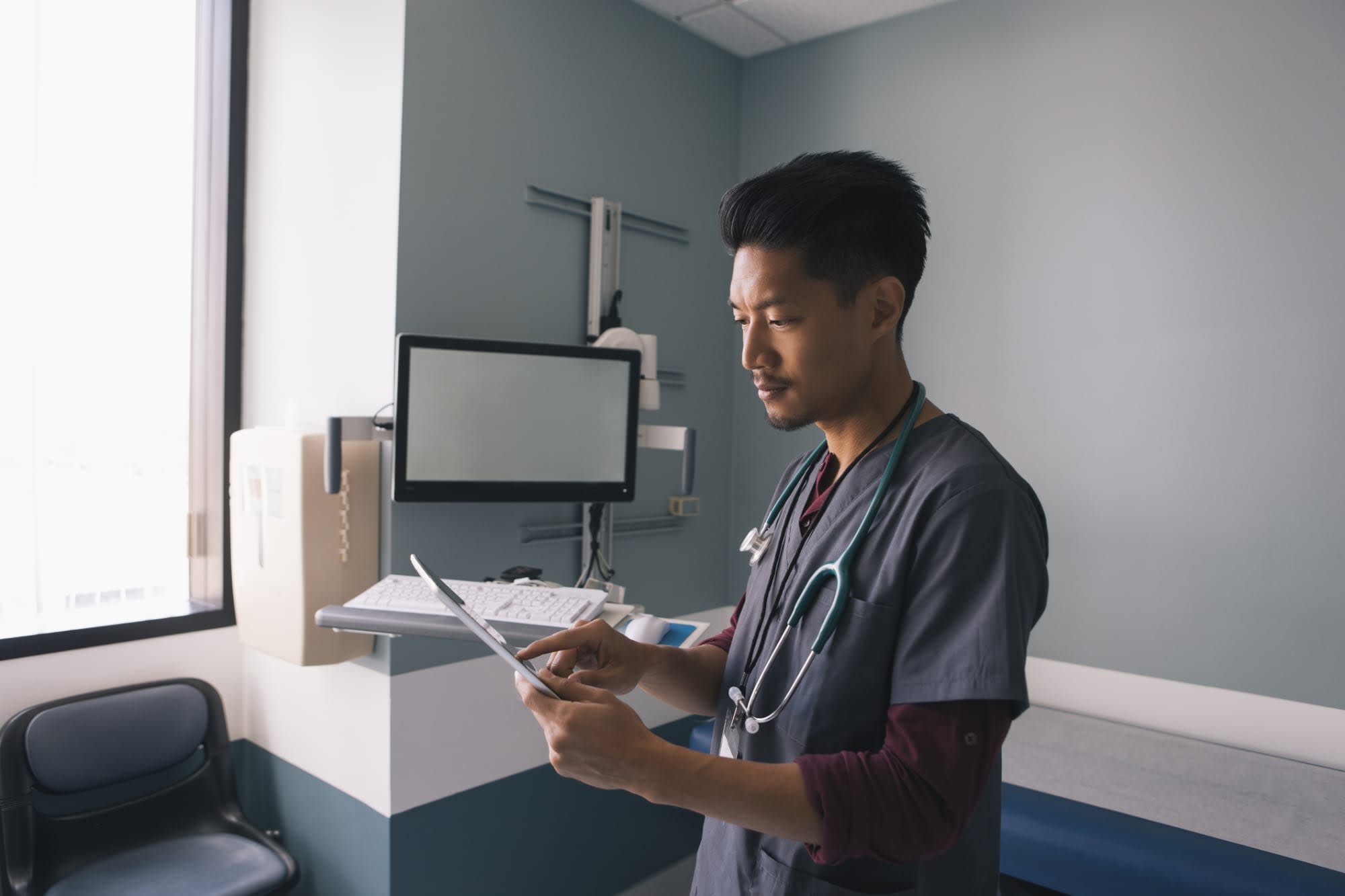 More than four million nurses work in the United States. As nurses earn higher degrees, they see their earning potential increase. Demand for nurses continues to grow, making nursing a strong career path. Though people often equate nurses with RNs, nursing professionals hold various levels of nursing credentials. CNAs or LPNs provide basic nursing care, […]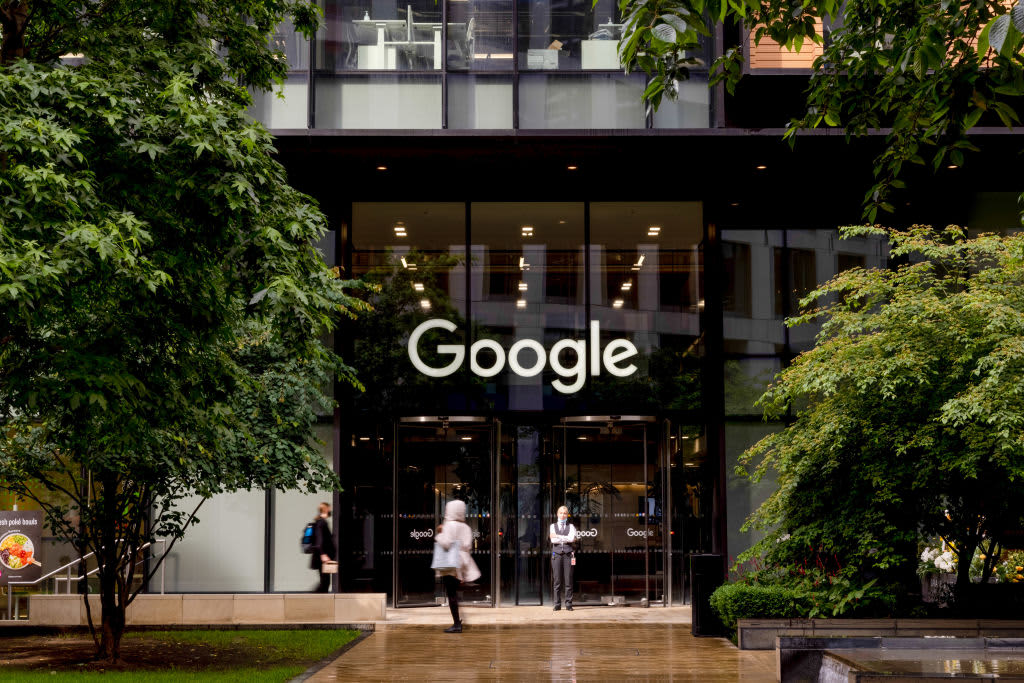 In the early 2010s, Lynda.com and Coursera began offering massive open online courses (MOOCs). Common subjects include coding, mathematics, and language. These accessible, self-paced courses provided a quick way to...
Search for Online Colleges by Subject
Discover schools with the programs and courses you're interested in, and start learning today.