Online Master's in Forensic Psychology 2021
Search for online colleges by subject.
Forensic Psychology Master's Degree
Forensic psychologists apply the principles and research findings of different branches of psychology to law and the criminal justice field. A master's degree in forensic psychology prepares graduates for positions including probation officers, victim advocates, forensic social workers, and police consultants. Students with a general psychology degree can specialize their field of study with a forensic psych master's.
The Bureau of Labor Statistics (BLS) reports $82,180 median annual salaries for psychologists, much higher than the median $41,950 salary for all occupations. States require psychologists to secure a license before they can offer clinical counseling services.
Our guide helps degree-seekers choose the right program by providing a ranking of the top online forensic psychology degrees. We also outline career outlooks for forensic psychology degree jobs and highlight scholarships available to aspiring forensic psychologists.
Featured Online Programs
Find a program that meets your affordability, flexibility, and education needs through an accredited, online school.
Top Programs for Forensic Psychology
?
This represents the average net price of attendance for full-time students as gathered by the National Center for Education Statistics. Individual costs may vary. Costs per credit hour may also vary by program or degree.
Forensic Psychology Master's Degree Questions



How long does it take to become a forensic psychologist?

Becoming a forensic psychologist typically requires a doctorate, which takes 4-5 years of study.




Is a forensic psychology degree hard?

Some students find a forensic psychology degree challenging since it requires knowledge and training in two fields: psychology and law.




What can you do with a master's degree in forensic psychology?

A master's degree in forensic psychology qualifies graduates for jobs such as probation officer, crime analyst, victim advocate, and correctional counselor.




What's the difference between forensic psychology and criminal psychology?

Forensic psychology encompasses a broad field including civil law, counseling, and academic research. Criminal psychology focuses on criminal behavior.



Why Get a Degree in Forensic Psychology?
A master's degree in forensic psychology qualifies graduates to take on greater responsibilities in this challenging professional arena. Although a forensic psychology degree itself constitutes a specialized area of study, students can still concentrate on a specific subspecialty. Common subspecialities include police psychology, victimology and victim services, correctional psychology, and crime and delinquency.
Many colleges and universities offer a postgraduate online forensic psychology degree. Practitioners wanting a master's in the field can earn one without interrupting their current work. Online programs allow current and prospective forensic psychologists to pursue a subspecialty not available at in-state schools. They can enroll in out-of-state programs without needing to relocate.
How Much Does a Forensic Psychology Master's Cost?
National Center for Education Statistics data show that 2018-19 average graduate attendance costs at in-state public institutions came to $12,171. Graduate students at private nonprofit colleges and universities paid a considerably higher amount of $27,776. The cost of one year of enrollment for a master's degree in forensic psychology likely approximates these amounts.
Some colleges and universities allow out-of-state online forensic psychology degree-seekers to pay in-state tuition. The difference between resident and nonresident tuition can often significantly impact attendance costs. Students should find out whether a prospective online forensic psychology degree offers this opportunity, making their program more affordable.
At the master's level, colleges and universities often support students through fellowship and grant programs. Some of these programs include living stipends and come with teaching or research responsibilities.
Calculating the Cost of a College Degree
The calculation tool below can help learners compare schools' attendance costs. Students can usually find much of the required information by exploring a school's website. Online enrollees should note that some schools charge additional per-credit or per-course technology fees for off-campus students, impacting actual program costs.
College Affordability Calculator
Break down your current financial situation, and receive a college tuition estimate you can afford to pay.
How Much Do Forensic Psychology Majors Make?
The BLS reports a median salary of $105,780 for most psychologists. The median salary for all occupations of $41,950 makes a psychologist's salary more than three times the national median. The highest-paying industries include offices of health professionals; companies offering management, scientific, and technical consulting services; and elementary and secondary schools. These companies pay mean annual salaries of $133,660, $116,210, $104,360, respectively.
The state where a psychologist practices also impacts income potential. According to the BLS, the top-paying states for psychologists include California, Alaska, Illinois, Virginia, and Colorado. Psychologists in these states garner $124,910, $118,270, $115,340, $109,060, and $103,560, respectively.
Forensic psychology master's degree-holders can also teach at the postsecondary level, typically at small four-year institutions and community colleges. Similar to psychologists, postsecondary teachers earn salaries higher than the national median income, garnering $80,790 annually.
Courses in Forensic Psychology
An online forensic psychology degree typically comprises 36 credits, similar to most on-campus programs. Students enroll in clinical and nonclinical courses where they examine the biological, social, and psychological factors influencing different types of criminal behaviors. Most forensic psychology programs offer specializations in cybercrime, family violence, sex offender behavior, or victimology.
Each school offers a forensic science curriculum supporting their specific academic goals for students. Curricula often vary a great deal in terms of coursework, culminating experience requirements, and specializations. However, many master's in forensic psychology programs offer the courses described below.



Ethical and Multicultural Issues in Forensic Psychology

Students explore topics such as the legal and ethical aspects of the corrections systems. Participants become familiar with the American Psychological Association Guidelines for Multicultural Psychology, and the American Bar Association Ethics. The course covers conflict areas that often arise between a psychologist's administrative code of practice and the rules of legal procedure.




Methods and Tools of Psychological Assessment in Forensic Psychology

Students review a variety of assessment tools and techniques psychologists working in a forensic setting commonly use. The course familiarizes students with standardization properties so they can determine which assessment tool to use. Enrollees interpret results from neuropsychological tests, projective personality tests, and other types of measurement tools.




Psychopathology and Behavioral Interventions in Forensic Settings

The course provides an overview of various tools used in legal and psychological research. Students examine legal issues involving mental illness that were part of landmark criminal and civil cases. Participants become familiar with the use and role of cognitive-behavioral interventions and group therapy in correctional settings.



Certifications and Licensure for Forensic Psychology
All states require psychologists to acquire licensure before they can practice independently. Licensure requirements vary, with most state boards mandating a doctorate as the minimum level of education. However, master's-trained psychologists can obtain a license in some states as long as they practice only in specific arenas.
Psychologists do not usually need a certificate to practice. However, they present the holder as a knowledgeable and well-trained professional committed to a specific field of practice. The certifications described below accept master's-trained applicants.
Certified Addiction Specialist
---
Forensic psychologists working with habitual sex offenders or individuals with drug addiciton problems may benefit from this American Academy of Health Care Providers in the Addictive Disorders certification. Applicants must hold at least a master's degree in a mental health-related arena and show completion of 6,000 hours of supervised clinical work.
Credentialed Advocate
---
The National Advocate Credentialing Program administers four levels of CA certification: provisional, basic, intermediate, and advanced. Eligibility requirements vary with each level. Forensic psychologists working with victims and their families benefit from this credential, presenting them as knowledgeable practitioners skilled in providing a range of victim assistance services and resources.
Certified Cognitive-Behavioral Therapist Credential
---
The National Association of Cognitive-Behavioral Therapists reserves this credential for applicants with at least a master's degree in a mental health field. Applicants must show proof of at least six years of post-graduate experience providing cognitive-behavior therapy. The NACBT requires credentialed professionals to renew the certification every five years.
Scholarships for Forensic Psychology
Several colleges and universities support graduate enrollees through fellowship and grant programs. Many require recipients to take on research or teaching responsibilities. Some grant programs include a yearly stipend in addition to tuition assistance. Forensic psychology students can often find additional funding from professional organizations and nonprofits affiliated with the psychology field. Find three examples described below.



Lizette Peterson-Homer Grant Award

Who Can Apply: Forensic psychology graduate students focusing on protecting minors from injury due to abuse, accidents, suicide, or violence can apply to the program. Students must submit a research proposal with their application.

Amount: $5,000

The Clara Mayo Grants

Who Can Apply: The Society for the Psychological Study of Social Issues administers this grant. Graduate students in psychology or social service programs qualify with master's thesis or pre-dissertation research focused on prejudice, racism, or sexism.

Amount: $1,000



Online Master's in Forensic Psychology Programs 2021
See Our Rankings Methodology
University of Houston-Victoria

The University of Houston-Victoria provides an online degree program for students interested in pursuing a Master of Arts in Forensic Psychology. Students must complete undergraduate coursework in abnormal psychology, statistics and research methods before enrolling in this program, which only accepts new students in the fall. UHV's online program also requires students to develop their practical skills through clinical placements in the field. Graduates are prepared to work as Licensed Psychological Associates or Licensed Professional Counselors in most states.

The Chicago School of Professional Psychology at Los Angeles

Students can earn a master's degree in forensic psychology from The Chicago School of Professional Psychology at Los Angeles in a 2-year, full-time, online or hybrid program of study. The master's in forensic psychology provides a professional counselor licensure track and prepares graduates to take the National Clinical Mental Health Counselor Examination. California residents can take the California Law and Ethics Examination to become Licensed Professional Clinical Counselors in California. The Chicago School provides financial aid resources that are also available to online students.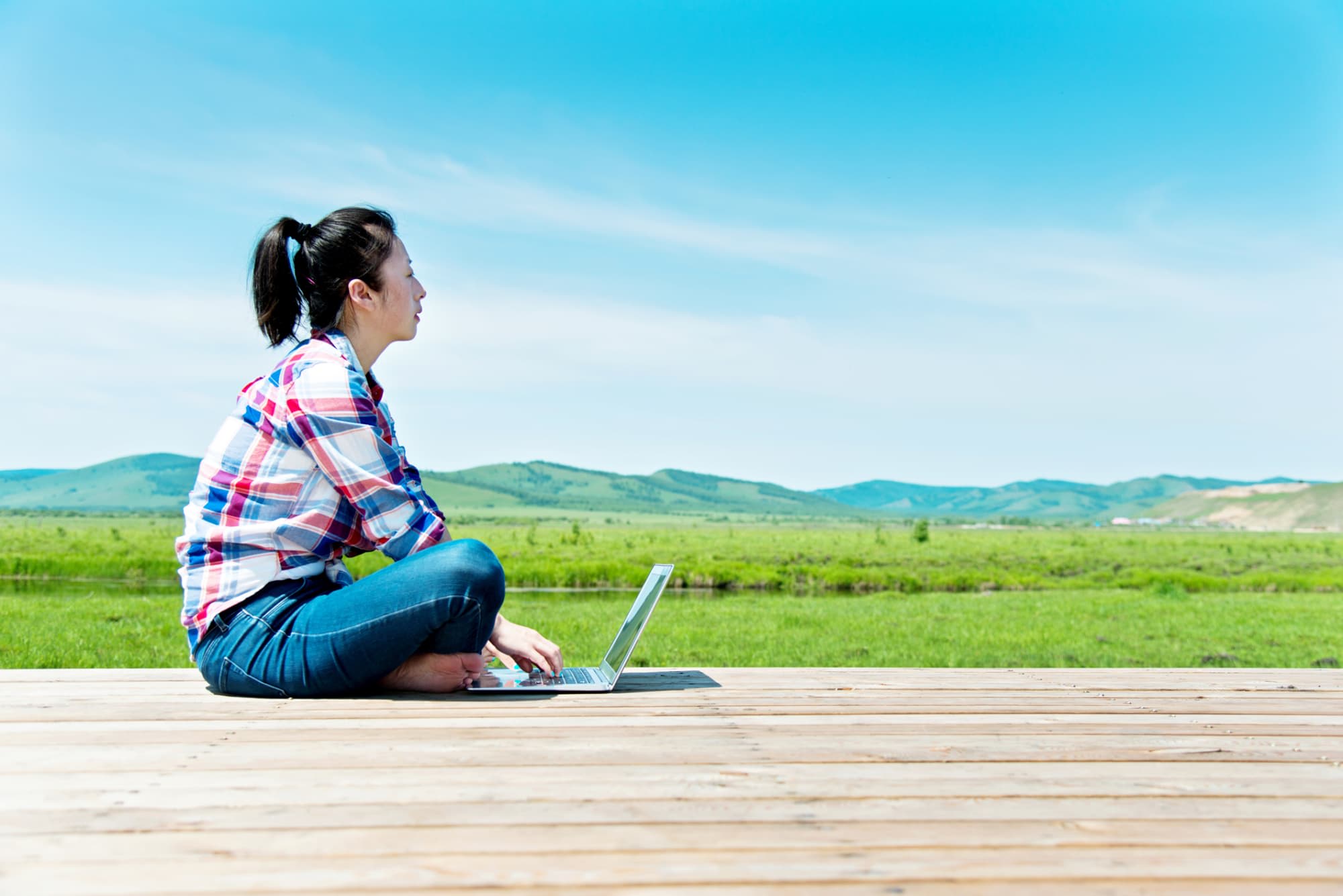 Anyone without access to modern information technology faces a digital divide. People without reliable high-speed internet access may deal with barriers in daily life. K-12 and higher education, job searches,...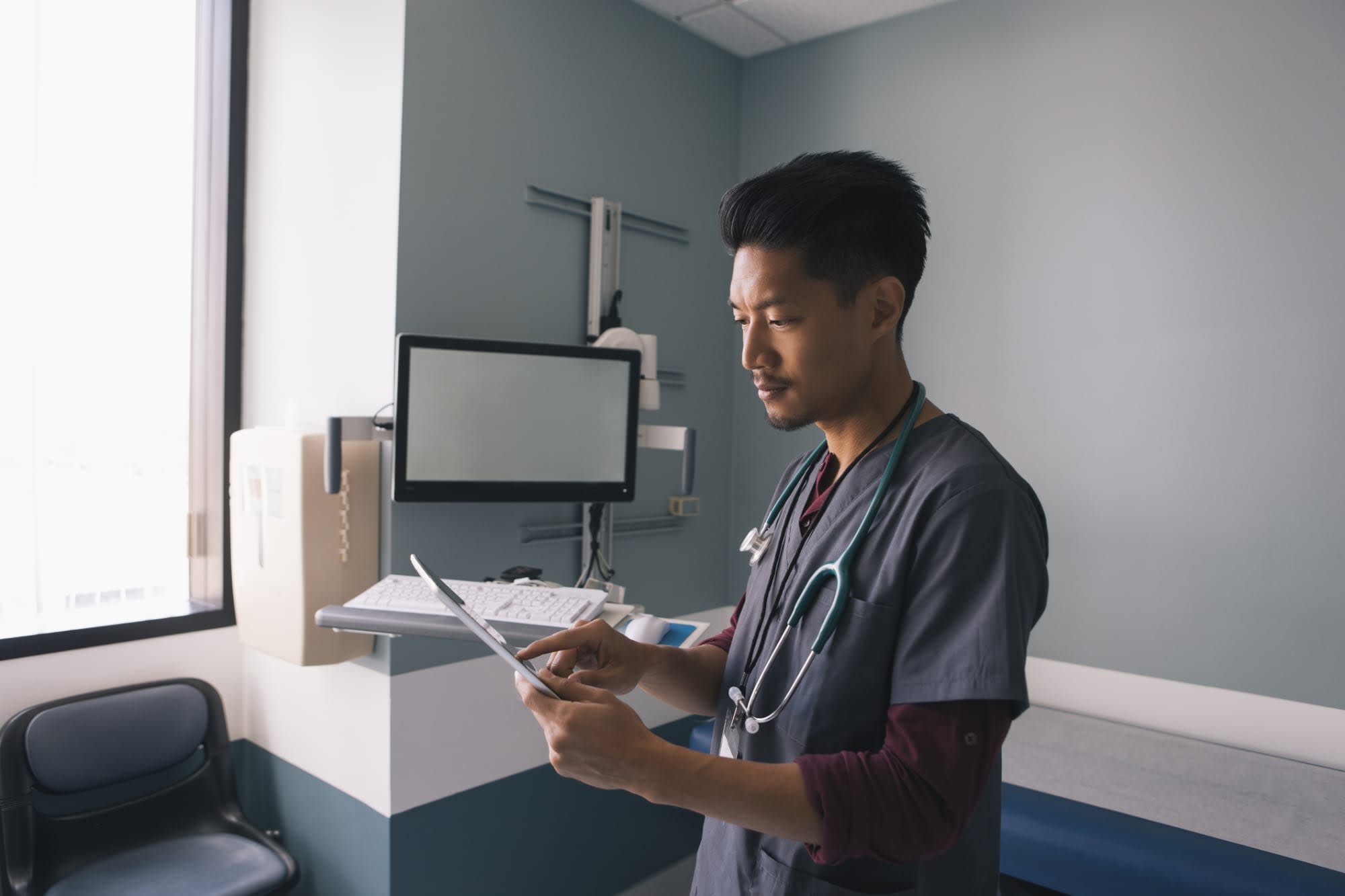 More than four million nurses work in the United States. As nurses earn higher degrees, they see their earning potential increase. Demand for nurses continues to grow, making nursing a strong career path. Though people often equate nurses with RNs, nursing professionals hold various levels of nursing credentials. CNAs or LPNs provide basic nursing care, […]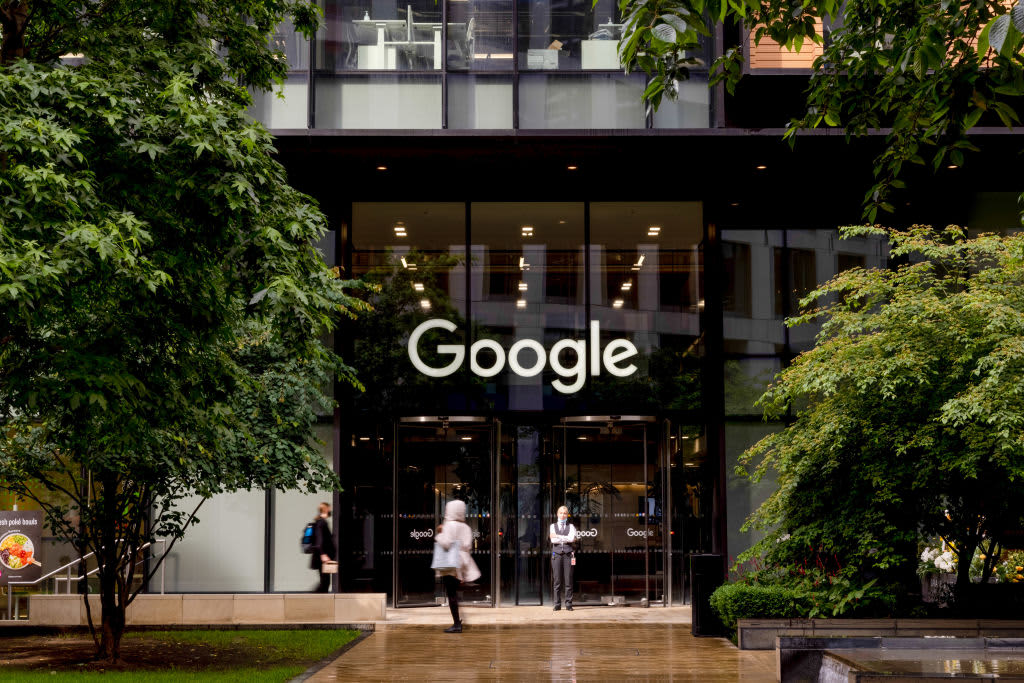 In the early 2010s, Lynda.com and Coursera began offering massive open online courses (MOOCs). Common subjects include coding, mathematics, and language. These accessible, self-paced courses provided a quick way to...
Search for Online Colleges by Subject
Discover schools with the programs and courses you're interested in, and start learning today.