Online Ph.D. in Human Resources 2021
Search for online colleges by subject.
The human resources (HR) field involves the study and practice of key organizational processes for employees, including hiring, training, benefits and compensation, and conflict negotiation. Human resources doctoral programs often feature courses in business, labor relations, management, and organizational development.
HR PhDs can pursue leadership roles, such as college professor, researcher, and human resources manager. According to the Bureau of Labor Statistics (BLS), human resources managers earn a median annual salary of $116,720. The BLS also projects jobs for these professionals to grow 6% between 2019-2029.
Featured Online Programs
Find a program that meets your affordability, flexibility,
and education needs through an accredited, online school.
Top 10 Online Ph.D. in Human Resources Programs
Ph.D. in Human Resources Student FAQ's



What do you do with a human resources degree?

A human resources degree prepares students for careers in fields like training and development, management, research, and teaching.




Is HR a good career?

Human resources professionals work in nearly all sectors and industries. This career path offers diverse opportunities, strong salaries, and secure job prospects.




What do HR professionals do all day?

HR professionals' duties vary by role, but they may include meeting with job candidates, training new employees, and managing HR personnel.




What is a HR job salary?



Why Get a Degree in Human Resources?
A degree in human resources positions graduates to advance their careers and earn higher salaries. Graduates can pursue advanced teaching roles and lucrative HR management careers, which garner median annual salaries of around $80,000 and $116,000, respectively.
Many working professionals choose to pursue a human resources Ph.D. online. The flexibility of the online learning format allows students to balance their studies with personal and professional obligations.
Online Guide to Accredited Colleges and Universities
How Much Does a Human Resources Degree Cost?
The cost of a human resources Ph.D. program varies by factors like school, delivery format, and enrollment status. A 2020 College Board report on college pricing shows that in-state, public universities cost an average of $10,560. According to the same report, out-of-state public tuition and private tuition usually cost more than twice as much.
However, many online programs allow out-of-state distance learners to pay in-state tuition prices. Additionally, some states feature much higher average tuition rates than others, so shopping around for less expensive online programs in other states can save students money.
Ph.D. programs often take 4-7 years to finish, but only the first two years of coursework typically entail full-time enrollment and costs. During the dissertation phase, students often pay a per-credit tuition charge.
Calculating the Cost of a College Degree
Our page on online college costs includes an affordability calculator that estimates what college prices prospective students can afford. Students can enter their income, living expenses, financial aid offerings, and estimated book costs and school fees to determine how much they can afford to pay for an online Ph.D. in human resources program.
College Affordability Calculator
Break down your current financial situation, and receive a college tuition estimate you can afford to pay.
How Much Do Human Resources Majors Make?
Human resources graduates often make strong salaries. The BLS indicates that HR specialists make a median annual salary of $61,920, and labor relations specialists earn a median salary of $69,020.
Human resources Ph.D. graduates may also qualify for management roles in various industries. Possible titles include compensation and benefits manager, training and development manager, and human resources manager. These professionals earn median annual salaries of around $115,000-$122,000.
HR Ph.D. students may also pursue academic careers as university professors or education administrators. The median salaries for these careers fall into the $80,000-$95,000 range.
Courses in Human Resources
Human resources Ph.D. programs often consist of around 80 credits, including about 15 dissertation credits. Requirements vary based on prior coursework, but most programs feature general business courses, human resources core courses, and specialized HR electives.
Core courses cover topics like HR management, ethics, and research methods. Some Ph.D. programs offer HR as a specialization within a larger business or management program, while other programs offer further HR specializations. Possible HR concentrations include labor relations, organizational behavior, and statistics and data science.
Courses vary by program, but the following list outlines courses commonly found in human resources Ph.D. programs.
Sometimes appearing as a two-part course sequence, this foundational class discusses recruitment, selection, work design, and training. Additional topics include training and development, performance and knowledge management, strategic HR management, and human capital. This core course may serve as a prerequisite for some courses.
Often appearing as an elective or curriculum specialization, organizational behavior explores work behavior within organizations. The course covers research variables, different levels of analysis, and various theories. The course typically occurs within a sequence of courses that may prove particularly useful to aspiring HR researchers and consultants.
This course provides an overview of labor framework, various employee relationship models, labor law compliance, and key labor relations processes. Participants learn and practice strategies and skills for conflict mediation. Labor relations courses may appear as an elective, a curriculum concentration, or a core course.
Certifications and Licensure for Human Resources
A human resources Ph.D. exceeds the degree requirements for all HR jobs. However, some employers look for professional credentials certifying that candidates possess particular skill sets. The following list outlines several optional certifications for HR professionals.
Associate Professional in Talent Development
---
The Association for Talent Development certifies candidates with at least three years of professional experience in talent development. Candidates must score at least a 70% on the examination.
Certified Professional in Learning and Performance
---
Candidates for this certification need at least 4-5 years of professional experience and 60 education hours in the talent development field. They must also pass an exam.
Professional in Human Resources - International
---
The Human Resources Certification Institution grants PHRi certification to candidates with master's degrees and at least one year of professional HR experience. Candidates may substitute professional experience for education. The required certification examination tests global human resources competencies.
Scholarships for Human Resources
Online Ph.D. in human resources students can take advantage of scholarships to help offset the cost of their degree. Unlike loans, scholarships do not require repayment, making them ideal forms of financial aid. The following list outlines several scholarship opportunities for HR Ph.D. students.
Meredith P. Crawford Fellowship

Who Can Apply: This fellowship serves doctoral candidates in disciplines that align with the Society for Industrial Psychology's objectives. Candidates must receive dissertation approval from their graduate faculty to qualify. Applicants must submit a personal statement, three recommendations, and official transcripts.

Amount: $12,000

Project Management Institute Alaska Chapter Scholarship

Who Can Apply: This scholarship goes to enrollees in project management-related, accredited degree programs. PMI Alaska chapter applicants receive preference, but any student currently residing in Alaska may apply.

Amount: Up to $2,500

Dr. Harold D. Kerzner Scholarships

Who Can Apply: These four academic scholarships support degree-seeking students in project management or related fields at accredited colleges and universities. Applicants must submit transcripts, two recommendations, a resume, and a short essay.

Amount: Up to $7,500
Online Ph.D. in Human Resources Programs 2021
See Our Rankings Methodology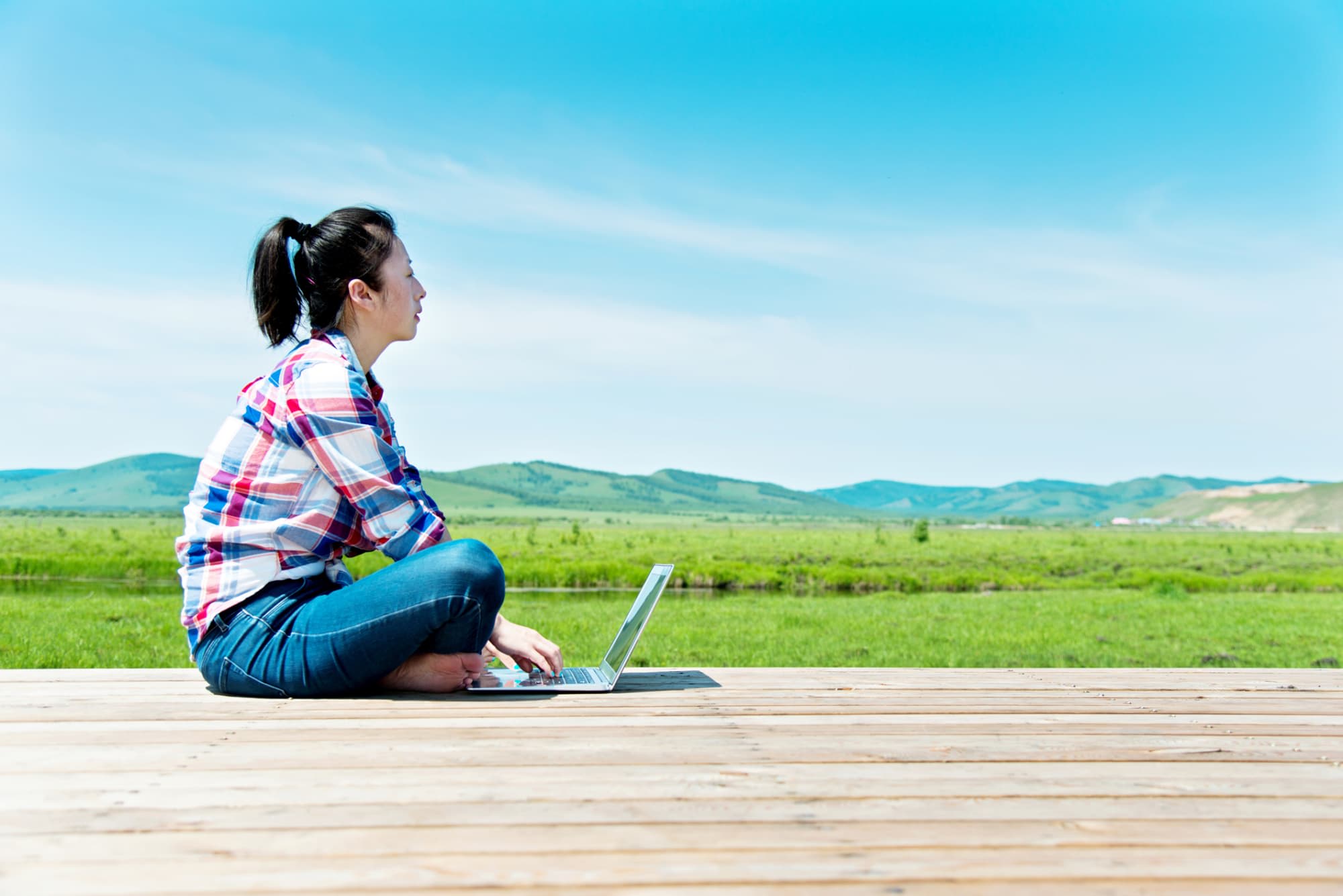 Anyone without access to modern information technology faces a digital divide. People without reliable high-speed internet access may deal with barriers in daily life. K-12 and higher education, job searches,...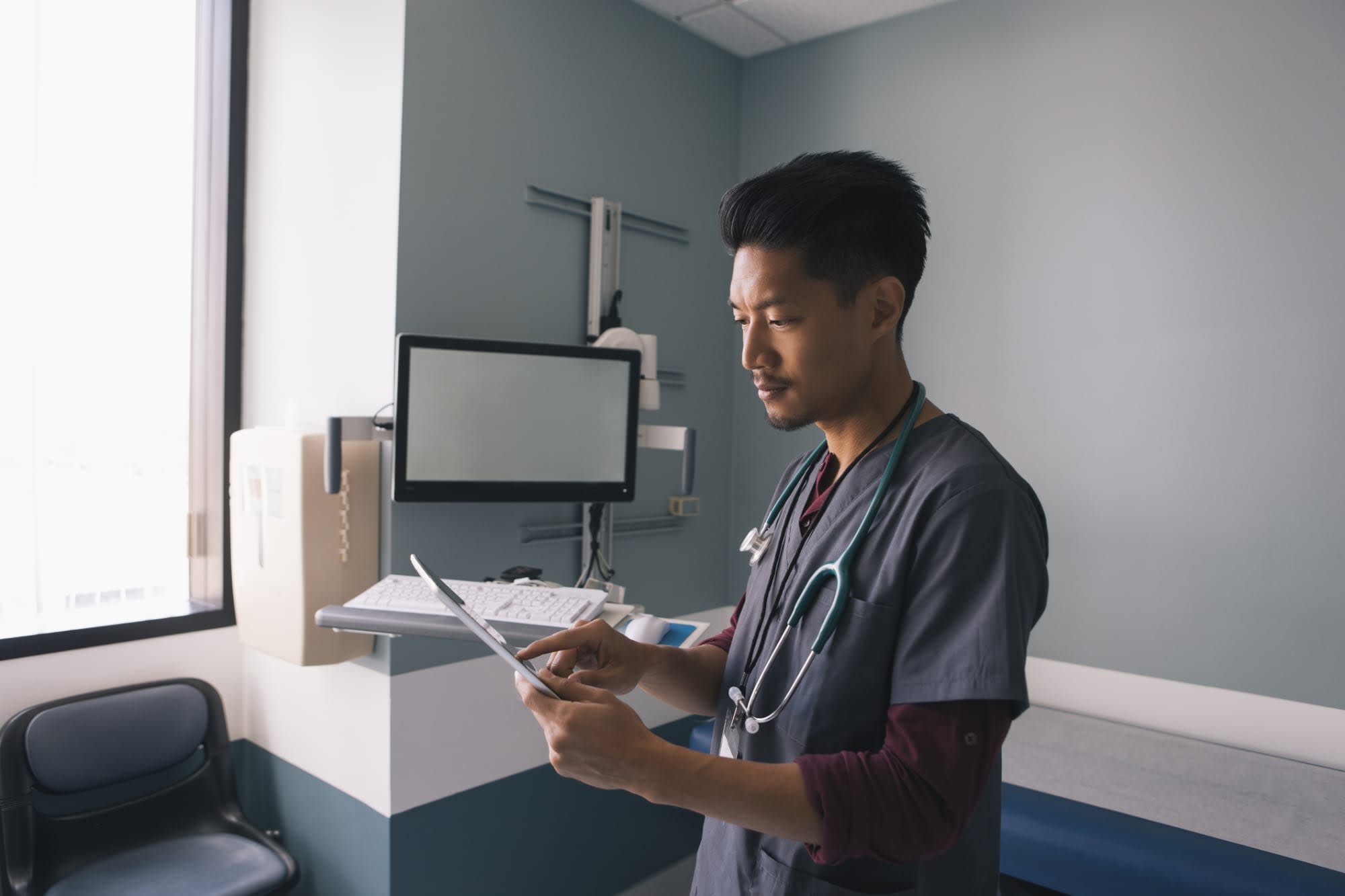 More than four million nurses work in the United States. As nurses earn higher degrees, they see their earning potential increase. Demand for nurses continues to grow, making nursing a strong career path. Though people often equate nurses with RNs, nursing professionals hold various levels of nursing credentials. CNAs or LPNs provide basic nursing care, […]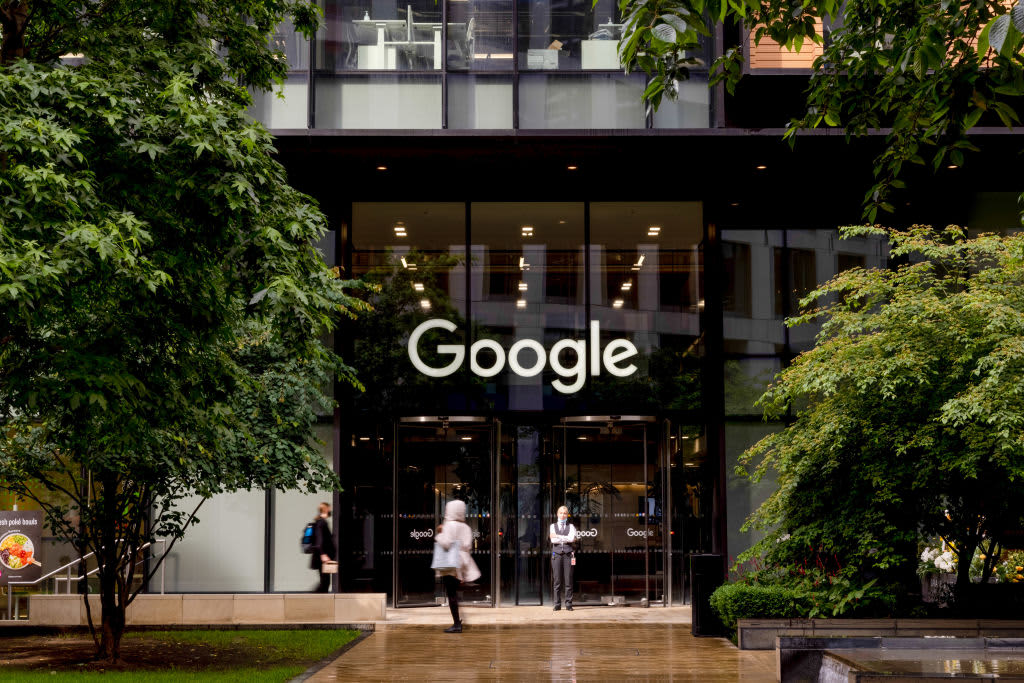 In the early 2010s, Lynda.com and Coursera began offering massive open online courses (MOOCs). Common subjects include coding, mathematics, and language. These accessible, self-paced courses provided a quick way to...
Search for Online Colleges by Subject
Discover schools with the programs and courses you're interested in, and start learning today.