Accelerated Business Management Programs
Search for online colleges by subject.
FAQs and Resources for Finding the Best Programs
Because the skills developed with a business degree are so wide ranging, and because they can be specialized to fit each person's career plans, business degree holders can qualify to work in entry level jobs that include marketing manager, human resources manager, financial analyst, and even accountant and auditor.
Business majors also acquire the skill and knowledge that with experience and often a master's degree, can allow graduates to pursue executive-level management and leadership positions such as chief operating officer, executive director, and even chief executive officer. The Bureau of Labor Statistics projects that business and financial occupations will grow in number by 10 percent through the year 2026, outpacing the average for other job sectors and leaving degree holders with no shortage of options. With a median annual wage of $67,710 which is almost double that of occupations overall, it's clear to see a business degree represents a tremendous return on investment.
FAQs on Passing an Accelerated Business Program
Q: How quickly can I obtain my degree in an accelerated business program?
A: It depends on the type of degree you want to attain. For an online business management degree, expect most accelerated programs to require 12 to 24 months for completion. For shorter programs, expect a substantial load of transfer credits or an associate degree as a prerequisite for enrollment. For a master's degree, there are some programs that can be completed in a time frame ranging from a year and a half to as little as eight months, depending on your coursework history. With any program, it is important to consider how much time you have available to commit to your studies. A shorter time frame usually translates into more intensive coursework, so you will need to account for factors such as a work schedule or family obligations as you search for a proper fit.
Q: I'm not interested in working in a position of leadership or management. Are there any other options available to a business degree holder?
A: Yes. As an academic discipline, the study of business is much broader than management and administration. Depending on their specialization, people with business degrees are qualified to work in a variety of jobs other than managers, from business consultants and financial analysts, to wealth management advisors and marketing specialists.
Q: If I enroll in an accelerated online business program, am I still eligible for federal financial aid?
A: Yes, but only if you attend a school that is fully accredited by a recognized credentialing institution. Most programs post information about their accreditation status on their websites, but you can also search for a program at the federal government's College Navigator website.
Q: With an accelerated business program, will I have any opportunities to specialize my degree?
A: Unlike many other fields, specialization is a common feature among many online business programs. As you research schools, expect to see a variety of coursework options to specialize your degree.
Q: What kind of skills can I expect to acquire from a business degree program?
A: The basic skills you should expect to acquire from a business degree program are those that are essential in the general world of business, namely written and oral communication, legal and ethical decision-making, critical thinking, and project management. Expect also to establish or reinforce a basic understanding of economics, social sciences, calculus, and statistics. Beyond these, your skillset will vary based on your intended career path.
Q: How are accelerated programs able to offer a degree more quickly than others that are typically paced?
A: Accelerated programs offer a faster pace primarily by compressing the typical 16-week college course into a timeframe ranging from 12 to as little as eight weeks or less. Because they are online, accelerated programs can also give students the ability to start courses at a time of their choosing, without having to wait for the typical start times of fall, spring, and summer semesters in traditionally-structured schools. Lastly, accelerated programs often offer students the ability to transfer substantial amounts of credit or obtain credit through work experience, while some schools require an associate degree as a precondition for enrollment.
Q: How much can I expect to earn in my career with a degree in Business?
A: In the broad category of business and financial occupations, the Bureau of Labor Statistics states that in the U.S. the average median annual wage as of 2017 was $67,710, with an estimated addition of 773,800 new jobs through the year 2026 (10 percent growth overall). For occupations in management, the median annual wage in 2017 was even higher at $102,590, with an estimated addition of 807,300 new jobs through 2026 (8 percent growth overall).
Featured Online Programs
Find a program that meets your affordability, flexibility, and education needs through an accredited, online school.
Example Accelerated Business Program Courses
Most business programs offer a core curriculum that covers foundational principles and concepts, with survey courses in accounting, marketing, management, and communication. Basic coursework in calculus, statistics, and social sciences are also commonly required in the lower division of study. As students move in to their upper division coursework, classes are then specialized based on their selected areas of emphasis. See below for an example list of common courses in business degree programs.
Intermediate Financial Accounting I
This is a core course providing an overview of the accounting conceptual framework and accounting principles. Students learn about accounting issues related to revenue, expenses, inventory, receivables, tangible and intangible assets. It supports a general course of study in business, or a specialization in accounting.
Marketing Principles
This is a core course covering marketing decisions based on an assessment of customer needs and how these decisions impact strategic success of an organization. The content supports a general course of study in business, or a specialization in marketing.
Business and Professional Communication
This core course introduces basic communication skills, principles and contexts of communication in business and professional settings. It focuses on organization, development and delivery of presentations for various types of business and professional contexts and supports a general course of study in business.
Issues in International Business
This is an upper division course that covers essential issues in international business activity and includes the basics of international business, economic institutions, and international policy and trade. This course supports a specialized course of study in international business.
Strategic Human Resource Management
Upper division course that explores critical issues in human resources, and how leaders can manage human capital to achieve individual and organizational goals and objectives. It supports a specialized course of study in HR management.
Scholarships & Resources for Accelerated Business Programs
Many schools offer scholarship opportunities directly. Be sure to check each program for scholarship and financial aid information. Below is a list of general scholarships available to students in the field of Business.
Coordinated by the professional networking organization of the same name, the Women in Public Finance Scholarship provides financial assistance awards to encourage young women to consider careers in public finance. Applicants must be females who are college-bound high school students, intending to pursue a degree in business with a concentration in finance. Additional eligibility criteria apply.
AACE International offers yearly scholarships to U.S., Canadian, and international students pursuing a program related to the fields of cost engineering and cost management. Awards ranging up to $2,500, are available to current full-time students majoring in business administration, engineering, or construction.
Coordinated by the marketing and advocacy nonprofit, Marketing EDGE, scholarships range from $1,000 to $7,000 annually, and are awarded to students majoring in marketing or a related field such as business, communications, or economics. Additional eligibility criteria apply.
Coordinated by A&F Business Consultants, the scholarship awards $1,000 to all high school juniors, seniors, and current undergraduate students enrolled in an accredited university who are pursuing a degree in business or a related field. Additional eligibility criteria apply.
Offered by Shelving, Inc., the Business Process Management Scholarship offers awards up to $1,500 to any college student currently pursuing a major in business and/or currently enrolled in a business-related field of study. Additional eligibility criteria apply.
Provides the most current statistics including annual median pay, job growth projection, and state and regional data pertaining to occupations in business and finance. Also provides information on related occupations and career fields.
Billed as the world's largest professional network, with more than 562 million users worldwide, aimed at connecting the world's professionals to make them more productive and successful.
Website for Fortune business magazine, providing in-depth coverage of news and issues in business, in addition to maintaining the Fortune 500 list of the largest U.S. corporations by total revenue and history.
Website for the management magazine, covering a wide range of topics in business including management, industry news, leadership, marketing, and finance.
Website maintained by the Harvard Business Review, aimed at providing resources and learning materials to relatively newer employees, managers and leaders.
Six of Pennsylvania's 14 state-run universities will merge into two schools for the 2022-23 academic year. Under the plan, California, Clarion, and Edinboro will become one university with three campuses...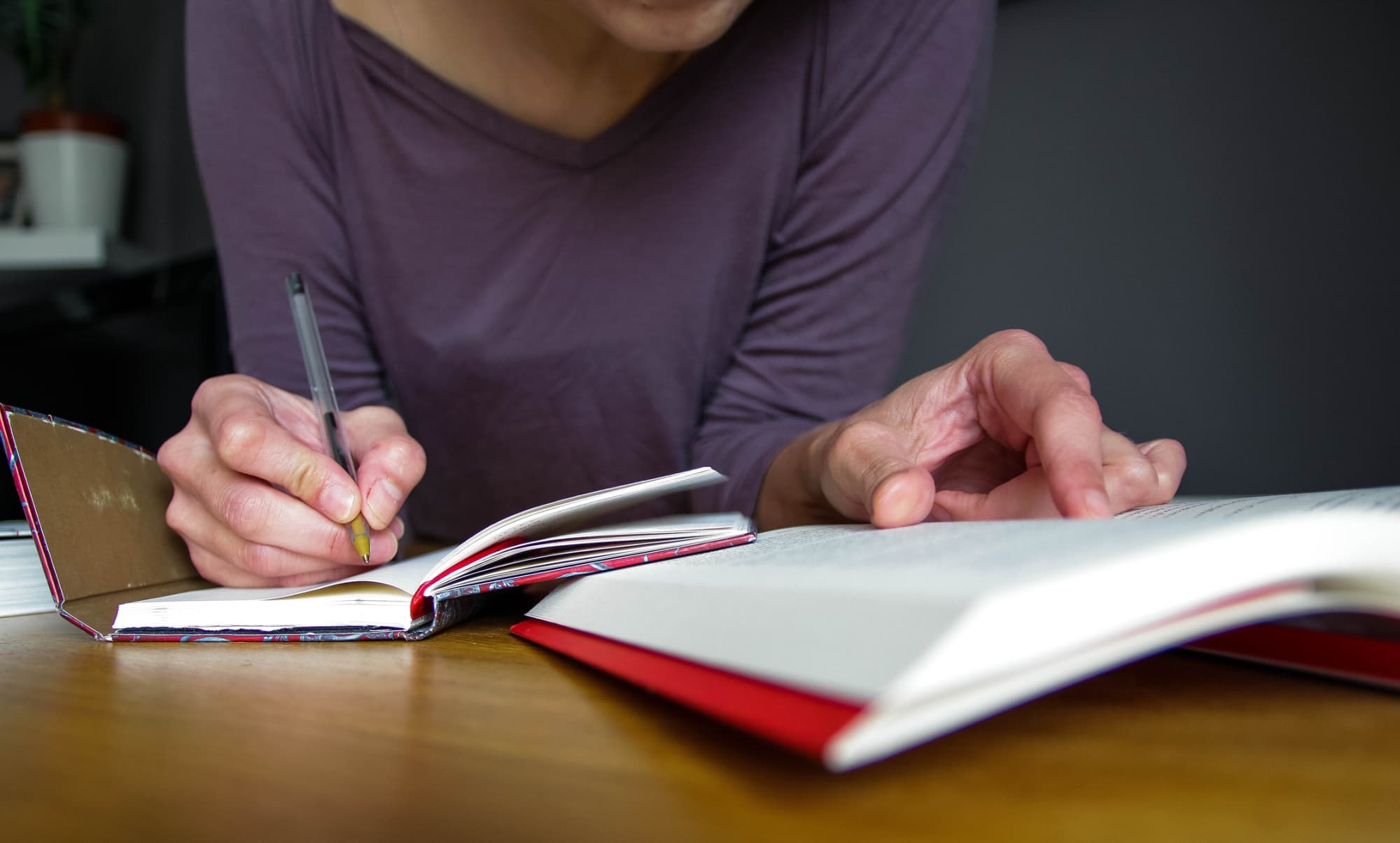 Welcome to our new series about personal student loan repayment. We'll be sharing how people got out of debt, whether it was through loan forgiveness, steady payments, or outside help....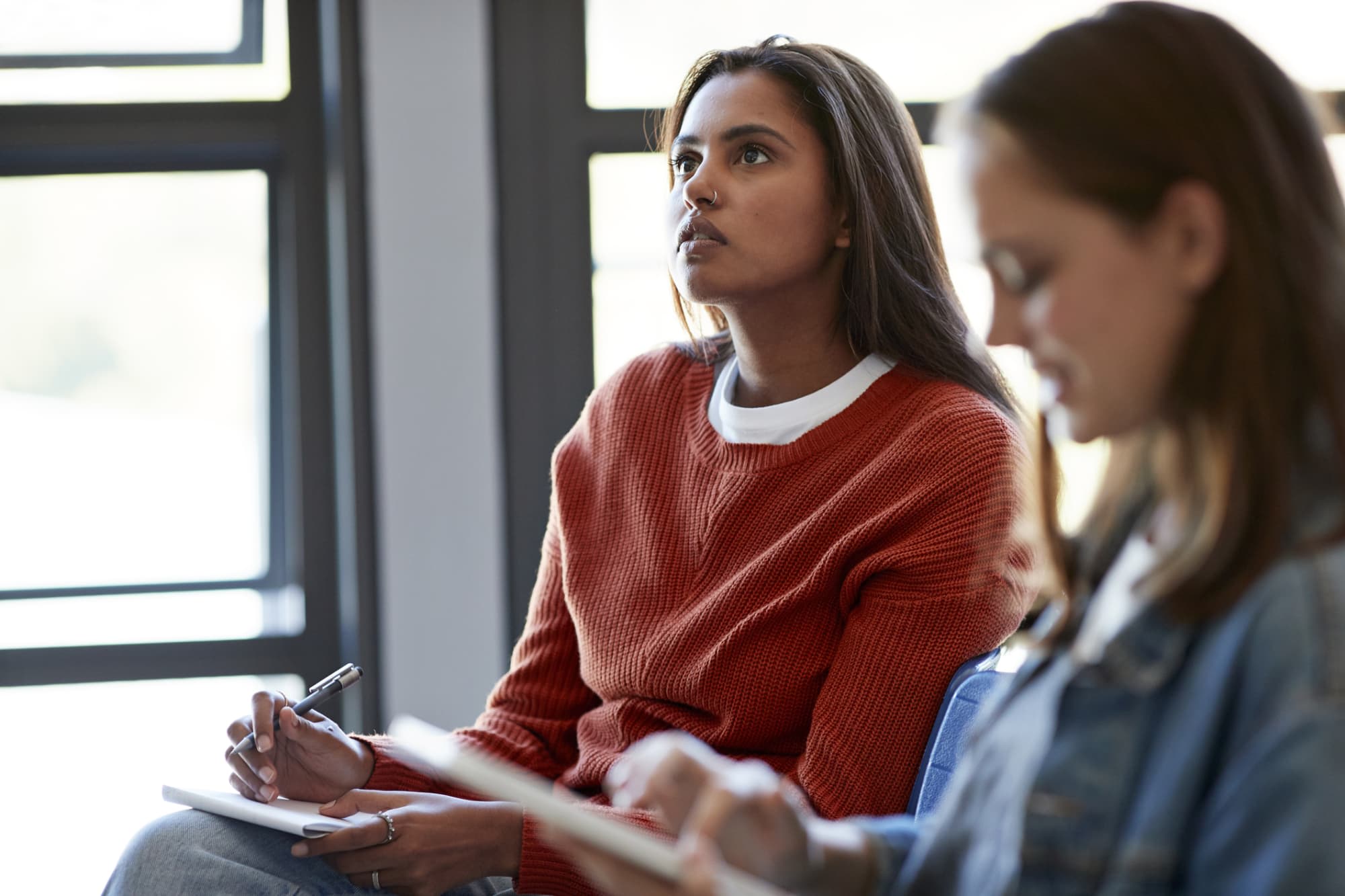 Prospective and current college students can use the FAFSA application to determine their eligibility for federal financial aid. Another popular financial aid form includes the CSS Profile, which 400 colleges and universities use to award need-based institutional aid. The following sections break down the differences between the two applications, instructions for filling them out, and […]
Search for Online Colleges by Subject
Discover schools with the programs and courses you're interested in, and start learning today.