Earning an Accelerated Bachelor's Degree Online
Search for online colleges by subject.
Students looking for a faster and affordable alternative to brick-and-mortar education can pursue an accelerated bachelor's degree online. Accelerated bachelor's degrees hold the same value as traditional, four-year degrees. They also typically feature three-year completion times. But, accelerated programs are a big commitment since many students take a full course load each semester.
Accelerated programs vary between schools. This page covers basic information about accelerated bachelor's degrees. We also provide a list of popular online accelerated bachelor's degrees.
What is an Accelerated Degree?
Schools offer accelerated programs both on-campus and online. Earning an accelerated bachelor's degree online can benefit learners balancing school with work or family responsibilities. Many accelerated programs offer multiple start dates year-round. So, prospective students can begin classes anytime.
Accelerated degrees feature different program offerings. In single-degree programs, students focus on one course at a time. For dual-degree programs, students simultaneously pursue a bachelor's and master's degree.
Accelerated bachelor's degrees allow students to save money on tuition and enter the workforce sooner. However, students in accelerated programs may receive less financial aid.
Understanding Accelerated Degrees
---
Accelerated bachelor's degrees cover the same material as traditional bachelor's degrees but faster. Traditional bachelor's programs take four years to complete. Part-time learning takes even longer. Accelerated bachelor's programs, however, take 1-3 years to finish. Students with previous credits can earn their accelerated degree the fastest. Some accelerated programs require applicants to hold an associate degree or a certain number of college credits to enroll.
Students typically complete traditional bachelor's degrees over semesters. With only two semesters per year, these students spend more time on each course. Accelerated bachelor's programs offer classes on a quarter or term basis. Each quarter or term lasts 5-10 weeks, which means students learn more material sooner.
Typically, accelerated bachelor's degrees cost less than traditional bachelor's programs. Many accelerated bachelor's programs deliver all course content online. Earning a bachelor's degree online can benefit learners who need to balance work or family life. Some accelerated programs also offer blended course curricula. Students complete half of their coursework in person and half online.
Accredited Online College Programs
Popular Online Accelerated Bachelor's Degrees
---
Many universities offer online accelerated bachelor's programs for qualified degree-seekers. Earning an accelerated bachelor's degree online can help students get ahead in their careers. The list below features a few of the many online bachelor's degrees available.
Get Started on Your Accelerated Degree Today
Additional Accelerated Degree Levels
With so many online schools to choose from, finding the right one takes time. To aid in the search, we created and frequently update this list of the best online...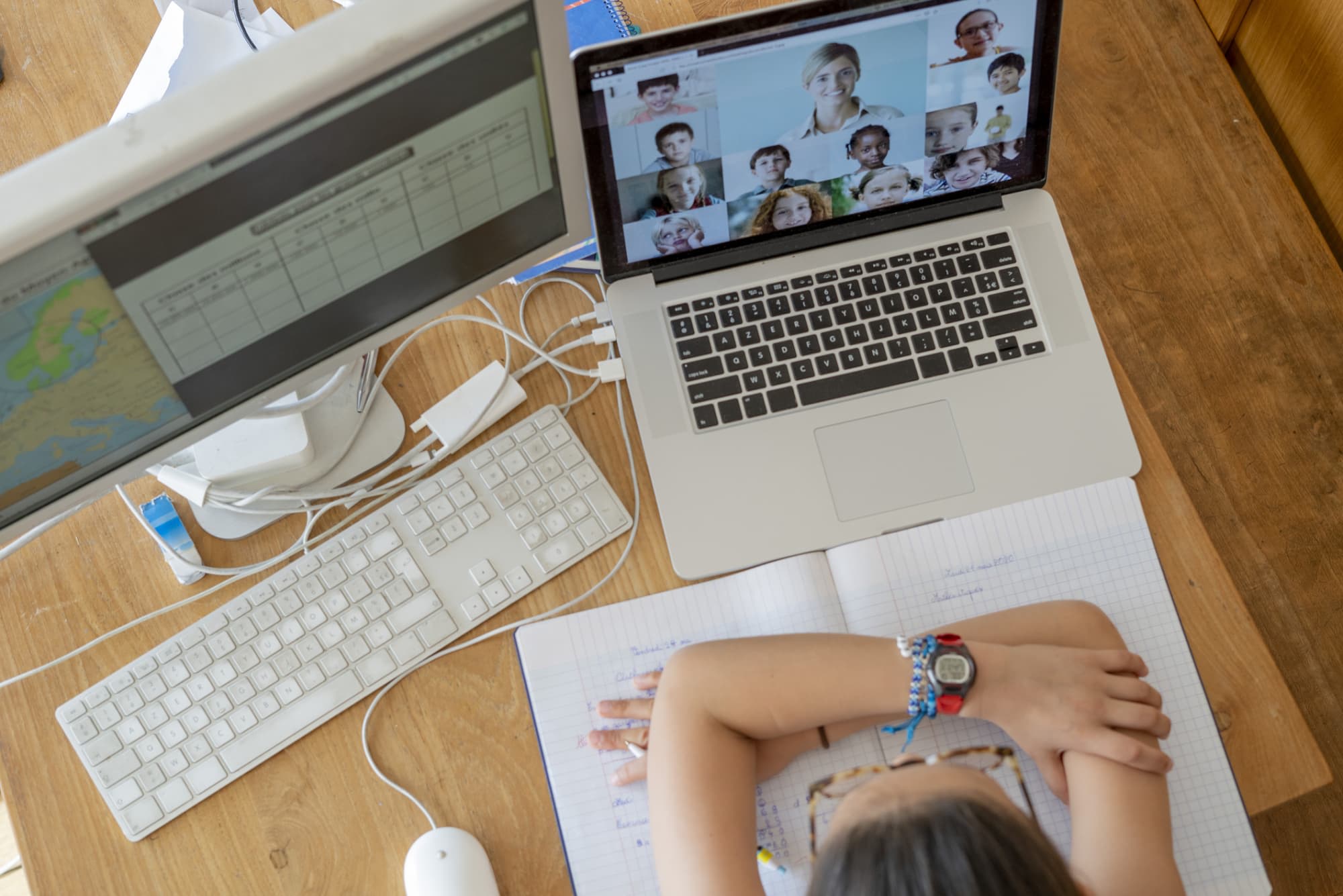 Fast-Track Degrees Affordable, accelerated online degree programs for working adults are a convenient option for students juggling careers, families, and other commitments. Many colleges and universities offer these degree programs at the associate, bachelor's, master's, and doctoral levels. Some programs cover traditional academic disciplines, such as psychology, business, or liberal arts, while others focus on […]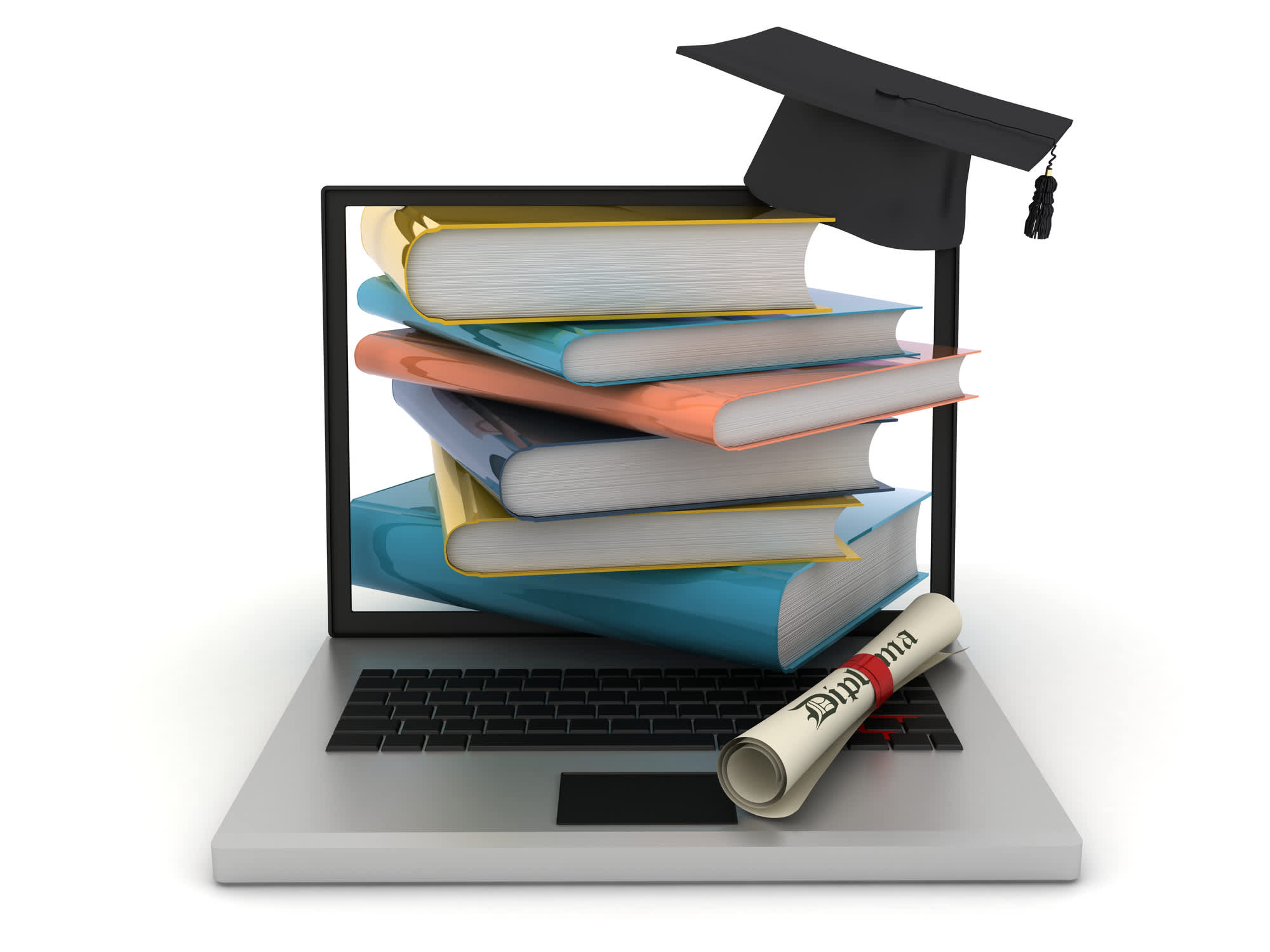 Fall 2018 data shows that over 6.9 million students nationwide, or 35.3%, enrolled in at degree-granting institutions. Private for-profit institutions enrolled the most distance learners at 73% of the study...
Search for Online Colleges by Subject
Discover schools with the programs and courses you're interested in, and start learning today.