Accelerated Computer Science Programs 2021
Search for online colleges by subject.
Earning an accelerated computer science degree can often lead to high-paying career opportunities. Graduates of computer science bachelor's programs may qualify to work as computer systems analysts or database administrators. The Bureau of Labor Statistics (BLS) projects faster-than-average job growth for both of these professions between 2019 and 2029.
Students who pursue a master's degree in computer science often qualify for management-level jobs or leadership positions, sometimes working as data scientists.
Learners with keen mathematical acumen, strong problem-solving abilities, and well-developed communication skills usually do well in computer science programs.
Accredited Online College Programs
Explore our featured online programs and find the right match for you today.
Top 10 Accelerated Computer Science Programs
Why Choose an Accelerated Computer Science Program



What kind of jobs do you get with a computer science degree?

A degree in computer science often qualifies graduates for jobs in systems analysis, network architecture, software testing, and web development.




Does computer science pay well?

According to the BLS, professionals working in computer and mathematical occupations earn a median annual salary of $91,350. This figure far exceeds the median annual salary of $39,810 for all occupations.




Is computer science in demand?

Yes. Computer science remains a dynamic professional arena. Companies and organizations in diverse industries require the skills of computer science professionals to maintain and secure their digital operations.




What is an accelerated program?

An accelerated program allows students to complete a bachelor's and a master's degree usually within five years rather than the six years learners often need to earn the two degrees separately.



Why Get a Degree in Computer Science?
Earning an accelerated computer science degree allows graduates to enter the workforce and begin earning a salary sooner. An early career start allows professionals to determine their desired computer science focus. Many of the field's postgraduate degrees and certificates require a certain amount of work experience, which is another advantage to earning an accelerated degree in computer science.
Online accelerated computer science degrees typically follow the same curriculum as on-campus programs. The same teachers usually conduct online and onsite classes, giving all learners the same quality of instruction. Online students graduate with a degree that gives them the same professional opportunities as on-campus enrollees.
Online Guide to Accredited Colleges and Universities
How Much Does a Computer Science Degree Cost?
---
According to the National Center for Education Statistics, full-time undergraduate students enrolled at four-year public institutions paid $20,598 on average during the 2018-19 school year. Learners who enrolled in four-year nonprofit private schools paid an average of $47,541. Both figures include tuition, required fees, and room and board.
For the same period, the average cost of postgraduate enrollment came to $12,171 for four-year public institutions and $27,776 for private nonprofit schools. Computer science degree-seekers can expect to spend a similar amount for their degree, depending on their chosen school.
Online accelerated computer science programs require less time to complete, allowing enrollees to potentially save even more. Prospective students should also inquire whether their desired school allows out-of-state online enrollees to pay in-state tuition since this can significantly reduce the cost of earning a degree.
Calculating the Cost of a College Degree
---
Prospective enrollees can use the calculation tool below to compare the cost of attendance between institutions. Some online computer science programs require enrollees to pay technology fees, which schools may calculate per credit or per term of enrollment.
College Affordability Calculator
Break down your current financial situation, and receive a college tuition estimate you can afford to pay.
How Much Do Computer Science Majors Make?
Some computer science degree-holders work in the technology arena as software developers or data scientists. Others provide support services for various types of businesses and organizations.
The BLS combines employment and income data in the computer science field with mathematical occupations such as statisticians and actuarial scientists. In 2019, companies providing computer design and similar technical services hired the most computer science professionals, employing as many as 1.2 million practitioners.
The states with the highest employment levels for this sector include California (640,210), Texas (396,060), New York (265,840), Florida (220,900), and Virginia (218,360). States with high employment levels in specific industries usually offer better professional opportunities in those areas.
In 2020, computer science professionals earned the most in Washington ($122,640), California ($116,820), Virginia ($107,130), and Massachusetts ($105,400). The District of Columbia paid the third-highest salary for professionals in this sector after Washington and California ($113,930).
Courses in Computer Science
---
Well-crafted computer science programs help enrollees develop valuable technical, problem-solving, and communication skills. Students enroll in classes such as operating systems, database and web system development, and ethical and social implications of computing. Many colleges and universities also offer concentrations in software development, mobile computing, healthcare informatics, and computer networking.
Coursework for accelerated computer science degrees can vary significantly between colleges and universities. However, computer science students often take the three courses below.
The course introduces students to several fundamental concepts of data structures, including vectors, stacks, queues, and hash tables. Enrollees learn how to identify appropriate data structures and create, test, and debug their own programming. Learners study modularity and data abstraction, priority queues, and different classes and methods.
Students explore how mathematical thinking impacts different computer science areas, including bioinformatics, machine learning, and computer graphics. The course teaches enrollees about common tools used in discrete mathematics, such as induction, logic, recursion, matrices, and optimality. Degree-seekers receive guided practical training with classroom instruction.
Enrollees explore topics such as static and dynamic content, security, and the software development process as these relate to programs that operate online. The course helps students develop skills in web design and applications by familiarizing them with web programming software such as Javascript and HTML.
Certifications and Licensure for Computer Science
---
Computer science graduates do not need a license before they can work in the field. However, earning an industry-recognized certification can significantly improve professionals' career options and salary expectations. See below for three possible certifications for computer science professionals.
Professional Software Developer Certification
---
Administered by the Institute of Electrical and Electronics Engineers Computer Society, this certification tests a candidate's knowledge in software requirements, design, construction, and testing. Candidates must have completed at least two years of college-level computer science courses and need at least two years of relevant work experience.
CompTIA Linux+ Certification
---
Early career systems administrators can benefit from this certification. Requirements include passing two exams that test candidates' mastery of command line interface, scripting basics, network settings, and other fundamental networking topics. Ideal candidates possess at least one year of Linux administrative experience and a CompTIA A+ or CompTIA Network+ background.
Cisco Certified Network Professional Enterprise Certification
---
Candidates must pass the core exam and a concentration exam of their choice. Concentration exams cover emerging topics in the field such as advanced routing and services, wireless networks, and automating and programming solutions.
Scholarships for Computer Science
---
Computer science majors often find scholarships at their college or university. Degree-seekers can also explore scholarships from professional organizations, private nonprofit groups, and state and federal agencies with close professional ties and interests in the computer science field. See below for three opportunities available for computer science students.
Generation Google Scholarship

Who Can Apply: Full-time students pursuing an undergraduate or graduate degree in computer science or a related field can apply. Applicants must demonstrate financial need and a strong academic record.

Amount: $10,000

Stokes Educational Scholarship Program

Who Can Apply: The National Security Agency welcomes applications from graduating high school seniors accepted to an accredited computer science or electrical engineering program. Applicants need a minimum 3.0 GPA and must complete prerequisite courses in physics and calculus in lieu of SAT or ACT scores.

Amount: Up to $30,000 per year

Love Your Career Scholarship

Who Can Apply: JonesTshirts.com awards this scholarship twice annually to learners studying any subject, including computer science, at a U.S. college or university. Applicants must submit proof of enrollment and a 1,000- to 3,000-word essay outlining how they plan to pursue a career they love.

Amount: $1,000
Accelerated Computer Science Programs 2021
---
See Our Rankings Methodology
Six of Pennsylvania's 14 state-run universities will merge into two schools for the 2022-23 academic year. Under the plan, California, Clarion, and Edinboro will become one university with three campuses...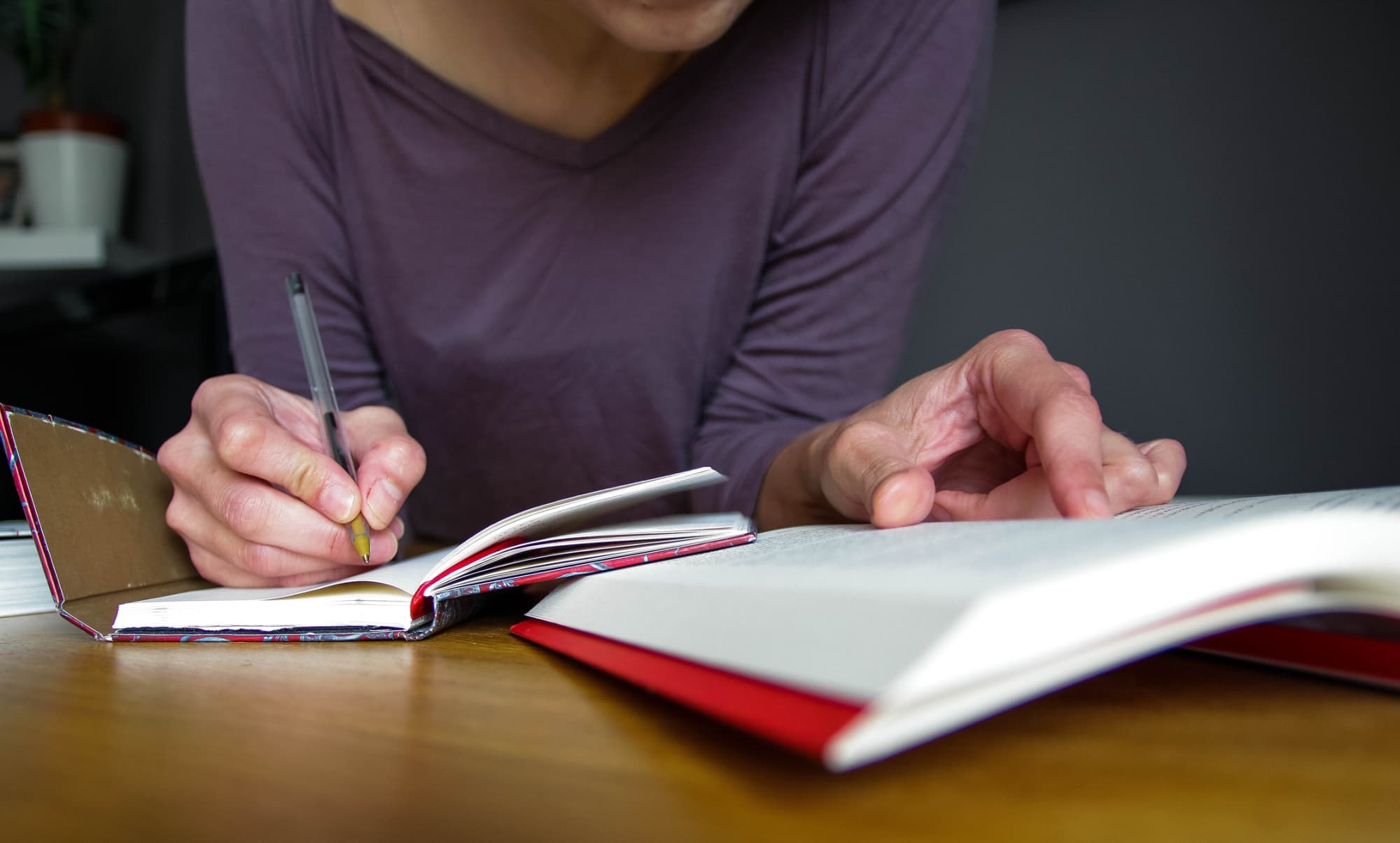 Welcome to our new series about personal student loan repayment. We'll be sharing how people got out of debt, whether it was through loan forgiveness, steady payments, or outside help....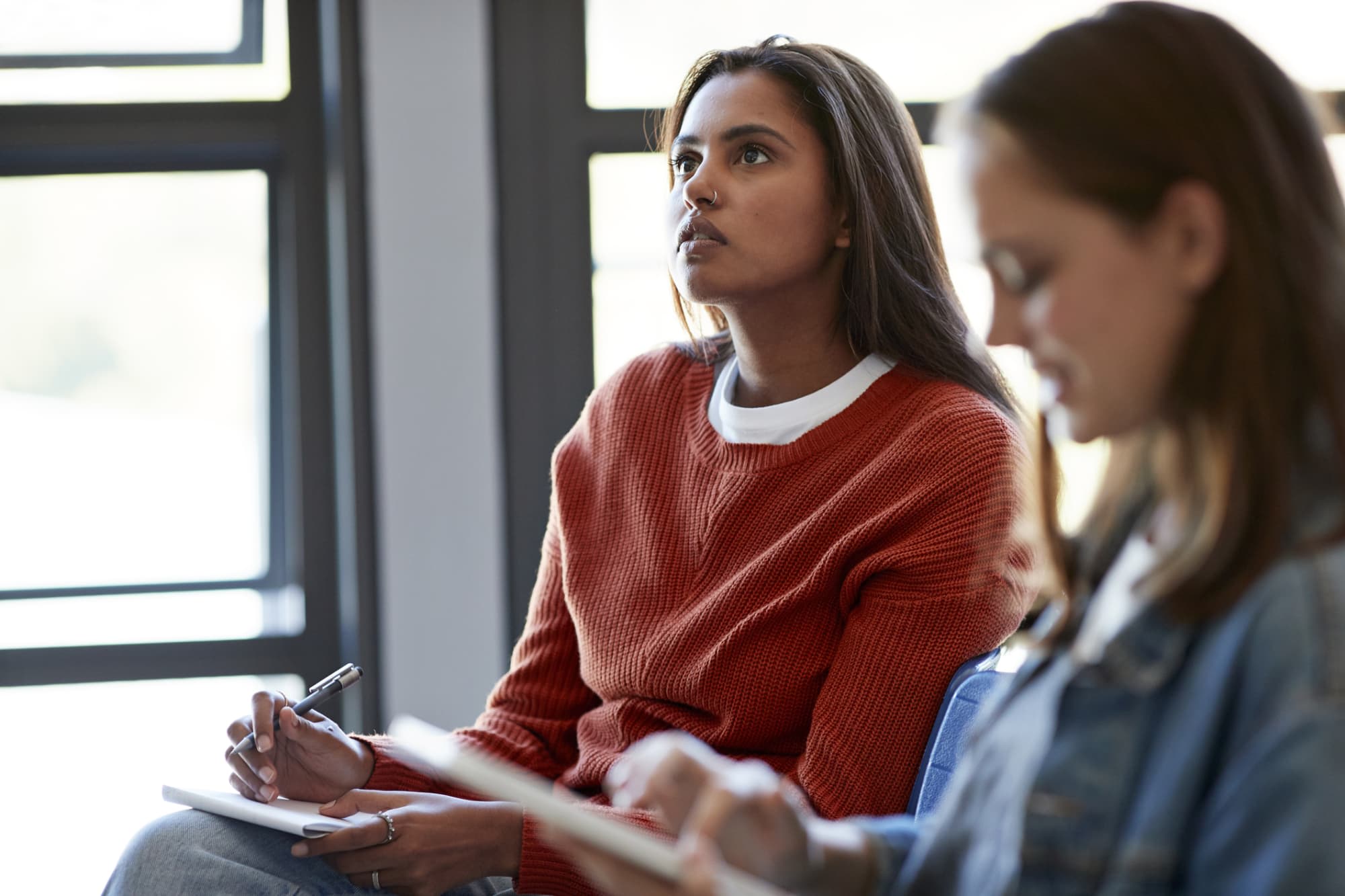 Prospective and current college students can use the FAFSA application to determine their eligibility for federal financial aid. Another popular financial aid form includes the CSS Profile, which 400 colleges and universities use to award need-based institutional aid. The following sections break down the differences between the two applications, instructions for filling them out, and […]
Search for Online Colleges by Subject
Discover schools with the programs and courses you're interested in, and start learning today.