Best Online Data Science Degrees 2021
Search for online colleges by subject.
A relatively new area of study, data science professionals provide vital analytics services for businesses in diverse industries. Data science is a more specialized field that can also be reached with a computer science degree due to some overlapping curriculum. Data science professionals enjoy high earning potential. According to the Bureau of Labor Statistics (BLS), data scientists earn a median salary of $94,280 per year.
This guide covers important information for anyone interested in earning a degree in data science, including common courses and scholarship opportunities for data science students.
Top Best Online Data Science Degrees
?
This represents the average net price of attendance for full-time students as gathered by the National Center for Education Statistics. Individual costs may vary. Costs per credit hour may also vary by program or degree.
Rank
School
Avg Net Price

?

This represents the average net price of attendance for full-time students as gathered by the National Center for Education Statistics. Individual costs may vary. Costs per credit hour may also vary by program or degree.

1
Baker College
$9000
2
Western Governors University
$5780
Featured Online Programs
Find a program that meets your affordability, flexibility, and education needs through an accredited, online school.
Learn More About Data Science Asking These Questions



What does a data scientist do?

Data scientists create algorithms and design modeling processes that help businesses determine and achieve objectives.




Do data scientists get paid well?

Yes. The BLS reports a median annual salary of $94,280 for data scientists, which is much higher than the average median wage for all occupations.




Is data science a good career?

Data scientists perform vital tasks that help companies achieve outcomes and goals. Aspiring data scientists may benefit from career longevity and high salaries.




What is taught in a data science course?

Data science courses may cover topics such as algorithms, business principles, statistics, and probabilities.



Why Get a Degree in Data Science?
A degree in data science leads to rewarding careers with high earning potential. Data scientists often work closely with company executives to define a company's objectives. They then determine how to organize and use relevant data to help companies reach those goals.
Students earning a data science degree online enjoy the flexibility to balance their studies with personal and professional responsibilities. The technical nature of data science courses also lends itself to online learning.
Graduates can work in diverse industries worldwide. To date, the field does not require licensure in the U.S., making a degree in data science a highly portable credential.
Online Guide to Accredited Colleges and Universities
How Much Does a Data Science Degree Cost?
---
According to the National Center for Education Statistics, full-time students attending a four-year private institution paid an average of $51,900 in tuition and fees for the 2018-2019 academic year. Students at public colleges and universities paid an average of $24,900.
However, several factors impact the total cost of a degree, including delivery format, enrollment status, and field of study. For example, online students often save on many of the expenses that on-campus students incur, such as housing and commuting costs. Additionally, in-state students at public schools receive a substantial tuition discount compared to out-of-state students. However, many programs allow all online students to pay in-state tuition regardless of residency.
Calculating the Cost of a College Degree
---
Students can use this calculation tool to compare the cost of attendance between several schools. In calculating the cost of a college degree, it is important to remember that the cheapest alternative may not always provide the best value. Students should weigh the cost of attendance with factors like faculty qualifications, program options, and professional opportunities.
College Affordability Calculator
Break down your current financial situation, and receive a college tuition estimate you can afford to pay.
How Much Do Data Science Majors Make?
Salaries vary by factors like industry, role, and location. Data scientists can apply their skills and knowledge to nearly every industry. However, the industries hiring the highest number of data scientists include computer systems design, company management, and scientific and technical consulting. Additionally, data scientists in New York, North Carolina, and Maryland tend to earn the highest salaries.
Earning an advanced degree and relevant certifications can help data scientists advance their careers and earn higher salaries.
Courses in Data Science
---
Data science programs include highly technical, science-oriented coursework on topics such as predictive analytics, interactive data visualization, and integer and nonlinear programming. A well-developed data science curriculum also includes classes in business, sociology, and financial risk modeling.
Courses vary by program, but the following list outlines courses commonly found in data science programs.
This class explores the philosophical, political, and social impact of data science. The course covers the philosophy of science and technology and the sociology of knowledge. Students also examine the practical consequences of data science in the modern era.
This course examines mathematical methods and tools commonly used in data science. Students learn how to retrieve and organize information from large data sets. Topics covered include density estimation, cross-validation, common distributions, and probability spaces.
This course covers the foundations of regression-based statistical approaches and how to appraise the methodologies and assumptions underlying them. Learners study topics such as dimension reduction, variable selection, and causal inference.
Certifications and Licensure for Data Science
---
Certifications allow data scientists to highlight their skills and broaden their knowledge in specific subfields. Many credentials in this field, including the three below, receive worldwide recognition.
Oper Certified Data Scientist
---
An independent global certification from The Open Group, the Open CDS credential comprises three levels: certified, master, and distinguished certified data scientist. Candidates must complete conformance requirements and pass a peer interview. They must also complete milestone requirements for each level before moving on to the next.
SAS Certified Big Data Professional
---
Consisting of nine courses and two modules, this credential tests data visualization skills; the ability to improve data quality; and familiarity with data tools such as Hadoop, Hive, and SAS. Candidates need at least six months of programming experience in SAS or another eligible language.
TensorFlow Developer Certificate
---
A foundational credential, this certificate presents the holder as an expert in integrating machine learning into various applications and tools. Candidates must demonstrate their ability to build TensorFlow models using convolutional neural networks, natural language processing, and image recognition algorithms.
Scholarships for Data Science
---
Data science students can take advantage of scholarships to help offset the cost of their degree. Unlike loans, scholarships do not require repayment, making them ideal forms of financial aid. The following list outlines several scholarship opportunities for data science students.
Women in Data Science Scholarship

Who Can Apply: This program accepts applications from women pursuing an undergraduate or graduate data science program. Applicants enrolled in a one-year certificate program or pursuing an online data science degree at an accredited college or university can also apply.

Amount: $1,000

MinneAnalytics Scholarship

Who Can Apply: Undergraduate students interested in a data science career can apply for this scholarship. Applicants must be pursuing a degree related to data analytics and display a passion for pursuing a career in the field. They must also demonstrate a commitment to community engagement.

Amount: $1,000

Diversity in Tech Scholarship

Who Can Apply: Minority students in data science programs qualify for this scholarship. Both full-time and part-time students can apply. Applicants must submit one recommendation letter.

Amount: $1,000



Best Online Data Science Degrees 2021
---
See Our Rankings Methodology
Baker College offers an online Bachelor of Science in computer science with a concentration in database technology. Students in this 120-credit hour program will learn Oracle database software, including programming and administration, to prepare for careers as database administrators. Baker's online programs can be completed without students needing to step foot on campus, and are delivered asynchronously so that students can complete their work at times that are convenient, as long as they meet the prescribed assignment deadlines.

Western Governors University

Location

Salt Lake City, UT

Western Governors University offers an online Bachelor of Science in data management and analytics. This degree prepares students to work as data scientists or data analysts. Students learn how to take raw data and turn it into actionable information. Coursework is updated regularly by industry experts to ensure students are learning the best and most up-to-date practices. The BS program provides training in database management, data wrangling, analysis and visualization, and includes industry-recognized certifications such as Oracle, CompTIA and CIW. Each online student is assigned a Program Mentor who provides guidance and support from the start of the program all the way to graduation day. At the end of the program, students will need to demonstrate their competencies through a final capstone project.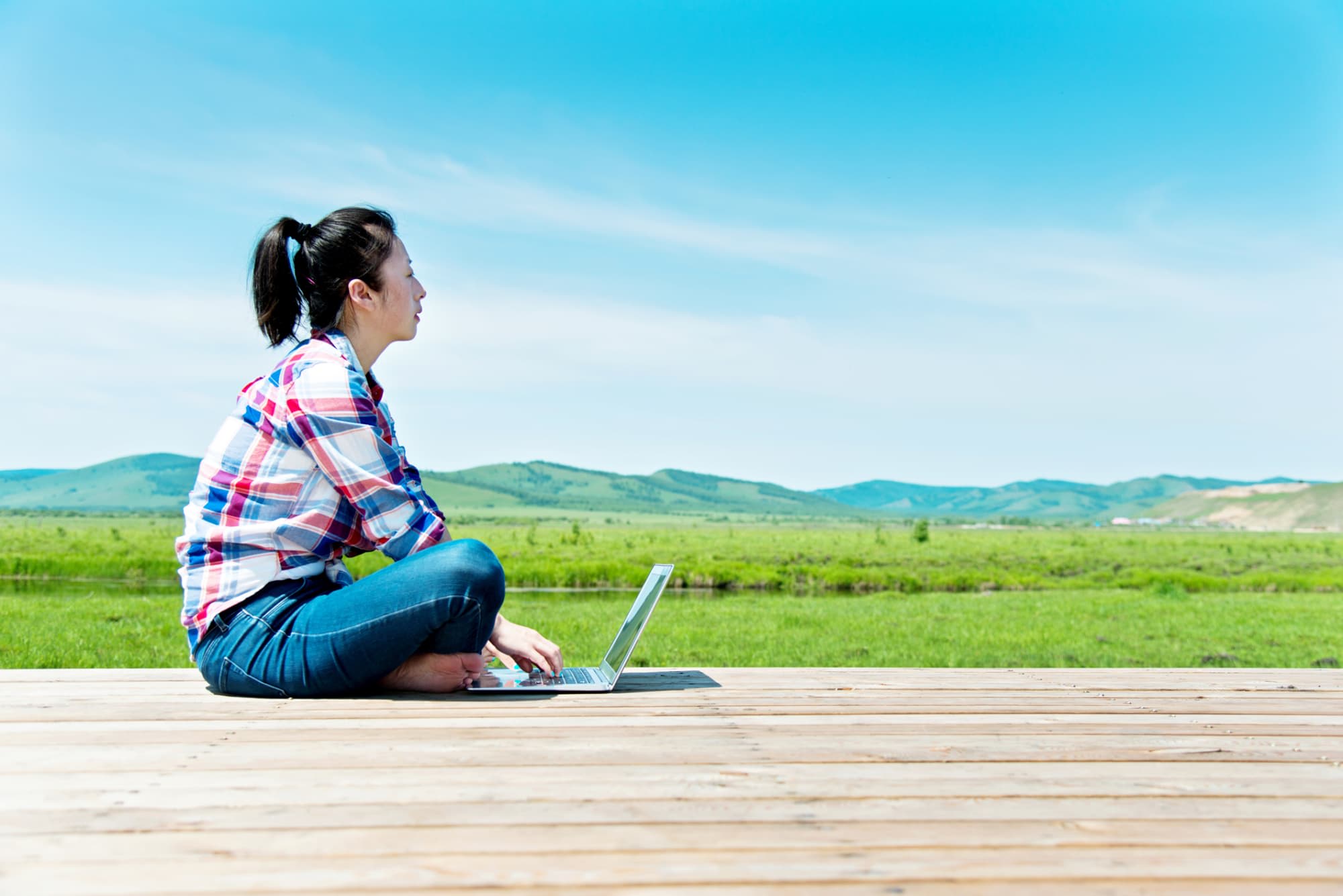 Anyone without access to modern information technology faces a digital divide. People without reliable high-speed internet access may deal with barriers in daily life. K-12 and higher education, job searches,...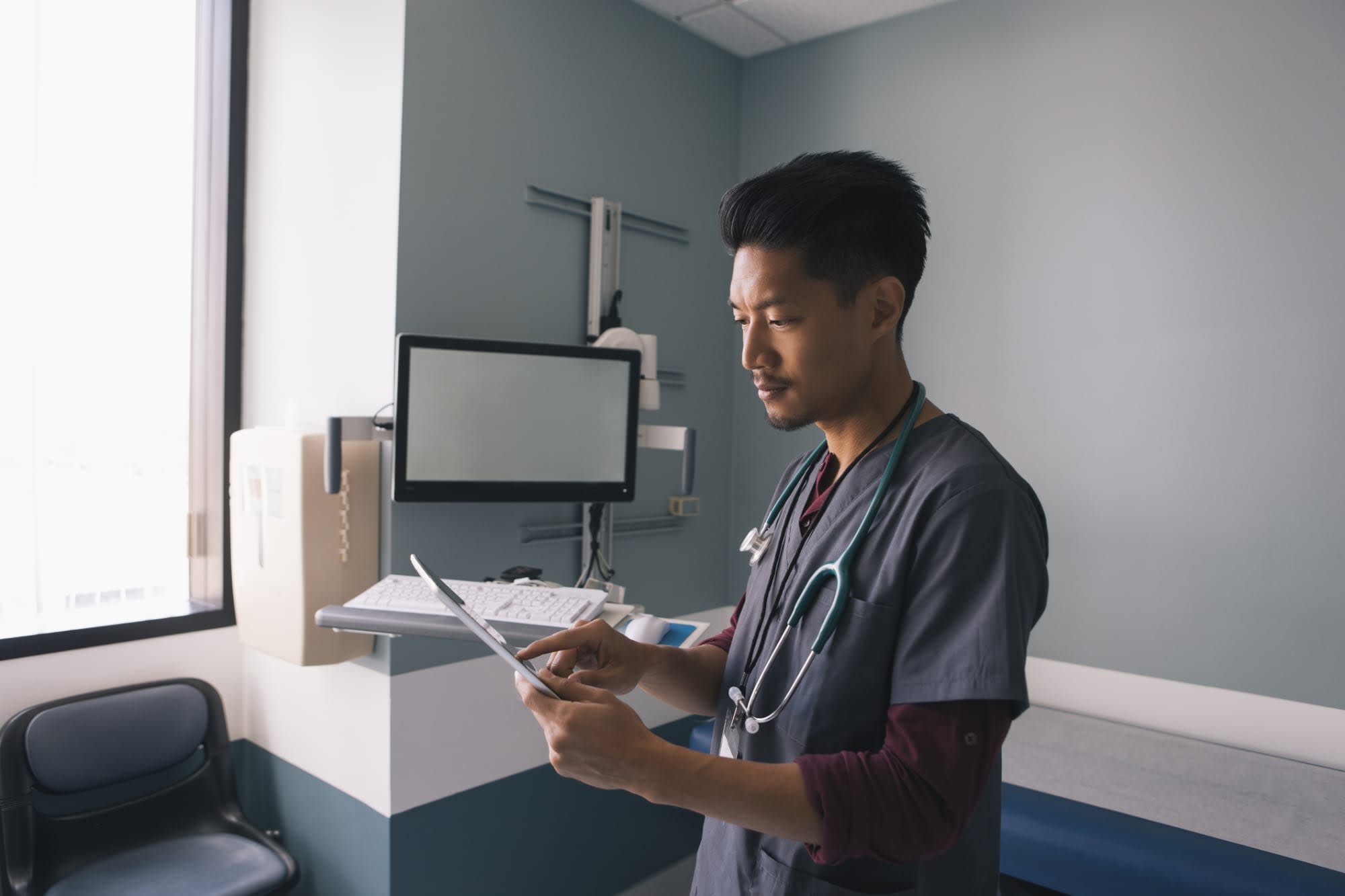 More than four million nurses work in the United States. As nurses earn higher degrees, they see their earning potential increase. Demand for nurses continues to grow, making nursing a strong career path. Though people often equate nurses with RNs, nursing professionals hold various levels of nursing credentials. CNAs or LPNs provide basic nursing care, […]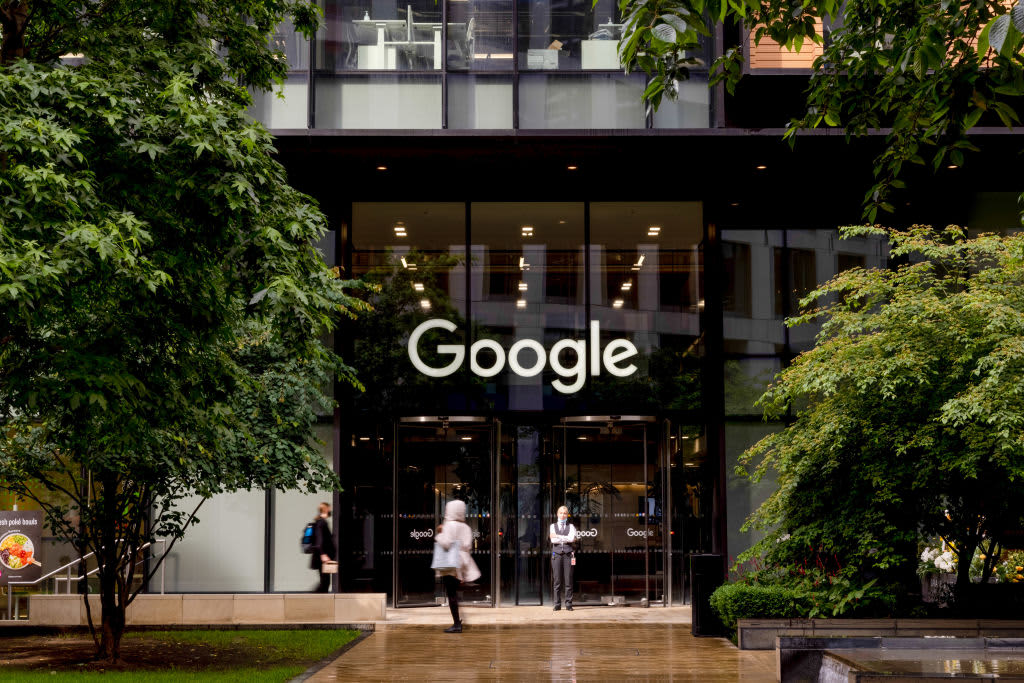 In the early 2010s, Lynda.com and Coursera began offering massive open online courses (MOOCs). Common subjects include coding, mathematics, and language. These accessible, self-paced courses provided a quick way to...
Search for Online Colleges by Subject
Discover schools with the programs and courses you're interested in, and start learning today.