Top Master's in Speech Pathology Programs 2021
Search for online colleges by subject.
Most speech pathologists work directly with patients with speech, fluency, swallowing, or feeding difficulties. Practitioners require knowledge of communication disorders and advanced therapeutic tools and techniques to help their patients. Speech pathologists work with a patient's family, support system, and service providers to facilitate treatment interventions and long-term assistive care.
The Bureau of Labor Statistics (BLS) reports a $79,120 median annual salary for speech-language pathologists, almost twice the average median salary for all occupations. In addition to higher-than-average salaries, degree-holders can expect to enter a robust job market. The BLS projects a 25% growth rate in 2019-2029 for jobs in the sector, compared to just 4% for all jobs.
Accredited Online College Programs
Explore our featured online programs and find the right match for you today.
Master's in Speech Pathology Program Questions



Q. What is speech pathology?

Speech pathology refers to the scientific study of human communication and oral disorders and their corresponding therapeutic measures.




Q. What is the difference between a speech pathologist and a speech therapist?

A speech pathologist may focus on the study and research of oral disabilities. A speech therapist works directly with patients to address speech problems. Overall, the knowledge base and practice of the two professions overlap significantly.




Q. How much do speech pathologists make with a master's degree?




Q. How many years does it take to become a speech pathologist?

Becoming a speech pathologist generally requires a four-year bachelor's degree and an additional two years of postgraduate study.



Top Master's in Speech Pathology Programs 2021
---
See Our Rankings Methodology
Why Pursue a Master's Degree in Speech Pathology?
---
Requiring two more years of graduate-level study, a master's in speech pathology often presents time and financial constraints. However, practitioners pursue a speech pathology master's program for various reasons, including the five listed below.
Enhance Professional Credibility

Master's-trained speech pathologists, especially those in private practice, present as knowledgeable practitioners with the necessary professional skills to assist clients.

Keep Knowledge Current

A master's in speech pathology updates practitioners on the most recent research developments in the field.

Doctoral Requirement

Speech pathology doctoral programs typically require a master's degree in the field, often in addition to several years of related professional practice.

Sharpen Practice Skills

A speech pathology master's program allows enrollees to study under seasoned practitioners. These experts teach them effective techniques and theories on how to better assist clients.

Improve Career Options

Speech pathology employers often prefer master's-trained practitioners for top management positions and leadership roles, especially in research.
Master's in Speech Pathology Program Requirements
Admission criteria for a master's in speech pathology vary between institutions. Typical requirements include an accredited bachelor's degree with a minimum 3.0 GPA, recent GRE scores, an official transcript, a resume, and recommendation letters. Some programs require a minimum 3.5 GPA for speech pathology coursework. Students with degrees in other fields often need to show completion of prerequisite courses.
A master's in speech pathology remains essential to a career in the field. States mandate licensure for speech pathologists, which typically requires the completion of a master's speech pathology degree.
Online Guide to Accredited Colleges and Universities
Career and Salary Outlook for Speech Pathology
---
Licensed speech pathologists work in schools, hospitals, nursing facilities, and home healthcare agencies. Some practitioners concentrate on research; others teach, or set up a private practice.
A master's in speech pathology qualifies degree-holders for various roles in the field, including the two described below.



Speech-Language Pathologist

Working with adults and children, speech pathologists evaluate, diagnose, and treat communication and swallowing disorders. Based on their findings, they craft an individualized treatment plan and provide therapeutic intervention to address the difficulty or disorder. They work with families to guide them in the daily care of members with communication or swallowing difficulties.




Audiologist

Practitioners examine patients with hearing or balance problems. They determine appropriate treatment protocols and counsel families on how to communicate with someone with hearing and communication difficulties. Audiologists treat tinnitus, fit hearing aids, and educate patients on ways to avoid or mitigate hearing loss.



Source: Bureau of Labor Statistics
Certifications and Licensure for Speech Pathology
Although states require speech pathologist licensure to practice, specific requirements vary between states. Typical requirements include a master's degree in speech pathology, passing the Praxis exam in speech-language pathology, and postgraduate clinical practice. Each state's board determines clinical practice length.
The American Speech-Language Hearing Association (ASHA) administers the certificate of clinical competence in speech-language pathology (CCC-SLP), a credential widely recognized in the field. The CCC-SLP credential serves as an acceptable licensure pathway in some states, both for initial licensure and license renewal.
For example, Florida's licensure requirements include a master's degree in speech pathology, 300 hours of supervised clinical experience, and at least nine months of professional experience in the field. Completion of a doctoral program's academic requirements count as the master's requirement. Praxis test results cannot be more than three years old.
Courses in a Master's in Speech Pathology Program
---
A speech pathology master's program typically comprises 48 credits of foundational coursework, electives, and concentration courses. Each school follows their own specific curriculum, but many offer the three courses below. A well-crafted master's in speech pathology degree includes content coursework along with classes that develop a student's research, communication, and practice skills.
A speech pathology master's program sometimes offers specializations, allowing learners to focus their education and enroll in classes supporting their future career path. Popular areas of specialization include child language, swallowing, and fluency disorders.



Language Disorders in Children

The course focuses on the language skills of children under six and individuals with language development at this level. Students explore the characteristics of primary and secondary language disorders and how they impact a subject's behavior, learning, and social skills. Topics include language assessment, intervention techniques, and theories of language acquisition.




Motor Speech Disorders

Students examine neurological motor speech disorders across the lifespan and learn how to assess and manage the unique characteristics of each. The course familiarizes enrollees with the International Classification of Functioning, Disability and Health assessment and treatment guidelines for individuals with speech impairments.




Severe Disabilities and Augmentative and Alternative Communication (AAC)

The course reviews acquired and developmental disabilities resulting in complex communication needs of all-aged individuals. Students examine the role AAC systems play in successful communication, education, and socialization. They explore strategies and organizational tools to improve the communication competence of individuals using AAC.



Scholarships for Speech Pathology Students
---
Students pursuing a master's in speech pathology often find scholarship and fellowship opportunities at their school. They can also explore other options, such as professional organizations and private nonprofits in the field. Below, we list three opportunities to jumpstart speech pathology degree-seekers' search.
American Speech-Language-Hearing Foundation Grants and Scholarships

Who Can Apply: The ASHFoundation welcomes applications from minority students, international enrollees, and students with disabilities. Learners pursuing a communication sciences, speech pathology, or related master's or doctoral degree may apply. Undergraduate seniors accepted to a master's program in the field can also apply.

Amount: Varies

Bilingual Therapies Graduate Scholarship

Who Can Apply: Bilingual speech pathology master's students planning to work in a school after graduation can apply for this opportunity. Candidates in the final year of their program at the time of funds disbursement qualify. The program provides additional support to prepare scholarship recipients to work in a linguistically diverse environment.

Amount: $5,000

Voice Aerobics Speech-Language Pathology Graduate Student Scholarship

Who Can Apply: Owner of Voice Aerobics, Mary Spremulli, MA, CCC-SLP awards this scholarship because of her faith in students to advance the speech-language pathology profession. Graduate students enrolled in ASHA-accredited programs can apply.

Amount: $500
Six of Pennsylvania's 14 state-run universities will merge into two schools for the 2022-23 academic year. Under the plan, California, Clarion, and Edinboro will become one university with three campuses...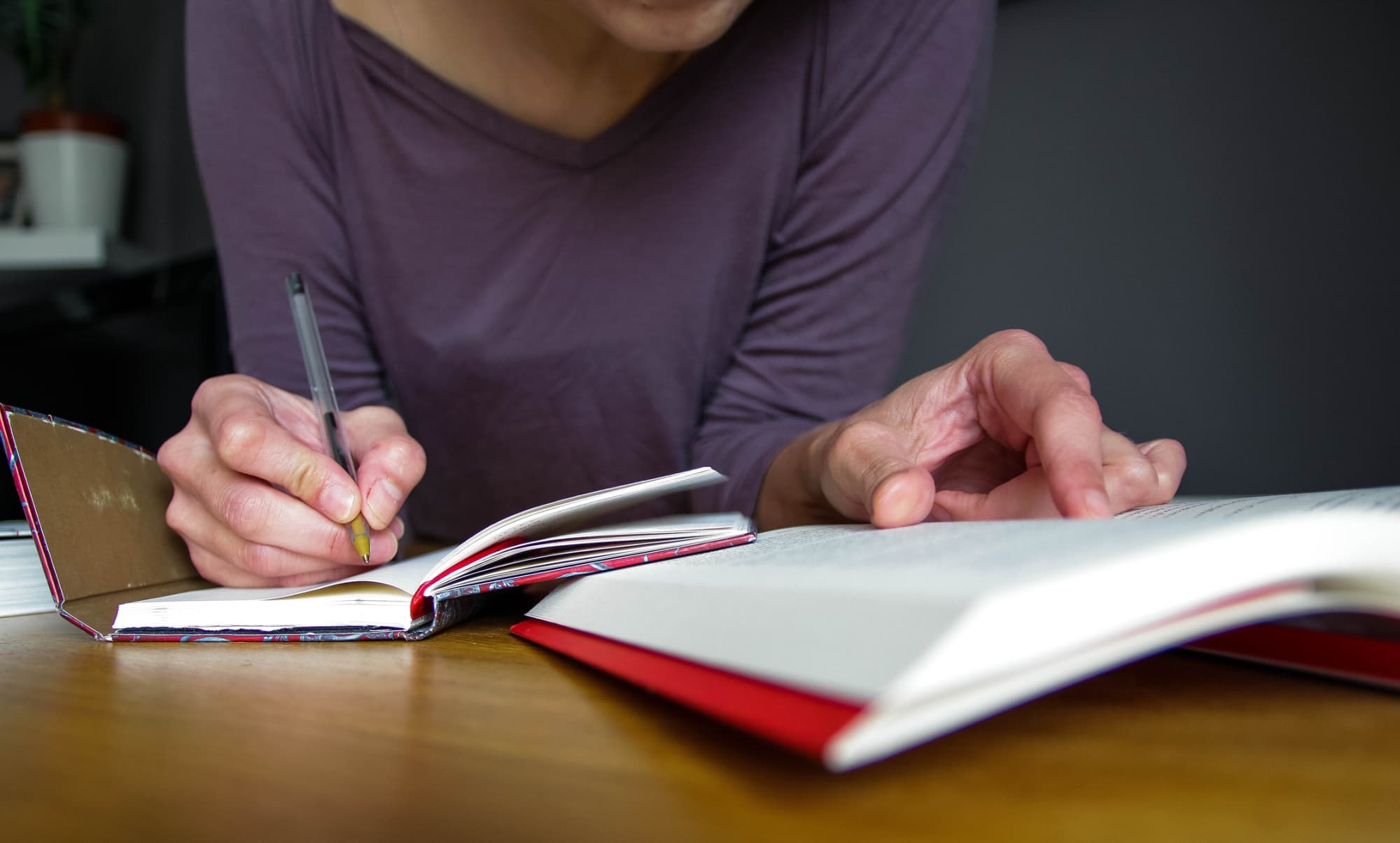 Welcome to our new series about personal student loan repayment. We'll be sharing how people got out of debt, whether it was through loan forgiveness, steady payments, or outside help....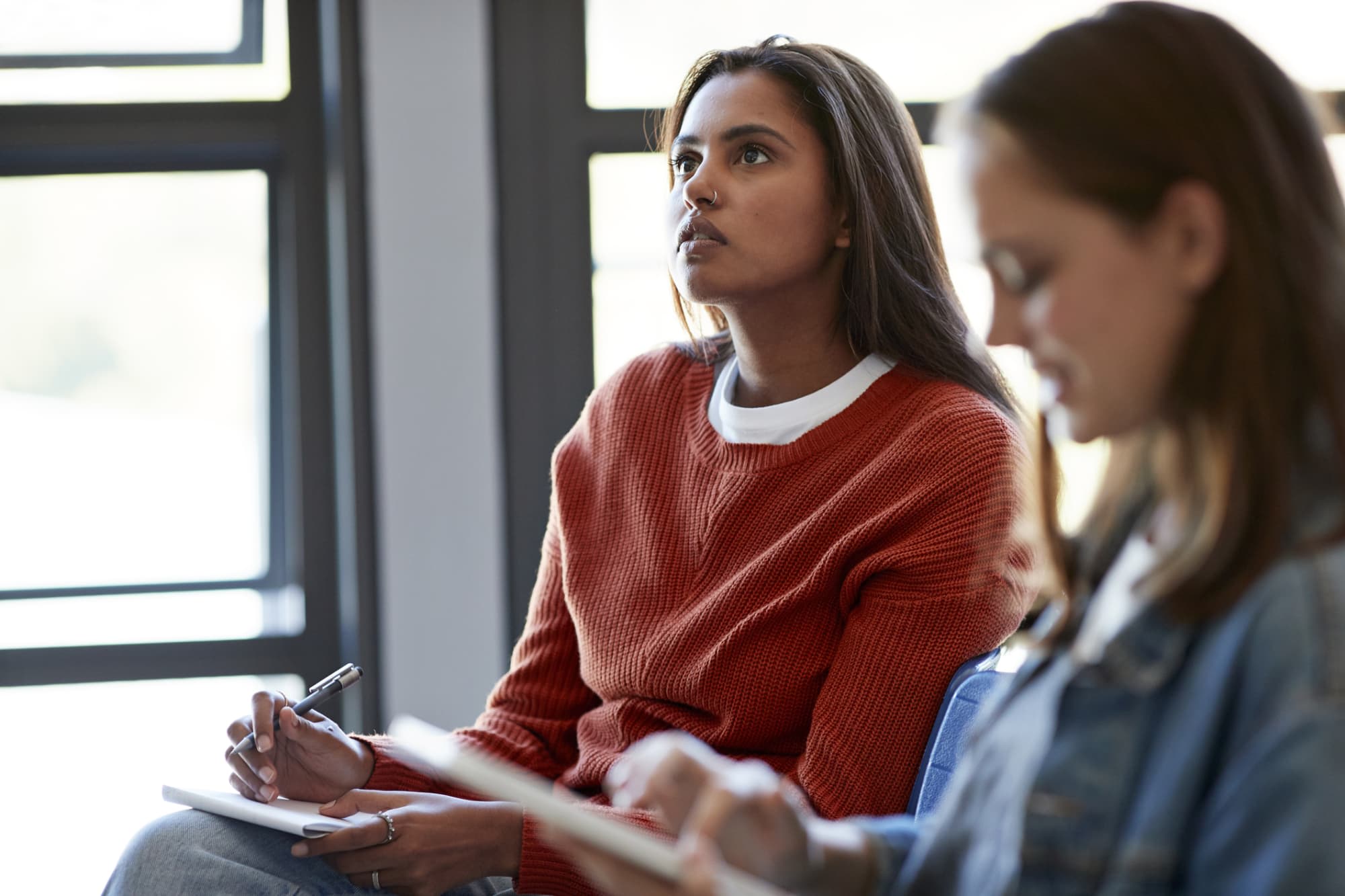 Prospective and current college students can use the FAFSA application to determine their eligibility for federal financial aid. Another popular financial aid form includes the CSS Profile, which 400 colleges and universities use to award need-based institutional aid. The following sections break down the differences between the two applications, instructions for filling them out, and […]
Search for Online Colleges by Subject
Discover schools with the programs and courses you're interested in, and start learning today.