Most Affordable Sociology Degrees 2021
Search for online colleges by subject.
Sociology programs explore human populations and cover topics such as oppression, social change, human behavior, and diversity. Sociology students also examine the roles that individuals play in families, jobs, communities, and society. Individuals earning a bachelor's degree in sociology develop transferable communication, research, analysis, and problem-solving skills. Sociology degree-holders often work in governments, schools, nonprofits, and businesses.
A sociology degree can lead to a variety of careers, often focused on researching social issues and implementing positive social initiatives. After earning a sociology bachelor's degree, many learners pursue related graduate studies and become sociologists. According to the Bureau of Labor Statistics (BLS), these professionals earn a median annual salary of $83,420. The BLS projects employment for sociologists to increase 4% from 2019-2029. The following sections explore common benefits, goals, and requirements of sociology degrees.
Accredited Online College Programs
Explore our featured online programs and find the right match for you today.
FAQ



Q. What can you do with a bachelor's degree in sociology?

A sociology bachelor's degree can lead to careers in various industries, including education, human services, and government.




Q. Does sociology involve math?

Sociologists apply research methods involving calculus and statistics. Sociology programs typically require classes in these areas, in addition to general coursework in sociology research methods.




Q. How long does a sociology degree take?

Earning a bachelor's degree in sociology typically takes about four years. Transfer students and learners in accelerated programs often graduate sooner.




Q. What does a sociologist study?

Sociologists explore human societies and interactions. These professionals conduct research and analysis for the purpose of understanding and improving social issues.



Most Affordable Bachelor's in Sociology Programs 2021
---
See Our Rankings Methodology
What Are the Goals of a Sociology Degree?
---
Sociology degrees prepare individuals to pursue careers and graduate programs related to societal issues. Students can pursue a BA or BS in sociology. BA programs often feature interdisciplinary curricula and include more liberal arts coursework. Alternatively, BS in sociology programs usually require more sociology courses, such as classes in data collection and analysis.
Most sociology bachelor's programs require core coursework in statistics and probability, marriage and the family, organizational sociology, and social theory. Additional core classes may include sociological research methods, the sociology of power, and social change. Some programs offer curriculum concentrations in areas such as world development, law, gender, and human services. Common elective courses explore topics including crime and violence, environmental ethics, popular culture, and aging.
Why Get a Sociology Degree?
---
Sociology bachelor's degree-seekers often prepare for diverse careers, explore interesting research, and develop useful skills. A degree in the field can also qualify holders for career advancement and increased earning potential. The list below highlights a few common benefits of earning a bachelor's degree in sociology.
Diverse Career Opportunities

Sociology graduates often secure positions as researchers, teachers, human services workers, and business professionals. Common work settings include community organizations, governments, and schools.

Interesting Research

Sociology students often receive opportunities to research interesting social phenomena in various subfields.

Useful Skills

Learners in the field develop versatile skills in research, analysis, and communication. Sociology students also learn how to think strategically and design creative solutions to social problems.

Salary Increase

Many working professionals pursue a bachelor's degree to qualify for promotions, salary increases, career transitions, and graduate programs. Individuals with a BA in sociology earn an average salary of $61,550 per year, according to March 2021 PayScale data.

Understanding Human Behavior

Sociology students gain an understanding of human behavior based on research and theory. These insights often prove useful in graduates' personal and professional lives.
What Are the Requirements for a Sociology Degree?
---
The best sociology bachelor's programs typically require applicants to hold a minimum 3.0 GPA and sufficient SAT or ACT scores. Some schools waive standardized test requirements for applicants with prior college credit or relevant professional experience. Application materials may also include official transcripts, essays, and recommendation letters.
Sociology bachelor's degrees usually require about 120 credits, including general education coursework. The best bachelor's in sociology programs typically feature an internship and/or capstone research project requirement. Some capstone projects emphasize research and theory, while others involve applied projects at approved sites.
Online Guide to Accredited Colleges and Universities
Professional Organizations for Sociology Students
---
The three nonprofit professional organizations below provide networking, professional development, research, and education to sociology students and professionals. Many organizations also host special events, such as conferences and training courses. Some associations offer professional certifications and job-search tools. Student members may benefit from scholarship opportunities and student chapters.



American Sociological Association

Since 1905, ASA has established ethical standards and worked to advance the sociology discipline. ASA members can access conferences, networking opportunities, and mentorship programs. Online offerings include a career center, student resources, and publications.



International Sociological Association

This nonprofit focuses on social science research. The ISA serves more than 4,500 members from 167 countries. The association maintains research networks, hosts conferences, and offers career resources and funding opportunities. The ISA also publishes books and journals and provides special resources for sociology students.



Sociologists for Women in Society

SWS develops, publishes, and shares feminist scholarship. The organization also offers professional development resources. SWS provides awards, leadership training, current publications, and career development tools and events. Student members pay reduced membership fees.


Scholarships for Sociology Students
---
Many nonprofits, schools, governments, and companies offer scholarships. Students can qualify for awards based on financial need, academic performance, identity group, and field of study. The scholarships below represent a sampling of the financial awards available to sociology bachelor's students. Recipients do not need to repay these funds.
Boren Undergraduate Scholarship for International Social Study

Who Can Apply: This scholarship supports U.S. undergraduate students in accredited programs who plan to study abroad. Candidates must be studying an issue such as globalization, migration, population, or environmental degradation. The scholarship website specifies preferred fields, languages, and countries.

Amount: Up to $25,000

Society Farsarotul Financial Awards

Who Can Apply: Each year, the Society Farsarotul offers $1,000 scholarships to two student members with Arumanian ancestry. Applicants need a minimum 3.0 GPA and must have completed at least four semesters. Candidates submit three reference letters, official transcripts, and a written request describing their reasons for applying.

Amount: $1,000
Six of Pennsylvania's 14 state-run universities will merge into two schools for the 2022-23 academic year. Under the plan, California, Clarion, and Edinboro will become one university with three campuses...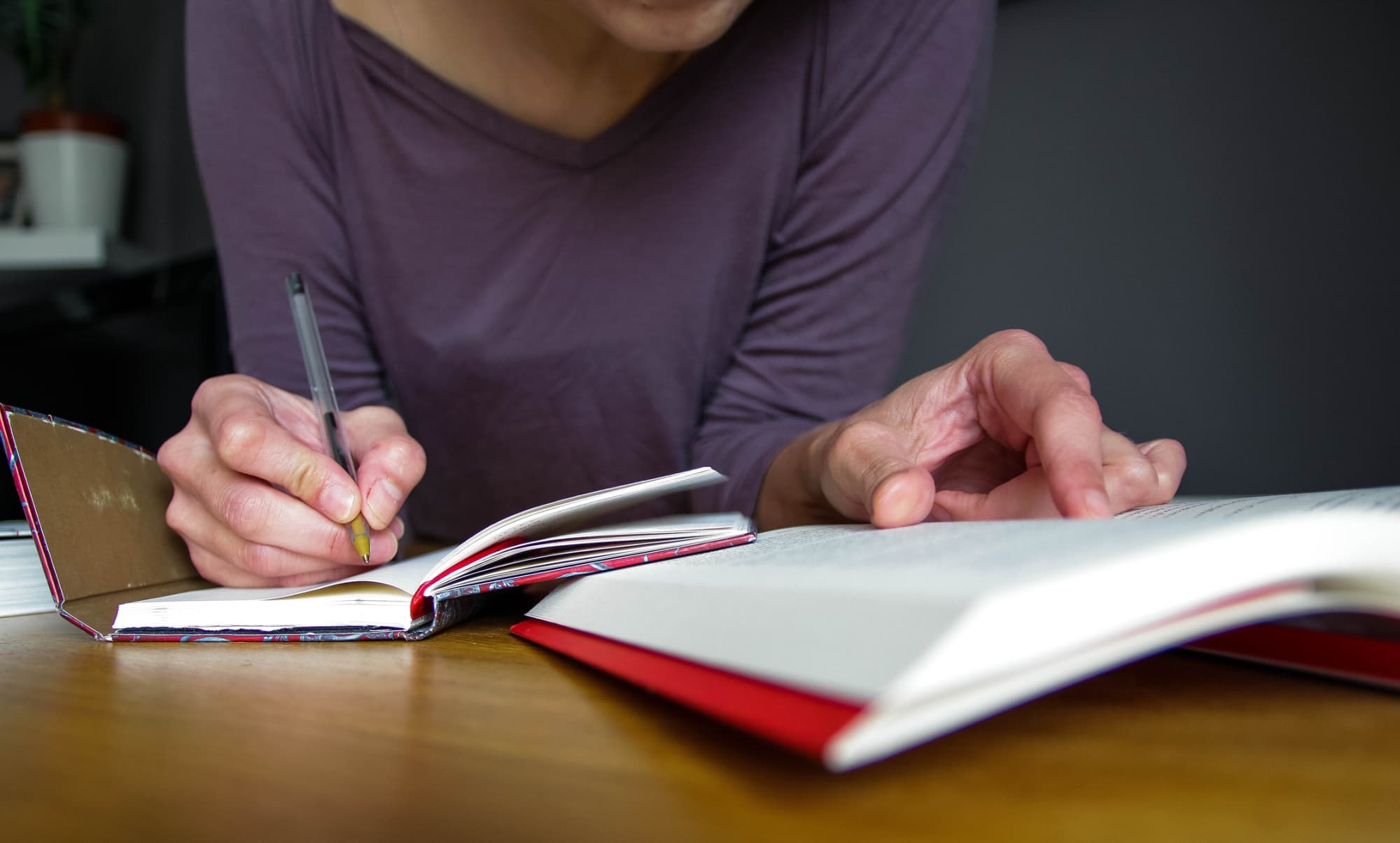 Welcome to our new series about personal student loan repayment. We'll be sharing how people got out of debt, whether it was through loan forgiveness, steady payments, or outside help....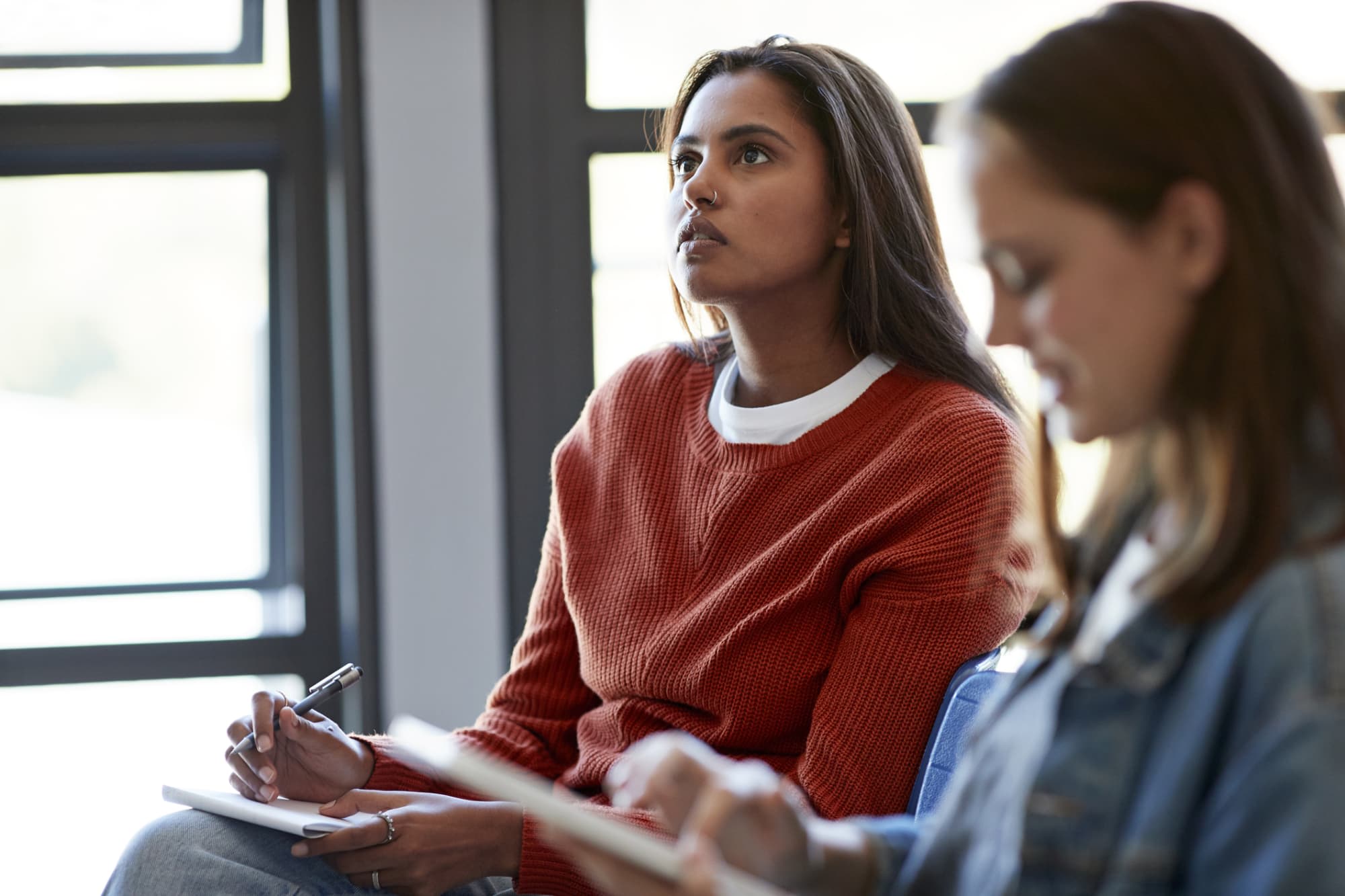 Prospective and current college students can use the FAFSA application to determine their eligibility for federal financial aid. Another popular financial aid form includes the CSS Profile, which 400 colleges and universities use to award need-based institutional aid. The following sections break down the differences between the two applications, instructions for filling them out, and […]
Search for Online Colleges by Subject
Discover schools with the programs and courses you're interested in, and start learning today.