Social Worker Licensure Requirements by State
From College Degree to Social Work Licensure
Social workers connect vulnerable people with social services. They also advocate for children and help clients navigate the healthcare system. In every state, social workers must hold a license to practice. Social worker requirements vary by state. Professionals may need up to 4,000 hours of field experience.
Individuals considering a social work career should understand their state's social worker licensure requirements. This guide explores social worker requirements by state.
Social Worker Education Requirements
College Degree
---
Candidates for social work jobs need at least a college degree. Some positions require a master's degree. Social work degree-seekers learn about social work practice and macro and micro social work. Other topics include case management and client assessment. Students also develop communication and counseling skills, learning to create treatment plans.
Specialization
---
Social work students often specialize in an area such as clinical social work or substance abuse. Additional options include child and family services and healthcare. Still other social work specializations include criminal justice, school social work, and veterans services.
Accredited Program
---
Prospective students should choose an accredited program. The Council on Social Work Education (CSWE) accredits social work programs at the bachelor's and master's levels. CSWE evaluates programs based on factors including curricula and social worker field requirements. Other factors are faculty qualifications and student learning outcomes. In every state, social worker requirements include a degree from a CSWE-accredited program.
Social Worker Licensure Exam
---
In addition to holding a social work degree from an accredited program, social workers must meet their state's field experience and examination requirements. Depending on their state and the license they are seeking, candidates may need several years of supervised experience.
The Association of Social Work Boards (ASWB) administers national licensure exams for social workers. ASWB offers undergraduate and graduate exams, along with an advanced generalist exam and a clinical social worker exam. Each exam includes 170 multiple-choice questions, which test-takers complete on the computer.
The examinations test for competencies necessary for entry-level social work practice. ASWB conducts surveys of professional social workers to develop exam questions. The bachelor's and master's exams cost $230 each. The advanced generalist and clinical exams each cost $260.
Candidates apply with their state social worker licensure board before signing up for the exam. Test-takers receive a passing or failing grade. After passing the exam, candidates can fulfill additional social worker requirements and obtain licensure.
Licensed Social Worker Field Requirements by State
For more information, click on the state.
Source: Data is from various sources and socialworklicensemap.com
Genevieve Carlton
Genevieve Carlton holds a Ph.D. in history from Northwestern University and earned tenure as a history professor at the University of Louisville. An award-winning historian and writer, Genevieve has published multiple scholarly articles and a book with the University of Chicago Press. She currently works as a freelance writer and consultant.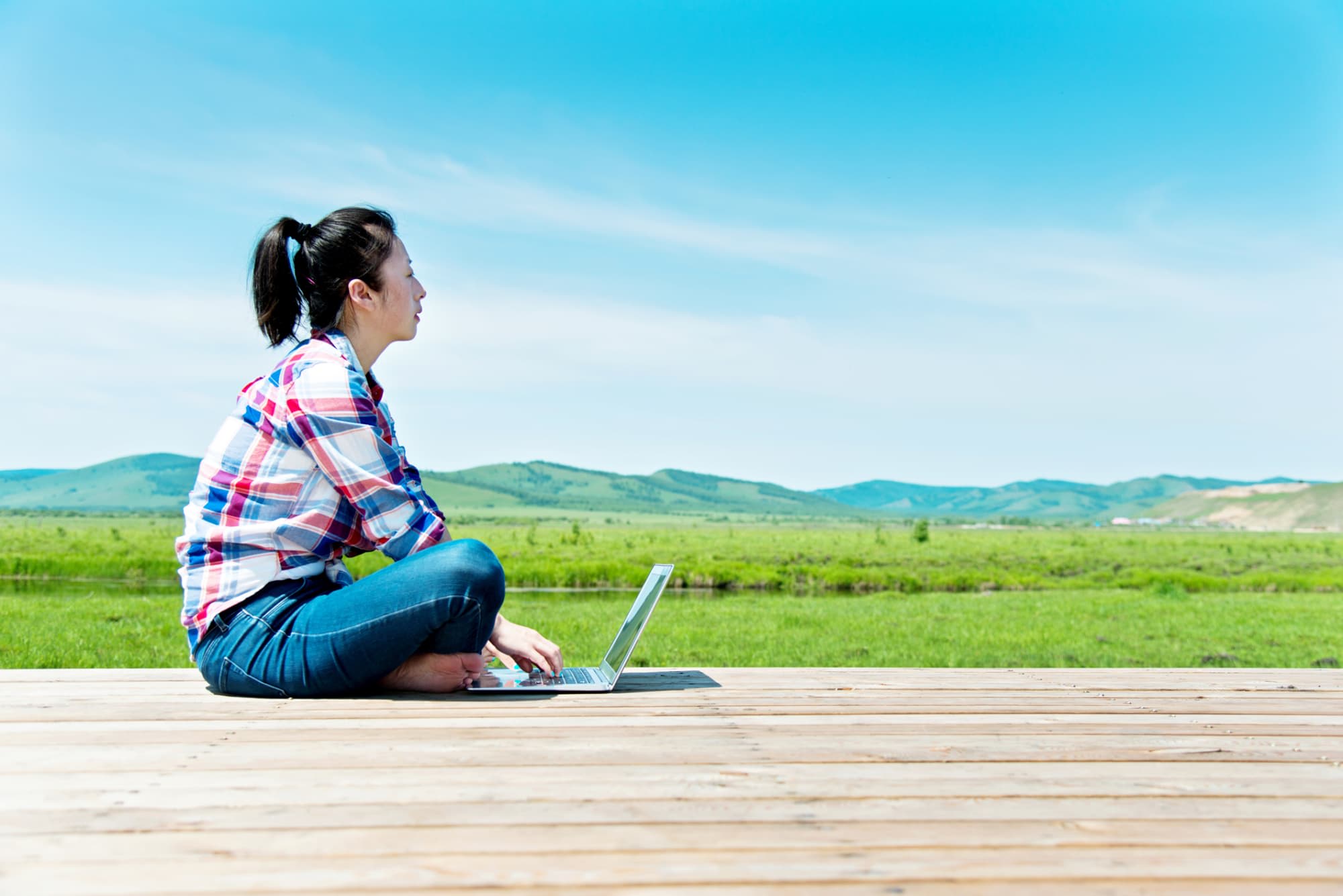 Anyone without access to modern information technology faces a digital divide. People without reliable high-speed internet access may deal with barriers in daily life. K-12 and higher education, job searches,...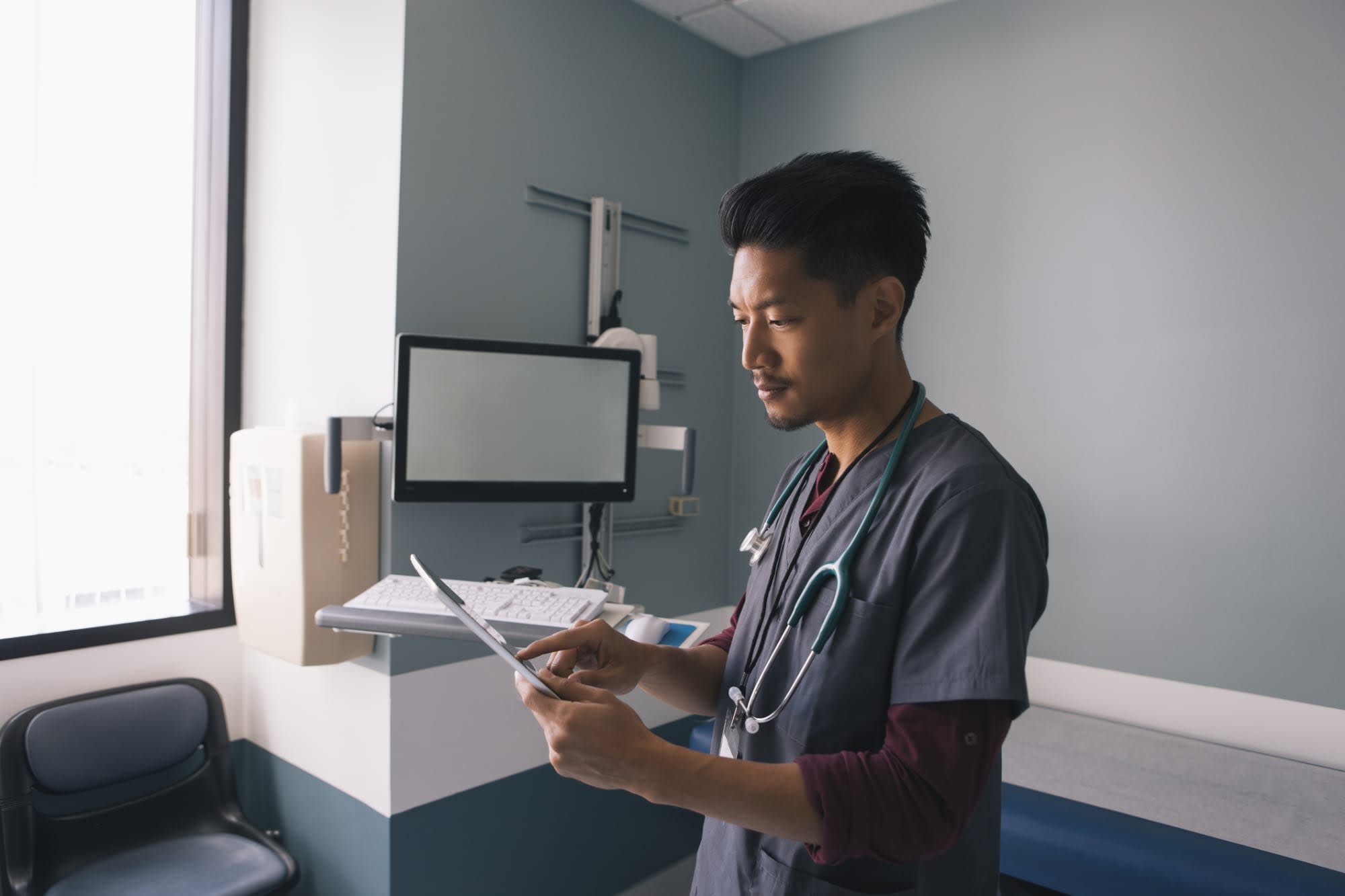 More than four million nurses work in the United States. As nurses earn higher degrees, they see their earning potential increase. Demand for nurses continues to grow, making nursing a strong career path. Though people often equate nurses with RNs, nursing professionals hold various levels of nursing credentials. CNAs or LPNs provide basic nursing care, […]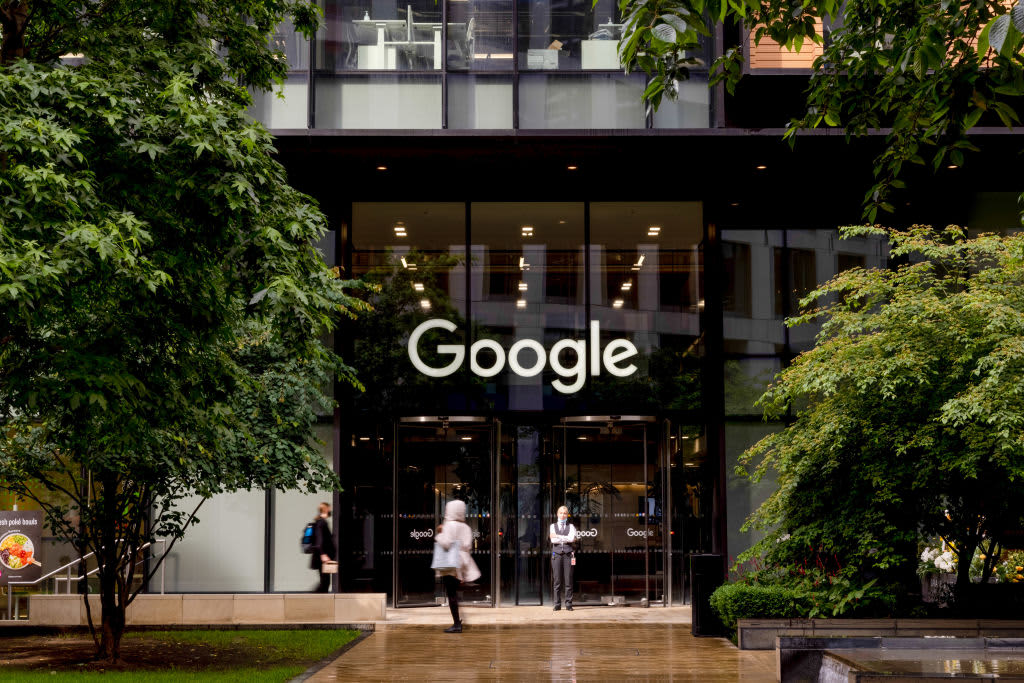 In the early 2010s, Lynda.com and Coursera began offering massive open online courses (MOOCs). Common subjects include coding, mathematics, and language. These accessible, self-paced courses provided a quick way to...
Search for Online Colleges by Subject
Discover schools with the programs and courses you're interested in, and start learning today.