Job Hubs that MBA Grads Should Know About
Follow these Hubs to Explore MBA Jobs
MBA graduates can pursue management careers in diverse fields. Job hubs can connect graduates with many job opportunities. They may also offer career resources, resume tips, and interview advice. This page introduces several popular MBA job hubs. It also includes job-hunting tips and interview strategies for MBA jobs.
Job Sites for MBA Graduates
Tips for Finding a Job After Your MBA
---
An MBA positions graduates for management-level jobs, but finding a job after graduation can still feel challenging. The following list outlines several tips for landing MBA jobs.
Understand Your Selling Points

Candidates should understand their strengths and how they align with the company's goals. Candidates with an MBA in sustainability, for example, can position themselves as experts on corporate responsibility.

Graduates should consider creating a list of skills and strengths that show how they fit the position and bring something different than other candidates.

Reach Out to Companies You Admire

Instead of waiting for companies to post a job ad, reach out to companies you admire, particularly if you have a connection with the organization. For example, students can connect with supervisors where they completed their MBA internship even if the employer doesn't list any current openings.

Job-seekers can also connect with people in their network who work at their dream companies. An informational interview can often provide valuable insights for future job applicants.

Consider Your Social Media Profiles

When looking for a job, graduates should consider their social media presence. For example, updating a LinkedIn profile can mean better networking opportunities. A solid profile might also impress recruiters checking out potential candidates.

Job-seekers should also consider making other social media profiles private, or monitoring their posts. If a hiring manager discovers unprofessional behavior online, even if it's only a few Twitter posts, it can cost someone a job.

Know Your Network

Networking often helps candidates find jobs. Candidates may consider reaching out to their connections at different companies and telling them they're in the market. Job-seekers can also contact their network to find potential references and learn information about various companies.
Business Interview Tips
---
Candidates typically must complete an interview to land an MBA job. The following business interview tips help candidates demonstrate their skills and impress hiring managers.
Dress Professionally

While some companies are more casual than others, many organizations require a dress code. Therefore, candidates should show up for their interview dressed professionally. Typical professional dress means a suit and tie for men and a suit or professional dress for women. Shoes should also match the formality of your attire.

Prepare for Difficult Questions

Many of the same questions come up repeatedly in job interviews, so candidates should prepare their answers in advance. For example, every job candidate should prepare to discuss their weaknesses during an interview. Interviewers may also ask about the candidate's preparation for the role, their fit with the company, and their leadership skills. Provide clear examples that demonstrate your strengths.

Consider How to Address Concerns

Candidates should review their resume and figure out what might concern a hiring manager. For instance, does your resume have any gaps? Or, did you enter an MBA program directly after earning a bachelor's degree so your work experience section looks a bit light?

After identifying potential concerns, develop a solid answer that avoids sounding defensive. However, don't feel pressured to reveal personal information about yourself, your family, or your health. Candidates may use vague language that turns the conversation back to their achievements.

Know the Company

Research the company before the interview. Examine the company's culture, mission statement, recent performance, and goals. For large companies, candidates can usually find this information through online searches. Smaller companies may require additional research.

During the interview, candidates should connect their experience and strengths with the company to demonstrate their interest in the position.

Prepare Questions for the Interviewer

Interviews allow job-seekers to ask questions about the company. Coming up with questions before the interview shows that candidates researched the company. Asking about job responsibilities, reporting structure, and company culture all indicate interest in the role. Consider holding specific questions on the compensation package and benefits until after receiving a job offer.
Genevieve Carlton
Genevieve Carlton holds a Ph.D. in history from Northwestern University and earned tenure as a history professor at the University of Louisville. An award-winning historian and writer, Genevieve has published multiple scholarly articles and a book with the University of Chicago Press. She currently works as a freelance writer and consultant.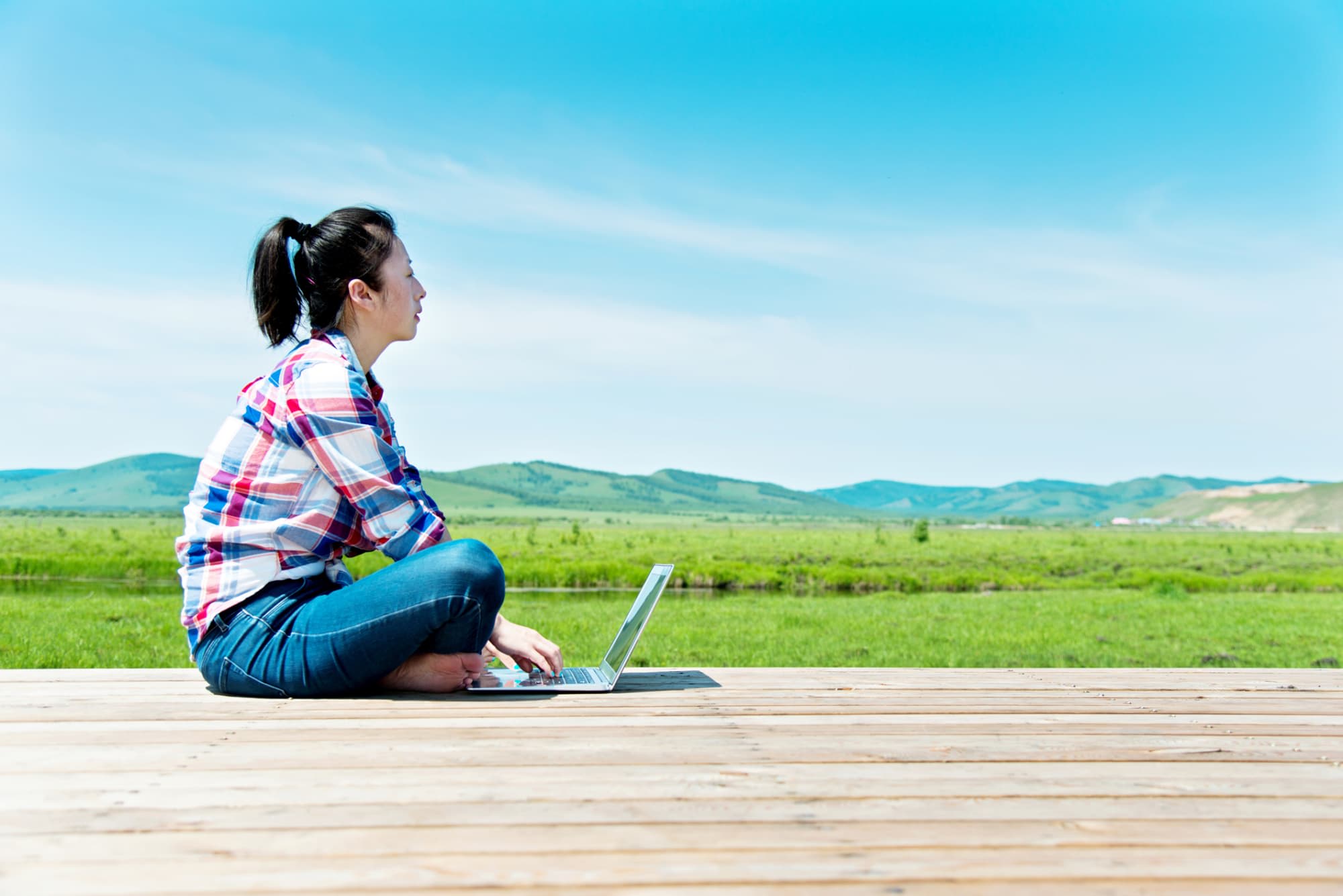 Anyone without access to modern information technology faces a digital divide. People without reliable high-speed internet access may deal with barriers in daily life. K-12 and higher education, job searches,...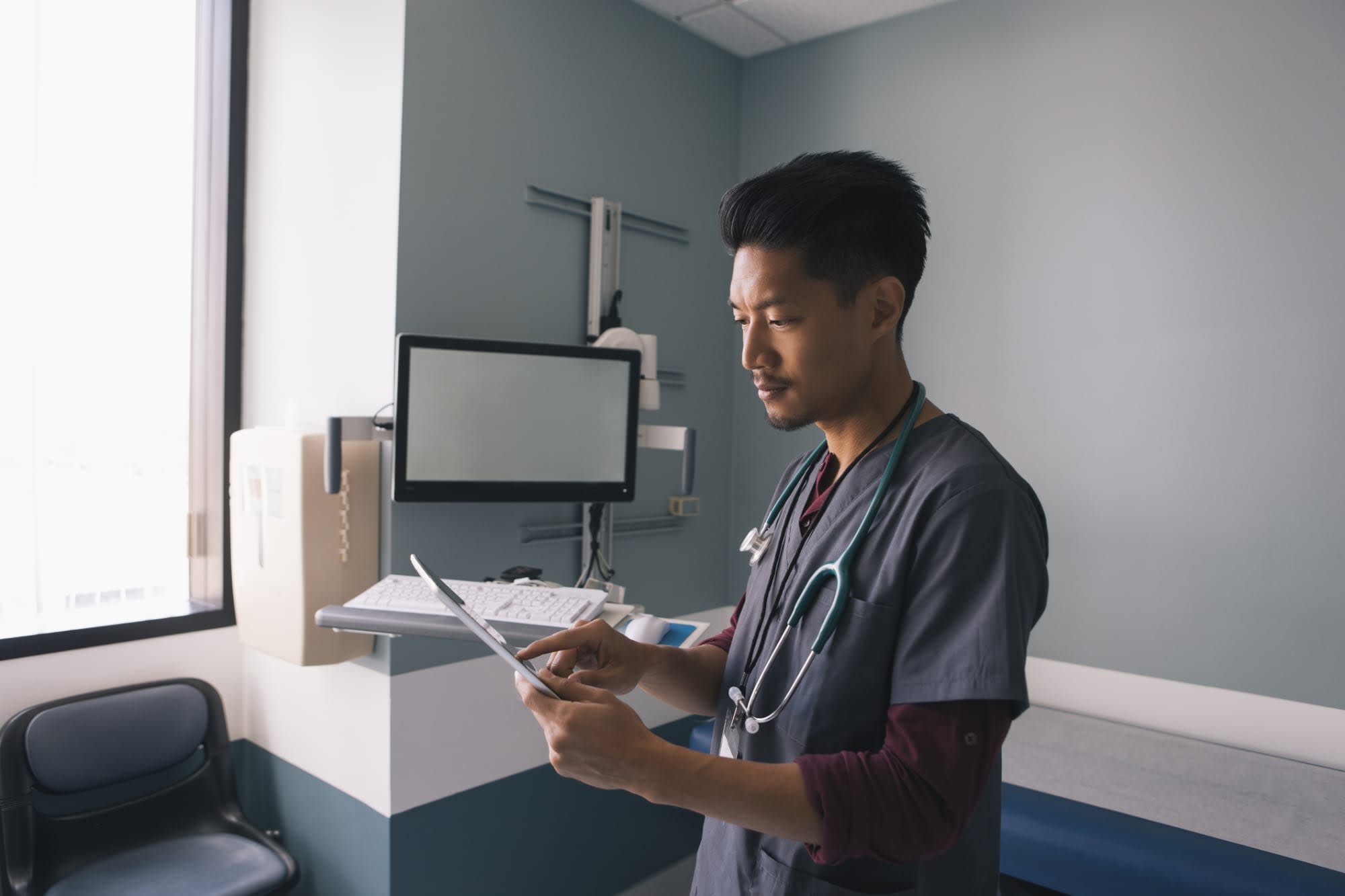 More than four million nurses work in the United States. As nurses earn higher degrees, they see their earning potential increase. Demand for nurses continues to grow, making nursing a strong career path. Though people often equate nurses with RNs, nursing professionals hold various levels of nursing credentials. CNAs or LPNs provide basic nursing care, […]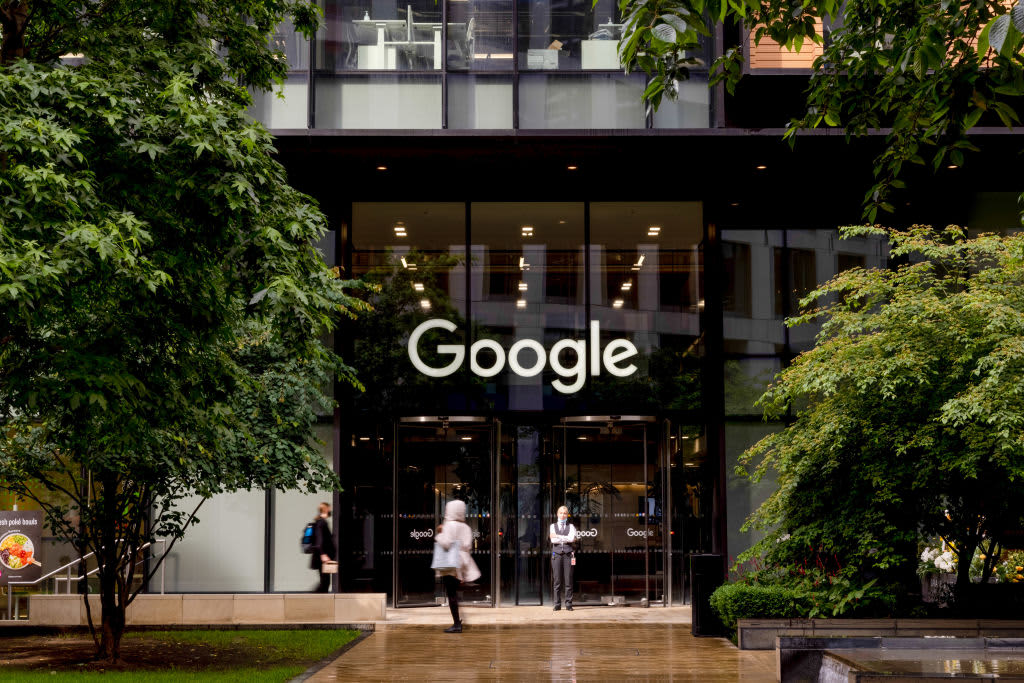 In the early 2010s, Lynda.com and Coursera began offering massive open online courses (MOOCs). Common subjects include coding, mathematics, and language. These accessible, self-paced courses provided a quick way to...
Search for Online Colleges by Subject
Discover schools with the programs and courses you're interested in, and start learning today.