Affordable Forestry Degrees 2021
Search for online colleges by subject.
Preserving the nation's forests and land management play a central role in maintaining a balanced ecosystem that supports all life. Those who choose to pursue a forestry degree online share a passion for conservation. They help mitigate challenges such as the spread of invasive species, loss of forest land, and climate change.
An online forestry degree provides education and training for a variety of jobs. Learners develop expertise in ecosystems, forest management, natural resource policy, and other environmental topics. Graduates may seek employment right after college or pursue graduate education.
Accredited Online College Programs
Explore our featured online programs and find the right match for you today.
The Bureau of Labor Statistics (BLS) projects a 5% job growth between 2019-2029 for forestry jobs such as conservation scientist and forester. The following guide covers the education requirements, career and salary outlooks, and scholarship opportunities for students interested in an online forestry degree.
Forestry Program Student Also Asked Questions



What can you do with a degree in forestry?

A bachelor's program prepares learners for careers including national and state forest ranger, environmental compliance inspector, and wildlife biologist.




How long does it take to get a forestry degree?

Students typically complete a bachelor's degree in four years. Learners can transfer an associate degree or significant credit to meet the bachelor's general education requirements.




Can you get a forestry degree online?

Some schools offer forestry-related degrees such as environmental science, parks and recreation management, or natural resources fully online or in a hybrid format. These programs may offer various specializations, including forestry.




Are forestry jobs in demand?

The BLS projects a 5% job growth for foresters and conservation scientists.



Why Get a Forestry Degree?
---
Students interested in an online forestry degree receive training for rewarding careers that contribute to sustainability. This section lists five reasons to pursue this degree.
Various Specialization Opportunities

Forestry-related bachelor's degrees offer many specializations, including fish and wildlife management, parks and recreation management, or environmental protection and conservation

Flexible Learning

Many programs offer fully online or hybrid degrees, allowing degree-seekers to continue working and learn at their own pace.

Well-Paying Positions

Those interested in conservation careers can pursue well-paying jobs. For instance, the BLS reports a $62,410 median annual salary for conservation scientists and foresters, well above the $39,810 median for all workers.

A Career Outdoors

Forestry careers involve significant fieldwork in forests, parks, zoos, and related areas. Graduates use their classroom learning and specialized expertise to address forestry challenges outdoors.

A Sustainable Future

Workers in forestry play a critical role in helping to manage the ecosystem for generations to come.
What Are the Requirements for a Forestry Degree?
The admission requirements for a forestry bachelor's degree vary by program. All applicants need a high school or GED diploma. They must provide school transcripts and test scores, and some programs require a minimum 2.5-3.0 GPA. Successful completion of college preparatory math and science coursework shows the candidate's readiness for a college-level science education.
Students with an associate degree or other credits from an accredited school transfer into many programs. They may also earn credit for related work or military experience. This accelerates degree completion, making the online forestry degree more affordable.
Online Guide to Accredited Colleges and Universities
Career and Salary Outlook for Forestry Majors
---
Forestry majors pursue a variety of careers protecting natural resources. They work in forest management and conservation, or related fields such as zoology, environmental science, or agricultural science. Below, find three career options for forestry majors, as well as their salary outlooks.



Conservation Scientists and Foresters

Foresters and conservation scientists monitor and manage parks, forests, and other natural resources. They establish plans to manage these resources, determine ways to mitigate environmental damage, and ensure compliance with governmental policies and regulations. Most begin their careers with a major in forestry or related fields.




Zoologists and Wildlife Biologists

These scientists study animals and wildlife to document how they interact with each other and within the habitat. They spend a lot of time outdoors collecting data, conducting controlled experiments, and managing wildlife populations. Zoologists and biologists begin their careers with a zoology or related bachelor's degree, but need a master's for advancement.




Environmental Scientists and Specialists

Environmental scientists and specialists protect human health and the environment. They analyze samples and collect data for soil, water, air, and other materials. Governmental agencies and other organizations rely on their technical reports to address environmental challenges. They begin their careers with an environmental science or related bachelor's, but need at least a master's for career advancement.



Source: Bureau of Labor Statistics
Courses in a Forestry Bachelor's Program
---
A forestry program relies heavily on life science coursework. Within the first two years of their education, enrollees can expect to take foundational classes in biology, geography, chemistry, and ecology. Forestry majors advance to topics such as forest management, natural resource sampling, and forest ecology. Many programs require that students spend time completing fieldwork.
Many schools do not offer an online forestry major at the baccalaureate level. Instead, some institutions feature programs such as a bachelor's in environmental science, parks and recreation management, or natural resources. Learners then specialize or minor in forestry. The following lists a sampling of courses that programs may offer.



Forest Ecology

Students learn the relationship between organisms and the environment. They study how the natural world functions through basic principles such as natural selection, and how organisms interact with each other. Other topics include factors that negatively impact biological communities, and sustainability. Participants learn about the scientific methods ecologists use to build their knowledge of the natural world.




Forest Resource Management

This class focuses on forest conservation and sustainability. Enrollees build the knowledge necessary to protect forest health, water and waterways, and wildlife habitats. They explore how to identify and restore damaged ecosystems. The fieldwork component allows learners to apply their skills to measure forests, engage in silviculture, and manage wildlife and fire.




Forest Operations

This course explores the timber harvesting business. Students examine topics such as management, economics, and forest biology. The class covers how to manage lands for economic efficiency and to address timber market fluctuations. Participants acquire expertise to determine the timber harvest level, where to harvest, and how much to harvest. Learners prepare for business roles at timber companies or as land managers.



Scholarships for Forestry Students
---
Scholarships provide free education funding. The sponsoring organization establishes funding eligibility requirements, which may include scholastic achievement or financial need. See below for two scholarship opportunities.
ArborJet Taking Root Scholarship Program

Who Can Apply: A plant healthcare company, ArborJet awards a scholarship to a high school student planning to pursue a degree in forestry, plant sciences, or a related major. Applicants must intend to enroll full time at a two- or four-year college.

Amount: Up to $10,000

Association of California Water Agencies Scholarships

Who Can Apply: ACWA awards scholarships for students planning to pursue a bachelor's degree in a field such as agricultural and/or urban water supply or environmental studies. Eligibility requirements include scholastic achievement, California residency, and attendance at a University of California or California State University college.

Amount: $3,500
Affordable Bachelor's Degrees in Forestry 2021
---
See Our Rankings Methodology
Six of Pennsylvania's 14 state-run universities will merge into two schools for the 2022-23 academic year. Under the plan, California, Clarion, and Edinboro will become one university with three campuses...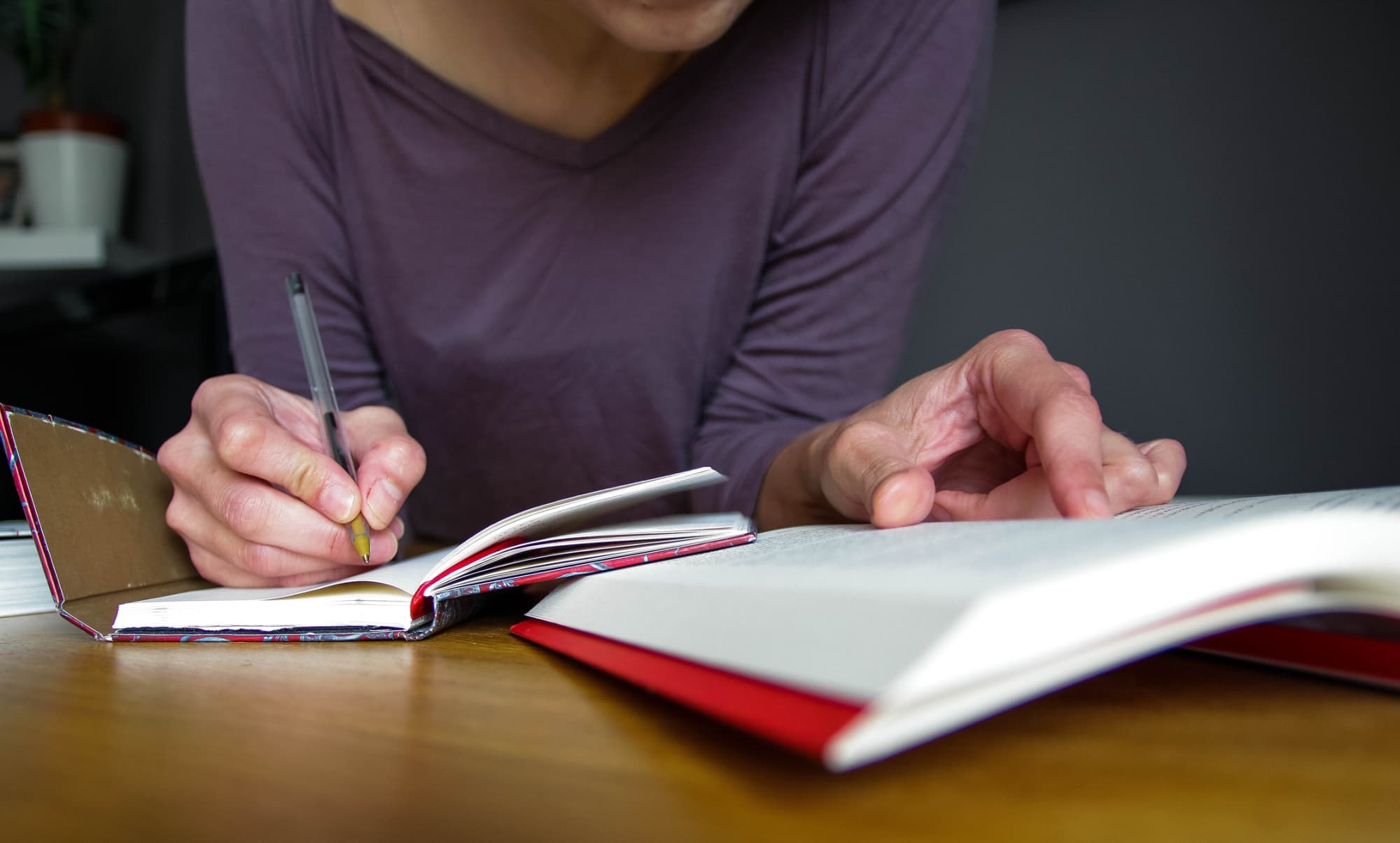 Welcome to our new series about personal student loan repayment. We'll be sharing how people got out of debt, whether it was through loan forgiveness, steady payments, or outside help....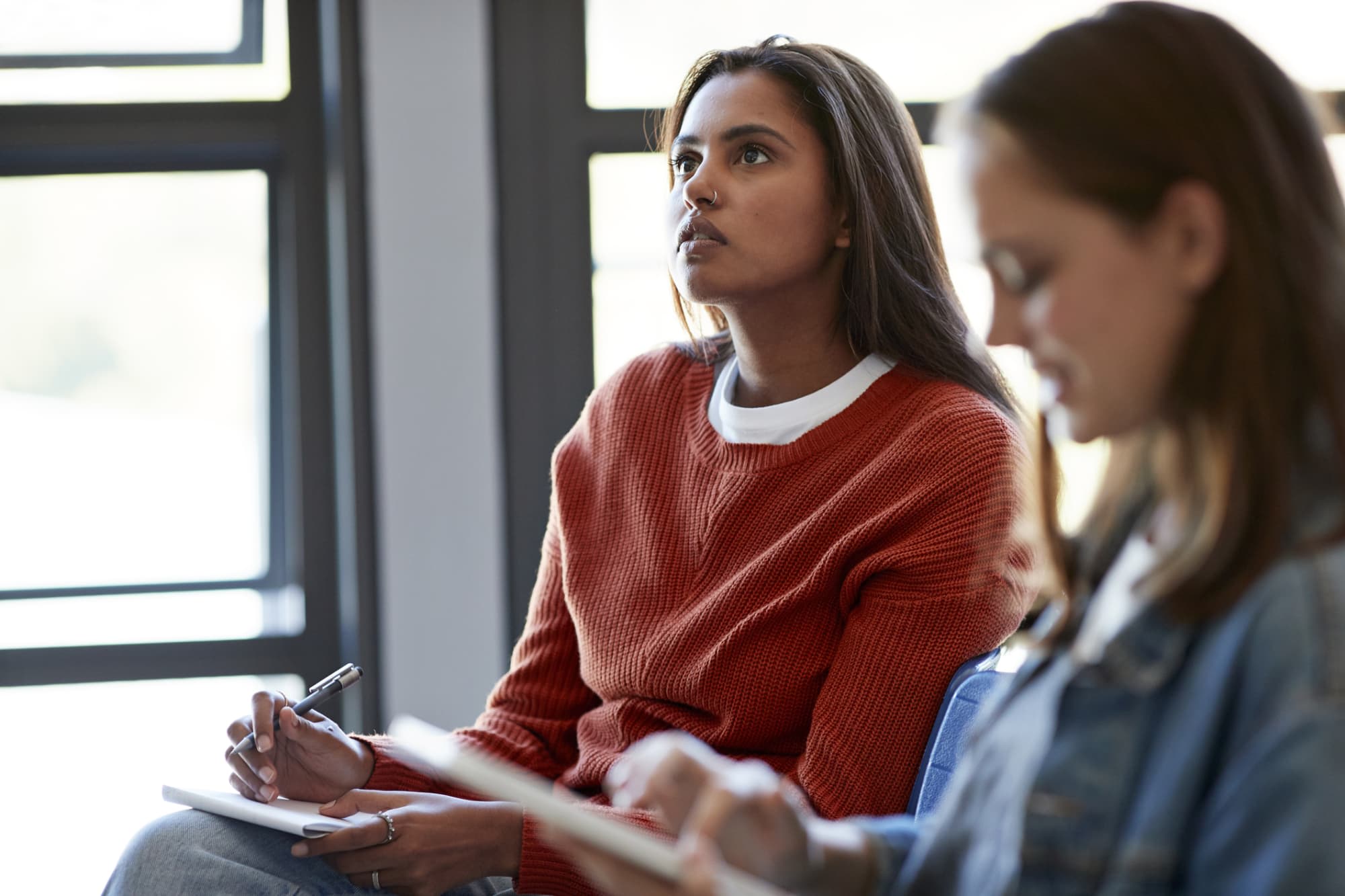 Prospective and current college students can use the FAFSA application to determine their eligibility for federal financial aid. Another popular financial aid form includes the CSS Profile, which 400 colleges and universities use to award need-based institutional aid. The following sections break down the differences between the two applications, instructions for filling them out, and […]
Search for Online Colleges by Subject
Discover schools with the programs and courses you're interested in, and start learning today.