Online Environmental Science Degrees 2021
Search for online colleges by subject.
Get Ranking Seal
Environmental science incorporates biological and physical sciences to study the environment. An online environmental science degree may lead to jobs in areas like public health, ecological restoration, and emergency management.
Graduates with a bachelor's in environmental science can pursue roles such as environmental scientist or specialist. The Bureau of Labor Statistics (BLS) reports that these professionals earn a median annual salary of $73,230. The BLS also projects jobs for these professionals to grow 8% between 2019-2029.
This guide ranks the best online bachelor's in environmental science programs. It also covers other important information for prospective students, such as common courses and careers for graduates.
Frequently Asked Questions About Environmental Science



Q. What kind of jobs can you get with an environmental science degree?

An environmental science bachelor's degree can lead to jobs such as environmental scientist, industrial ecologist, and oceanographer.




Q. What is the highest-paying job in environmental science?




Q. Are environmental scientists in demand?



Why Get a Degree in Environmental Science?
Graduates with an online bachelor's in environmental science can work in diverse industries, including ecological restoration, climatology, and environmental health and safety. Some graduates pursue technical roles, such as environmental engineer. Other graduates may pursue roles in environmental policy, regulation, or management. Some environmental science students also pursue graduate degrees to prepare for research or teaching careers.
Online Guide to Accredited Colleges and Universities
How Much Does an Environmental Science Degree Cost?
The College Board's 2020 Trends in College Pricing report indicates that in-state students at public four-year colleges pay an average of $10,560 in tuition annually. Out-of-state tuition at these schools averages $27,020 annually, while private four-year schools cost $37,650 annually, on average.
Students can save money by completing general education courses at a community college before transferring to a four-year environmental science program. Students can also save money by pursuing an online environmental science degree. Many schools allow all online students to pay in-state tuition rates regardless of residency. Additionally, the flexibility of online programs often allows students to continue working while pursuing a degree.
Additional Online Student Fees for Environmental Science
Online education often costs less than on-campus learning, but it may require additional expenses beyond tuition. For instance, online students need adequate laptops and internet connections. Some online programs also feature on-campus requirements, which may include costs for travel, room, and board.
Additionally, like on-campus students, online learners may need to pay for books and lab equipment. They may also need to pay a graduation fee.
How Much Do Environmental Science Majors Make?
Environmental science graduates can pursue careers in diverse industries. New graduates often pursue entry-level jobs, such as research assistant, field analyst, or technician. According to the BLS, entry-level environmental science and protection technicians make a median annual salary of $46,850.
The BLS reports that experience and education may improve career prospects for environmental scientists. Environmental science graduates with professional experience and/or an advanced degree can pursue positions such as environmental engineer, environmental scientist or specialist, and health and safety manager. These professionals make median annual salaries between $73,230-$92,120.
Courses in Environmental Science
Online environmental science bachelor's programs often include interdisciplinary courses in law, education, and science. Students may take science courses in biology, ecology, and geology. They may also take courses in environmental ethics, policy, and management. Additionally, many programs include internship experiences and capstone projects.
Some bachelor's in environmental science programs offer specializations. Common specializations include environmental agriculture, environmental science education, and oceanography.
Courses vary by program, but the following list outlines several courses commonly found in environmental science bachelor's programs.
The course introduces enrollees to major environmental laws, such as the Clean Water Act, the Endangered Species Act, and the Clean Air Act. Learners also study statutes and protections concerning hazardous waste and toxin management. Coursework prepares students to advocate for the environment and shape environmental policy.
The course explores the planet's climate system. Participants learn about energy balance, oceanic and atmospheric circulation, and hydrology. They also study climate models and forecasting technologies, climate change, and climate threats. This knowledge proves useful for careers in water resource management, conservation, and environmental policy.
The class introduces geospatial technology, information systems, and analysis. Students often complete a laboratory component during which they practice spatial data exploration and analysis. Enrollees learn to use geospatial software relevant to various fields, including natural resources conservation.
How to Become an Environmental Scientist
A career as an environmental scientist often begins with a bachelor's degree in a related field, such as natural resources, geosciences, or chemistry. These programs provide foundational knowledge in geology, biology, and other disciplines that support an environmental science career.
To qualify for leadership roles, bachelor's graduates usually need professional experience and/or an advanced degree. Environmental scientists seeking postsecondary teaching or research positions may need a doctorate.
Certifications and Licensure for Environmental Science
Graduates with an online bachelor's in environmental science degree can pursue professional credentials to advance their career. Professional credentials help individuals demonstrate specialized expertise. This list outlines several common certifications for graduates with an environmental science degree.
The certification demonstrates skills and knowledge in environmental health, Earth science, and chemistry. Candidates need three years of relevant employment, an environmental science-related bachelor's degree, and passing scores on an exam. Applicants with 12 years of relevant experience do not need a degree to qualify.
The certification serves experienced engineering professionals who meet standards set by the American Academy of Environmental Engineers & Scientists. Prerequisites include a related degree, eight years of progressive work experience, and at least four years in a leadership role. Advanced degrees may count toward the eight-year professional experience requirement.
The certification serves staff, managers, and volunteers involved in environment and wildlife protection and preservation. Candidates need at least two years of full-time natural resources experience and a bachelor's degree in a related field.
Online Bachelor's in Environmental Science Programs 2021
---
See Our Rankings Methodology
Eastern Michigan University

University of Southern Mississippi

The University of Alabama

University of Saint Joseph

Location

West Hartford, CT

North Carolina State University

University of Northern Colorado

Rutgers University-New Brunswick

Location

New Brunswick, NJ

University of Nebraska-Lincoln

Central Michigan University

Location

Mount Pleasant, MI

Colorado State University-Fort Collins

Location

Fort Collins, CO

New York Institute of Technology

Location

New York City, NY

University of North Florida

Location

Jacksonville, FL

South Dakota State University

Framingham State University

Indiana University of Pennsylvania

Logan University

Location

Chesterfield, MO
Six of Pennsylvania's 14 state-run universities will merge into two schools for the 2022-23 academic year. Under the plan, California, Clarion, and Edinboro will become one university with three campuses...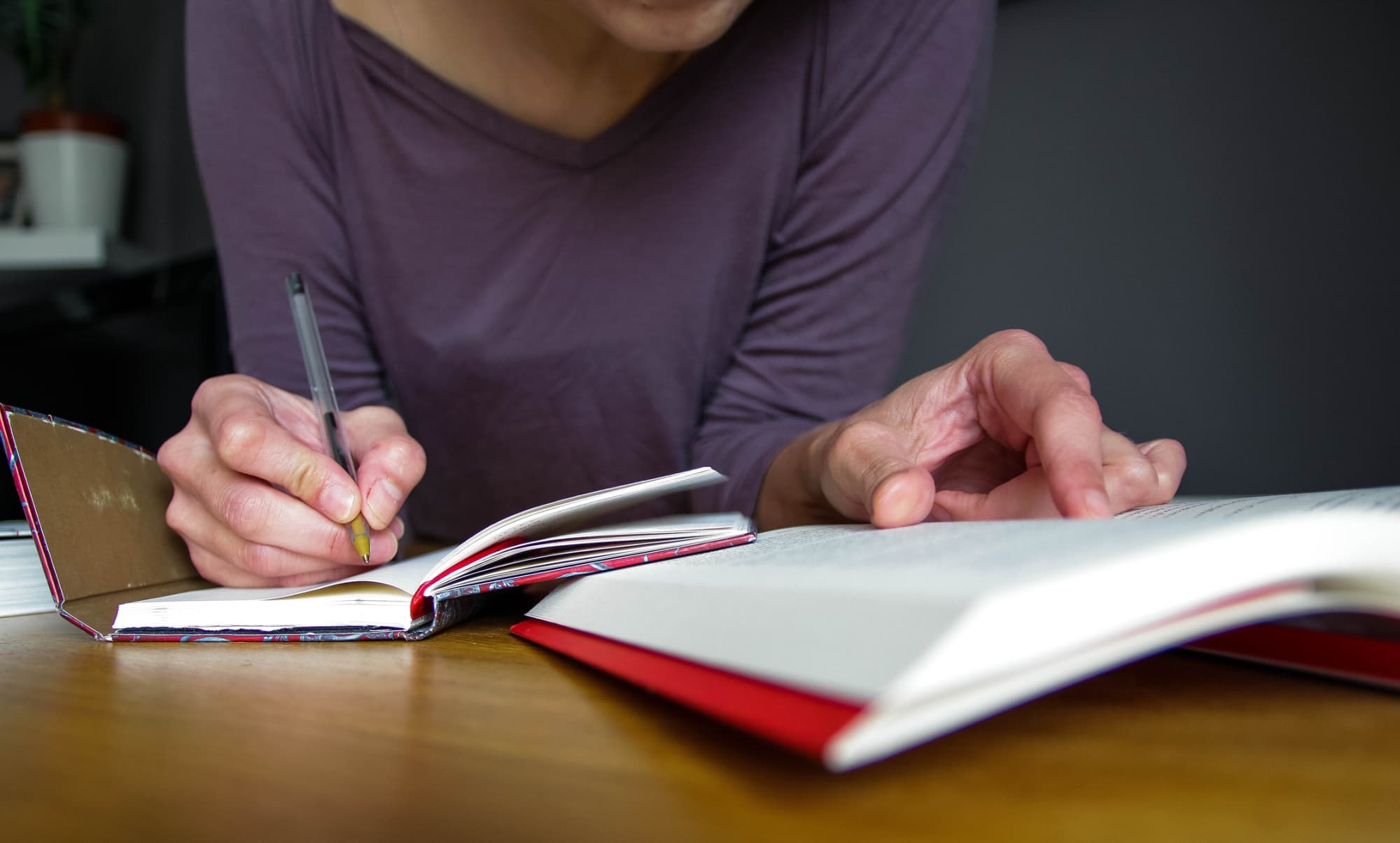 Welcome to our new series about personal student loan repayment. We'll be sharing how people got out of debt, whether it was through loan forgiveness, steady payments, or outside help....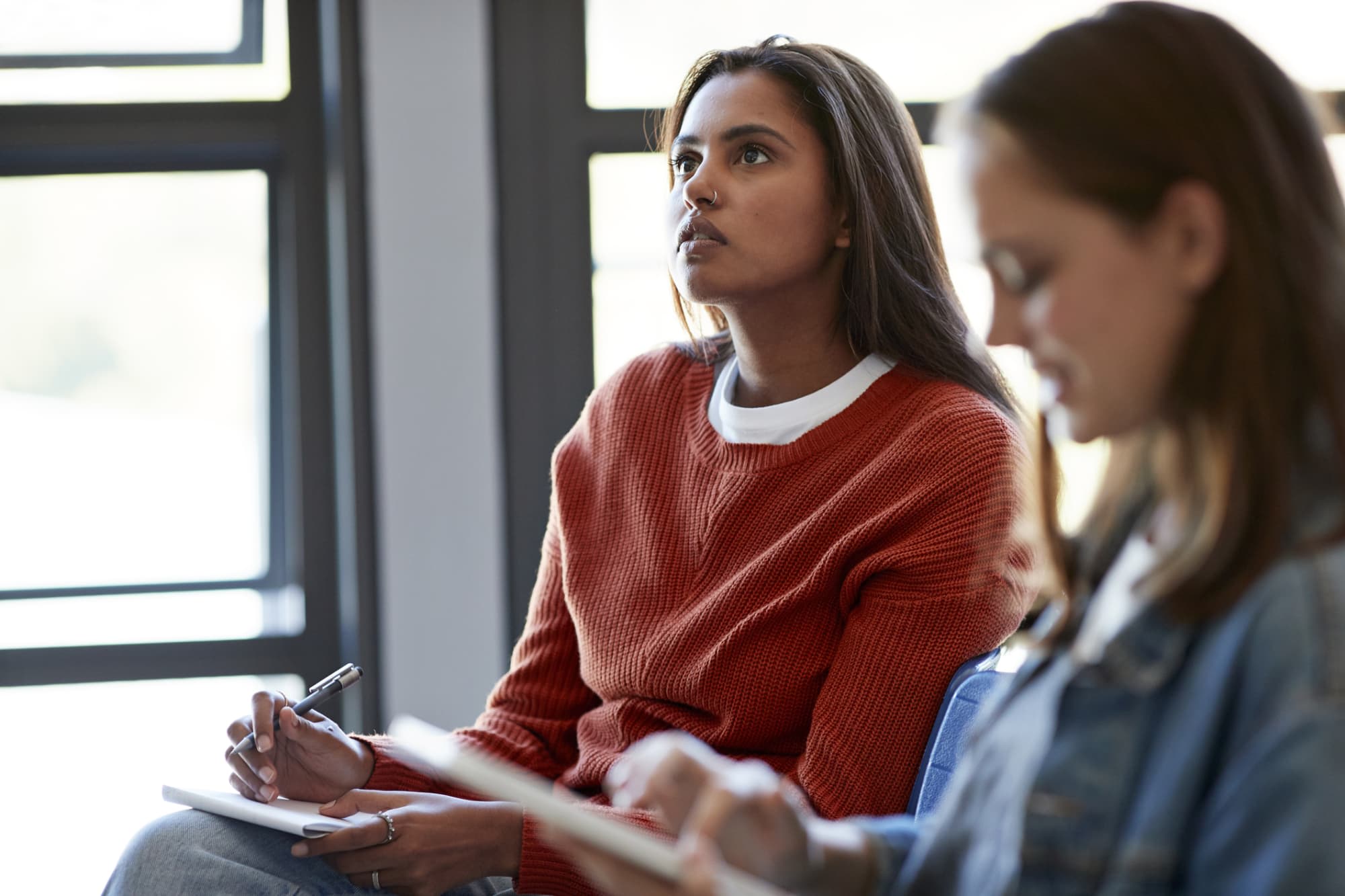 Prospective and current college students can use the FAFSA application to determine their eligibility for federal financial aid. Another popular financial aid form includes the CSS Profile, which 400 colleges and universities use to award need-based institutional aid. The following sections break down the differences between the two applications, instructions for filling them out, and […]
Search for Online Colleges by Subject
Discover schools with the programs and courses you're interested in, and start learning today.