Most Affordable Online Associate in Theology Programs 2021
Search for online colleges by subject.
Theology investigates the nature of divinity and examines how people enact relationships with the transcendent through religious practice. Individuals attracted to this field often feel driven to deepen their own faith and provide spiritual guidance to others.
Many theology graduates pursue careers in the clergy or other religious vocations. According to the Bureau of Labor Statistics, clergy members earn a median annual salary of $50,400. Graduates with an associate in theology also frequently work in administrative services, social services, and education.
Accredited Online College Programs
Explore our featured online programs and find the right match for you today.
This guide ranks the best online theology associate degrees. It also covers other important information for prospective students, such as common courses and scholarship opportunities for theology students.
See Our Rankings Methodology
Top Affordable Online Associate in Theology Programs
---
Choosing the Right Theology Program



What is the highest degree in theology?

Ph.D. and Th.D. degrees are the highest theology degrees. These equivalent doctoral credentials represent terminal degrees in the field.




How long does it take to get a degree in theology?

An associate degree in theology typically requires two years of full-time study. By transferring credits, associate degree-holders can often earn a four-year bachelor's degree sooner.




Do you need a college degree to be a pastor?




What are the qualifications for a pastor?

In addition to formal theological education, pastors must receive ordination through their religious tradition. They need strong interpersonal skills, writing and public speaking proficiencies, and scriptural knowledge.



Why Get a Degree in Theology?
---
Associate in theology programs encourage spiritual growth while laying a foundation for employment and further study. The following list outlines several benefits of earning an associate in theology degree.
Transfer to a Bachelor's Program

A theology associate degree offers a cost-effective way to fulfill lower-division bachelor's requirements. Many schools design associate-level programs to seamlessly transfer to baccalaureate programs.

Career Preparation

Theology programs train students for careers in ministry, religious education, and church administration. These programs also develop broadly applicable communication and critical thinking skills.

Personal Growth

Theology students grapple with essential philosophical questions. Readings and discussions encourage students to reflect deeply on the human experience, religious belief, and the nature of the divine, often leading to personal growth.

Diverse Perspectives

Many associate in theology programs serve enrollees of multiple denominational backgrounds. Exposure to different theological viewpoints can help broaden students' understanding of religious experiences.

Helping Others

A degree in theology can lead to careers that make a positive impact. As religious leaders, educators, and counselors, theology graduates help others lead spiritually and emotionally fulfilling lives.
Online Guide to Accredited Colleges and Universities
Courses in Theology
---
In contrast to religious studies programs, which use social science frameworks to analyze religions from the outside, theology programs take a faith-based learning approach. Typically housed in religiously affiliated institutions, these programs emphasize specific spiritual traditions, although they may incorporate comparative religion coursework.
Associate in theology students develop skills in spoken and written communication, biblical interpretation, and Christian leadership. Degree candidates may also complete a practicum in a church setting.
Courses vary by program, but the following list outlines courses commonly found in theology associate programs.
This course develops understanding of the Hebrew Bible's theological worldview. Students examine major events, figures, genres, and themes within historical and cultural contexts. Classes may also explore how the Old Testament relates to Christian doctrine and the New Testament.
Emphasizing Christianity's historical development, this course explores the New Testament's background, content, and interpretation. Students examine how the New Testament conveys meaning through historical, epistolary, and apocalyptic genres.
This course presents an overview of influential Christian writers from the early church through the modern era. Learners study how historical and contemporary thinkers approach key theological concepts. Potential topics include scriptural authority, doctrines of salvation, and the meaning of sacraments.
Systematic theology attempts to organize Christian thought and sacred texts into a cohesive, rational whole, structured around categories such as eschatology (study of the end times) and soteriology (study of salvation). Students examine this theological tradition's core principles, practices, and subdivisions.
This course addresses biblical interpretation, including its development, principles, methods, and challenges. Enrollees study the biblical canon's formation and explore translation issues. They learn to identify scriptural genres, derive meaningful interpretations, and apply their findings to contemporary concerns.
Certifications and Licensure for Theology
---
While certification is not always required for vocations open to theology majors, these credentials can help aspiring religious professionals develop their skills and demonstrate commitment to their field.
Spiritual Christian Counseling Certification
---
The American Institute of Health Care Professionals administers this certification for clergy members, mental health providers, social service workers, and healthcare professionals. Candidates must complete at least 330 lecture and study hours in a Christian counseling program and 330 hours in the AIHCP's continuing education program.
Professional Certification in Specialized Ministry
---
The United Methodist Church offers certifications in 12 areas, including youth ministry, music ministry, and evangelism. The church maintains certification tracks for professionals, undergraduates, and paraprofessionals. Candidates in all three tracks must enroll in approved training programs, demonstrate commitment to the Methodist Church, and pass a psychological assessment and background check.
ACSI Certification
---
The Association of Christian Schools International certifies teachers and administrators planning to work in Christian schools, which may not require state licensure. The organization offers various certification levels, including credentials in early, elementary, secondary, and specialist education. Candidates must hold a bachelor's degree or higher and complete specified Christian education coursework.
Scholarships for Theology Students
---
Scholarships can help learners lower their out-of-pocket educational expenses while minimizing student loan debt. Numerous organizations sponsor scholarships for students in all majors, including theology associate degree candidates. The following list highlights a few of the many funding opportunities open to students earning a degree in theology.
United Church of Christ Ministry Education Scholarships

Who Can Apply: The UCC sponsors several scholarships for students pursuing careers as ministers. Most awards require UCC membership, a minimum 3.0 GPA, and commitment to serve in a UCC church after graduation.

Amount: Varies

United Methodist Church General Board of Higher Education and Ministry Scholarships

Who Can Apply: The UMC administers numerous church member scholarships with varying eligibility criteria. The David W. Self scholarship, for example, awards high school seniors pursuing church-related careers.

Amount: Varies

Young Christian Leaders Scholarship

Who Can Apply: These scholarships support high school seniors and undergraduates from New York, New Jersey, and Connecticut. Applicants must hold a minimum 3.0 GPA and demonstrate active church membership.

Amount: $1,000
Most Affordable Online Associate in Theology Programs 2021
---
Six of Pennsylvania's 14 state-run universities will merge into two schools for the 2022-23 academic year. Under the plan, California, Clarion, and Edinboro will become one university with three campuses...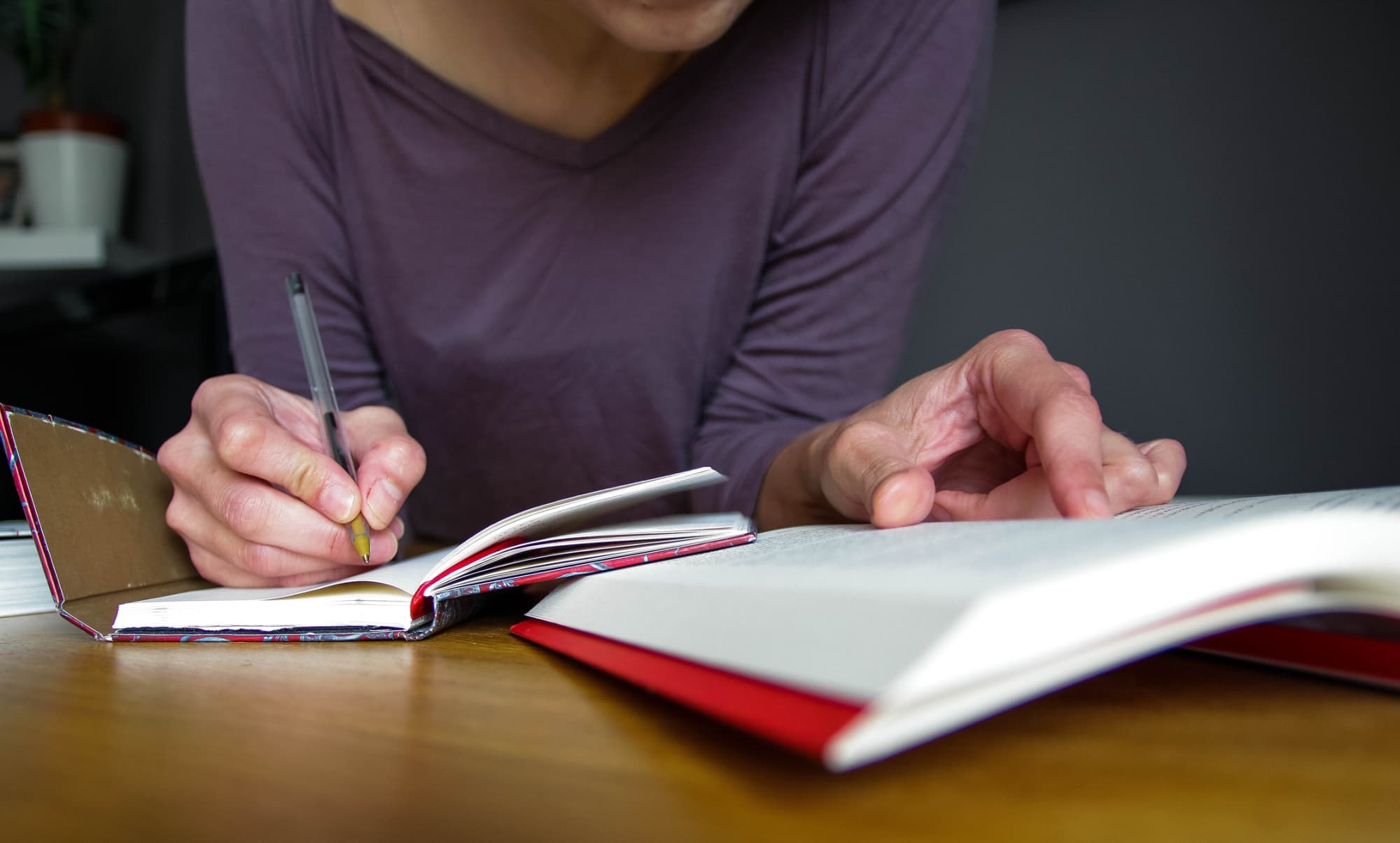 Welcome to our new series about personal student loan repayment. We'll be sharing how people got out of debt, whether it was through loan forgiveness, steady payments, or outside help....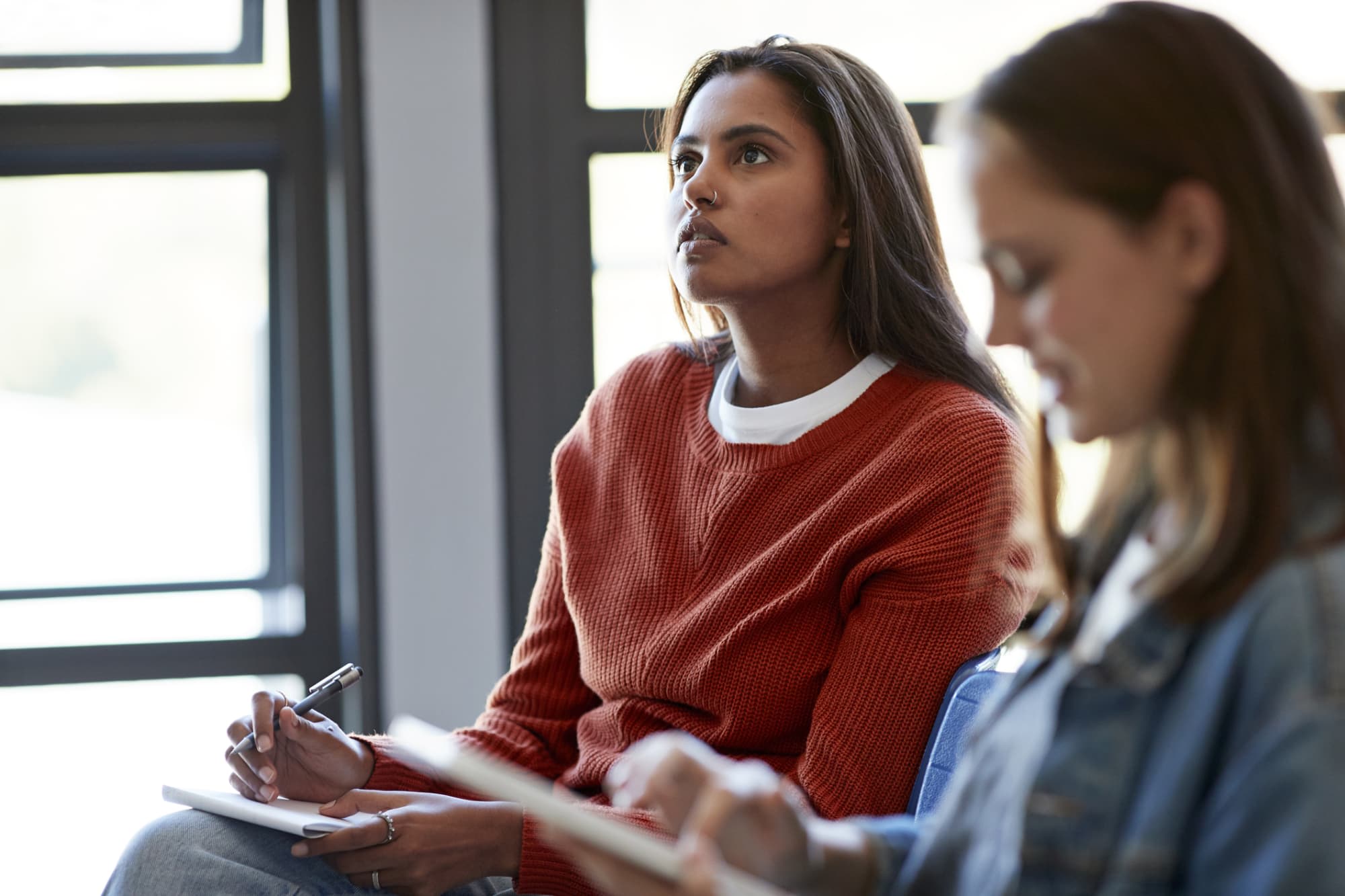 Prospective and current college students can use the FAFSA application to determine their eligibility for federal financial aid. Another popular financial aid form includes the CSS Profile, which 400 colleges and universities use to award need-based institutional aid. The following sections break down the differences between the two applications, instructions for filling them out, and […]
Search for Online Colleges by Subject
Discover schools with the programs and courses you're interested in, and start learning today.