Online Art History Degrees 2021
Search for online colleges by subject.
Art history majors study works within the social, political, cultural, and intellectual contexts to which they belong and both represent and define. Well-designed online art history degrees develop a student's imagination, powers of observation and expression, and the ability to assess and organize visual information.
The Bureau of Labor Statistics (BLS) reports a median annual salary of $49,850 for archivists, curators, and museum workers, jobs well-suited for an art history graduate. Additionally, the BLS projects an 11% growth rate for jobs in this sector, which is much faster than the projected 4% growth rate for all other occupations. Art history majors can look forward to entering a professional arena with high income potential and opportunities for career growth.
Answers to Concerns About Students Studying Art History



What can you do with an art history degree?

Popular career options for art history graduates include art conservationist, curator, museum administrator, and art authenticator.




How long does it take to get a degree in art history?

Like most undergraduate programs, a bachelor's in art history comprises 120 credits and takes four years of full-time enrollment to complete. Online programs may take less time.




How do you become an art historian?

Art historians typically need a master's degree or doctorate in the field. Learners may also pursue a degree in a closely related field. However, bachelor's degree-holders generally qualify for entry-level positions with ample opportunities for career growth.




What do you need to get into an art history school?

Admission requirements for an art history degree include a high school diploma, SAT or ACT scores, a transcript, and at least one recommendation letter.



Featured Online Programs
Find a program that meets your affordability, flexibility,
and education needs through an accredited, online school.
Why Get a Degree in Art History?
For many students, pursuing a degree in art gives them the opportunity to turn their passion into an occupation. Whether a student decides to pursue an on-campus or online art history degree, they can reap benefits similar to the five listed below.
Career Advancement

A degree in art history demonstrates that graduates possess the necessary knowledge and training for managerial positions. Graduates can choose from various workplace settings including museums, schools, and architecture and design firms.

Expand Academic Options

A bachelor's in art history fulfills the educational requirement for graduate programs in the field and in areas like archeology and sociology.

Continue Current Employment

Working students can often pursue an online art history degree without sacrificing their job or income.

Early Graduation

Most online art history degrees offer several start dates, asynchronous coursework, and an accelerated delivery schedule, which often allows students to graduate ahead of their on-campus peers.

Increase Income

The BLS reports that bachelor's degree-seekers earn higher weekly median salaries ($1,248) than workers with an associate degree ($887) or employees with some college experience but no degree ($833).
Online Guide to Accredited Colleges and Universities
Calculating the Cost of a College Degree
The calculation tool below helps students compare program costs among several institutions. Applicants can usually find the required information on a school's website. Keep in mind that some on-campus expenses may not apply to online enrollees and schools can charge these students an added technology fee.
College Affordability Calculator
Break down your current financial situation, and receive a college tuition estimate you can afford to pay.
Courses in Art History School
Art history majors typically enroll in classes focusing on defining eras in the ancient and modern art world. They also study distinctive artistic styles of expression and conception throughout history and worldwide. Art history majors also study critiquing and authentication techniques and pedagogy.
Specialization areas in art history usually focus on a particular genre or period such as Baroque art or the Renaissance. Many art history programs include onsite visits to local museums and art centers. The courses described below represent a small sample of classes typically offered in an art history program online.
This course gives students the chance to examine the works, philosophies, and contributions of various renowned European artists like Michelangelo, Boticelli, Caravaggio, and Rembrandt. The course focuses mainly on the development, growth, and modern-day influence of European art and architecture. However, students also explore contemporary topics such as fashion, urban space, and performance art in various European cultural centers.
Students examine the aesthetics of modern art from a spiritual perspective. The course covers topics such as surrealism, abstract expressionism, and theosophy. Learners study the works of Kandinsky and Mondrian, the pioneering artists of this genre and era. The course guides students in developing the critical tools needed to evaluate and enhance the modern art experience.
The class introduces students to research methods specifically relating to art history. Students learn how to frame an authentic art history research question, which will form the basis of a scholarly inquiry. The course also provides learners with the tools to develop, research, write, and present their findings.
The course familiarizes students with the modern art movement from the mid-1800s to the present. Students explore various aspects of modernism through original films and audio works, photographs, fiber sculptures, and other contemporary art forms. Topics include motivations and methods of modern artists, fashion as art and design, and nontraditional art materials and mediums.
In this course, students examine the different representations of women in art throughout history. Degree-seekers also study the work of influential female artists such as Frida Kahlo, Georgia O'Keeffe, and Eva Hesse. They examine how women artists viewed and represented various female-centered themes such as motherhood, female sexuality, and prostitution.
Scholarships for Art History Students
Prospective art history majors can find various scholarship opportunities within the field. Several professional organizations and private nonprofits also maintain financial aid programs for students pursuing a degree in art history or museum studies. The three scholarships below provide a starting point for art history majors seeking financial assistance.
Against the Grain Artistic Scholarship

Who Can Apply: The program welcomes applications from Asian American students pursuing a degree related to art and communications. Applicants must hold full-time enrollment. Prospective first-time students or current college students may apply.

Amount: $1,000

Catherine W. Pierce Scholarship

Who Can Apply: Full-time students pursuing an art or art history degree at an accredited four-year institution can apply for the scholarship. Applicants must demonstrate a minimum 2.5 GPA and submit an essay for consideration.

Amount: Up to $3,600

The Frederic Whitaker and Eileen Monaghan Whitaker Foundation Scholarship Fund

Who Can Apply: The foundation accepts applications from undergraduate students pursuing a degree in fine art, art history, or museum studies. Applicants must show a 3.0 GPA or higher and submit a short essay.

Amount: $2,000
Online Art History Programs 2021
Arizona State University-Skysong

A major public college with campuses around Arizona, ASU offers one of the state's top online art programs. The school's bachelor of arts in art - museum studies emphasizes the design, management, and organization of museums and cultural institutions. The program explores museums in a cultural, historical, and global context, preparing graduates to work as curators, archivists, and art educators.

The 120-credit program highlights museum practice, art history, and visual thinking. Students also explore the administrative side of curation, including fundraising, marketing, and cultural tourism. Typical courses include art from prehistory through the middle ages, the body and 19th-century art, and art historical research methods.

ASU students can complete their art degree online without any campus visits. The program includes 40 total courses, with classes offered in 7.5-week blocks. ASU also offers rolling admissions, with several start dates available throughout the year.

Pennsylvania State University-World Campus

Location

University Park, PA

Penn State World Campus hosts many fully online degrees, including a top-ranked online art program. The bachelor of arts in letters, arts, and sciences offers a broad education based in the humanities. Enrollees can personalize the curriculum, exploring any area of art that interests them.

Students complete a minimum of 120 credits, including 36 credits of major/core courses and 24 credits of bachelor of arts courses. Core courses build broad skills in research, communications, theory/applications, and critical analysis. The bachelor of arts section includes foreign language courses and additional humanities courses, which students can fulfill by taking art courses.

Online enrollees can also complete independent study, field experience, and practicum courses. These flexible offerings enable candidates to gain real-world experience in their area of study, such as art, art history, or museum studies.

SUNY Empire State College

Location

Saratoga Springs, NY

A public college based in Saratoga Springs, New York, ESC offers one of the state's top online art programs. The school offers a highly flexible bachelor of arts in the arts that enables candidates to customize their studies depending on their interests. Common concentrations include dance and performance, visual arts, environmental design, and graphic design.

All enrollees complete a minimum of 124 credits, and ESC students work with faculty mentors to design a productive course of study. While degree-seekers complete some required courses, ESC uses a loose curriculum model that gives students a high level of academic freedom. The college also emphasizes independent study and internships.

ESC recognizes the value of prior learning, offering academic credit for relevant personal and professional experience. Students can submit evidence of their previous work for credit evaluation, which may enable them to complete their studies faster.
See Our Rankings Methodology
Six of Pennsylvania's 14 state-run universities will merge into two schools for the 2022-23 academic year. Under the plan, California, Clarion, and Edinboro will become one university with three campuses...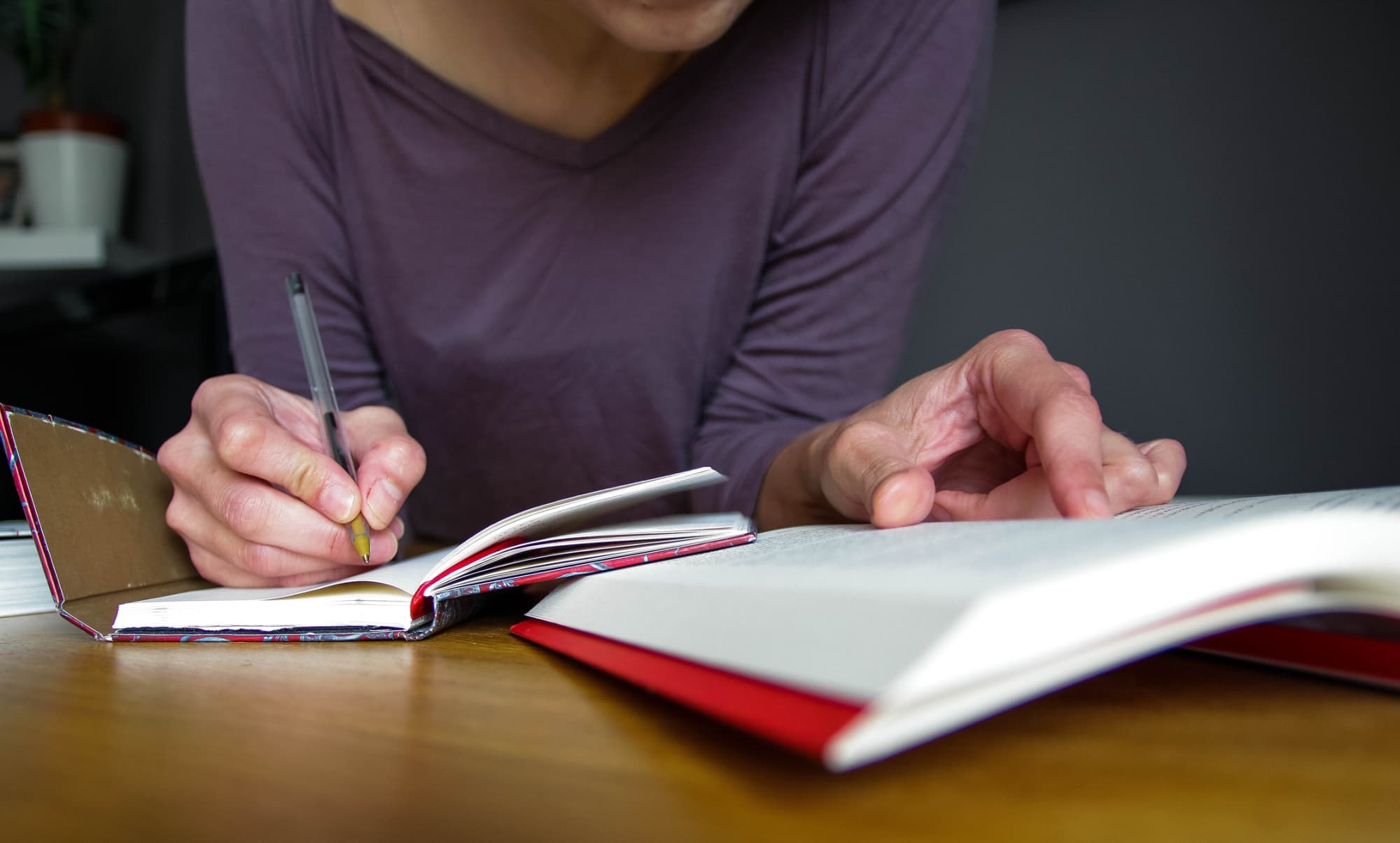 Welcome to our new series about personal student loan repayment. We'll be sharing how people got out of debt, whether it was through loan forgiveness, steady payments, or outside help....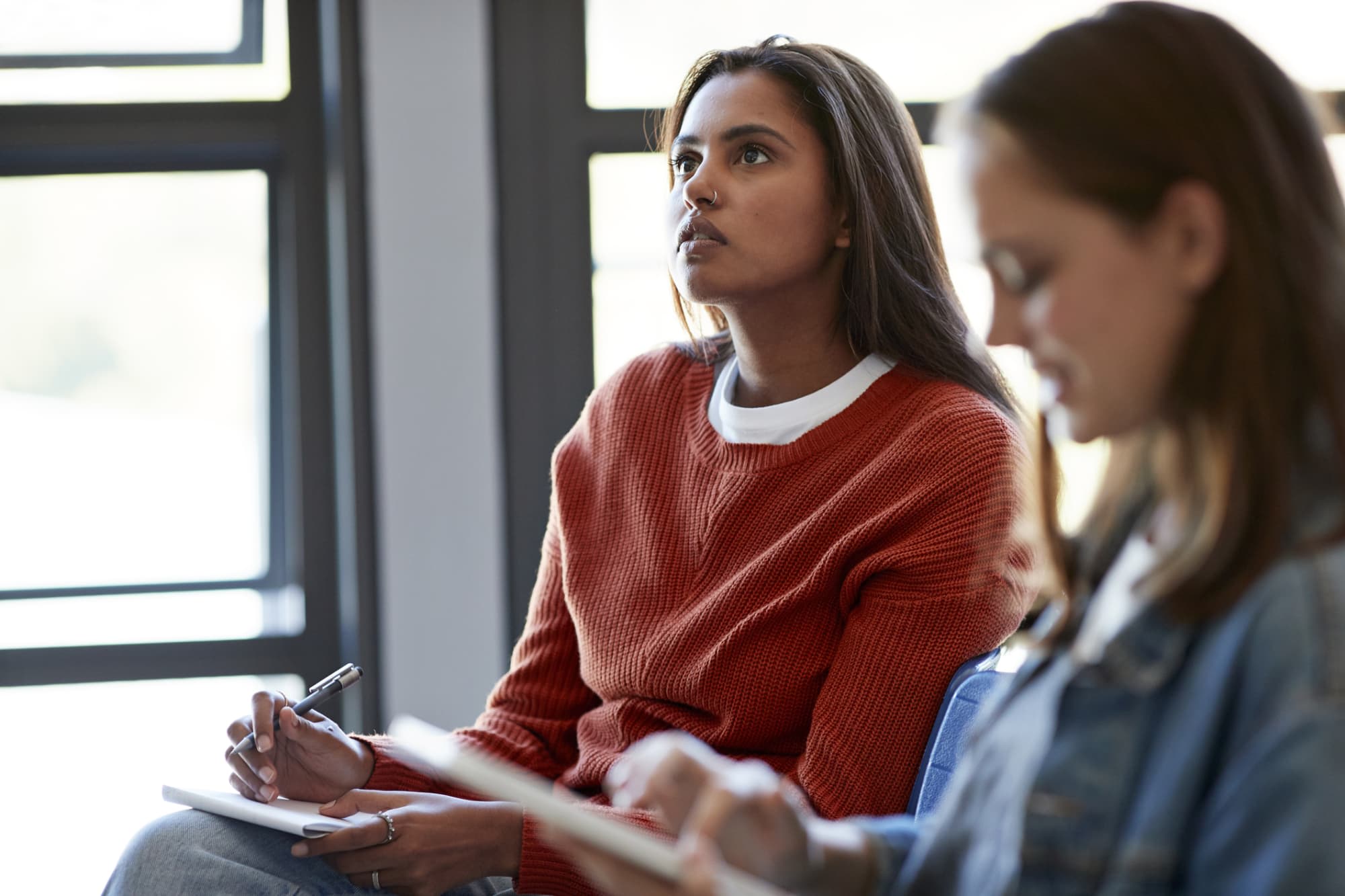 Prospective and current college students can use the FAFSA application to determine their eligibility for federal financial aid. Another popular financial aid form includes the CSS Profile, which 400 colleges and universities use to award need-based institutional aid. The following sections break down the differences between the two applications, instructions for filling them out, and […]
Search for Online Colleges by Subject
Discover schools with the programs and courses you're interested in, and start learning today.