Get Help Paying for Your Graduate Certificate
Search for online colleges by subject.
Tips for Financing an Advanced Education
Created for professionals who completed a bachelor's degree, graduate certificates teach new skills over 1-2 semesters. A graduate certificate condenses advanced materials, helping students learn valuable skills that could lead to new career opportunities, and certificates can generate higher income than associate or bachelor degrees
While a graduate certificate does not match the quality of a master's degree, many learners still benefit from certificates. For example, graduate certificate programs usually cost much less than a master's programs, and can sometimes lead to similar positions. These programs also take less time than master's programs.
Despite the affordability, a graduate certificate could end up costing more than a master's degree. Students pursuing a master's degree qualify for federal financial aid, while graduate certificate students are not eligible. Before enrolling, prospective students should research ways of paying for a graduate certificate. This resource explores how to obtain financial aid for graduate certificates.
What Is a Graduate Certificate?
While a graduate certificate shares many commonalities with a master's degree, there are several exceptions. A graduate certificate does not match the academic quality of a master's degree, although the certificate covers advanced topics usually found in a master's program.
Most graduate certificates take 1-2 semesters to complete, although most learners can finish the certificate in just one semester. A graduate certificate often consists of 12-15 credits. A master's program often requires at least 30 credits, with most requiring more. A master's degree usually takes 2-3 years to complete, although some accelerated programs take just one year to finish.
The shorter time frame and smaller credit requirements help keep the costs of a graduate certificate low. However, because learners pursuing a graduate certificate do not qualify for federal financial aid, earning a certificate could cost more than a master's degree. Many graduate certificates cost $5,000-$6,000, though specific costs vary by institution.
Graduate certificates cover multiple topics, including environmental management, advanced practice nursing, global health, entrepreneurship, international business, and law. After earning a graduate certificate, professionals demonstrate proof of new skills required for different positions.
Graduate Certificate vs Master's Degree
| | | |
| --- | --- | --- |
| Time commitment | Graduate certificates take no more than two semesters to complete, though many students take just one semester. | A master's degree requires 2-3 years of study. Some accelerated programs take just one year, though these learners must study full time. |
| Cost | When paying for a graduate certificate, learners usually spend $5,000-$6,000. Specific costs vary by institution. | Master's degree costs vary significantly based on school, field, and region. Many programs cost $25,000 or more. |
| Depth of knowledge | As certificate programs, graduate certificates cover specific topics. This prepares graduates for specific careers. | A master's degree covers the major area, though most programs also include topics from the broader field. These degrees require more courses than graduate certificates. |
| Program options | Students can select a graduate certificate in nearly any field, so long as they find a school that offers the certificate. | Master's degrees must meet accreditation standards, so learners can only choose from select program options. |
| Career enhancement | A graduate certificate helps learners advance their careers or enter new fields. However, they may face limited career possibilities. | Most master's degrees either lead to career advancement or a doctoral program. Some positions require at least a master's degree. |
| Admissions process | Graduate certificates set relatively relaxed admission requirements and typically set no GRE test score minimums. | Master's degrees may require GRE scores, recommendation letters, resumes, personal essays, and specific GPAs. Specifics vary by institution. |
| Financial aid | Learners who pursue a graduate certificate are not eligible for federal financial aid. | Students who enroll in a regionally accredited master's program qualify for federal financial aid. |
Featured Online Programs
Find a program that meets your affordability, flexibility, and education needs through an accredited, online school.
The Value of Pursuing a Graduate Certificate
While a graduate certificate does not lead to the same outcomes as a master's degree, certificate-holders still enjoy new career prospects. Depending on students' backgrounds and current careers, a graduate certificate could either advance their career or help them enter a new field entirely.
In some instances, a graduate certificate teaches skills required for niche positions. For example, someone interested in becoming a nonprofit manager could earn a graduate certificate in nonprofit management. Because the program teaches skills specific to the position, learners could become better prepared for the position than other candidates. Graduate certificates could also teach new skills not covered in the individual's undergraduate program, such as new technology or coding skills.
Employers reviewing resumes might prefer candidates with a graduate certificate than those without any post-undergraduate experience. Earning a graduate certificate could also increase potential salaries.
Can You Get Financial Aid for a Graduate Certificate?
A graduate certificate does not qualify students for federal financial aid. While some students, such as those pursuing a graduate certificate approved by the Department of Education, may become eligible for financial aid, learners should not count on securing federal financial aid.
However, students pursuing a graduate certificate can still secure some forms of financial aid. For example, veterans interested in a graduate certificate could become financial aid eligible. Learners can also win scholarships and grants to help cover their graduate certificate costs. Offered by schools, employers, and private organizations, scholarships and grants do not require repayment. While a graduate certificate may not meet the quality of a master's degree, a certificate still leads to higher-paying positions not available to those with just a bachelor's degree.
Other Payment Options
Aside from financial aid, scholarships, and grants, those earning a graduate certificate can research other payment options. For example, military benefits could cover some or all of the graduate certificate costs.
Working students could get their employer to cover some or all of their educational costs. Businesses want to retain talent, so many companies establish employer assistance plans for students. As employees learn during the graduate certificate program, they apply their new skills to their career. Both the employee and employer benefit from an employer assistance plan. However, employer assistance availability varies by employer.
When no other options become available, learners must cover the remaining costs themselves. However, paying for education could make students eligible for tax credits, potentially increasing the size of their tax returns.
Since furthering their education can make them better employees, prospective students can see if their employer can provide tuition assistance. Up to $5,250 in employer-paid tuition assistance may be excluded from income each year. Most employers require the employee to earn at least a B in the course to receive reimbursement. Some require the employee to continue working for them, typically one year for each year of support. After all, employers would be less likely to pay for their employee's graduate certificate if the employee was going to use their education to get a job elsewhere.
More on Graduate Certificates
Prospective students who want to learn more about graduate-level study and financial aid can use the following resources for additional guidance.
Six of Pennsylvania's 14 state-run universities will merge into two schools for the 2022-23 academic year. Under the plan, California, Clarion, and Edinboro will become one university with three campuses...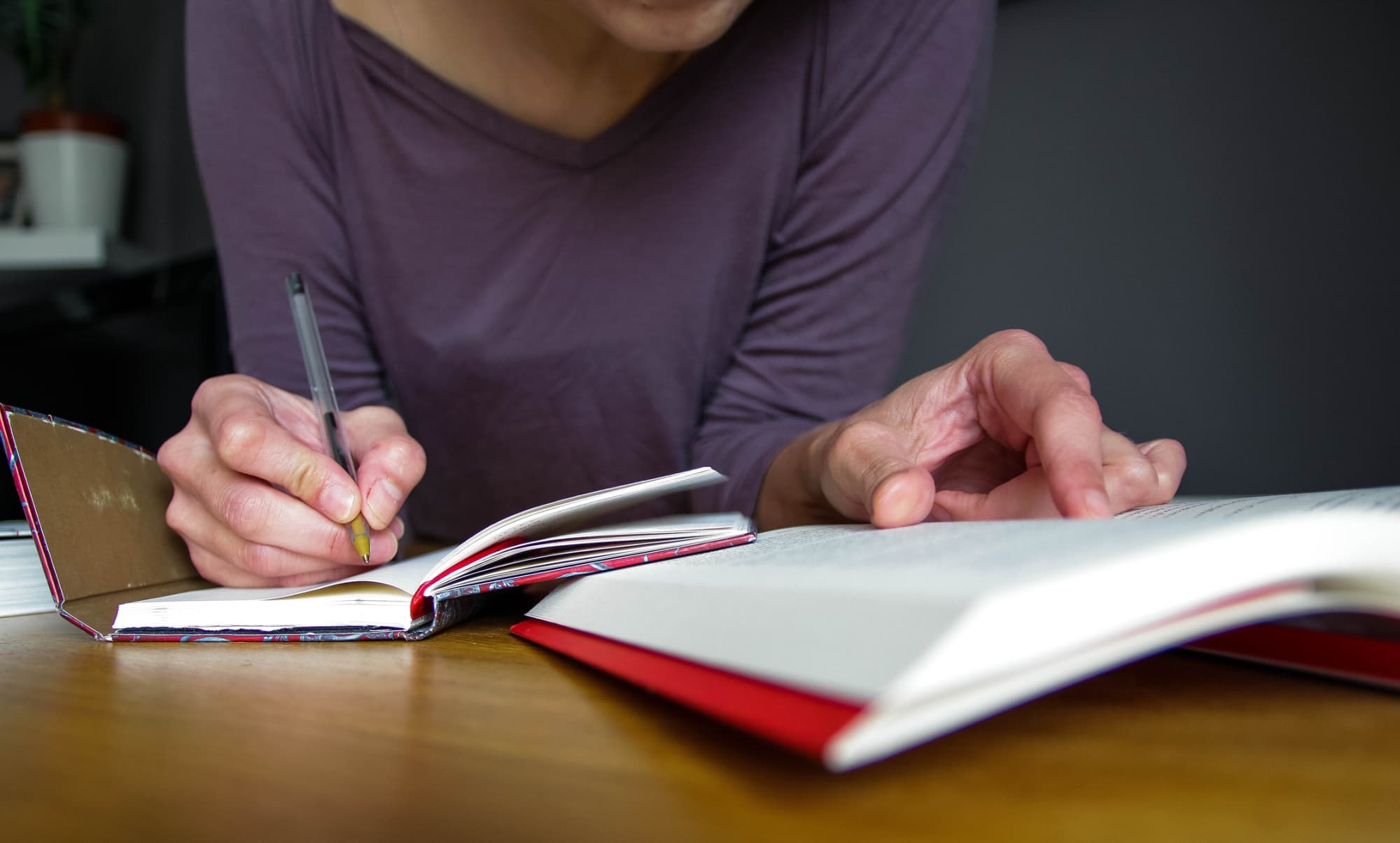 Welcome to our new series about personal student loan repayment. We'll be sharing how people got out of debt, whether it was through loan forgiveness, steady payments, or outside help....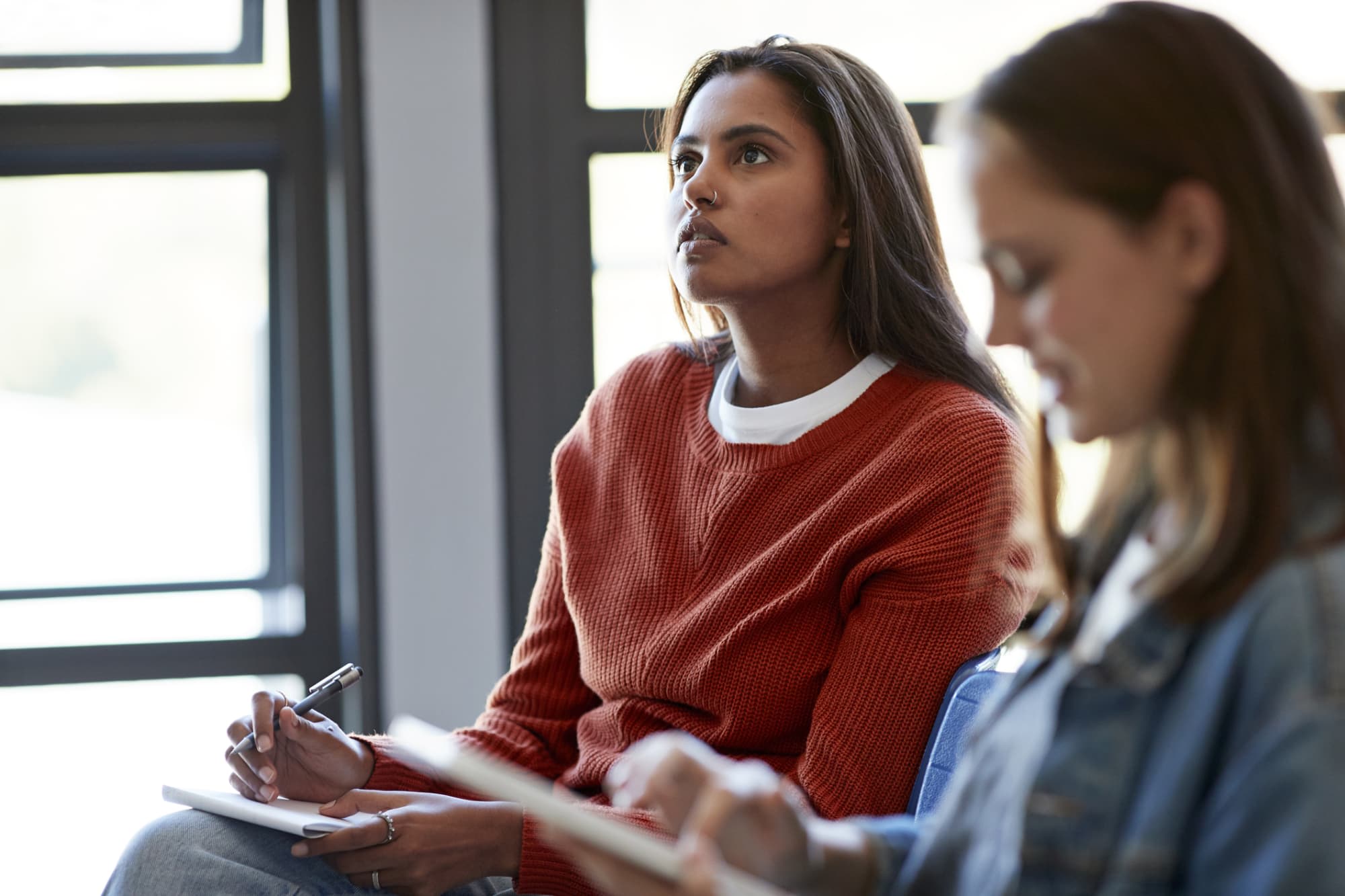 Prospective and current college students can use the FAFSA application to determine their eligibility for federal financial aid. Another popular financial aid form includes the CSS Profile, which 400 colleges and universities use to award need-based institutional aid. The following sections break down the differences between the two applications, instructions for filling them out, and […]
Search for Online Colleges by Subject
Discover schools with the programs and courses you're interested in, and start learning today.