Online PhD in Physical Therapy
Search for online colleges by subject.
Who Gets One & What to Expect
Medical and allied health fields must continually adapt and adjust to the needs of the aging American population, and online physical therapy programs are no exception. The American Physical Therapy Association (APTA) reports that physical therapists need advanced degrees to keep up with the demands of the profession.
This guide covers important information for prospective students considering an online Ph.D. in physical therapy, including program requirements, common coursework, and potential career paths and salaries for graduates.
Featured Online Programs
Find a program that meets your affordability, flexibility,
and education needs through an accredited, online school.
Reasons to Pursue an Online Ph.D. in Physical Therapy
Several accredited institutions offer online Ph.D. in physical therapy programs. These programs offer many benefits to current and aspiring physical therapists, including high salary potential and career advancement opportunities. Below, we highlight several key reasons to pursue a Ph.D. in physical therapy online.
Professional Recognition
Online Ph.D. in physical therapy programs are just as rigorous as their on-campus counterparts. The rigor of these programs earns graduates respect and recognition from peers.
Career Focus
Doctoral programs allow students to specialize in particular practice areas to support their personal interests and professional objectives.
High Salary Potential
The rigorous training and advanced expertise that students gain from a Ph.D. in physical therapy program often leads to jobs with high earning potential.
Employment Opportunities
Graduates with a Ph.D. in physical therapy can pursue a variety of career opportunities, working in private practice, teaching at a university, or establishing a career in a large medical facility.
Private Practice
Many states require physical therapists to hold a doctorate before setting up a private practice. Private practitioners also typically need several thousand hours of supervised practice.
What Can I Do With an Online Doctorate in Physical Therapy?
Prospective physical therapy doctoral students can pursue a Ph.D. in physical therapy or a doctor of physical therapy (DPT). The former focuses on research, typically preparing graduates for top-tier teaching positions in accredited institutions. A DPT program also involves research, but it tends to focus more on practice-based study. Both types of degrees usually take 3-5 years to complete.
Common Career Paths and Salaries
A doctorate in physical therapy leads to diverse career opportunities. The following table presents five potential careers and median salaries for graduates.
Physical Therapy Ph.D. Program Requirements and Outcomes
On-campus and online Ph.D. in physical therapy programs typically require applicants to hold a bachelor's degree with completed courses in anatomy, biology, chemistry, and physiology. Many colleges offer pre-physical therapy majors that position graduates to pursue a doctoral program in physical therapy.
A physical therapy doctoral degree typically takes 3-5 years to complete. These programs usually comprise 96-133 credits and include coursework, clinical experience, and dissertation or comprehensive exam requirements, depending on the program. Prospective students should only consider schools accredited by the Commission on Accreditation in Physical therapy Education to ensure that their degree meets licensure requirements.
Licensure requirements vary by state, but all physical therapy doctoral graduates must pass the National Physical Therapy Examination administered by the Federation of State Boards of Physical Therapy to practice.
Common Courses
Courses vary by program and specialty, but common physical therapy doctoral courses cover topics such as anatomy of movement, applied physiology, and healthcare delivery. We cover several common courses below.
ANATOMY OF MOVEMENT
In this course, students combine the study of gross human anatomy with kinesiological principles to develop a comprehensive understanding of anatomical components and functionality. The course often includes laboratory work on human cadavers and palpation of live patients.
APPLIED NEUROSCIENCE
Students in this course examine concepts relating to the structure and function of the nervous system. Topics often include cellular organization of the nervous system, reception and transmission of information, and clinical evidence of neural dysfunction.
APPLIED PHYSIOLOGY
This course typically focuses on the cardiopulmonary and musculoskeletal systems. Students examine how the human body responds and adapts to physiological changes associated with disease, aging, and nutrition.
HEALTHCARE DELIVERY
This course provides an overview of the American healthcare system, examining the different components influencing it today, such as quality, access, and cost. Students learn how these and other factors influence the current practice and future direction of physical therapy.PHARMACOLOGY
Learners in this class study common classes of drugs, including muscle relaxants, diabetic medications, and anti-inflammatory drugs. Students learn about adverse reactions, indications, and contraindications relating to these drugs.
Other Requirements
In addition to course requirements, physical therapy doctoral students typically need to complete clinical, exam, and dissertation requirements.
Clinical Education
During clinical education, students work directly with patients under the supervision of a licensed physical therapist, gaining hands-on experience in the field. Students typically complete this requirement over a 32- to 36-week period.
Comprehensive Exam
Because DPT programs do not usually require a dissertation, DPT students must often pass a comprehensive exam to graduate. Students typically take the exam after completing all coursework requirements.
Dissertation
Ph.D. in physical therapy students must complete a dissertation. Students propose a dissertation topic, conduct original research, and write the dissertation before defending it in front of a faculty committee. Online students may need to come to campus to defend the dissertation.
Skills and Competencies
Students in accredited Ph.D. in physical therapy and DPT programs gain a variety of skills applicable to their future careers. We highlight several key skills and their importance to physical therapy careers below.
Active ListeningThis skill helps physical therapists determine treatment plans that support patients' lifestyles, abilities, and wellness goals.
Program EvaluationPhysical therapists must know how to evaluate the strengths and weaknesses of various programs to choose optimal treatments for their patients.
Problem-SolvingPhysical therapists need problem-solving skills to identify existing issues and determine the appropriate treatment protocol for each patient.
MonitoringPhysical therapists must know how to monitor patient progress and make adjustments to treatment plans and procedures as needed.
Learning StrategiesPhysical therapists must stay informed of current and emerging field techniques and methods to select the best treatments for their patients.
InstructionPhysical therapists must instruct patients on how to optimize their treatment and recovery, often offering dietary tips and teaching daily exercises that patients can perform on their own.
Physical Therapy Professional Organizations
Physical therapy doctoral students and graduates can take advantage of professional organizations to support their studies and advance their careers. Members enjoy benefits such as access to annual conferences and regional meetings, exclusive job boards, continuing education opportunities, and discounts on professional resources. Some professional organizations also offer membership discounts to students. We cover several common professional organizations for physical therapists below.
APTA shares physical therapy news, developments, and research findings. The organization also offers several career development opportunities, such as specialty certifications and advanced proficiency pathways.
---
The FSBPT shares timely information regarding physical therapy licensure requirements and regulatory issues. The federation also offers the Practice Exam & Assessment Tool to help practitioners prepare for the National Physical Therapy Exam.
---
Members of IAHP receive a professional profile page and access to physical therapy research, case studies, and peer-reviewed articles. Members also receive substantial discounts on various health and wellness products, including videos and books.
---
IFOMPT produces informative webinars and training documents on a variety of topics relevant to physical therapy. Members gain access to online workshops, mentorship opportunities, and the latest research findings.
---
The WCPT is a nonprofit physical therapy organization that represents 625,000 physical therapists worldwide and hosts more than 120 international chapters. The organization partners with accredited institutions to provide professional development opportunities for members.
Six of Pennsylvania's 14 state-run universities will merge into two schools for the 2022-23 academic year. Under the plan, California, Clarion, and Edinboro will become one university with three campuses...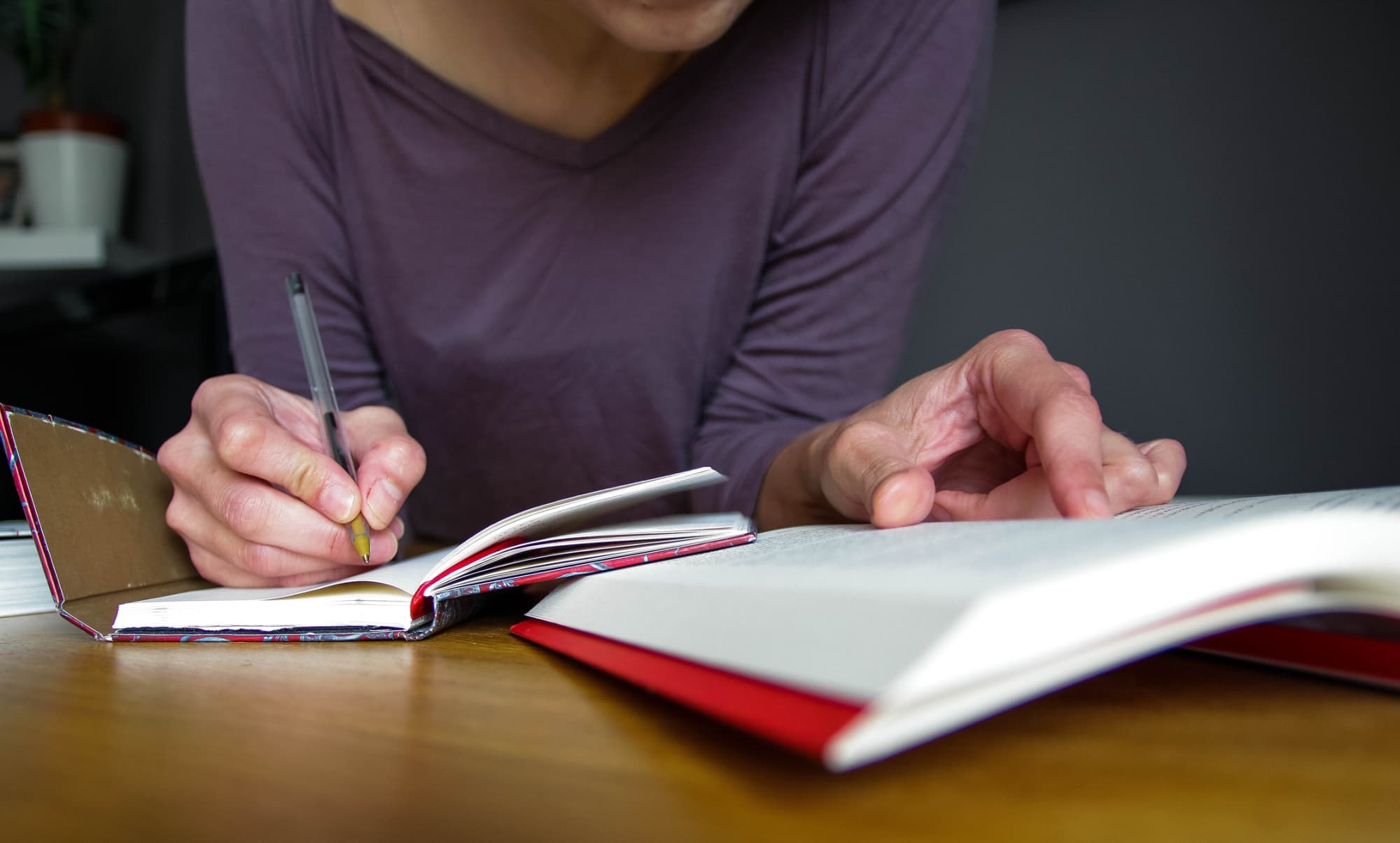 Welcome to our new series about personal student loan repayment. We'll be sharing how people got out of debt, whether it was through loan forgiveness, steady payments, or outside help....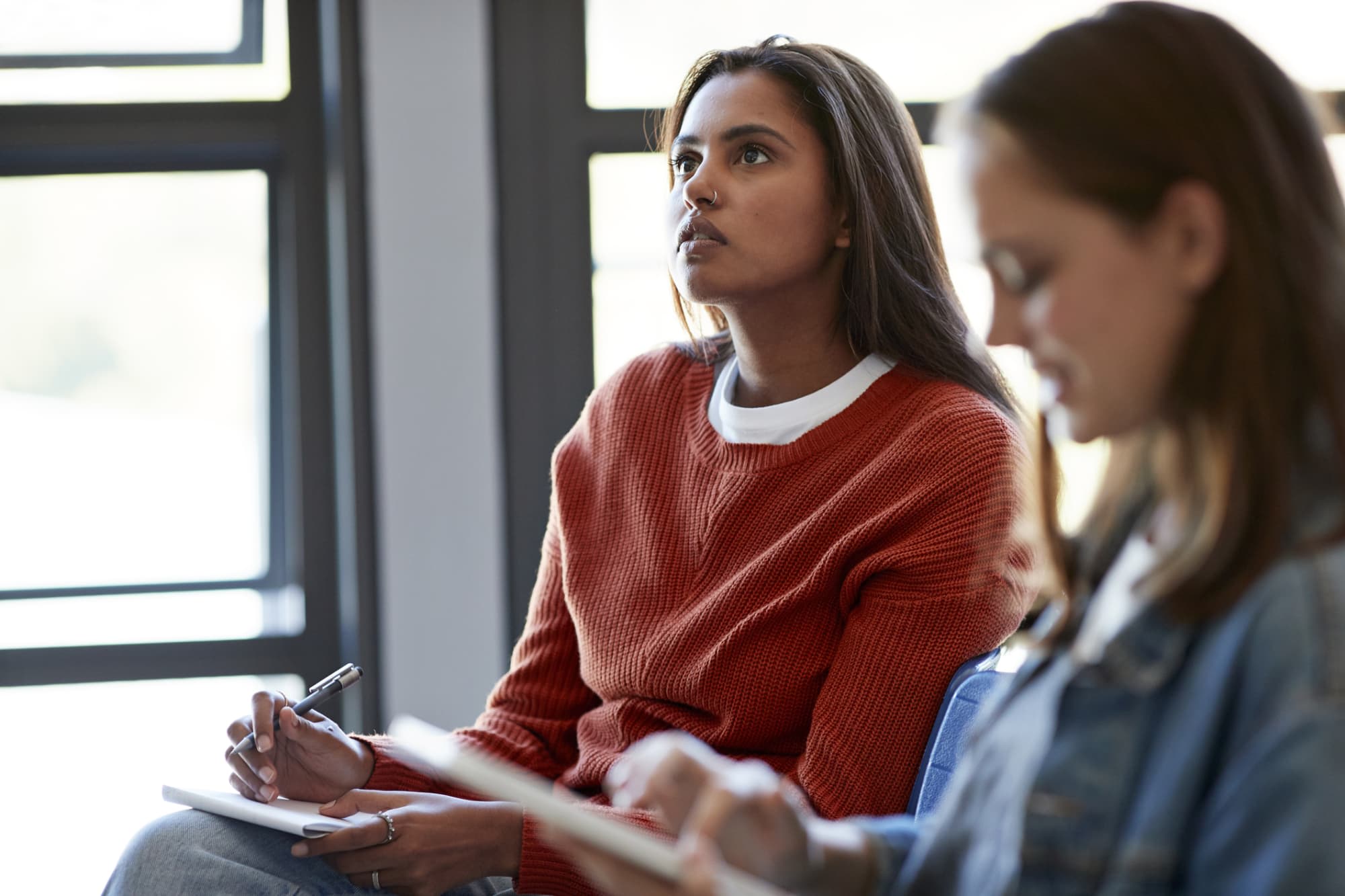 Prospective and current college students can use the FAFSA application to determine their eligibility for federal financial aid. Another popular financial aid form includes the CSS Profile, which 400 colleges and universities use to award need-based institutional aid. The following sections break down the differences between the two applications, instructions for filling them out, and […]
Search for Online Colleges by Subject
Discover schools with the programs and courses you're interested in, and start learning today.