Online Colleges in Connecticut
Search for online colleges by subject.
By 2020, 70% of jobs in Connecticut will require some postsecondary education, according to projections from Strategy Labs. In addition, data from the Connecticut Department of Labor indicates that many of the fastest-growing occupations in the state require a college degree, including positions as statisticians, operations research analysts, and software developers.
This guide covers the process of earning online degrees in Connecticut and includes information about transfer credits, financial aid, and admission deadlines. The ranking below lists the top affordable online colleges in Connecticut to help you find an online program that fits your interests and budget.
The rankings below consider factors including number of online programs, student-teacher ratio, and graduation rate. We also measured affordability based on average in-state tuition cost, percentage of undergraduates receiving financial aid from the college, and average amount of financial aid awarded. We also considered each institution's value, based on qualitative factors such as availability of academic resources. Use the list below to discover some of the best cheap online colleges in Connecticut.
Featured Online Programs
Find a program that meets your affordability, flexibility, and education needs through an accredited, online school.
Connecticut's Top Affordable Online Colleges
---
See Our Rankings Methodology
Holy Apostles College and Seminary

Charter Oak State College
Why Choose Connecticut for Online Higher Education?
Connecticut schools offer nearly 60 fully online programs and serve more than 7,000 exclusively online learners. The wide selection of hybrid and fully online programs in Connecticut provides a variety of options for busy learners. Single parents and working professionals can earn an online degree while fulfilling their other responsibilities. Online programs are also ideal for professionals who want to change fields.
Number of Programs Offered Completely Online in Connecticut: 57
Undergraduate Students Enrolled Exclusively Online in Connecticut: 3,587
Graduate Students Enrolled Exclusively Online in Connecticut: 3,811
Total International Students Enrolled Exclusively Online in Connecticut: 54
Source: National Center for Education Statistics
Cost of Attending an Online College in Connecticut
Out-of-state students at public institutions typically pay higher tuition rates than in-state students. However, some public schools in Connecticut charge distance learners in-state tuition rates, regardless of where they live. In addition, reciprocity agreements provide discounts for students in some nearby states.
To be considered in-state, students must reside in Connecticut for at least one year or have a parent who has worked full time in the state for six months. The information below includes tuition rates for in-state and out-of-state learners in Connecticut. Most out-of-state students pay approximately triple the cost of in-state tuition.
In-state tuition
$11,726 – public, four-year institution
$4,189 – public, two-year institution
Out-of-state tuition
$32,836 – public, four-year institution
$12,528 – public, two-year institution
Source: National Center for Education Statistics, 2017
Students in Connecticut pay slightly more than the national average for four-year public institutions. According to the National Center for Education Statistics, Connecticut schools charge an average of $8,804 for in-state students and $24,854 for out-of-state students.
Some schools charge online and on-campus students the same tuition rate, while others provide discounts for online learners. In addition, a student's tuition rate depends on the type of institution and the specific program. Private universities typically cost the most, followed by public universities and two-year colleges.
Considering a Connecticut School as an Out-of-State Student
Attending an out-of-state college includes many potential benefits, along with some complications. Non-residents planning to attend online universities in Connecticut should consider a few factors before committing to a program. Students should research reciprocity agreements and consider that some online programs only operate in certain states. Prospective students can also review the Integrated Postsecondary Education Data System enrollment data below.
Out-of-state undergraduate students studying exclusively online in Connecticut: 636
Out-of-state graduate students studying exclusively online in Connecticut: 1,378
Tuition Discounts:
Regional interstate compacts support higher education across member states. Connecticut participates in the New England Board of Higher Education (NEBHE), which also serves Maine, Massachusetts, New Hampshire, Rhode Island, and Vermont. NEBHE operates a tuition discount program called the New England Regional Student Program (RSP), which allows residents of member states to attend out-of-state New England public institutions at a reduced rate. Students qualify for the RSP if they choose a major that is not available at public institutions in their state of residence. Full-time RSP students save an average of $8,033 on tuition.
State Authorizations for Online Learning:
Connecticut participates in the State Authorization Reciprocity Agreement (SARA); members include 48 other states, the District of Columbia, Puerto Rico, and the U.S. Virgin Islands. All SARA states approve online colleges according to the same criteria, allowing institutions to enroll out-of-state students more easily. Participating institutions in Connecticut can accept students from other SARA states without obtaining approval from each state. Students can view Connecticut's 21 approved SARA institutions on the SARA website.
Check with an admissions or financial officer.
Tuition rates are ultimately program- and institution-based. Ask someone from a prospective program about what rates apply to you specifically as a potential member of a specific program.
One-Stop College Research Resources for Connecticut's Online Schools
Below are the answers to frequently asked questions about online schools in Connecticut. This section also includes links to useful resources about online education in the state.
Do online credits cost more or less in Connecticut?
Attending college online can help you save on a degree, and online learners can avoid many of the costs associated with college such as room and board, textbooks, and transportation. Plus, while each higher education institution in Connecticut has its own tuition and fees, some offer tuition breaks to online students. Some schools let online students pay in-state tuition costs regardless of where they live. For instance, Western Connecticut State University's part-time undergraduates pay the same rate whether they study on-campus or online. At some institutions, such as Post University, online learners spend considerably less on tuition than onsite students.
Students at online programs in Connecticut should look for additional fees: Many schools charge distance students a technology fee or online course fee. Universities may charge a technology fee for each semester, course, or credit.
Which Connecticut schools accept the most transfer credits?
Each institution in Connecticut has unique policies for transfer students, and the number of transfer credits learners can bring varies by school. Sacred Heart University boasts a generous transfer policy, accepting 90 credits from four-year institutions and 66 credits from two-year colleges. Quinnipiac University requires transfer students to complete their last 45 credits through the university. Charter Oak State College allows transfer students to bring up to 112 credits from accredited institutions and offers credit for military training. Universities often restrict the majors transfer students may pursue; Quinnipiac does not allow students to transfer into the nursing or occupational therapy programs.
Students considering public institutions should research Connecticut State Colleges and Universities' Transfer and Articulation Policy. Students who opt for a pathway transfer associate degree, also known as a Transfer Ticket, complete their first 60 credits at a Connecticut community college and are guaranteed admission to a bachelor's program at a Connecticut State University or Charter Oak State College. Transfer Tickets are available in 22 disciplines.
Will any online colleges in Connecticut accept a GED?
Nearly all colleges and universities in the U.S. accept a GED instead of a high school diploma. While some institutions prefer applicants who completed high school, very few schools reject all GED holders. Schools typically consider the applicant's GED exam score. In addition, online colleges may require high school transcripts from the applicant's last completed semester, and many institutions require standardized test scores, essays, and recommendation letters.
Connecticut's Department of Education provides information on getting a GED in the state. The resource offers information about the GED process, eligibility, fees, and how to prepare for the GED exam.
How many academic terms per year do online colleges in Connecticut offer?
Online programs typically provide more flexibility than on-campus programs. Self-paced online programs allow learners to move through courses at a comfortable speed, completing assignments and viewing lectures at their convenience. Though some online programs follow the campus schedule and only start once or twice per year, many distance programs in Connecticut feature multiple start dates throughout the year. While courses generally do not start every month or week, many online programs offer 3-6 start dates per year.
Post University offers nearly 30 online degrees and certificates and boasts six start dates, in January, March, May, July, September, and November. Some Hartford University programs, such as the MS in organizational psychology, start three times per year, in fall, spring, and summer. Sacred Heart University offers six start dates for undergraduate and graduate nursing programs.
The flexibility of start dates depends on an online program's format. Cohort programs, in which students complete the curriculum as a group, generally offer fewer start dates. Self-paced and asynchronous programs often include more start times. The Connecticut Office of Higher Education provides a list of accredited schools in the state, which students can consult to find a program that fits their schedule.
Which online colleges will accept FAFSA in Connecticut?
College students must complete the Free Application for Federal Student Aid (FAFSA) to apply for federal loans, scholarships, grants, and work-study programs. Online and on-campus students must attend a regionally accredited school to qualify for federal tuition assistance. The school's accrediting agency must be recognized by the Department of Education (ED), a federal agency that regulates accrediting organizations in the United States. The ED provides a list of all accredited institutions in the country, and the Connecticut Office of Higher Education maintains a list of all accredited schools in the state.
The Connecticut Office of Higher Education provides resources about state and federal financial aid. Students can also find information about financial aid at Connecticut's public institutions on the Connecticut State Colleges and Universities' website.
Are there any free online classes I can take from Connecticut colleges?
Free online classes help students gain skills and knowledge while determining whether online learning fits their needs. Free courses are typically not for credit, but they are a good starting point for students considering online education. Several Connecticut institutions offer free online courses for students considering an online degree.
The Connecticut State Colleges and Universities offer two credit-free courses through a partnership between Central Connecticut State University and Charter Oak State College, the state's only fully online public college. Students can take introduction to manufacturing or introduction to natural gas, which involve interactive modules like those in paid online courses.
Some private universities in Connecticut also offer free online courses. Trinity College, based in Hartford, offers 11 massive open online courses, including the presidency and the shape of the Supreme Court, world history of modern wine, and data visualization. Students can audit these courses for free, or they can receive a verified certificate for a small fee. Yale University provides free access to various introductory courses, which cover topics including Roman architecture, financial markets, and American literature.
How can I find the online program options at Connecticut colleges?
Most schools indicate whether a program is offered online, on-campus, or both. However, sifting through each school's academic offerings to find online options can be tedious. Fortunately, several tools help prospective students find online programs in Connecticut. The Office of Higher Education's academic program search tool allows students to search for programs based on criteria such as field of study, degree level, and delivery format.
Students only considering public institutions can use the program search on the Connecticut State Colleges and Universities' website. Users can filter results by delivery method, school, and degree type. Through the same website, students can search for online courses at public colleges and universities.
Connecticut Scholarships and Grants
First-time undergraduate students can apply for federal financial aid. However, students seeking an advanced degree and those who do not qualify for federal aid can pursue scholarships from private companies and other organizations. Below are some scholarships for online students in Connecticut.
Six of Pennsylvania's 14 state-run universities will merge into two schools for the 2022-23 academic year. Under the plan, California, Clarion, and Edinboro will become one university with three campuses...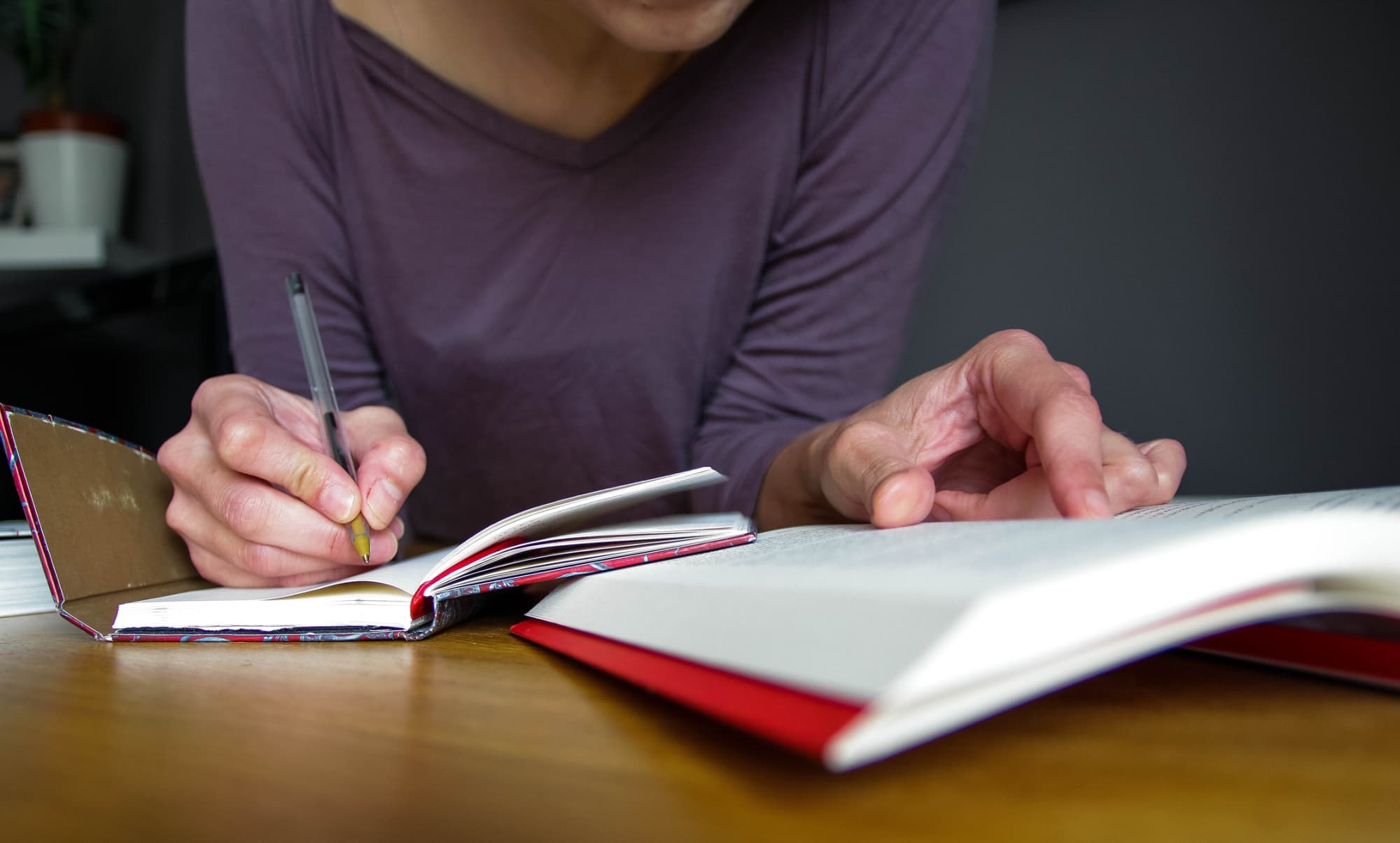 Welcome to our new series about personal student loan repayment. We'll be sharing how people got out of debt, whether it was through loan forgiveness, steady payments, or outside help....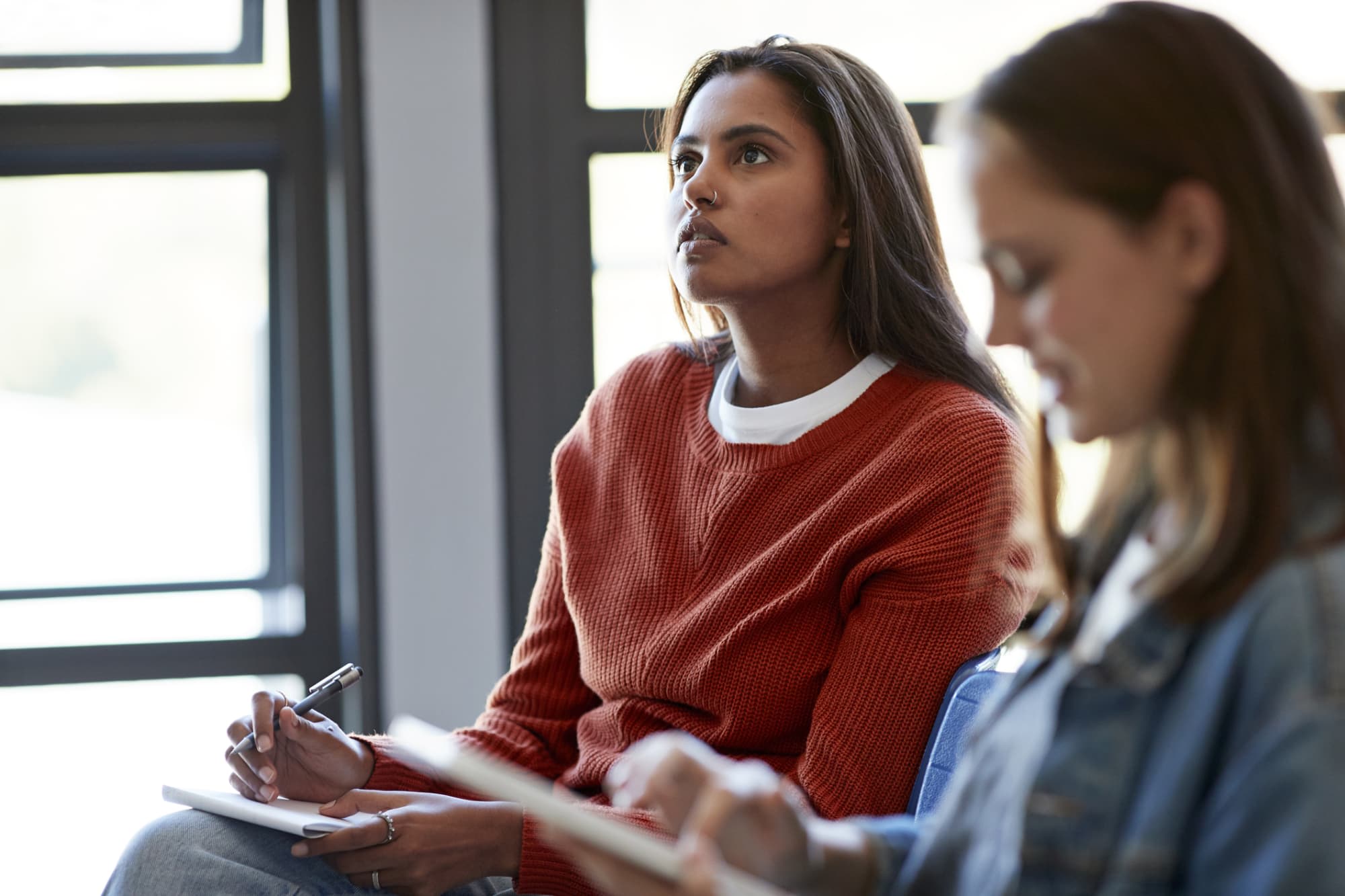 Prospective and current college students can use the FAFSA application to determine their eligibility for federal financial aid. Another popular financial aid form includes the CSS Profile, which 400 colleges and universities use to award need-based institutional aid. The following sections break down the differences between the two applications, instructions for filling them out, and […]
Search for Online Colleges by Subject
Discover schools with the programs and courses you're interested in, and start learning today.