Specializations in Social Work
Social workers offer psychotherapy for clients, advocate for vulnerable children, and recommend social services support resources. Social work degrees can specialize in areas such as children and family services, healthcare social work, and clinical social work.
Social work specializations train students in focused areas. Graduates can leverage a specialization to pursue niche job opportunities. MSW programs typically offer multiple specializations for social work students. Learners may concentrate in substance abuse, geriatric, or school social work. This guide introduces social work specialization options to help students choose a specialization that aligns with their goals.
Why Should You Choose a Social Work Specialization?
---
Most social work students choose a specialization during their graduate program. According to a 2020 report, about 15% of MSW students choose a generalist concentration. In contrast, 35% of MSW-seekers focus on mental or behavioral health. Twenty-five percent pursue a child and family specialization. Other social work specializations include healthcare, aging, substance use, and criminal justice.
Specializing can improve graduates' career prospects. A focused course of study prepares graduates for specific career paths. While earning a concentration, students complete focused training in professional settings.
Most BSW programs do not offer social work specializations. However, nearly every MSW program provides multiple social work specialization options. As a result, students should generally choose a specialization before applying to MSW programs. By narrowing their focus, applicants can find programs that meet their specialization needs. Similarly, applicants can research specialized practicum options at different schools.
However, some social work students do not focus their studies until after entering a graduate program. Most MSW programs offer core courses during the first year, while students concentrate in a field during the second year. Students can wait until starting their MSW coursework to select a concentration.
Social Work Specializations
---
Programs in the field offer a variety of social work specializations to prepare graduates for focused career paths. The most common specializations for social work include child and family, clinical, and healthcare social work. Social work specialization options vary by school. Prospective students should carefully review each program.
Students earning a child and family specialization learn how to advocate for children, recommend child welfare services, and develop programs for children and families. Learners examine youth development, the needs of vulnerable children, and best practices for interventions. Coursework also emphasizes legal and ethical requirements for child and family social work.
Graduates with a child and family specialization often pursue careers in child protective agencies, youth welfare services, and the juvenile justice system. Many of these social workers also pursue clinical training.
Career Options for This Specialization: Adoption social worker, child protective services social worker, children's services specialist, family service worker
Clinical social workers diagnose and treat clients. A clinical concentration prepares social work students to examine mental health interventions. Learners explore the assessment process and gain evaluation skills. Degree-seekers learn to provide individual and group therapy. Coursework emphasizes core social work practices including case management, advocacy, and direct services. Students also examine social services and assessment practices.
Students earning a clinical specialization focus on areas such as mental health and social justice advocacy Other options include multigenerational families, community services, and child welfare. Learners complete supervised fieldwork in clinical settings. Graduates often pursue licensure as a clinical social worker.
Career Options for This Specialization: Clinical social worker, licensed clinical social worker
Aging and geriatric social workers help older clients navigate their general health, mental health, and social service needs. This specialization explores the social safety net for older adults. Learners also examine reporting systems for elder abuse and care-planning issues. Students learn about community services for older adults, family based approaches, and social justice issues for the elderly.
Students complete field experience in long-term care, hospice, or elderly care services organizations. This specialization prepares students to work with older adults and their families.
Career Options for This Specialization: Geriatric social worker, hospice and palliative care social worker
Many social workers pursue careers in the healthcare field. Coursework in a medical and health specialization emphasizes the mental health and social service needs of patients in the medical system. Students learn about services for people with chronic illnesses and those in acute care settings. Learners may focus on oncology care, pediatrics, or palliative care.
Medical and healthcare social workers advocate for clients and coordinate with healthcare providers. Students in this field explore intervention research, best practices for social workers in healthcare settings, and the needs of various patient populations.
Career Options for This Specialization: Healthcare social worker, medical social worker, hospice social worker
A school social work specialization prepares learners for careers offering social welfare support in educational settings. School social workers conduct developmental assessments, provide counseling services, and intervene in crisis situations. In addition to working with children, these professionals coordinate with parents and school staff.
This concentration features coursework on the social and emotional needs of children. Students learn how to help children build mental health skills. The concentration emphasizes a team-based, community approach. Students complete an internship or practicum in a school setting.
Career Options for This Specialization: School social worker, school counselor
This specialization emphasizes addiction treatment and recovery approaches. Students learn how to conduct substance-use disorder screenings and assess each client's needs. Learners also explore recovery services and study counseling approaches for substance-use disorders.
Learners examine case-management techniques, the referral process, and current research. Degree-seekers also learn how to create recovery plans and work with clients in individual and group settings. Most programs feature a supervised internship experience in an outpatient or inpatient recovery setting.
Career Options for This Specialization: Substance abuse social worker, addiction social worker, substance abuse counselor
Graduates with a military and veteran concentration help service members, veterans, and their families cope with the stress of deployment and reintegration into civilian life. Students explore the social services network for military personnel. Courses also cover social work approaches to military issues, including mental trauma, anxiety, and loss.
This specialization typically requires coursework in psychosocial issues related to military service, job-search resources for veterans, and military culture. Degree-seekers prepare to offer mental health support for military personnel, intervene during crises, and provide family counseling.
Career Options for this Specialization: Military social worker, Veterans Affairs social worker
Social work students can pursue a specialization in justice and corrections, criminal justice, or forensics. These concentrations prepare learners for careers in the legal system. Students learn to conduct mental health evaluations and recommend custody and guardianship arrangements. They also provide expert testimony in court.
Coursework explores topics related to the corrections system, including juvenile justice, probation, and parole. Learners examine the relationship between law and social services. Most programs feature an internship or practicum. Graduates often pursue careers in victim assistance programs and correctional facilities.
Career Options for This Specialization: Forensic social worker, corrections counselor, crisis worker, victim advocate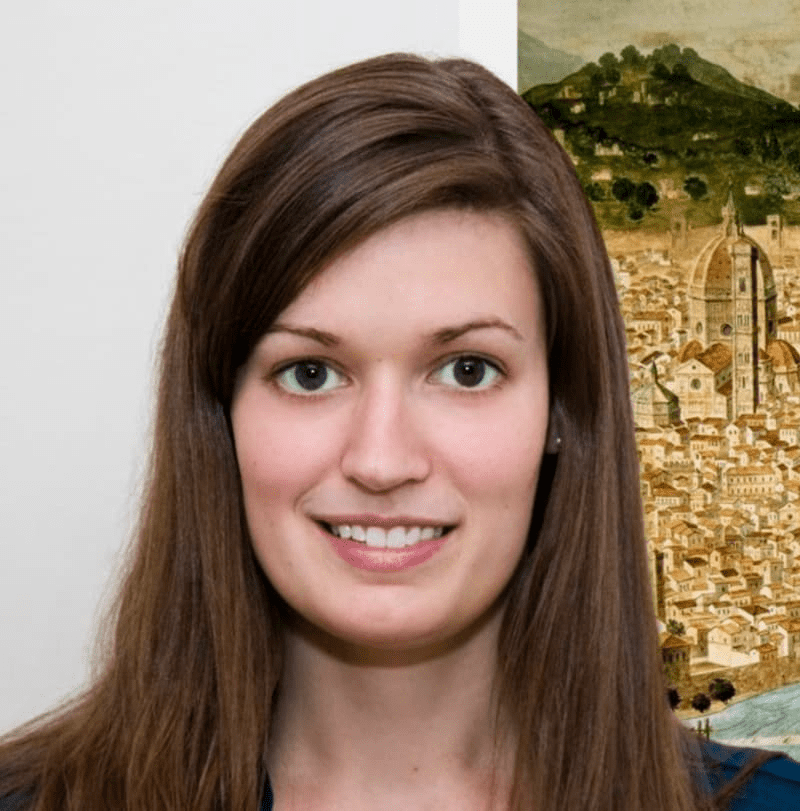 Genevieve Carlton
Genevieve Carlton holds a Ph.D. in history from Northwestern University and earned tenure as a history professor at the University of Louisville. An award-winning historian and writer, Genevieve has published multiple scholarly articles and a book with the University of Chicago Press. She currently works as a freelance writer and consultant.
See more articles by Genevieve
AffordableCollegesOnline.org is an advertising-supported site. Featured or trusted partner programs and all school search, finder, or match results are for schools that compensate us. This compensation does not influence our school rankings, resource guides, or other editorially-independent information published on this site.
Do this for you
Explore your possibilities- find schools with programs you're interested in and clear a path for your future.