Search for online colleges by subject.
A public health degree opens career paths in several professional arenas including local and federal agencies, healthcare facilities, and the nonprofit sector. Practitioners in this broad field of study often specialize in a specific arena that supports their career objectives, including the three areas described briefly in a section below.
Public health professionals often work in the field, collecting data from air, soil, and water samples and interviewing clients, community members, other practitioners, and various stakeholders. Some public health specialists concentrate on scientific research and others become academicians, sharing their knowledge and shaping future public health practitioners. To prepare students to thrive in a field with a myriad of professional opportunities, a well-crafted public health degree must include classes in research and communication in addition to courses on the latest issues and developments in the field.
The work that public health experts perform has a direct impact on the quality of life for individuals, communities, and countries. Public health students who grasp the enormity and importance of the profession stand the best chance of succeeding in their careers and making a positive contribution to the field and to the communities they serve.
Frequently Asked Questions About Public Health



Q. What can you do with a public health degree?

A public health degree can lead to careers in biostatistics, epidemiology, health education, and environmental health science.




Q. How do I start a career in public health?

Most public health degree jobs require at least a bachelor's degree in the field or a closely related professional arena.




Q. What are the highest paying jobs in public health?




Q. What does a career in public health involve?

Many public health officials evaluate state and community health programs and policies to assess their effectiveness and relevance. Some practitioners focus on research and dissemination of information, while others work in hospitals and other healthcare facilities to improve the quality and delivery of services.



Public Health Specializations
---
Colleges and universities with a public health degree often give students the option to specialize in a specific field, including the three areas described briefly below. A concentration helps to focus a student's academic program and career options after graduation. Undergraduate students usually specialize by choosing a minor field of study.
After earning a bachelor's degree, practitioners can pursue a graduate certificate in a specific public health arena if they are not yet ready to enroll in a full-fledged master's or doctoral program. Keep in mind, however, that many high-level leadership positions in this field often require a postgraduate degree.
Courses in this area of specialization focus on the causes and patterns of various diseases. In the workplace, epidemiologists often evaluate research findings and develop health programs for entire communities or specific population groups. They also project health trends and identify possible risk factors based on surveys, research, and observations. Epidemiologists can further specialize in fields such as environmental health, infectious diseases, genetic and molecular epidemiology, or public health preparedness and emergency response.
Practitioners with this specialization often work in pharmaceutical companies as researchers or drug developers. They focus on specific diseases or health conditions and develop drugs and treatment options that address and mitigate the symptoms. In public health agencies, biostatisticians help identify the sources of diseases in order to predict and prevent possible outbreaks. In a hospital setting, they implement and maintain safety protocols to make sure diseases do not spread within the treatment facility. They also make sure the facility meets state and industry regulations regarding disease control and prevention.
A specialization in environmental health usually includes coursework in bacteriology, ecological engineering, toxicology, and global environmental issues. Specialists in this field collect and analyze various environmental data from samples of soil, water, and other materials. Based on their analysis and recent research developments in the field, they identify and mitigate problems such as air, water, and plastic pollution. Professionals often work in nonprofit organizations, federal agencies, and industries to formulate and implement environmentally sound policies, reduce waste, and address current and emerging threats to the environment.
Accredited Online College Programs
Explore our featured online programs and find the right match for you today.
What Are the Education Requirements for Public Health?
---
The diversity of jobs in public health means practitioners with different educational backgrounds and varying career objectives can find employment in the field and focus on a specific arena such as community health or disaster response. The following section examines public health career paths based on education level.
An associate in public health prepares graduates for jobs as community health workers, medical transcriptionists, and health educators. A public health degree often includes communication and leadership courses, even at the associate level. Associate degree-holders can apply these skills and their public health training into other healthcare fields as well, including nursing and caregiving. An associate degree also serves as an excellent foundation for a bachelor's in public health program.
A bachelor's in public health usually qualifies degree-holders for entry-level positions in community health organization, disease prevention, scientific research, and healthcare administration. Many undergraduate public health programs require the completion of an internship or practicum experience prior to graduation. The experience provides hands-on training and fieldwork opportunities that give students the chance to develop the practical, observational, and research skills often necessary in a variety of public health workplace settings.
Many top-level administrative and leadership positions in public health require at least a master's degree and several years of relevant work experience. A postgraduate public health degree often comprises 36-42 credits. Students who pursue an online program and full-time enrollment can usually expect to graduate within 2-3 years. On-campus and part-time enrollees may experience longer completion times. Although each school follows a specific curriculum, many master's in public health programs include classes in biological foundations of public health, epidemiology, and global health perspectives.
Public health practitioners can pursue a research-oriented doctor of philosophy in public health or a practice-based doctor of public health degree. Doctoral programs in public health typically consist of 60 credits and can take up to 3-5 years to complete. Doctoral candidates often follow an individualized plan of study with courses that support their specific educational and career objectives. However, most programs require candidates to enroll in classes in environmental protection, global health policies, and health equity and social justice.
Online Guide to Accredited Colleges and Universities
How Much Does a Public Health Degree Cost?
---
Undergraduates who enrolled in an in-state public institution paid an average of $21,035 for the 2019-2020 school year, according to data from the National Center of Education Statistics (NCES). Students who enrolled in a private college or university paid an average of $48,965. Both amounts include tuition, required fees, and room and board.
Online enrollees paid lower average amounts, since they do not incur on-campus room and board expenses: $9,349 for in-state schools and $35,807 for private institutions. The cost of an undergraduate public health degree will likely approximate these average amounts.
At the postgraduate level, the NCES features data from the 2018-2019 academic year. One year of postgraduate enrollment at in-state public institutions cost an average of $12,171. One year of enrollment at a private college or university cost an average of $27,776. Students can expect to pay similar amounts for one year of study for a postgraduate public health degree.
How Much Do Public Health Majors Make?
Public health degree-holders who decide to pursue a career in medical and health services management enter a high-paying field with plenty of opportunities for career growth. According to the Bureau of Labor Statistics (BLS), professionals in this arena earned a median salary of $104,280, which is much higher than the average median salary of $41,950 for other workers. In addition, the BLS projects a robust growth rate of 32% for jobs in this sector, which translates to the addition of 133,200 jobs from 2019-2029. The BLS projects a modest growth rate of only 4% for jobs in other sectors.
Some of the highest-paying jobs for public health practitioners with a master's or doctoral degree include environmental specialist ($73,230), medical scientist ($91,510), and biostatistician ($93,290). The BLS also projects growth rates of 8%, 6%, and 33% for these jobs, respectively.
Career and Salary Outlook for a Public Health Degree
---
According to the BLS, healthcare practitioners, which includes public health professionals, earn a median income of $69,870. Public health positions requiring practitioners to hold a master's degree or a doctorate often come with even higher salaries and greater job security. The three jobs described below represent a small sample of possible career options available to public health degree-holders.



Health Educator

The responsibilities of health educators often include collecting and analyzing health-related data, developing and implementing strategies to improve health services, and educating individuals and communities about relevant health issues. Health educators can work with specific populations or entire communities. They often work in nonprofit organizations, local and state agencies, and medical facilities to improve the quality and delivery of a variety of health services.




Epidemiologist

Many epidemiologists work as researchers in the applied public health arena. They examine the origins and causes of various diseases, track health trends across a wide demographic or geographical swath, and help formulate health policies based on the latest research findings and developments in the field. Practitioners often hold at least a master's degree.




Medical and Health Services Manager

The duties and responsibilities of practitioners in this field often depend on the type and size of the facility where they work and the available services. Health service administrators typically develop, implement, and maintain programs that improve the quality of healthcare services, while also finding ways to cut costs and raise revenues. They also make sure the facility remains in compliance with relevant local, state, and federal regulations.



Source: Bureau of Labor Statistics
Certifications and Licensure for Public Health
---
Top-level positions in public health may require candidates to have postgraduate training or a specialized credential. A certification presents the holder as a knowledgeable and skilled practitioner in a specific professional arena. An industry-recognized credential often qualifies holders for leadership and advanced positions that come with greater responsibilities and higher compensation.
Certified Hazardous Materials Managers
---
The Institute of Hazardous Materials Management administers the CHMM credential, which presents the holder as a knowledgeable professional in the highly regulated field of hazardous materials handling. Applicants must hold at least a bachelor's degree and a minimum of four years of experience in the hazardous materials management or a closely related professional arena.
Certified Health Education Specialist
---
Practitioners in the early stage of their health education career can apply for this certification administered by the National Commission for Health Education Credentialing. Applicants must hold at least a bachelor's degree in health education. Transcripts must show completion of at least 25 credits of coursework that specifically addresses the seven areas of responsibility and competency for health educators.
Residential Care and Assisted Living License
---
Health services administrators who wish to manage residential assisted living facilities must first secure a state license to do so. The National Association of Long Term Care Administrator Boards works closely with state boards all over the country to establish and maintain the professional standards for the healthcare services management industry.
Resources for Public Health Majors
Six of Pennsylvania's 14 state-run universities will merge into two schools for the 2022-23 academic year. Under the plan, California, Clarion, and Edinboro will become one university with three campuses...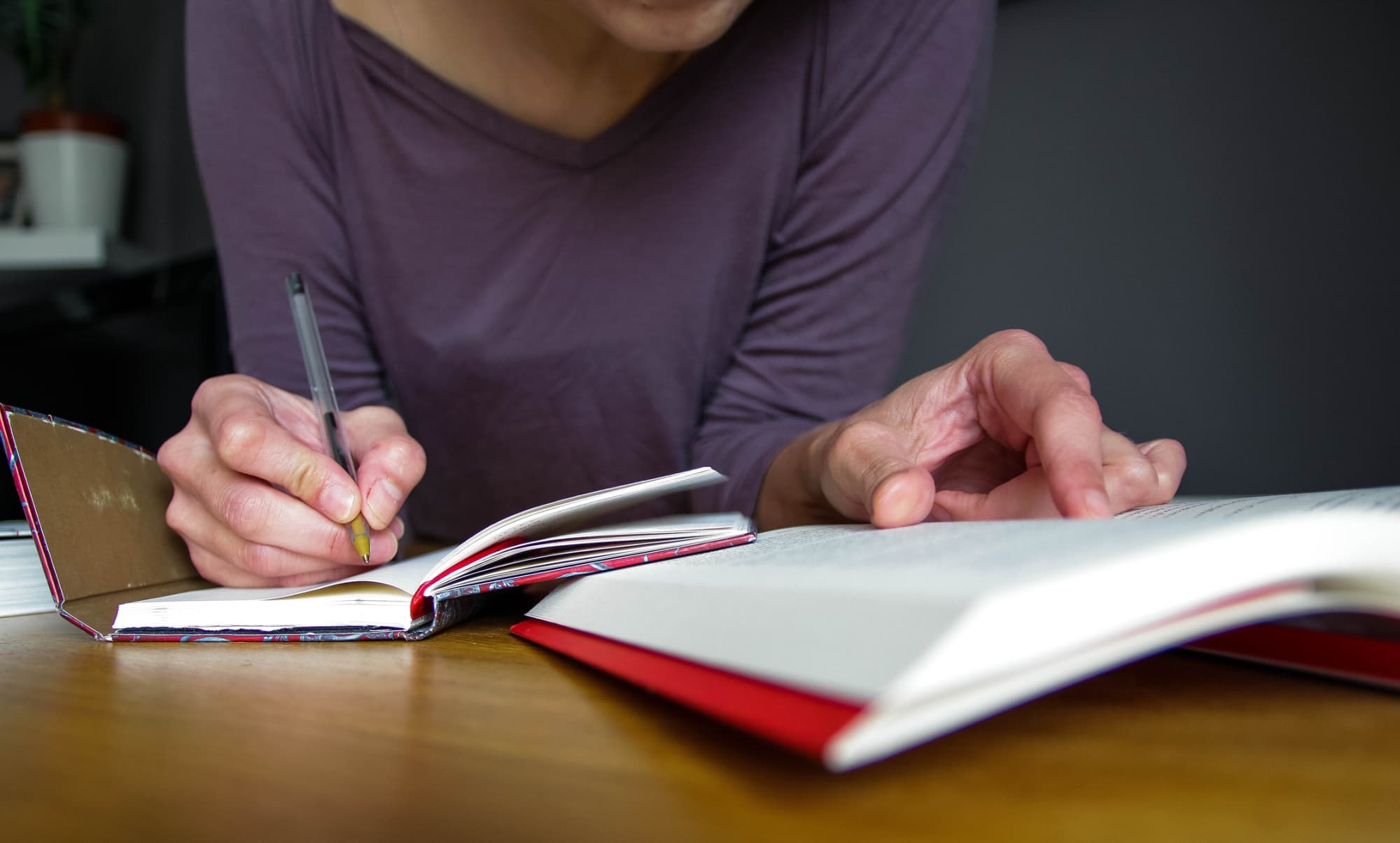 Welcome to our new series about personal student loan repayment. We'll be sharing how people got out of debt, whether it was through loan forgiveness, steady payments, or outside help....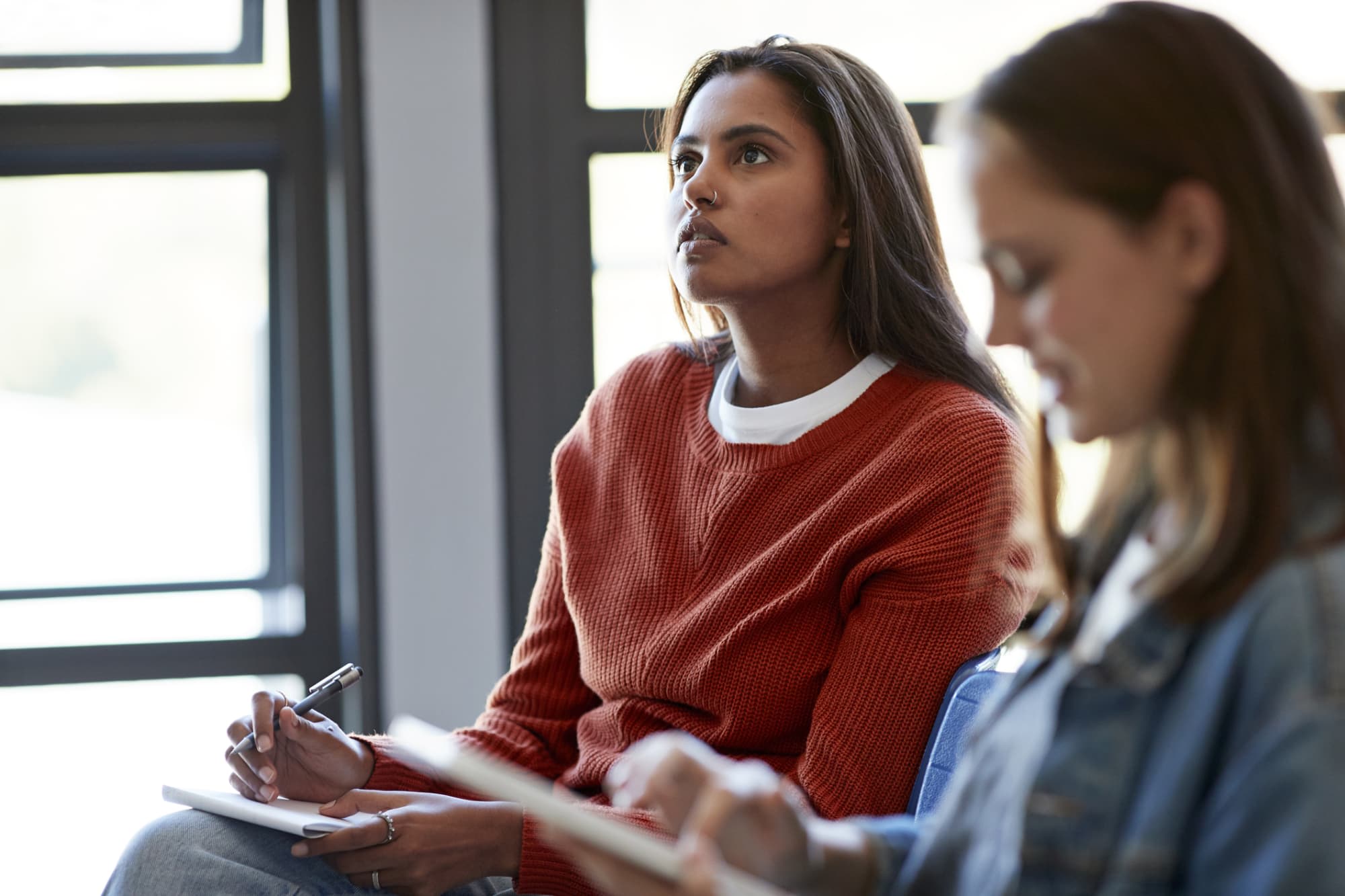 Prospective and current college students can use the FAFSA application to determine their eligibility for federal financial aid. Another popular financial aid form includes the CSS Profile, which 400 colleges and universities use to award need-based institutional aid. The following sections break down the differences between the two applications, instructions for filling them out, and […]
Search for Online Colleges by Subject
Discover schools with the programs and courses you're interested in, and start learning today.