Online Clinical Psychology Degrees 2021
Search for online colleges by subject.
Clinical psychology studies mental and behavioral health treatment, research, principles, and methods. Often appearing as a concentration within a broader psychology bachelor's program, clinical psychology programs prepare graduates for diverse roles.
Licensed psychologists need graduate degrees, so many clinical psychology bachelor's graduates pursue master's or doctoral degrees in related fields. Advanced clinical psychology degrees often support further specialization in fields such as child psychology and addiction.
According to the Bureau of Labor Statistics (BLS), professional psychologists earn a median annual salary of $82,180. The BLS projects jobs for these professionals to grow 3% between 2019-2029.
Featured Online Programs
Find a program that meets your affordability, flexibility, and education needs through an accredited, online school.
Top Questions Surrounding Clinical Psychology



What degree is needed for clinical psychology?

Practicing clinical psychologists need licensure from their state's board. Most boards require candidates to hold a graduate degree.




How many years does it take to become a clinical psychologist?

Traditional bachelor's degrees typically entail four years of full-time enrollment. However, accelerated programs may allow students to graduate faster.




Are clinical psychologists in demand?

The BLS projects jobs for psychologists to grow 3% between 2019-2029, which is on par with the national average for all occupations.




What kinds of jobs can I get with a clinical psychology degree?

Clinical psychology degrees often support careers in psychology, counseling, and social work. Graduates with a bachelor's in clinical psychology can pursue entry-level jobs like behavioral health technician and crisis services worker. A graduate degree can lead to clinical psychology roles.



Why Get a Degree in Clinical Psychology?
Clinical psychology bachelor's degrees offer many personal and professional benefits. Psychology programs cultivate advanced communication, interpersonal ability, and research skills that students can apply to diverse roles.
Graduates with a bachelor's in clinical psychology can pursue roles like behavioral health technician, social worker, and counselor. Many bachelor's graduates earn graduate degrees to qualify for careers as clinical, counseling, and school psychologists. Pursuing a clinical psychology degree online gives students the flexibility to balance their studies with personal and professional obligations.
Online Guide to Accredited Colleges and Universities
How Much Does a Clinical Psychology Degree Cost?
---
A 2020 report on college pricing indicates that public, four-year universities charge an average annual tuition rate of $10,560. However, clinical psychology degree costs vary widely by factors like school type, location, and delivery format. Private schools often cost more than public schools, and in-state students at public schools often pay less in tuition than out-of-state students.
Pursuing a clinical psychology degree online can help students save money. Online students avoid some of the expenses that on-campus students incur, such as housing and commuting costs. Many schools also offer tuition discounts to online students. Additionally, online programs often give students the flexibility to continue working while they pursue a degree.
Calculating the Cost of a College Degree
---
Affordable Colleges Online provides a calculator that factors in estimated living expenses, book costs and fees, income, and expected financial aid to help prospective students determine how much they can afford to pay for a degree.
College Affordability Calculator
Break down your current financial situation, and receive a college tuition estimate you can afford to pay.
How Much Do Clinical Psychology Majors Make?
---
According to PayScale salary data from April 2021, clinical psychology bachelor's graduates make an average annual salary of $64,910. However, salaries vary due to factors like position, employer, and experience.
Aspiring psychologists need a graduate degree. The BLS indicates that psychologists earn a median annual salary of $82,180. Some psychology graduates pursue positions outside of psychology, such as marketing manager, training and development manager, and human resources manager — careers that pay median annual salaries between $115,640-$142,170.
Courses in Clinical Psychology
---
Clinical psychology bachelor's programs usually comprise about 120 credits. Students complete general education requirements, core psychology courses, and specialized clinical psychology courses. Core courses cover key psychology principles, research methods, ethics, and theories. Many bachelor's programs also require enrollees to complete a capstone experience, internship, and/or research project during their senior year.
Courses vary by program, but the following list outlines courses commonly found in online bachelor's in clinical psychology programs.
This course covers significant psychotherapy and counseling theories such as psychoanalysis, behavioral therapy, cognitive therapy, and holistic and integrative therapy. Enrollees learn about each theory's key concepts, assessment methods, and treatment approaches.
Also known as lifespan psychology, this course surveys developmental theories, psychological growth milestones, and common issues that arise during each stage of life. The course proves particularly valuable for enrollees aspiring to serve particular age groups, such as children, adults, or the elderly.
This course explores psychiatric medications and the physiological effects of substance abuse and treatment. Enrollees study relevant neuroscience and anatomy in preparation for prescribing or administering psychiatric medications.
Certifications and Licensure for Clinical Psychology
---
Many online clinical psychology bachelor's degree graduates seek graduate degrees and professional licensure. However, several other certifications may prove useful for certain career paths. The following list outlines three credentials that serve clinical psychology professionals.
Correctional Behavioral Health Certification – Behavioral Speciality
---
The American Correctional Association provides CBHC-BS certification to candidates with two years of experience in behavioral health services and at least 40 hours of mental or behavioral health training.
Licensed Psychologist
---
The American Board of Professional Psychology licenses professional psychologists who pass the Examination for Professional Practice in Psychology. Candidates must hold relevant doctoral degrees and meet supervised internship or practicum experience requirements.
Clinical Psychologist Specialization
---
This specialty board certification requires a doctoral degree, 1-2 years of internship experience, and completion of a postdoctoral residency or three years of supervised postdoctoral practice.
Scholarships for Clinical Psychology
---
Many college students qualify for scholarships, which help recipients cover education expenses and do not require repayment. Applicants may qualify for scholarships based on factors like identity, financial need, academic performance, or field of study. The following list outlines several scholarship opportunities for psychology students.



Psi Chi Undergraduate Scholarships

Who Can Apply: Psi Chi scholarships support undergraduate psychology students who demonstrate academic merit and financial need. Scholarship candidates must submit a resume, recommendation letters, and official transcripts.

Amount: $3,000

Sharon Stephens Brehm Undergraduate Psychology Scholarships

Who Can Apply: These American Psychological Foundation scholarships fund high-performing undergraduates who study psychology and demonstrate financial need. Applicants must hold a minimum 3.5 GPA and submit a curriculum vitae, essays, recommendation letters, and financial need documentation.

Amount: $5,000

Future Counselors of America Scholarship

Who Can Apply: Undergraduate and graduate psychology students with a minimum 3.5 GPA may apply for this opportunity. Applicants must submit official transcripts and a 500- to 900-word essay that discusses the psychology of online dating.

Amount: $1,000



Online Clinical Psychology Degrees 2021
---
See Our Rankings Methodology
Faulkner University offers students a fully online bachelor's degree in clinical psychology. Students typically spend 4 years completing the 121 credits necessary to graduate; 71 credits are in the major and 50 are core courses. A number of minor and certificate choices are available to those who wish to specialize in a particular area. As a Christian school, several required courses cover Christian principles and Bible studies. Graduates go on to work in schools, clinics and hospitals; others continue their education at the master's level.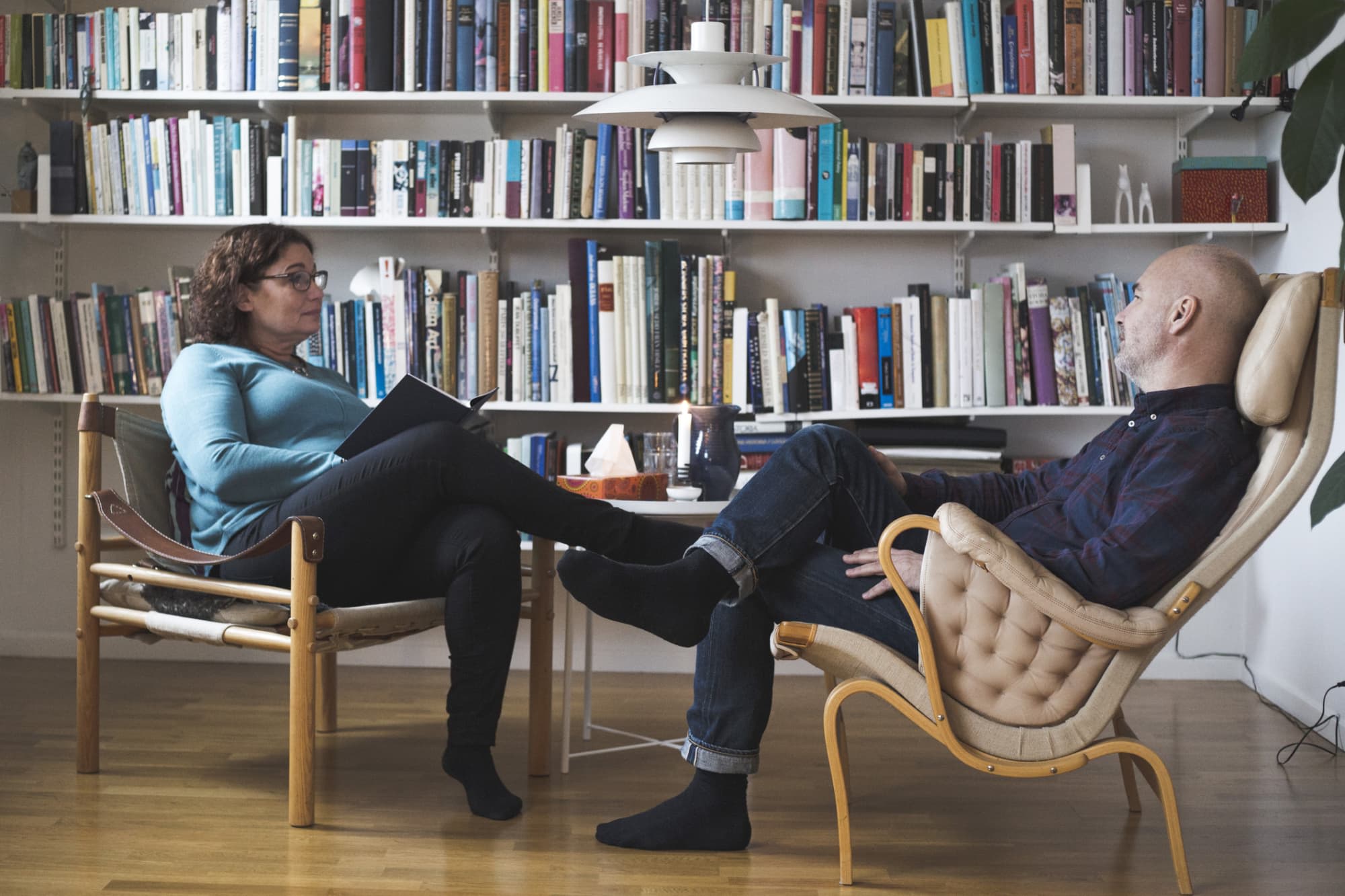 Students majoring in psychology can pursue various financial aid opportunities, including institutional and departmental grants, low-interest loans, and private scholarships. Many organizations administer psychology scholarships for learners majoring in the...
Online school psychology programs explore the emotional, mental, and behavioral factors that affect student learning and well-being. School psychology emphasizes practical tools and skills for working directly with clients and...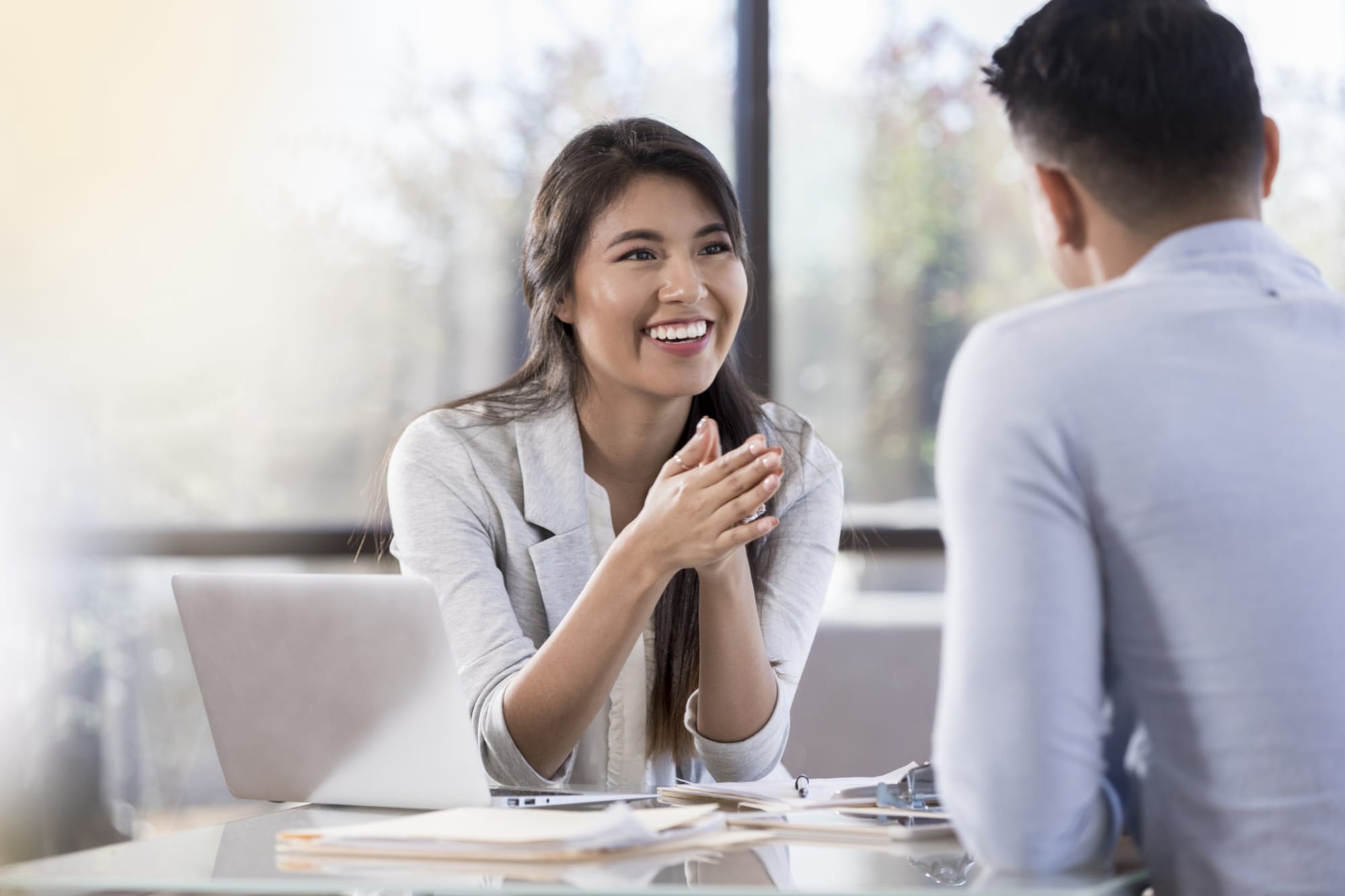 A psychology degree explores the human mind and behavior. While studying abnormal psychology, human development, and social behavior, psychology majors strengthen their analytical and research skills. By earning a psychology...
Search for Online Colleges by Subject
Discover schools with the programs and courses you're interested in, and start learning today.