Mobile Nursing: Curbside Nursing
Search for online colleges by subject.
Overview of Curbside Nursing
The COVID-19 pandemic has reshaped many sectors, including healthcare. Providers have scrambled to care for patients while reducing the spread of COVID. Along with telemedicine, curbside nursing has emerged as a popular method for treating patients safely and effectively.
Many healthcare providers now offer curbside or drive-thru COVID testing, vaccinations, prescription refills, and other health services. Curbside nursing enables patients to receive care while staying safe during the pandemic.
This page offers an overview of curbside nursing. Read on to discover how it works and how it benefits patients.
What is Curbside Nursing?
---
Curbside nursing brings healthcare services directly to patients. Individuals can receive care outdoors or in their cars. Curbside nursing reduces the risk of disease transmission by keeping all interactions outside. Curbside nursing also helps patients who may experience difficulty traveling to a doctor's office or pharmacy. Those with chronic conditions or mobility issues may especially benefit.
Mobile nursing functions similarly to curbside nursing, bringing nursing services to patients in their homes or cars. Curbside nursing primarily functions to offer COVID vaccinations or pharmacy services. However, nurses have exercised creativity to offer outdoor healthcare consultations and other curbside services.
What Are the Benefits of Curbside Clinics?
---
Curbside nursing eliminates most or all indoor interactions. This protects vulnerable patients by reducing the potential for spreading illness. Curbside clinics may also reduce wait times by streamlining administrative steps.
Curbside pharmacies perform the same function for prescription medications. During COVID, many pharmacies began to offer curbside pickup, enabling patients to fill prescriptions quickly and safely.
How Did COVID-19 Increase Curbside Nursing?
---
The COVID-19 pandemic reconfigured the healthcare industry, forcing providers to adapt new approaches to patient care. The need for COVID testing and vaccinations laid the foundation for many curbside nursing services.
Healthcare facilities have devised new methods of offering care outdoors. Many have established drive-thru testing and vaccine sites. Some facilities also offer walk-up testing and vaccination services. Along with telemedicine, curbside clinics enable healthcare providers to reach patients more safely and efficiently.
Many healthcare innovations devised during the pandemic will likely remain. Curbside and drive-thru services promise a new level of convenience and safety for patients, particularly those with chronic health or mobility issues.
Where Is Curbside Nursing Available?
---
Clinics, hospitals, doctors' offices, pharmacies, and other medical facilities may offer curbside nursing services. Curbside clinics and prescription pickup have increased during the pandemic. However, these services still aren't universal. Ask your healthcare provider or pharmacy about available curbside options.
Interview With a Curbside Nurse
Q. How Did You Become a Curbside Nurse?
I wanted to find a part-time job to slowly transition back into nursing. I had taken a year off to heal from an injury. My cousin told me they were doing vaccines at Curative, so I applied. I ended up being quickly hired for the full-time job of heading nursing recruitment and training.
I'm a registered nurse with more than 24 years of experience. I spent the last 10 years practicing infusion education. I trained nurses in peripheral and central line placement and maintenance in acute care and long-term settings.
Q. What Are the Benefits of Curbside Nursing?
There's greater patient interaction. You can meet people from all walks of life and serve in public health in a bigger capacity. This is a once-in-a-lifetime experience where you know there's a bigger drive to help humanity.
Q. How Have You Seen Curbside Nursing Increase During the COVID-19 Pandemic?
I think there was a desperate need for curbside nursing when the pandemic hit. It was the safest way to work with patients. Curbside nursing helped prevent spreading the virus indoors and creating super-spreader events.
There were only a few vaccine curbside sites when we started in December 2020. After over 40 million vaccine shots given in California alone and 47% of Americans receiving their first dose, I think curbside nursing has been incredibly successful.
My company reached up to 1,800 nurses in May 2021 after starting with only 20 nurses in December 2020. We worked in parking garages, libraries, theme parks, bars, and farms. I think we made the almost impossible possible. Curbside nursing has been proven incredibly effective during a pandemic.
Lorelie Yujuico
Lorelie Yujuico, RN, BSN is the national clinical director of nursing for Curative. Yujuico is a seasoned nurse with solid leadership, management, and teaching skills. Her expertise includes infusion education and consulting. She also has experience in acute care, long-term care, outpatient clinics, home care, and hospice.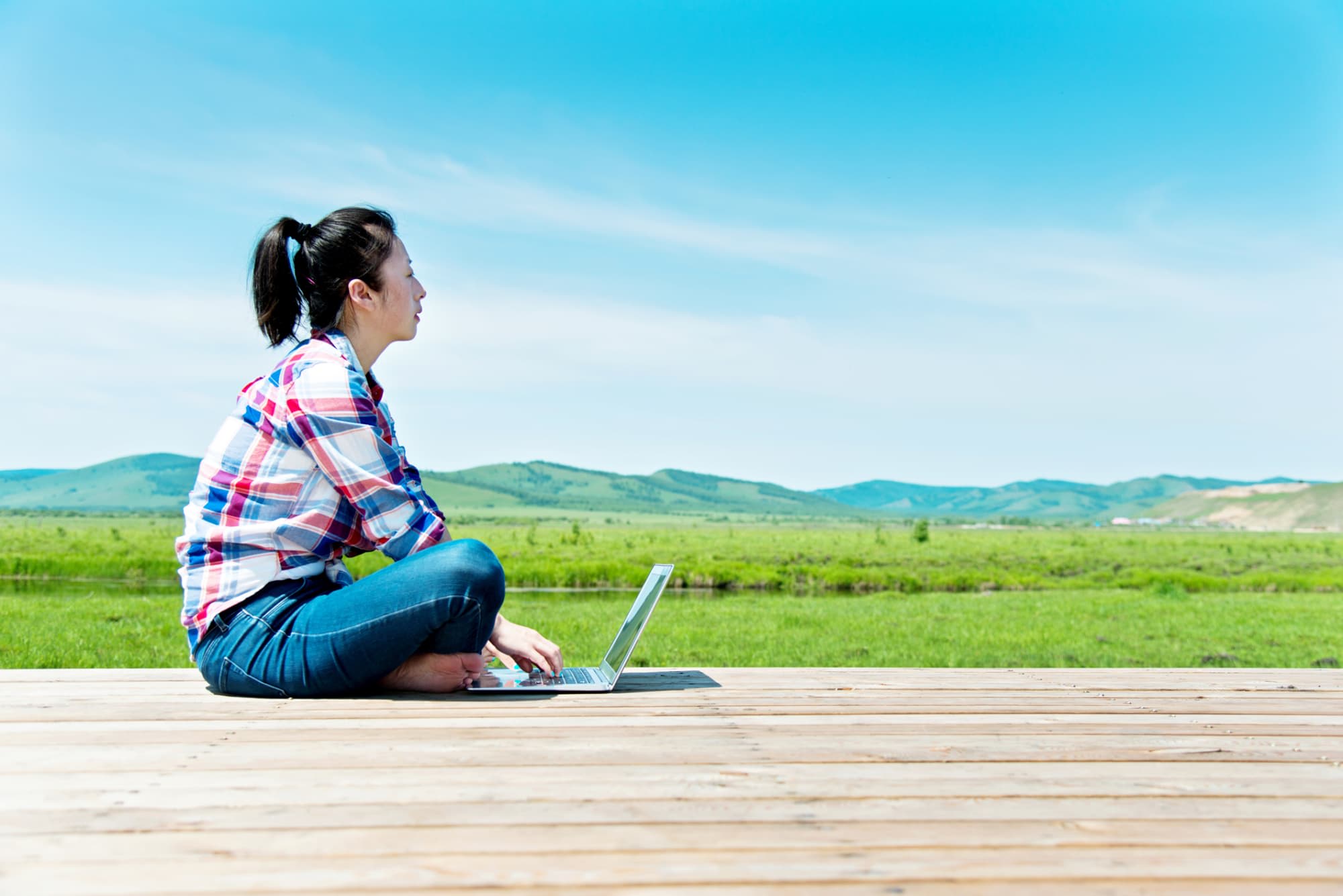 Anyone without access to modern information technology faces a digital divide. People without reliable high-speed internet access may deal with barriers in daily life. K-12 and higher education, job searches,...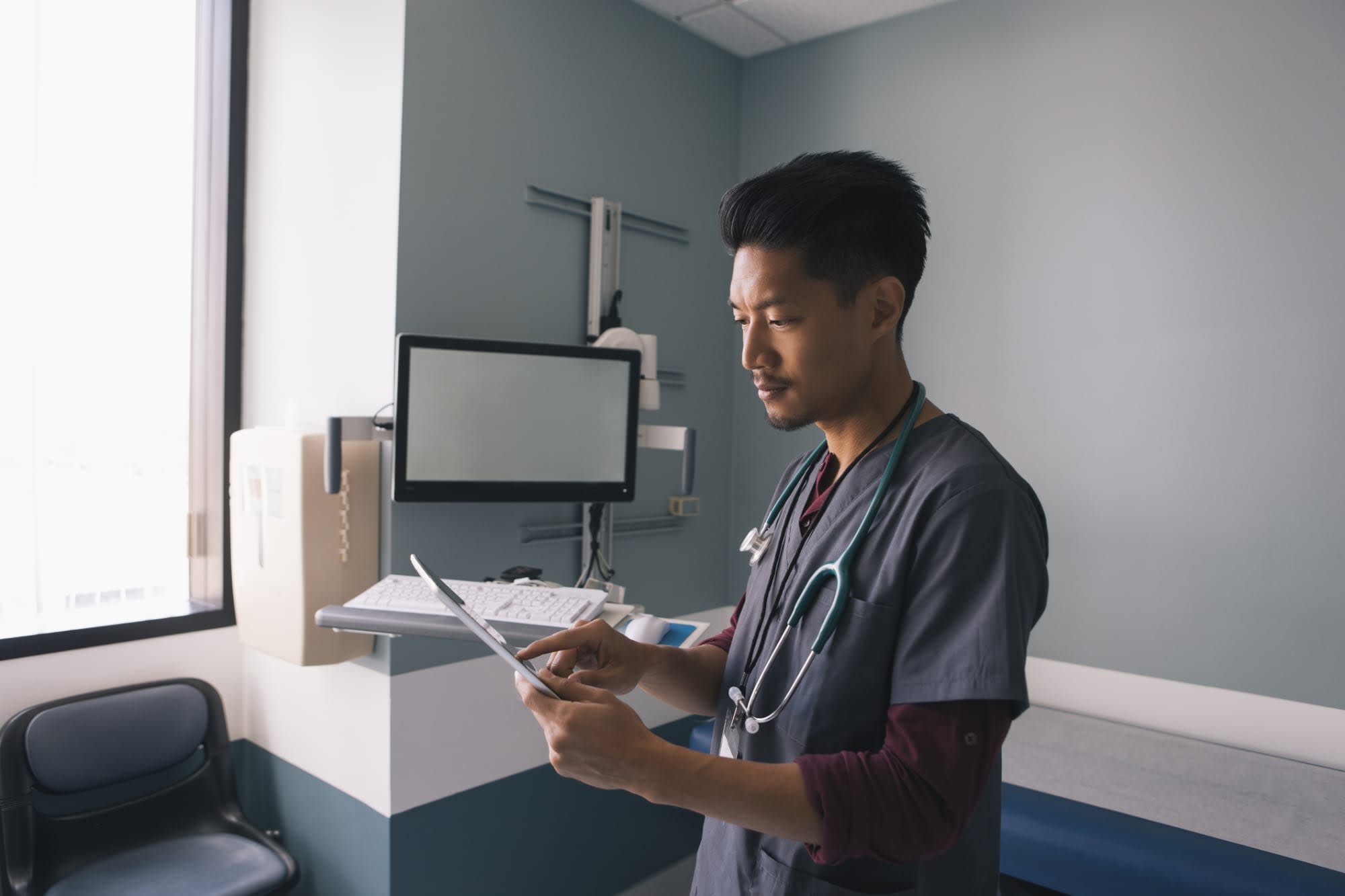 More than four million nurses work in the United States. As nurses earn higher degrees, they see their earning potential increase. Demand for nurses continues to grow, making nursing a strong career path. Though people often equate nurses with RNs, nursing professionals hold various levels of nursing credentials. CNAs or LPNs provide basic nursing care, […]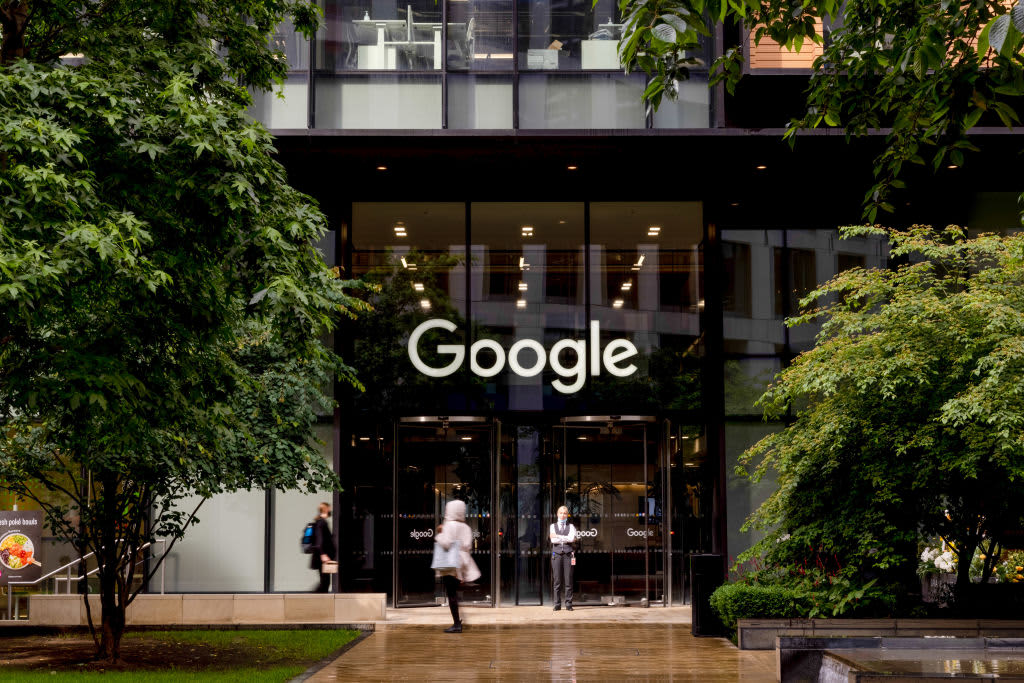 In the early 2010s, Lynda.com and Coursera began offering massive open online courses (MOOCs). Common subjects include coding, mathematics, and language. These accessible, self-paced courses provided a quick way to...
Search for Online Colleges by Subject
Discover schools with the programs and courses you're interested in, and start learning today.