Online Graphic Design Degrees 2021
Search for online colleges by subject.
Graphic designers create visual designs for print and digital materials. They use cutting-edge software and traditional art supplies to design brochures, ads, magazine art, and other visual products. A graphic design bachelor's degree prepares learners to work as designers in various settings.
Design professionals collaborate with art directors, developers, and writers to craft layouts and determine conceptual content. They may design logos or establish visual identity standards for a brand or organization. Designers often possess creative control over color schemes, typeface, and other visual elements of a project.
Featured Online Programs
Find a program that meets your affordability, flexibility, and education needs through an accredited, online school.
The Bureau of Labor Statistics (BLS) projects graphic design jobs to decrease 4% between 2019-2029, but some specialized roles may grow in demand, such as computer-based design work.
This guide ranks the best online bachelor's in graphic design programs. It also covers other important information for prospective students, such as common courses and scholarship opportunities for graphic design students.
Top Online Bachelor's in Graphic Design Programs
Frequently Asked Questions: Graphic Design Schools



Q. What kinds of jobs can you get with a graphic design degree?

Graphic design programs train students to work as graphic designers, web designers, and art directors.




Q. How long does it take to get a graphic design degree?

A bachelor's in graphic design typically takes four years of full-time study to complete.




Q. What certification do you need to work in graphic design?

Some graphic design positions require certification in relevant design software. For instance, web designers may need certification in PHP or other coding languages.




Q. Is graphic design in demand?

Although the BLS projects a decline in graphic design jobs between 2019-2029, design positions in the IT industry remain in high demand.



Why Get a Degree in Graphic Design?
Many graphic design jobs require a bachelor's degree. A graphic design bachelor's degree provides learners with the artistic and technical skills needed to thrive in a graphic design career. Students learn conventional design skills like draughtsmanship and typography. They also master standard graphic design software, such as Adobe Creative Suite.
In addition to graphic design careers, a graphic design bachelor's degree prepares students for further education. Learners seeking a graduate degree typically need an undergraduate degree to apply.
Online Guide to Accredited Colleges and Universities
How Much Does a Graphic Design Degree Cost?
---
The cost of a graphic design program varies by factors like school type, location, and delivery format. Public universities usually charge less than private colleges, and in-state students at public schools often pay less than out-of-state students. In addition to tuition, learners should consider costs like living expenses, textbooks, and transportation.
Students can often save money by attending an online bachelor's in graphic design program. For example, online students may save on some of the expenses that on-campus students incur, such as housing and commuting costs. Additionally, many schools offer tuition discounts to online students. Online programs also give students the flexibility to continue working while pursuing their degree.
Calculating the Cost of a College Degree
---
The calculator below considers tuition, income, expected financial aid, and relevant expenses to help students determine how much they can afford to pay for a degree.
College Affordability Calculator
Break down your current financial situation, and receive a college tuition estimate you can afford to pay.
How Much Do Graphic Design Majors Make?
---
Graduates with a bachelor's in graphic design can work as designers in corporations, nonprofit organizations, and educational institutions. According to the BLS, graphic designers earn a median annual salary of $53,000. However, top earners in the field may make more than $90,000 per year.
Salaries differ by factors like role, location, and experience. Graphic designers in urban areas often earn more than those in rural areas. Individuals who serve in supervisory roles can also expect higher salaries. Additionally, graphic designers who work in the IT industry typically command higher pay than designers who work in other sectors.
Graphic designers can pursue specialized certifications and further education to increase their salary potential.
Courses in Graphic Design
---
Bachelor's in graphic design programs feature core and specialized classes. Learners focus on honing artistic skills in areas like drawing, typography, and layout. Courses cover topics like basic design and color theory, typography, and graphics for print media.
Most bachelor's in graphic design degree programs also require learners to complete a capstone portfolio project, which students can present to potential employers.
Courses vary by program, but the list below describes three typical graphic design courses.



Basic Design and Color Theory

This class introduces students to the basic elements of design and color theory. Learners engage with design principles like balance, emphasis, and proportion. The course covers visual design elements, such as line and color, through hands-on projects.




Digital Graphic Design for the Web

Students in this course explore digital graphic design theory in relation to web design. The class covers topics like HTML and CSS, user experience, and template use. Learners may complete projects that lead to a fully functional website.




Typography

Typography refers to design principles that focus on typeface, character recognition, and letterforms. This class covers the relationship between words and space in visual design and how to incorporate text into images.



Certifications and Licensure for Graphic Design
---
Certifications demonstrate specialized expertise, helping graphic design professionals advance their careers. Many certification programs require candidates to pass an exam. The list below highlights three common certifications for graphic designers.
Autodesk AutoCAD Certification
---
Autodesk, the manufacturer of the AutoCAD design software, offers a certification for design professionals and educators. Candidates must boast 1,200 hours of AutoCAD experience and pass an exam that covers topics like object drawing, advanced layouts, and annotation techniques.
Adobe XD Certification
---
Adobe hosts a certification program that leads to a professional Adobe XD credential. Candidates must pass an exam that covers topics like software terminology, prototyping features, and design workflow best practices.
PMI Agile Certification
---
The Project Management Institute offers a program that certifies professionals in the Agile project management method. Candidates need a bachelor's degree, 21 Agile training hours, and one year of relevant work experience. They must also pass an exam.
Scholarships for Graphic Design
---
Scholarships help learners lower the cost of college tuition and fees. Unlike loans, scholarships do not require repayment, making them ideal forms of financial aid. The following list explores three scholarship opportunities for graphic design students.



FOARE Creative Arts/Design Scholarship

Who Can Apply: The Foundation for Outdoor Advertising and Education sponsors an annual scholarship for graphic design students. Applicants must attend an accredited school. Both undergraduate and graduate students may apply.

Amount: $5,000

Graphic Design Degree Hub Creativity Scholarship

Who Can Apply: This scholarship helps graphic design students pay for tuition and art supplies. Applicants must be U.S. citizens and submit a short essay, cover letter, and two references.

Amount: $1,500

Print and Graphics Scholarship

Who Can Apply: The Print and Graphics Scholarship Foundation hosts annual awards for graphic design majors. Applicants must hold a minimum 3.0 GPA and submit transcripts and two recommendation letters.

Amount: Varies



Online Bachelor's in Graphic Design Programs 2021
---
See Our Rankings Methodology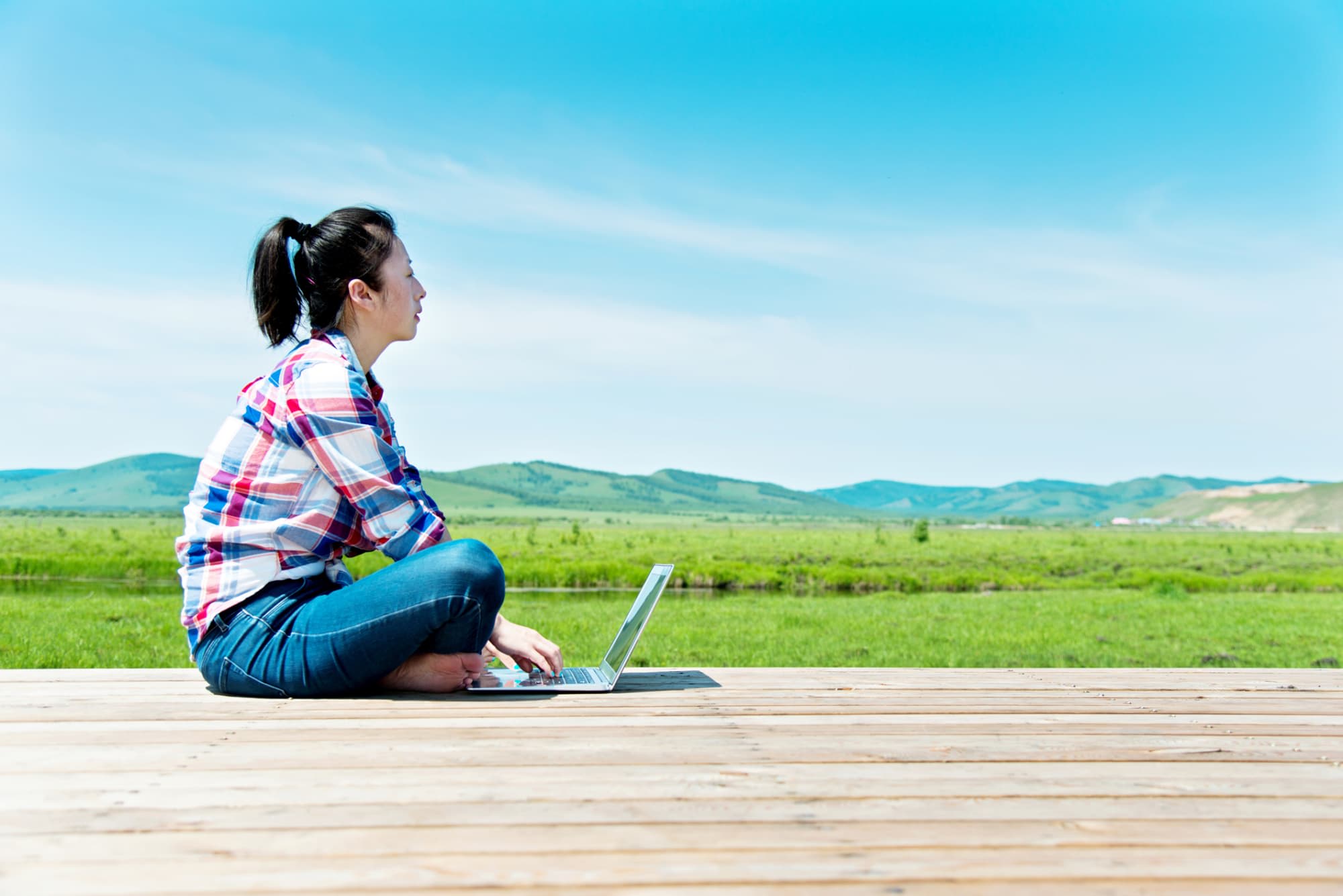 Anyone without access to modern information technology faces a digital divide. People without reliable high-speed internet access may deal with barriers in daily life. K-12 and higher education, job searches,...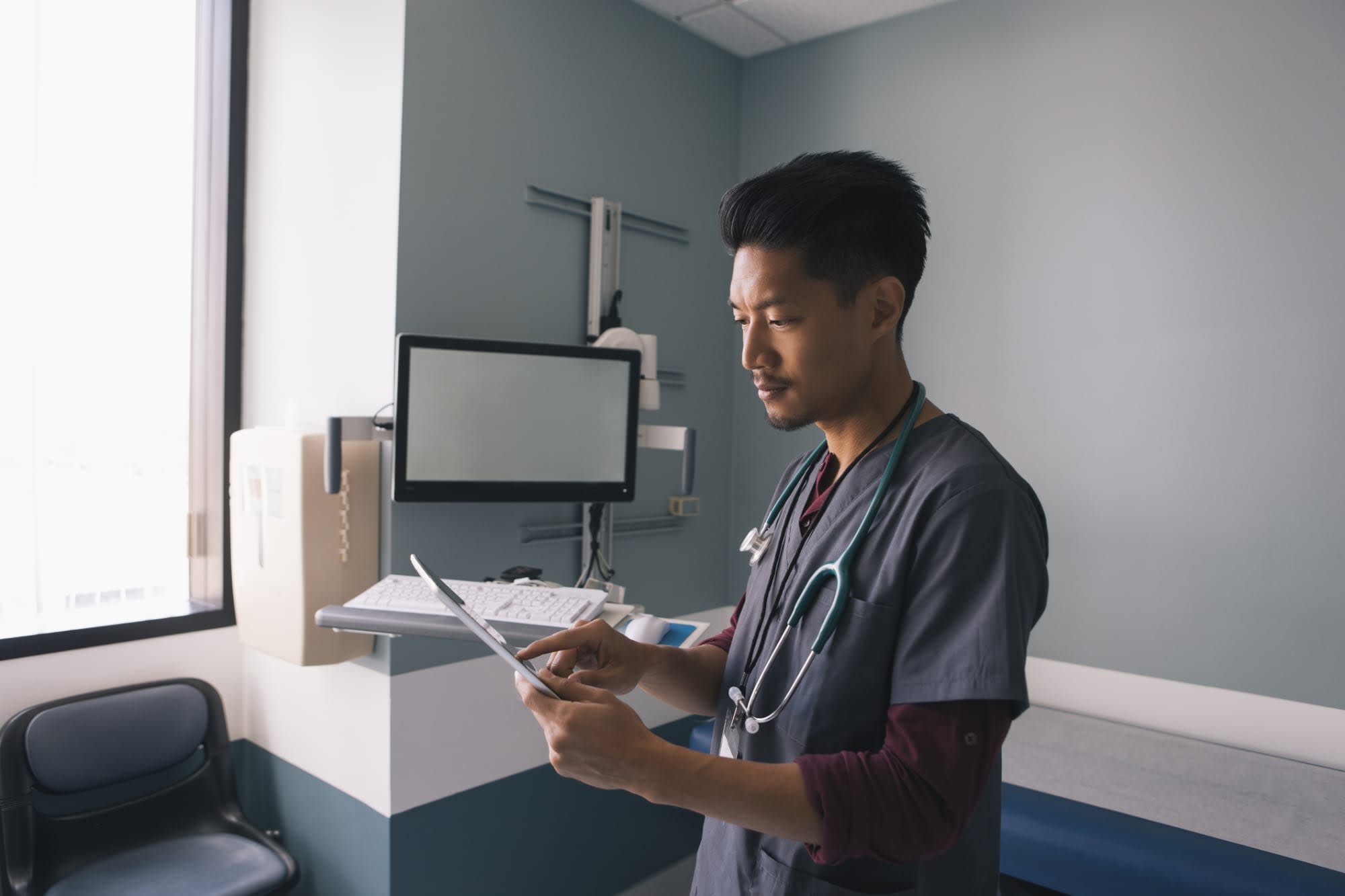 More than four million nurses work in the United States. As nurses earn higher degrees, they see their earning potential increase. Demand for nurses continues to grow, making nursing a strong career path. Though people often equate nurses with RNs, nursing professionals hold various levels of nursing credentials. CNAs or LPNs provide basic nursing care, […]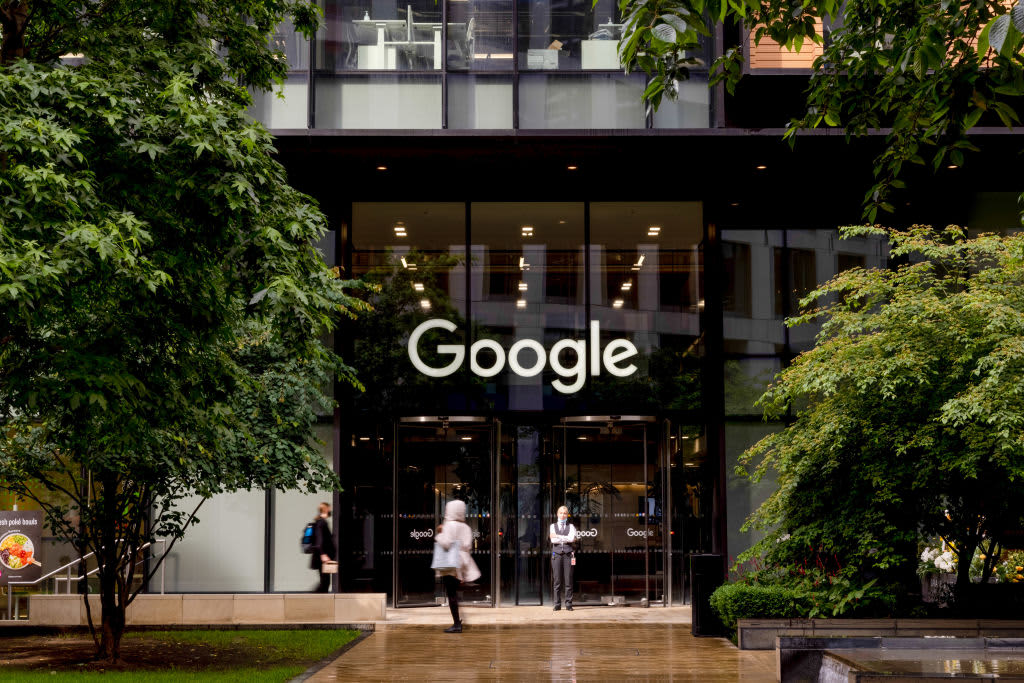 In the early 2010s, Lynda.com and Coursera began offering massive open online courses (MOOCs). Common subjects include coding, mathematics, and language. These accessible, self-paced courses provided a quick way to...
Search for Online Colleges by Subject
Discover schools with the programs and courses you're interested in, and start learning today.