Ph.D. in Human Services 2021
Search for online colleges by subject.
An interdisciplinary field, human services provides resources designed to enhance wellness and happiness to individuals, groups, and communities. Various disciplines, industries, and types of social assistance programs fall under the human services umbrella, including healthcare, counseling services, disaster relief, and social research.
Earning potential and job outlook vary widely among specific human services jobs. A Ph.D. in human services prepares students to conduct research and design interventions to advance the understanding of social problems and their solutions. Ph.D. in human services graduates qualify to become college professors, or researchers at think tanks, nonprofits, governments, or corporations.
Featured Online Programs
Find a program that meets your affordability, flexibility,
and education needs through an accredited, online school.
Our 2021 ranking helps prospective doctoral students choose the best-fitting online human services degree for them.
Top 10 Programs for Human Services
Considering a Ph.D in Human Services



What can you do with a degree in human services?

Human services degree-holders pursue diverse social assistance professions, including social worker, sociologist, psychologist, counselor, public health educator, and nurse.




Is a Ph.D. in human services worth it?

A Ph.D. in human services is necessary for those aspiring to conduct research in the field and develop best practices based on research.




What is the highest paying job in human services?

College professors with a human services degree earn higher base salaries than other human services jobs. According to the Bureau of Labor Statistics (BLS), postsecondary teachers earn a median annual salary of $79,540.




What is the difference between human services and social services?

Social services focuses on creating a more equitable society by meeting the needs of individuals requiring support. Human services encompasses a broader range of professions geared toward meeting societal and human needs.



Why Get a Degree in Human Services?
A human services degree suits individuals with a passion for helping others. A Ph.D. specifically allows students to delve deeper into program evaluation, theories of community development and advocacy, and organizational psychology and leadership. Graduates pursue careers in academia or in leadership positions at nonprofits, government agencies, healthcare facilities, or corporations.
Ph.D. in human services programs typically provide funding for their students with research or teaching assistantships. These positions allow enrollees to work for a tuition waiver and regular stipend while earning their degree. Some schools and programs also offer fellowships and grants to help offset the cost of tuition.
Online Guide to Accredited Colleges and Universities
How Much Does a Human Services Degree Cost?
---
Tuition costs range from $300-$800 per credit. These costs vary by institution type and the student's residency status. Public institutions generally charge less than private ones, and in-state students usually receive lower tuition rates than out-of-state learners. Online degrees allow students to save on living expenses and additional fees associated with access to on-campus facilities.
Earning an online human services degree provides students with the flexibility to work around other commitments, including full-time employment. The ability to continue working and earning a stable salary can help offset tuition costs and lessen debt. Students should also conduct research on specific human services degrees and any assistantships, fellowships, or grants they offer. Many Ph.D. in human services degree-seekers receive tuition waivers and stipends by working as a teaching assistant or research fellow.
Calculating the Cost of a College Degree
---
ACO provides an affordability calculator to help students estimate how much they can afford to pay in tuition. This estimate considers salary, cost of living, expected financial aid, loans, and anticipated supply costs.
Open Cost Calculator
How Much Do Human Services Majors Make?
Ph.D. in human services degree-holders pursue careers in organizational leadership or research positions. Potential human services jobs include emergency management directors, social and community service managers, policy analysts, and program administrators. The BLS projects social and community service manager positions to grow 17% in 2019-2029, much faster than average. Social and community service managers and emergency management directors earn median annual salaries of $67,150 and $74,590, respectively.
Academic human services jobs offer a stable and rewarding option for those wanting to advance human services research and train the next generation of human service professionals. Postsecondary teachers earn a median annual salary of $79,540, and the BLS projects employment to grow 9% from 2019-2029.
Human services degree-seekers earn certifications or licenses in specific subfields to further increase their earning potential. Human services degree-holders can open private service-based businesses or practices and work in roles such as professional counselor and therapist.
Courses in Human Services
---
A typical Ph.D. in human services curriculum requires organizational leadership, business strategy, psychology, and research methods courses. Students learn the skills necessary to enter human services leadership roles or expand the field's knowledge in academic positions.
Most Ph.D. in human services degrees require students to complete 2-3 years of coursework. Doctoral programs prepare learners to conduct their own research project under faculty advisor guidance. This research ultimately culminates in a written dissertation and oral defense.
Listed below, find descriptions of a few courses commonly part of online human services degrees. Not all programs offer every course. Rather, those below provide a representative example of a Ph.D. in human services curriculum.
Ethics and Laws in Human Services

The course familiarizes future human services leaders with the theories and principles associated with ethics and laws. Topics include general laws related to managing organizations, such as employment, anti-discrimination, and whistleblowing laws. Students learn about the specific legal and ethical issues confronting executives of nonprofits.

Theory and Design of Culturally Responsive Organizations

The class introduces the theory and design of organizations geared toward operating successfully in a multicultural environment. Participants learn about organizational management and design alongside strategies for working with culturally diverse clients, employees, and partners. The course's topics overlap with other essential human services concepts, including ethics, policy implementation, and multiculturalism.

Trauma, Disaster, and Crisis Response

The course provides an overview of theories and best practices related to trauma and crisis management. Enrollees learn about appropriate strategies and ethical responses to help individuals and communities recover from the effects of natural disasters, war, and other types of violence.
Certifications and Licensure for Human Services
---
Human services Ph.D. programs typically do not prepare students for licensure in a specific subfield because they focus on research. However, human services degree-seekers can tailor their studies and earn a certification or license while earning their online human services degree.
Licensed Social Worker/Licensed Clinical Social Worker
---
Candidates must hold a bachelor's or master's degree in social work from a Council on Social Work Education accredited school. They must also complete at least 1,000 supervised practice hours and pass a state board exam. The specific requirements vary by state.
Licensed Professional Counselor
---
To become an LPC, candidates need a master's or doctorate in counseling, psychology, or a related field. They must also complete around 3,000 supervised clinical hours and pass the Counselor Preparation Comprehensive Examination.
Certified/Licensed Substance Abuse Counselor
---
The requirements and name of substance abuse counselor credentials vary by state. Generally, substance abuse counselors need a bachelor's or master's in substance abuse counseling, addiction studies, psychology, community health, or a related field. They must also complete at least two years of relevant clinical experience. Some states require a board exam.
Scholarships for Human Services
---
Online human services degree-seekers benefit from many scholarship opportunities, even at the doctoral level. Several of these scholarships support research and study in specific sub-disciplines or work with particular populations. Others consider academic merit or financial need. Below, see two scholarships that human services doctoral students may qualify for.
David C. Maloney Scholarship

Who Can Apply: The National Organization for Human Services awards the scholarship to a student enrolled in a human services program. Candidates must demonstrate high academic achievement and a minimum 3.2 GPA. Application materials include recommendation letters, an essay, transcripts, and a resume.

Amount: Varies

The Caroline Rose Foster Scholarship for Independence and Self-Determination

Who Can Apply: The Commission for the Blind and Visually Impaired sponsors this scholarship for students pursuing a degree in human services. Candidates must plan to pursue a career that seeks to help the blind and visually impaired. Applicants answer essay questions, submit recommendation letters, and meet GPA and SAT score requirements.

Amount: $1,000
Ph.D. in Human Services 2021
---
See Our Rankings Methodology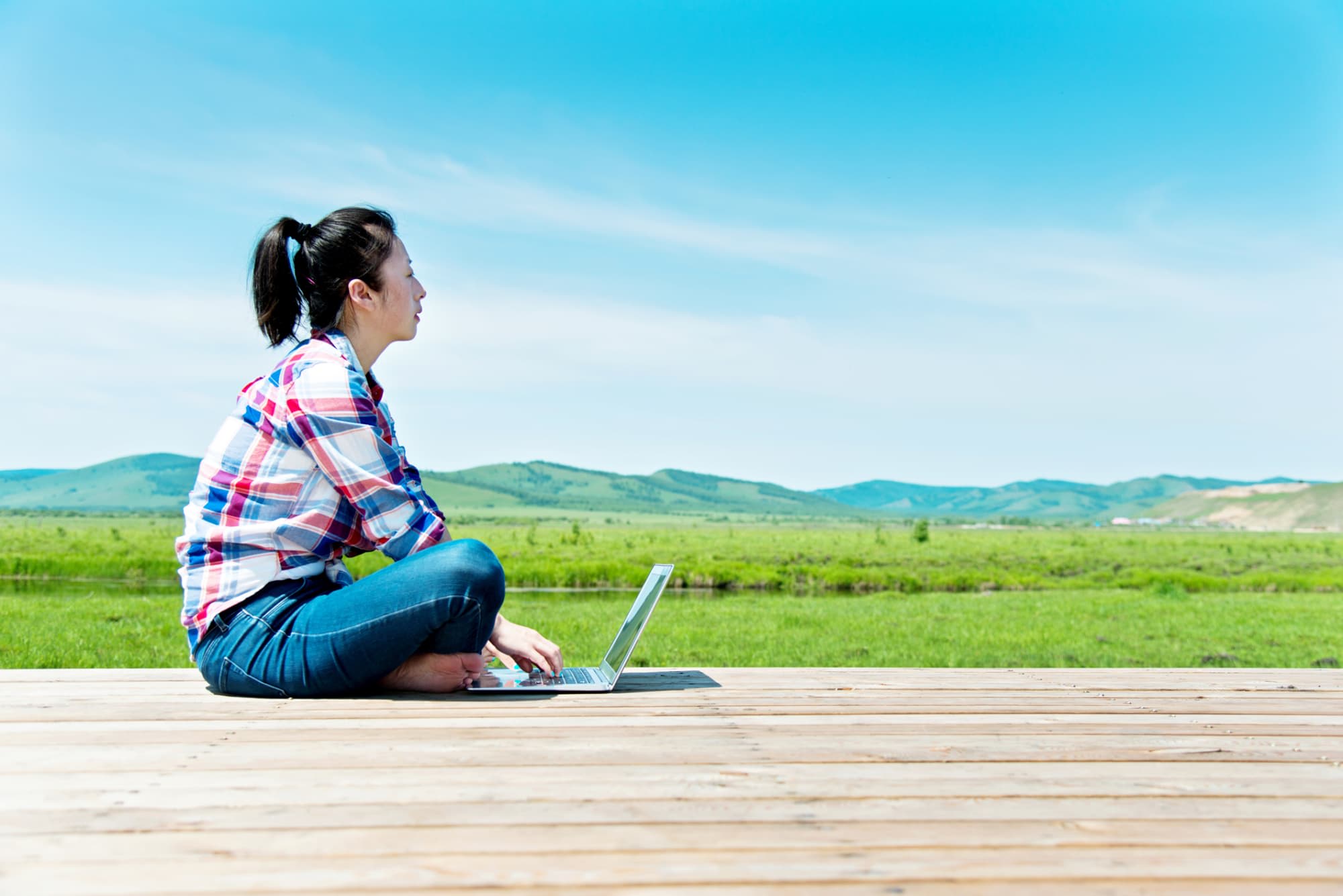 Anyone without access to modern information technology faces a digital divide. People without reliable high-speed internet access may deal with barriers in daily life. K-12 and higher education, job searches,...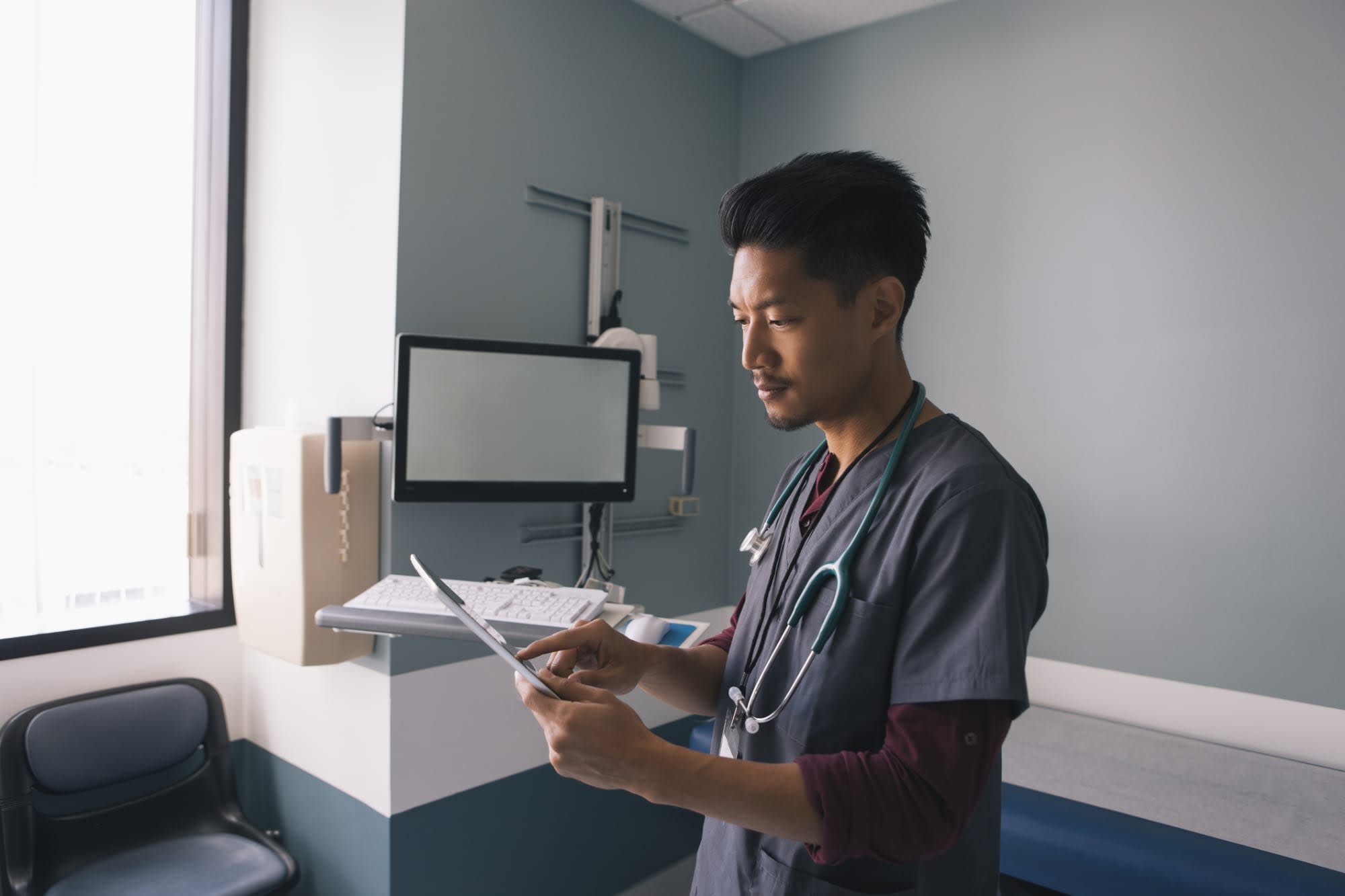 More than four million nurses work in the United States. As nurses earn higher degrees, they see their earning potential increase. Demand for nurses continues to grow, making nursing a strong career path. Though people often equate nurses with RNs, nursing professionals hold various levels of nursing credentials. CNAs or LPNs provide basic nursing care, […]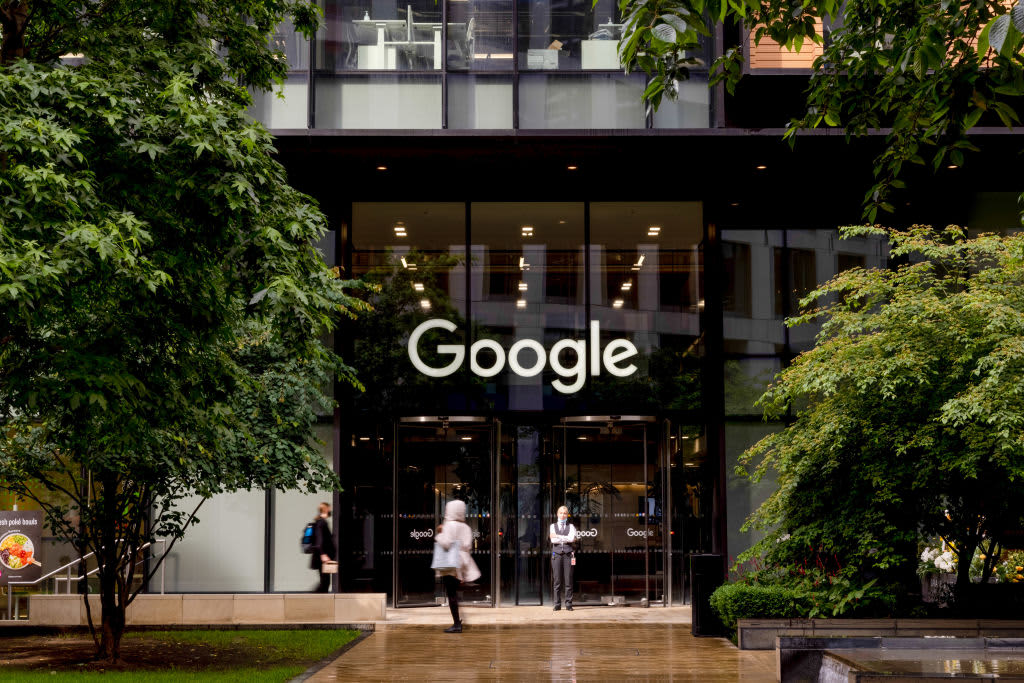 In the early 2010s, Lynda.com and Coursera began offering massive open online courses (MOOCs). Common subjects include coding, mathematics, and language. These accessible, self-paced courses provided a quick way to...
Search for Online Colleges by Subject
Discover schools with the programs and courses you're interested in, and start learning today.