Online Medical Assistant Certificate and Certification
Search for online colleges by subject.
Understanding the Differences to Choose the Right Path
Medical assistants can expect an above-average job growth of 23% from 2018 through 2028, according to the U.S. Bureau of Labor Statistics (BLS). In 2018, there were 686,600 medical assistants working in the United States in a variety of settings, with their largest employer being physicians' offices. Other key employers include hospitals, outpatient care centers, and chiropractic offices.
Medical assistants typically work full-time hours, often including evenings, weekends, and holidays, since many medical facilities operate nonstop. These professionals record patients' vital signs, including their temperature, oxygen flow, and blood pressure. They also keep track of patients' personal information and medical history, helping physicians with patient examinations and giving patients vaccinations and injections as needed and instructed.
Professionals in the field must know how to work with electronic health records and maintain patient information to ensure that physicians are well-informed about their patients.
Accredited Online College Programs
Explore our featured online programs and find the right match for you today.



How to Become a Medical Assistant
Individuals interested in becoming medical assistants can pursue either of two educational and training program options. Depending on their particular plans, learners can pursue a medical assistant certificate program or an associate degree in medical assisting.
Medical Assistant Certificate Program
Medical assistant certificate programs allow degree-seekers to build their skills and knowledge in medical assisting in less time than an associate degree requires. Learners can usually complete a certificate program in one year. Students should make sure that their program holds accreditation from a regional accrediting body. They should also seek specialized accreditation from the American Medical Assistant, the American Association of Medical Assistants, the National Center for Competency Testing, or the National Healthcare Association.
Courses in medical assistant certificate programs explore topics including electronic medical record keeping and managing patient information, preparing learners for entry-level roles in the field.
Associate Degree in Medical Assisting
An associate degree in medical assisting equips students with the skills and knowledge they need to thrive in medical assisting roles. Students can explore online formats, which allow learners to earn their degrees within a flexible, convenient structure. Program coursework covers topics such as pharmacology, nutrition, anatomy and physiology, medical coding, and medical billing.
In addition to preparing learners to provide proper patient care, medical assisting associate programs expose students to clinical and office tasks. Medical assisting students often specialize in clinical or administrative work, depending on their career aspirations. Administrative medical assistants work with patient intake, medical insurance information, and scheduline. Medical assistants, on the other hand, focus on clinical work, completing lab tests, helping with in-office surgeries, and sterilizing surgery equipment.
Graduates who hold associate degrees in medical assisting can explore career opportunities as medical assistants, pharmacy technicians, and health information technicians. Career paths for graduates include healthcare management, nursing, and public health.
What is Certification?
Certificate programs mirror associate degree programs in many ways, requiring learners to satisfy coursework and follow a curriculum. However, learners must complete specific educational requirements and meet other guidelines before gaining certification in a specific career area. Many employers in the medical assisting field mandate specific certifications for certain positions.
Medical assistant professionals can pursue a variety of certification opportunities, depending on their specific career goals. The certified medical assistant (CMA) credential is one of the most popular paths for students in the discipline, and it is the most widely recognized national certification available for medical assistants. CMA certification requires candidates to have graduated from a medical assisting program — either a certificate program or an associate degree. Candidates must also pass the CMA certification exam.
Medical assisting professionals can also pursue their registered medical assistant credential through the American Medical Technologists. This credential requires candidates to complete a medical assisting program and five years of professional medical assisting experience. They should also work as an instructor in a medical assisting program and pass the certification exam.
The national certified medical assistant credential, offered through the National Center for Competency Testing, serves medical assistants who currently study in or recently graduated from an online medical assistant program. It also caters to foreign physicians or registered nurses, medical assistant instructors, and others who have completed training programs in the field or who have two years of full-time work experience.
Career Advancement for Medical Assistants
Graduates who earn their medical assistant certification online can gain some work experience after completing the program. They might consider returning to college later on to pursue a bachelor's degree, or a master's or doctoral program, if they choose. Learners who advance their degrees usually multiply their career opportunities. Some such opportunities include certified nursing assistant, licensed practical nurse, nursing, registered nurse, and positions in physical therapy.
Six of Pennsylvania's 14 state-run universities will merge into two schools for the 2022-23 academic year. Under the plan, California, Clarion, and Edinboro will become one university with three campuses...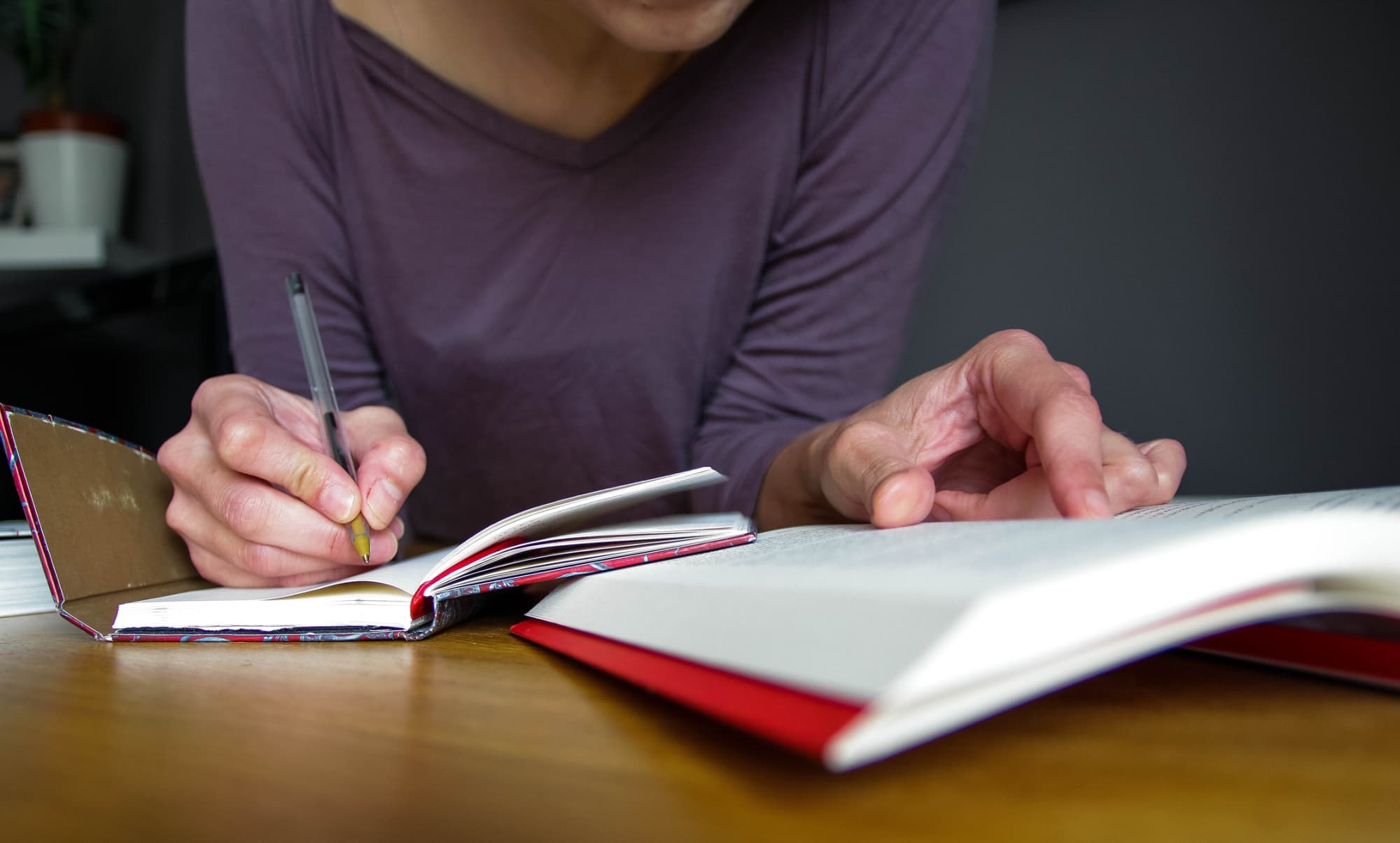 Welcome to our new series about personal student loan repayment. We'll be sharing how people got out of debt, whether it was through loan forgiveness, steady payments, or outside help....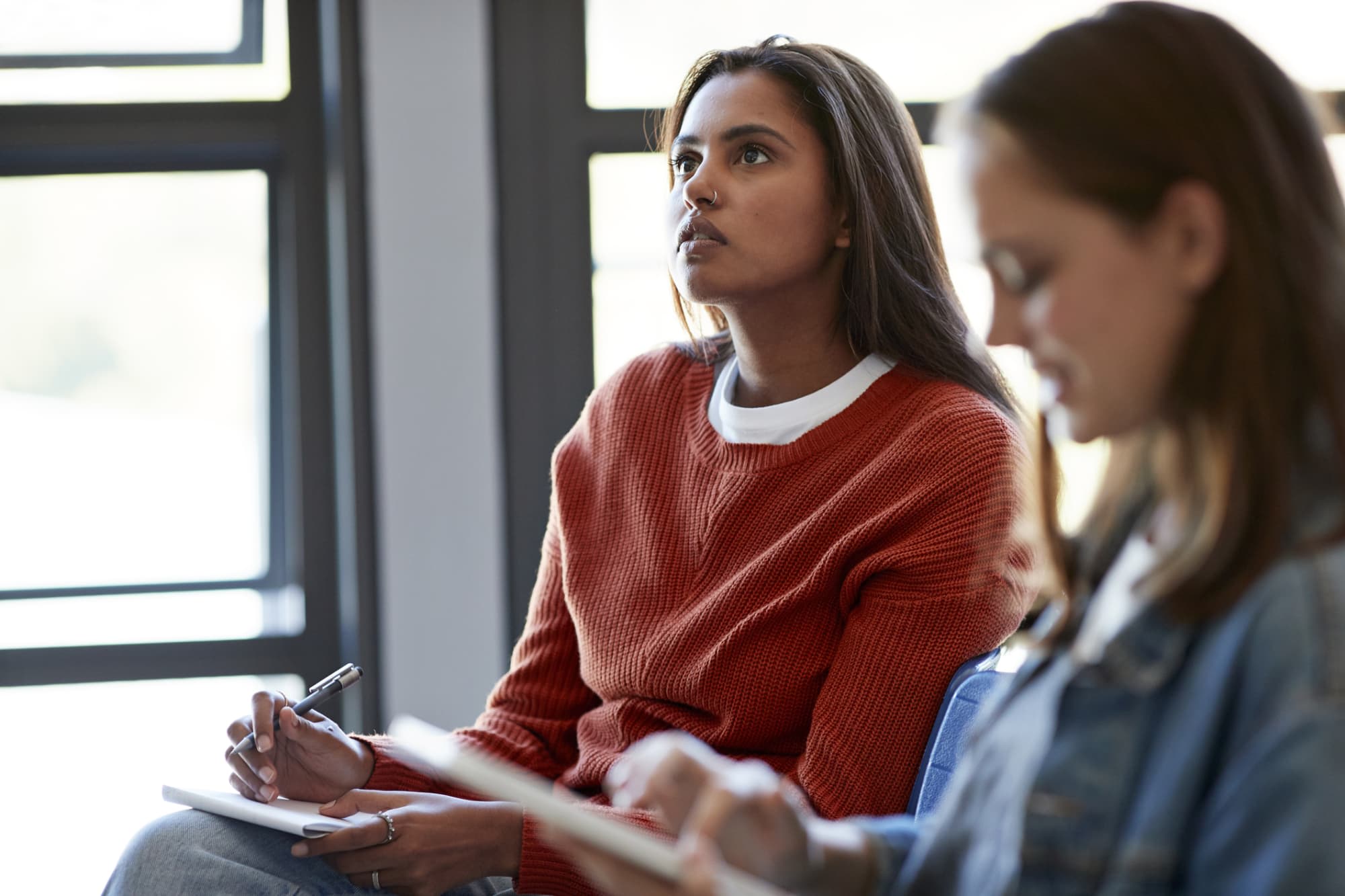 Prospective and current college students can use the FAFSA application to determine their eligibility for federal financial aid. Another popular financial aid form includes the CSS Profile, which 400 colleges and universities use to award need-based institutional aid. The following sections break down the differences between the two applications, instructions for filling them out, and […]
Search for Online Colleges by Subject
Discover schools with the programs and courses you're interested in, and start learning today.