Online Web Design Schools 2021
Search for online colleges by subject.
Web designers plan and create webpages and other types of internet sites, many of which include sounds, videos, and other visual elements. The Bureau of Labor Statistics (BLS) projects an 8% growth rate for jobs in this sector, much faster than the projected growth rate of 4% for all jobs. Web designers also earn a median salary of $73,760 per year, much higher than the median income for all occupations ($39,810).
Online web design school graduates enter an industry poised for growth with high income potential and plenty of opportunities for professional advancement.
Accredited Online College Programs
Explore our featured online programs and find the right match for you today.
Top Online Web Design Schools
Bachelor's in Web Design Answers & Questions



Q. Is there a high demand for web designers?

Yes. The BLS projects an 8% growth rate for jobs in this sector, translating to a projected creation of 14,000 jobs for 2019-2029.




Q. Does web design pay well?

Yes. The BLS reports a median income of $73,760 per year for professionals in this arena, much higher than the median salary of $39,810 for workers in all sectors.




Q. Do you need qualifications to be a web designer?

An associate or bachelor's degree in web design or a closely related field typically qualifies degree-holders for jobs in this sector.




Q. How long is school for web design?

An associate degree usually takes two years to complete. A bachelor's degree takes four years of full-time enrollment to earn.



Why Get a Degree in Web Design?
---
A degree in web design gives enrollees the chance to familiarize themselves with the latest technology in the field. Most programs include hands-on training in current and emerging design and development software.
Sharpen Skills

A brick-and-mortar or online web design school gives enrollees opportunities to hone their design and development skills through projects, internships, and hands-on training.

Expand Career Options

Business owners often prefer to hire degree-holders for leadership and managerial positions.

Enhance Professional Credibility

A degree in web design presents the holder as a disciplined, skilled, and knowledgeable professional and sets them apart from other practitioners in the field.

Increase Income

According to the BLS, bachelor's and associate degree-holders earn a weekly median salary of $1,248 and $887, respectively, higher than workers with some college but no degree ($833) and high school graduates ($746).

Flexibility

Online web design schools often offer asynchronous classes that allow enrollees to continue working as they earn their degree so they do not lose income.
Online Guide to Accredited Colleges and Universities
Calculating the Cost of a College Degree
---
Use the calculation tool below to compare the cost of attendance among colleges. You can source much of the required information from a school's website. Keep in mind that some institutions require online enrollees to pay a technology fee calculated per credit, course, or enrollment period, depending on the school or program.
College Affordability Calculator
Break down your current financial situation, and receive a college tuition estimate you can afford to pay.
Courses in Web Design School
---
Well-crafted web design programs include instructional courses in the latest technology and tools and plenty of hands-on opportunities for students to practice what they learned in the classroom. Some schools offer specializations focusing on a specific web design field. Popular areas of specialization include mobile applications, digital illustration, icon design, and interface animation.
Each online web design school follows a specific curriculum that supports their academic objectives, so curricula often vary considerably. Continue reading to learn about common classes web design programs offer today.



Fundamentals of JavaScript

The course teaches students how to use a structured programming approach in building interactive webpages. Students learn how to use JavaScript to create cross-browser compatible websites while minimizing security and privacy risks. The course covers several topics involved in building dynamic webpages including documentation, web development tools, form validation, and HTML.




Illustration Graphics

A project-based class, the course introduces enrollees to illustration graphics using Adobe Illustrator. Students create various digital media material by applying concepts of vector image composition learned in class. The course covers color theory, vector versus raster images, drawing tools, and Bezier curves.




Image Editing

Students learn how to create new images and edit existing ones using various digital imaging tools and techniques. The course focuses on fundamental principles and concepts in guiding enrollees as they practice creating digital materials for use across different platforms including the web and other electronic media.




Principles of Web Design and Technology

The course covers topics such as internet protocols, web analytics, security issues, and the ethical, legal, and social aspects of web design and development. Students learn and develop their skills in HTML, JavaScript, cascading style sheets, and other web design tools. At the end of the course, enrollees plan and produce a fully functioning professional website.




XML Web Development

The course presents an overview of web development's foundational concepts and techniques, with a focus on extensible markup language (XML). Students learn and practice how to develop, validate, and transform data into various formats across web-based media platforms. Topics covered include document creation and security principles.



Scholarships for Web Design Students
---
Students attending web design school online often explore financial aid opportunities from a variety of sources. Many colleges and universities administer scholarships or work-study grants for their students. Web design majors often also look for financial assistance from professional organizations and nonprofit private groups with strong ties to the field.
Congressional Black Caucus Visual Arts Scholarship

Who Can Apply: The scholarship welcomes applications from African American students pursuing a degree in visual arts including web design. Eligible applicants include graduating high school seniors (incoming freshmen) and undergraduate and graduate students.

Amount: $5,000

Randy Pausch Scholarship Fund

Who Can Apply: The Academy of Interactive Arts & Sciences accepts applications from full-time college students majoring in a field related to interactive media including web design. Eligible applicants show a minimum 3.3 GPA.

Amount: $2,500
Online Web Design Schools 2021
---
See Our Rankings Methodology
Six of Pennsylvania's 14 state-run universities will merge into two schools for the 2022-23 academic year. Under the plan, California, Clarion, and Edinboro will become one university with three campuses...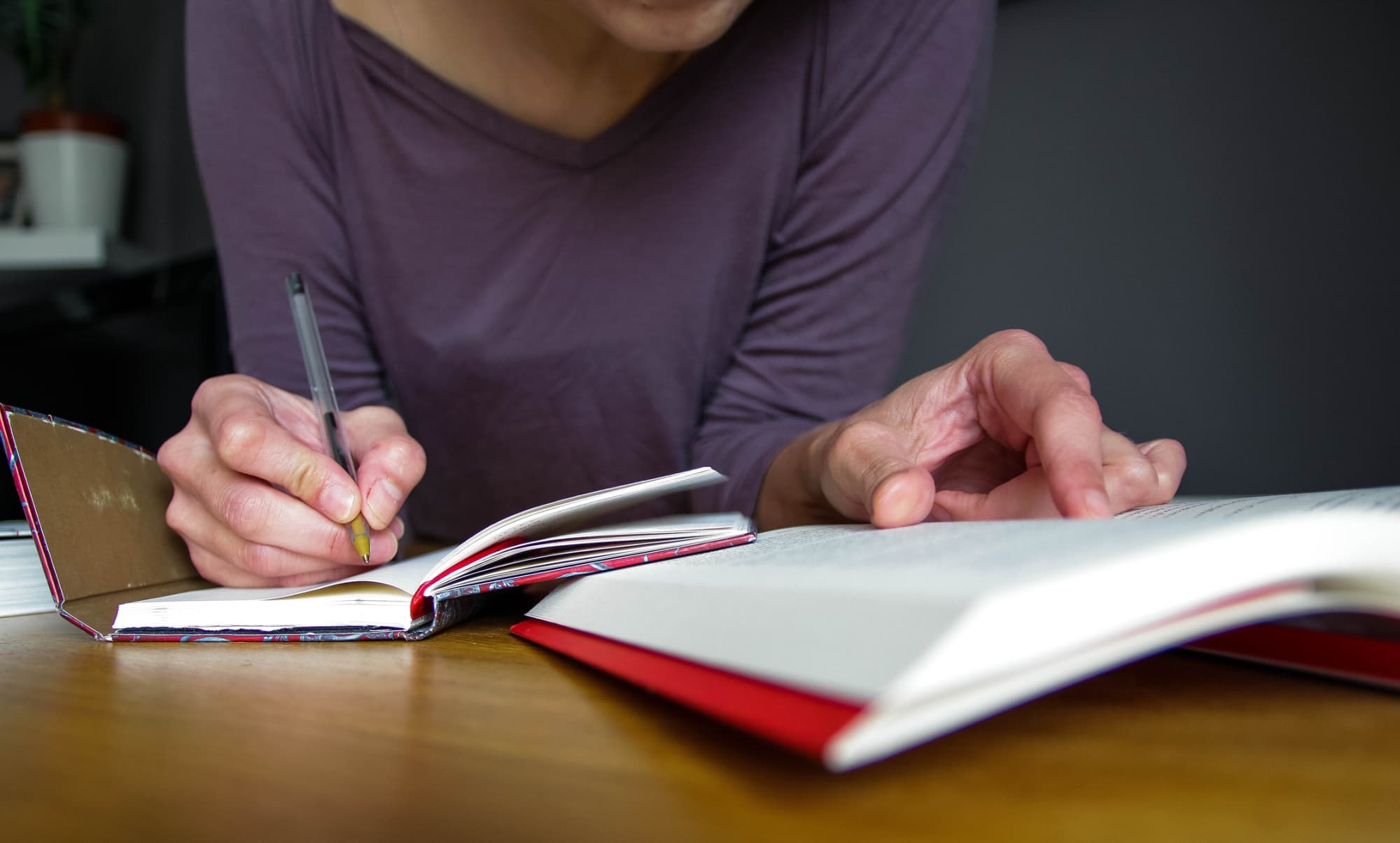 Welcome to our new series about personal student loan repayment. We'll be sharing how people got out of debt, whether it was through loan forgiveness, steady payments, or outside help....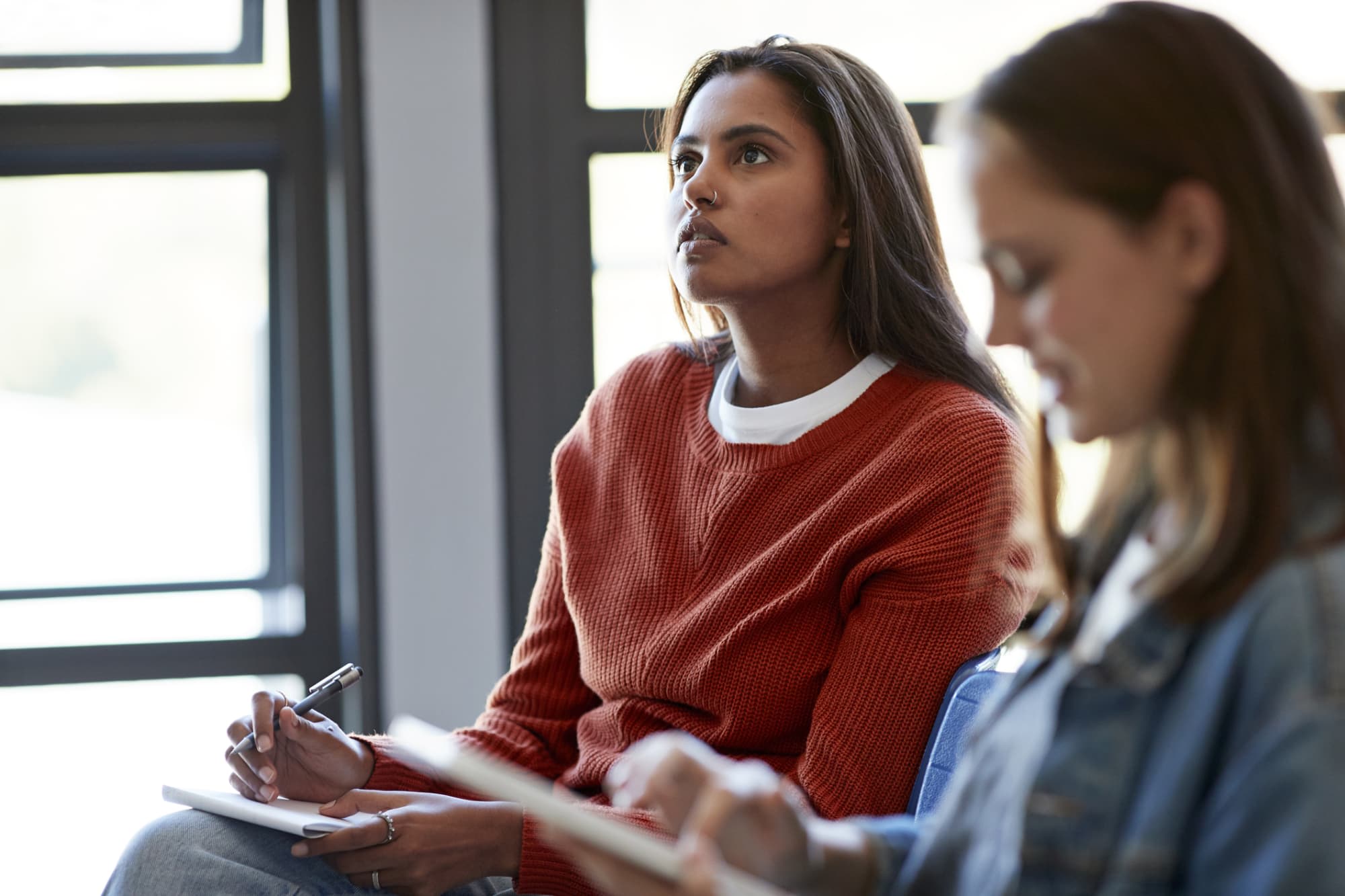 Prospective and current college students can use the FAFSA application to determine their eligibility for federal financial aid. Another popular financial aid form includes the CSS Profile, which 400 colleges and universities use to award need-based institutional aid. The following sections break down the differences between the two applications, instructions for filling them out, and […]
Search for Online Colleges by Subject
Discover schools with the programs and courses you're interested in, and start learning today.