Most Affordable Online Public Administration Degrees 2021
Search for online colleges by subject.
Public administration positions involve overseeing public policy implementation, operations, and personnel in government or nonprofit organizations. Public administrators usually value public service and possess advanced skills in policy analysis, implementation, and evaluation.
Public administration degrees often include courses in management, budgeting, ethics, and policy. Many graduates of bachelor's programs in the field pursue a master's in public administration degree. Public administration degree graduates often work in government and nonprofit organizations. Other degree-holders secure positions in compliance-assurance and consulting services. This guide explores the benefits of earning a public administration degree, along with typical curricula and scholarship opportunities.
Featured Online Programs
Find a program that meets your affordability, flexibility, and education needs through an accredited, online school.
See Our Rankings Methodology
Top 10 Affordable Online Bachelor's in Public Administration Programs
Questions to Ask About Public Administration Degrees



What is public administration?

The public administration field encompasses research, policy work, leadership, and management.




What kinds of jobs can you get with a public administration degree?

Public administration degrees prepare students for careers as policy analysts, compliance officers, public relations and fundraising managers, and social and community service managers.




What can you do with a bachelor's in public administration?

A public administration bachelor's degree can lead to entry-level public service administration roles. However, many graduates enroll in MPA programs to qualify for more advanced positions.




What is the difference between public administration and public policy?

The broad public administration field emphasizes personnel management and policy implementation skills. Public policy focuses more closely on policy creation and evaluation.



What Are the Goals of a Public Administration Degree?
Public administration degrees help students cultivate leadership, management, research, and communication skills. Curricula vary by school, program, and concentration. However, most public administration programs feature coursework on public administration management, ethics, research, and public policy. Specialization options may include criminal justice, healthcare, urban development, and homeland security.
Students can pursue a BA or BS in public administration. Bachelor of arts programs typically include more liberal arts coursework. Bachelor of science programs usually feature more focused public administration classes. Learners can also earn a bachelor of business administration with a concentration in public administration.
Why Get a Public Administration Degree?
---
Earning a public administration degree can lead to various personal and professional advantages. Graduates often qualify for promotions and salary increases, and degree-holders often benefit from the professional connections they make during their studies.
Promotion

Working professionals often pursue a bachelor's degree to qualify for promotions. Many public administration jobs require a four-year degree.

Salary Increase

According to PayScale salary data from March 2021, professionals with a BS in public administration earn an average salary of $65,760 per year.

Professional Networking

Online students often receive access to networking opportunities such as internships, mentorship programs, and group projects.

Rewarding Career Paths

Individuals with a public administration degree often pursue rewarding careers as public servants.

Qualify for MPA Programs

After earning a bachelor's in public administration, many graduates pursue graduate studies. An MPA can lead to advanced, high-paying positions in the field.
Online Guide to Accredited Colleges and Universities
Courses in Public Administration
---
A bachelor's degree in public administration usually requires about 120 credits. Learners complete major coursework, general education requirements, and electives. Graduates of associate programs in the field often enroll in affordable online bachelor's in public administration programs. Associate degree-holders typically complete 45-60 additional credits and graduate in about two years.
Major coursework usually covers topics including public administration research methods, ethics, and management. During an internship, enrollees gain practical experience at an approved site.
Specialized public administration course topics may include justice administration, nonprofit resource development and management, project management, and nonprofit accountability. The courses below appear in many public administration bachelor's programs.



Introduction to Public Administration

This introductory course surveys public policy and government organizations. Enrollees learn about public organizations' financing, employment, and methods for supporting citizens. Degree-seekers examine key issues involving authority, accountability, and discretion in public administration.




Quantitative Methods for Public Administration

This core course helps learners develop skills in quantitative analysis, statistics, and data analysis. Students learn about various ways that public organizations use data. This course often serves as a prerequisite for advanced courses, senior seminars, and capstone research projects.




Managing People in Public Organizations

This class examines public-sector human resources management. Key topics include recruitment, compensation, diversity management, and personnel reform. Enrollees also explore past, present, and future management challenges. Many programs offer a curriculum concentration in personnel management.




Diversity and Social Equity in Public Administration

This course focuses on race, ethnicity, and gender diversity issues in public policy and leadership. Degree-seekers explore historical, sociopolitical, and economic factors that shape perspectives on public policy and democratic participation. Most public administration bachelor's programs require this course.




Public Service Internship

Many bachelor's students in the field complete an internship near the end of their studies. Many online bachelor's in public administration programs help enrollees find local internship sites that align with their career goals. Interns can apply the skills and knowledge learned in the classroom and receive mentorship and guidance from experienced public servants.



Career and Salary Outlook for Public Administration
---
Graduates of public administration bachelor's degrees often pursue leadership careers in government and nonprofit organizations. Common nonprofit roles include program coordinator, community outreach coordinator, outreach specialist, and social and community services manager. Potential government positions for public administration graduates include policy coordinator, policy analyst, and public administrator. Graduates can also work as public relations, fundraising, and training and development managers.
The table below includes salary data for a few common public administration careers.



Social and Community Service Managers

These leaders oversee organizations, staff, and programs that improve community health and well-being. Common duties include planning, administrating, evaluating, and improving programs and services. These managers may also write proposals and manage outreach programs. Social and community service managers typically hold at least a bachelor's degree.




Public Relations and Fundraising Managers

These managers design fundraising campaigns, oversee public relations media, and organize events. Fundraising managers often create proposals and communicate with stakeholders and funders. These professionals meet with executives, address media inquiries, and plan outreach and communications. The position also involves public speaking and personnel management. These managers typically hold a bachelor's or master's degree.




Training and Development Managers

These professionals create and coordinate educational and training efforts for employees. Training and development managers supervise staff, assess training needs, design programs, and create budgets. They also evaluate programs and instructors and update programming.



Source: BLS
Scholarships for Public Administration Students
---
Learners pursuing an online bachelor's degree in public administration may qualify for scholarships. Many schools, governments, and nonprofits offer public administration scholarships. Candidates typically qualify based on factors such as financial need, academic excellence, interest in public service careers, and membership in an underrepresented group. The following list highlights scholarships for public administration bachelor's students.
Robert R. Robinson Scholarship

Who Can Apply: The Michigan Townships Association offers this scholarship to undergraduate juniors and seniors and graduate students in the public administration field. Applicants must attend a Michigan college or university and demonstrate a commitment to working in local government after graduation. Candidates submit a recommendation letter and a short essay.

Amount: Up to $1,000

Jeffrey L. Esser Career Development Scholarship

Who Can Apply: The Government Finance Officers Association awards this scholarship to part-time undergraduate students. Applicants must be studying public administration or government-related business administration, accounting, or finance. Candidates need at least three years of work experience in state or local governments and must submit a recommendation letter from their employer.

Amount: $5,000-$15,000
Most Affordable Online Bachelor's in Public Administration Programs 2021
---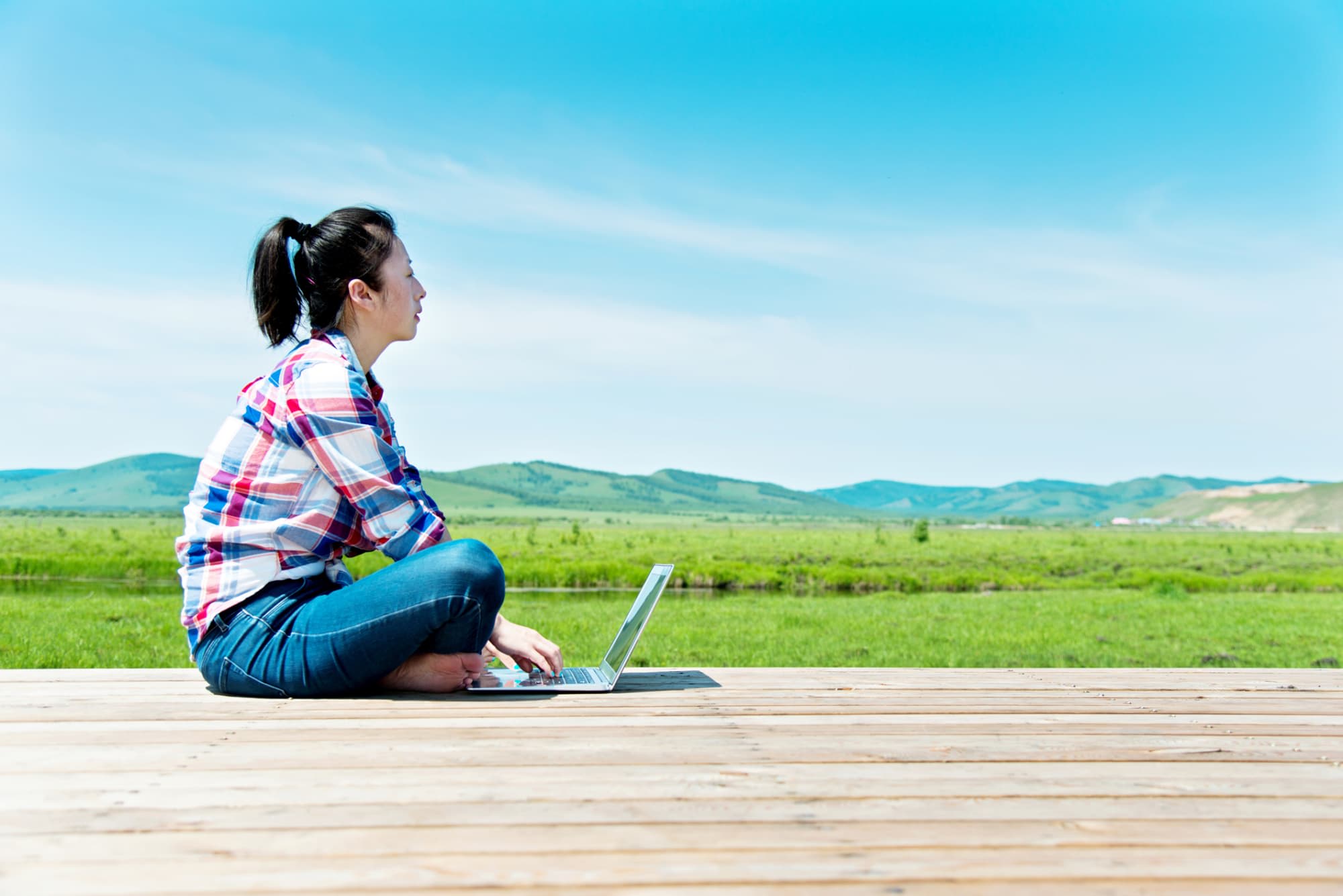 Anyone without access to modern information technology faces a digital divide. People without reliable high-speed internet access may deal with barriers in daily life. K-12 and higher education, job searches,...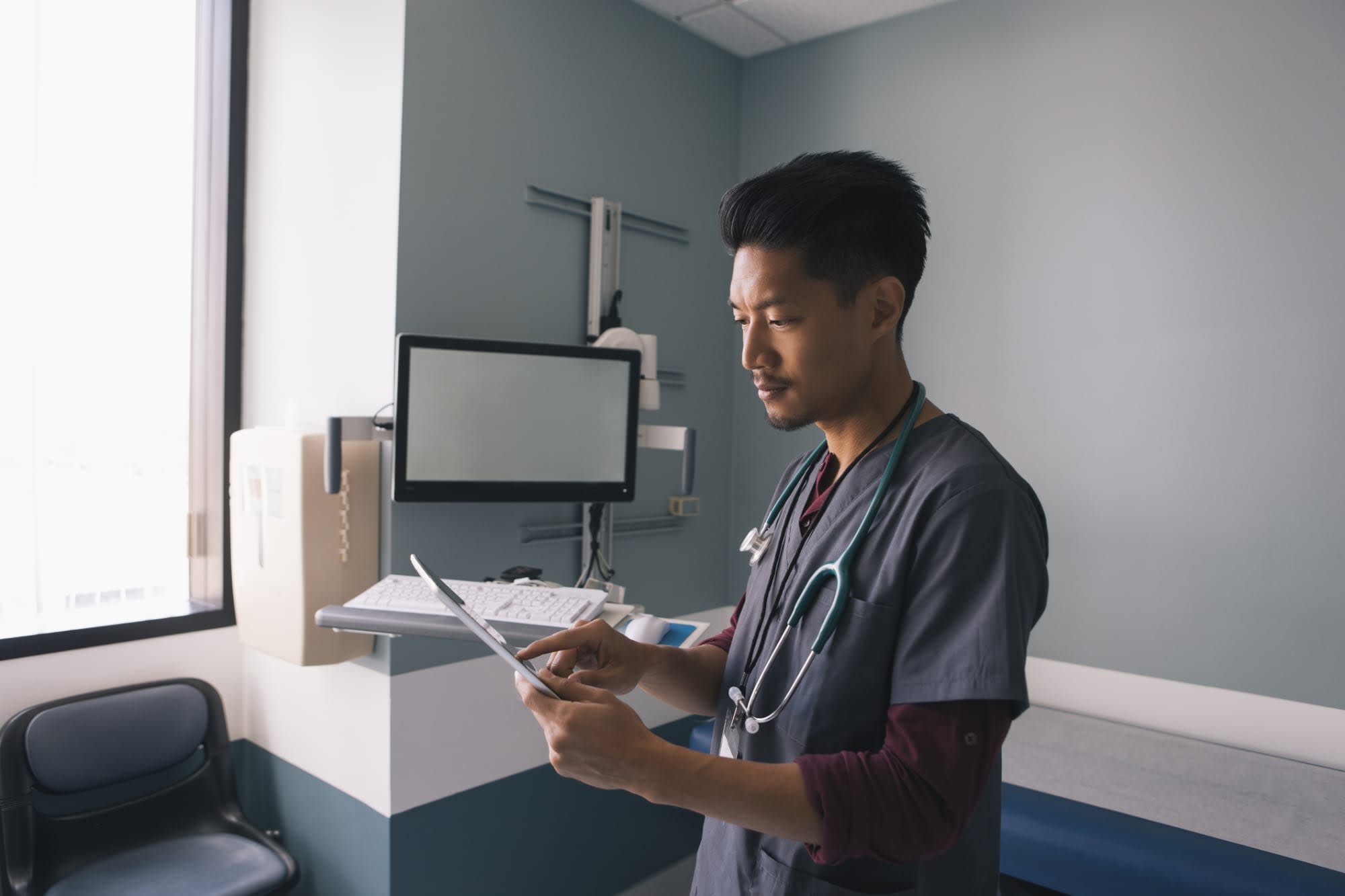 More than four million nurses work in the United States. As nurses earn higher degrees, they see their earning potential increase. Demand for nurses continues to grow, making nursing a strong career path. Though people often equate nurses with RNs, nursing professionals hold various levels of nursing credentials. CNAs or LPNs provide basic nursing care, […]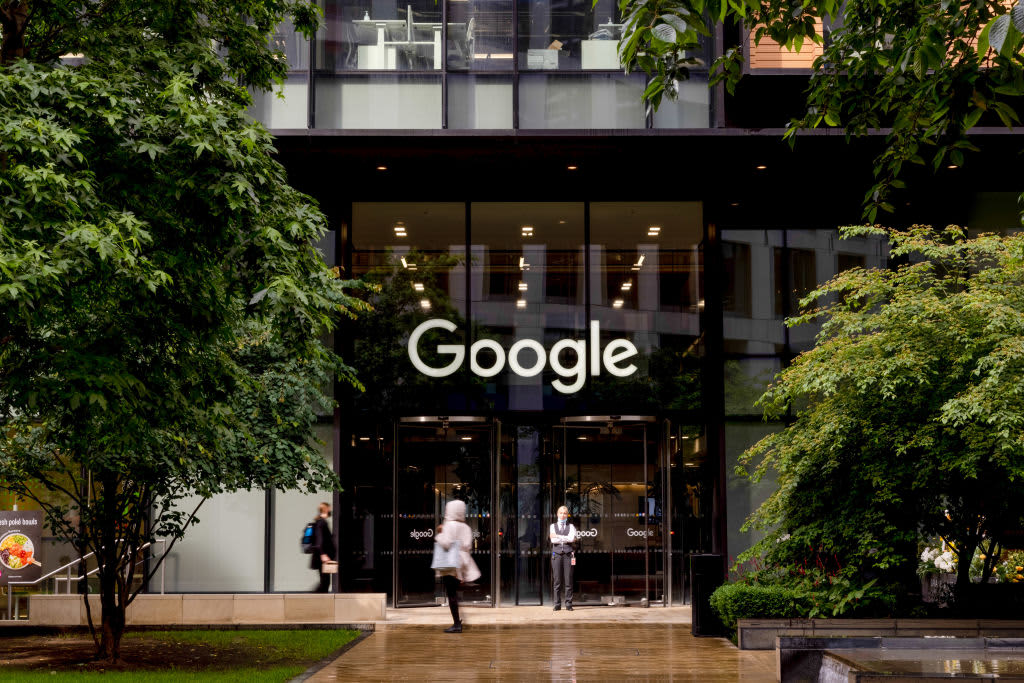 In the early 2010s, Lynda.com and Coursera began offering massive open online courses (MOOCs). Common subjects include coding, mathematics, and language. These accessible, self-paced courses provided a quick way to...
Search for Online Colleges by Subject
Discover schools with the programs and courses you're interested in, and start learning today.