Online Philosophy Schools 2021
Search for online colleges by subject.
Philosophy explores fundamental questions of human life, seeking to untangle the complexities of thought, knowledge, perception, meaning, and existence itself. Beyond its lofty intellectual aspirations, the field prepares students for a variety of practical career paths.
Philosophy teaches students to think critically and argue their ideas articulately, building widely applicable skills relevant to fields such as law, education, and business. Online philosophy school students often pursue careers as postsecondary teachers at colleges and universities. According to the Bureau of Labor Statistics (BLS), these professionals earn a median annual salary of $79,540.
Accredited Online College Programs
Explore our featured online programs and find the right match for you today.
Top 10 Online Philosophy Schools
Bachelor's in Philosophy Programs FAQ's



What kind of jobs can you get with a philosophy degree?

A degree in philosophy prepares graduates for careers in fields such as law, journalism, business, and academia.




How long does it take to get a degree in philosophy?

A bachelor's degree typically takes four years to complete. A master's degree typically takes 1.5-2 years to complete, while a doctorate may take up to seven years.




How much does online school cost?

The cost of earning an online degree varies depending on many factors, including whether the school is private or public and whether learners enroll full time or part time. According to the National Center for Education Statistics, tuition ranges from $17,800-$46,000. Master's and doctoral program costs vary according to program length and graduate funding offers.




What is a philosophy degree like?

A philosophy degree entails rigorous study of major philosophical concepts and movements, requiring significant reading, writing, and research.



Why Get a Degree in Philosophy?
---
Students enroll in online philosophy schools for various personal and professional reasons. See below for some of the most notable benefits of a degree in philosophy.
Versatility

Unlike many academic programs, a degree in philosophy does not lock graduates into a set career path. Philosophy majors commonly pursue fields such as law, business, journalism, and education.

Widely Applicable Skills

Philosophy focuses on critical thinking, research, reading and writing, and communication. These skills translate well to most professional and academic disciplines.

Preparation for Graduate Study

Philosophy builds strong skills in thinking and writing. Majors can move easily into many graduate fields of study, primarily in the humanities.

Preparation to Teach

A bachelor's degree in philosophy prepares graduates to teach at the high school level after obtaining teaching certification. A master's or doctorate prepares students to teach at community or four-year colleges.

Intellectual Fulfillment

Philosophy school online programs explore some of life's most complex questions. Many students pursue philosophy out of a sense of intellectual curiosity and a desire to learn.
Online Guide to Accredited Colleges and Universities
Calculating the Cost of a College Degree
---
Our college affordability calculator helps you plan for higher education expenses by factoring in tuition, cost of living, student aid, and other relevant financial factors. Use this tool to estimate your general education expenses and how much you can afford to pay for college each month.
College Affordability Calculator
Break down your current financial situation, and receive a college tuition estimate you can afford to pay.
Courses in Philosophy School
---
A degree in philosophy emphasizes the history of philosophy and its major concepts, including logic, epistemology, metaphysics, and ethics. Undergraduate programs offer a broad introduction to key philosophical principles, while graduate programs build advanced knowledge and encourage students to develop a focus area.
Along with broad philosophical knowledge, these programs develop key skills, including critical thinking, reasoning, augmentation, research, and writing. The following list highlights five courses common to online philosophy schools. While exact titles may vary, most philosophy programs include these courses.
This course explores the origins of philosophy during the ancient and medieval periods. Students trace the development of philosophy beginning with the ancient Greeks, including the pre-Socratics, Plato, Aristotle, the Sceptics, and the Stoics. Moving toward the modern era, the course may also highlight Roman and medieval philosophy.
This course examines the growth of philosophy in the 17th and 18th centuries, emphasizing key intellectual developments and concepts that still influence philosophy today. Students gain a broad understanding of thinkers, including Descartes, Spinoza, Leibniz, Hume, and Kant. Coursework may examine topics such as philosophical certainty and the mind-body problem.
Philosophy often intersects with the arts, and this course explores fundamental questions of aesthetic experiences and artistic creation. Students examine the practices and philosophies related to the evaluation, interpretation, and description of art, including the possibility of defining art and forming aesthetic judgements.
This course explores the biological, social, cultural, and philosophical dimensions of sex and gender. Common topics include the history of gender and gendered perspectives on philosophical topics, such as ethics and epistemology. Philosophy courses related to gender increasingly offer an intersectional perspective, emphasizing the connections between sex and gender, race and ethnicity, and class.
Highlighting major developments in 20th century philosophy, this course explores influential movements such as structuralism, deconstruction, post-structuralism, and hermeneutics. Primarily focusing on German, French, and other European schools of thought, this course introduces students to philosophers such as Husserl, Levi-Strauss, Lacan, Derrida, and Foucault.
Scholarships for Philosophy Students
---
Enrollees at online philosophy schools can apply for grants, fellowships, scholarships, and student loans to help pay for their degree. Scholarships, grants, and fellowships provide funding that never requires repayment, which makes these awards both desirable and highly competitive. This list highlights three opportunities available to philosophy students.
Hodges Doctoral Dissertation Fellowships

Who Can Apply: The Hodges Foundation for Philosophical Orientation offers this fellowship for Ph.D. students completing dissertations related to the philosophy of orientation. Applicants must submit a research abstract and a project proposal.

Amount: $30,000

Davidson Fellows Scholarship

Who Can Apply: The Davidson Institute awards scholarships to high-achieving high school students, with an award category specifically for aspiring philosophy majors. Applicants must submit writing samples that demonstrate an advanced understanding of philosophy.

Amount: $10,000-$50,000

Ayn Rand Atlas Shrugged Essay Contest

Who Can Apply: Sponsored by the Ayn Rand Institute, this annual award is open to current high school seniors as well as undergraduate and graduate students. Applicants must submit an 800- to 1,600-word essay that addresses one of three topics.

Amount: $500-$10,000
Online Philosophy Schools 2021
---
See Our Rankings Methodology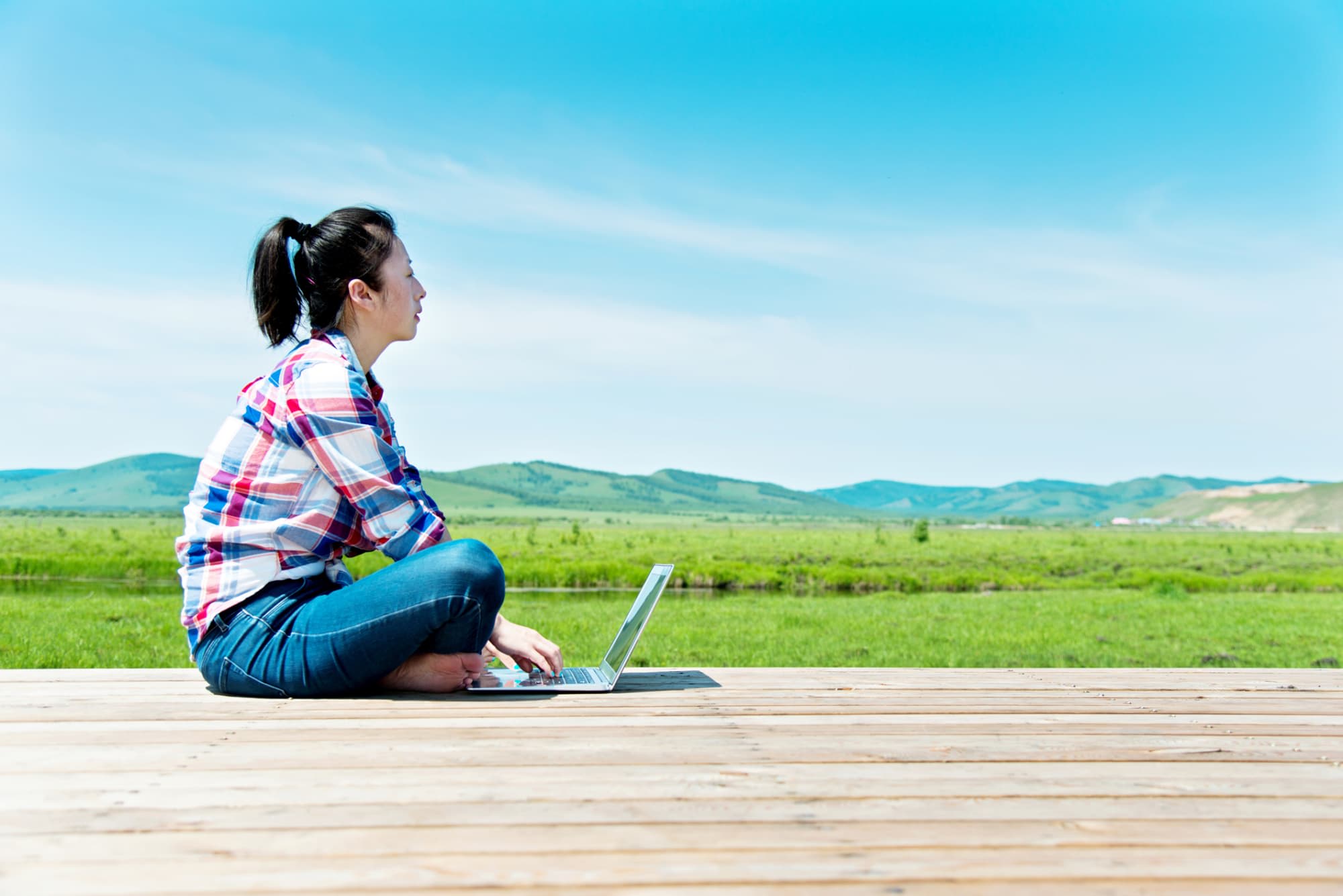 Anyone without access to modern information technology faces a digital divide. People without reliable high-speed internet access may deal with barriers in daily life. K-12 and higher education, job searches,...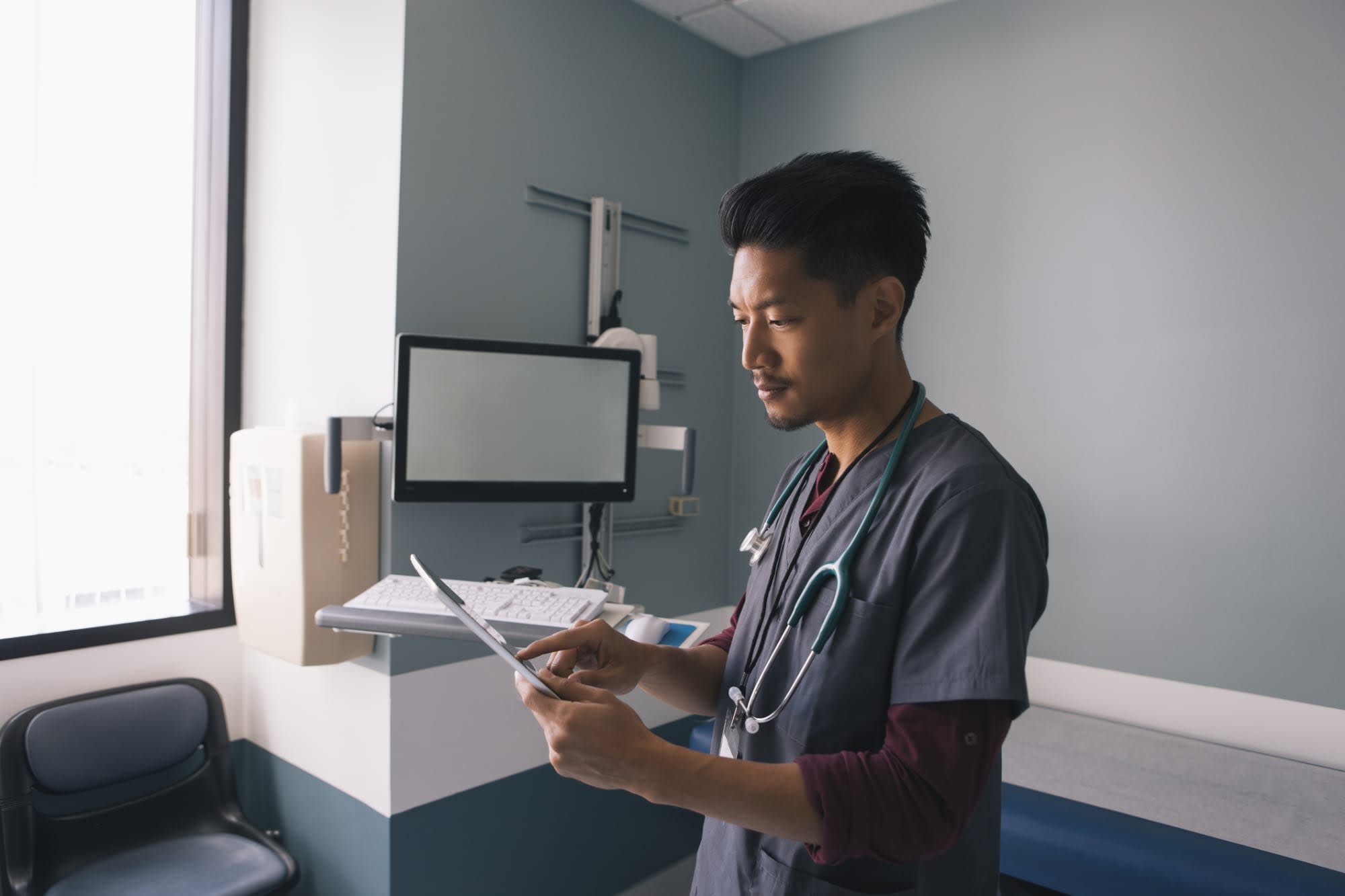 More than four million nurses work in the United States. As nurses earn higher degrees, they see their earning potential increase. Demand for nurses continues to grow, making nursing a strong career path. Though people often equate nurses with RNs, nursing professionals hold various levels of nursing credentials. CNAs or LPNs provide basic nursing care, […]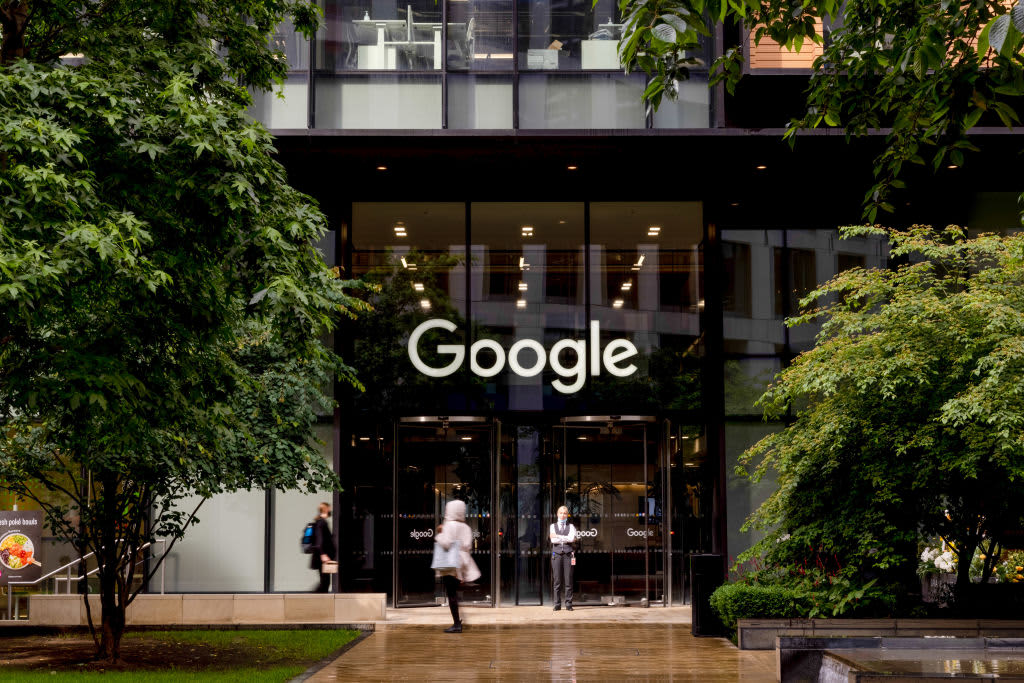 In the early 2010s, Lynda.com and Coursera began offering massive open online courses (MOOCs). Common subjects include coding, mathematics, and language. These accessible, self-paced courses provided a quick way to...
Search for Online Colleges by Subject
Discover schools with the programs and courses you're interested in, and start learning today.