Online Landscape Architecture Degrees 2021
Search for online colleges by subject.
Blooming gardens, lively community parks, and peaceful backyards all provide a place to recharge, relax, and release energy. Communities can thank landscape architects for curating inspiring outdoor spaces. If developing plans for playgrounds, public parks, and outside residential areas interests you, consider pursuing a landscape architecture degree.
Landscape architects meet with clients, create site plans and project estimates, and select landscape materials like shrubs or turf. Not every school offers this niche art degree, but aspiring landscape architects do not need to relocate to earn a degree. Continue reading to learn about online landscape architecture degrees.
College Affordability Calculator
Break down your current financial situation, and receive a college tuition estimate you can afford to pay.
Featured Online Programs
Find a program that meets your affordability, flexibility, and education needs through an accredited, online school.
Top Programs for Landscape Architecture
Explore Online Degree Programs to Become a Landscape Architect
Answers to Questions About Landscape Architecture



Do landscape architects make good money?




What can I do with a degree in landscape architecture?

Landscape architects may start their own business or work for architecture and engineering companies. They create plans for outdoor spaces like backyards and public parks.




How long does it take to become a landscape architect?

According to the BLS, landscape architects need at least a bachelor's degree, which usually takes full-time enrollees four years to complete.




What is the difference between an architect and a landscape architect?

Architects traditionally design indoor spaces, while landscape architects create outdoor spaces. These professionals often work together closely.



Why Get a Degree in Landscape Architecture?
---
Creative individuals who admire outdoor spaces might enjoy working as landscape architects. Although the BLS projects jobs for these professionals to decrease 2% between 2019-2029, earning a degree from an accredited school and completing internships can position graduates as desirable job candidates.
Construction companies, government agencies, and architecture firms will always need professionals with specific knowledge about designing outdoor spaces. According to the BLS, landscape architects who work for the government earn the highest annual salary at $88,490.
Online Guide to Accredited Colleges and Universities
How Much Does a Landscape Architecture Degree Cost?
Landscape architecture degrees vary in cost. In addition to tuition, learners should also factor in books, technology, and studio fees. For example, studio fees at Iowa State University for landscape architecture courses range from $25-$750 per course.
Some schools charge lower tuition rates for online learners. Online learning saves money on moving, room and board, and commuting. The type of institution a learner attends also impacts the price. State schools receive government funds, so they typically charge lower rates than private schools.
How Much Do Landscape Architecture Majors Make?
According to the BLS, landscape architects earn a median annual salary of $69,360. The lowest 10% earn less than $42,320, while the highest 10 percent earn more than $112,290.
Years of experience impacts pay. According to PayScale data from March 2021, entry-level landscape architects earn an average income of $47,000, while those with more than 20 years of experience earn $77,000.
Geographical region also impacts salary. Landscape architects in larger cities may earn more than architects in rural areas. Checking current job postings and comparing them by region can offer salary insights.
Courses in Landscape Architecture
---
While completing a landscape architecture degree online, learners hone their presentation, communication, critical thinking, and creative skills. Architecture students discover how to use computer-aided design software to create plans for private outdoor spaces and public spaces and parks.
Many programs allow students to select a concentration or minor. For example, learners who enjoy creating plans for greenspaces may minor in plant and soil science. Students who enjoy designing outdoor structures, like pergolas or pavilions, may prefer to concentrate in construction.
In this section, we discuss three standard landscape architecture courses. Not every program offers all of the courses shown below, but the list provides a typical curriculum sample.
Enrollees discover how to identify and select trees and shrubs for landscaping purposes. This course covers how soil health impacts landscaping plans and the benefits of choosing native plants. Students graduate with a better understanding of how to select appropriate plants for various sites.
This course covers the relationship between site engineering and the environment. Students get hands-on experience with site grading and surveys. Enrollees develop their topographic site plan creation skills and learn how to interpret other topographic site plans. This course also teaches learners how to work with contractors and civil engineers to achieve desired project outcomes.
An urban design studio course requires students to create 3-D models and sketches of site plans for city green spaces. Most courses require site visits to evaluate human-made and natural elements and how they interact with each other. Part of this course also requires individuals to think critically to solve architectural landscape problems.
Certifications and Licensure for Landscape Architecture
---
To succeed as a landscape architect, professionals must earn a state license and certifications. Certifications vary from educational certificates. These accolades demonstrate specialized skills and knowledge, while students can pursue certificate programs at colleges and universities. See below for three licenses and certifications for landscape architects.
Landscape Architect Registration
---
Although state requirements for an architecture license vary, most states require landscape architects to pass the Landscape Architect Registration Exam to earn licensure. This test covers topics relating to landscape architecture and public safety. The Council of Landscape Architectural Registration Boards administers this exam.
SITES® Accredited Professional
---
After earning a landscape architecture degree, graduates may apply for this certification. Individuals who earn this accolade specialize in sustainable landscape architecture. Applicants can take the required exam in person or through an online proctored exam.
Certified Stormwater Inspector
---
The National Stormwater Center offers this beneficial certification for landscape architects. Individuals who pursue this certification learn how to design landscape plans with the nation's waterways in mind. They also know how to help projects meet local stormwater regulations.
Scholarships for Landscape Architecture
---
Rather than relying solely on loans to fund their education, students can apply for scholarships. Just like grants, these awards do not require repayment. To increase chances of earning funds, learners may focus their scholarship search on awards specifically for their major. To help in the research process, we highlight three scholarships for landscape architecture students below.
Beulah Frey Environmental Scholarships

Who Can Apply: The Audubon Society of Western Pennsylvania (ASWP) sponsors this award for graduating high school seniors within ASWP's region. Applicants must pursue a program in an environmentally related field, including landscape architecture, at a two- or four-year college or university. Application requirements include official transcripts, a personal statement, a 500- to 1,000-word essay, a resume, and a recommendation letter.

Amount: $2,500

Apprentice Ecologist Scholarship

Who Can Apply: Students up to age 21 may apply for this award by conducting an environmental stewardship project, writing a 750- to 1,500-word essay, and submitting a photo of their project. The Nicodemus Wilderness Project sponsors three annual awards for students who demonstrate personal leadership and environmental stewardship.

Amount: Varies

The Garden Club of America Scholarships

Who Can Apply: The Garden Club of America offers 28 merit-based scholarships and fellowships in 12 areas related to conservation, ecology, horticulture, and pollinator research. Learners enrolled in an onsite or online landscape architecture program can apply for the scholarships for which they are most qualified. Criteria and deadlines vary by scholarship.

Amount: Varies
Online Landscape Architecture Programs 2021
---
See Our Rankings Methodology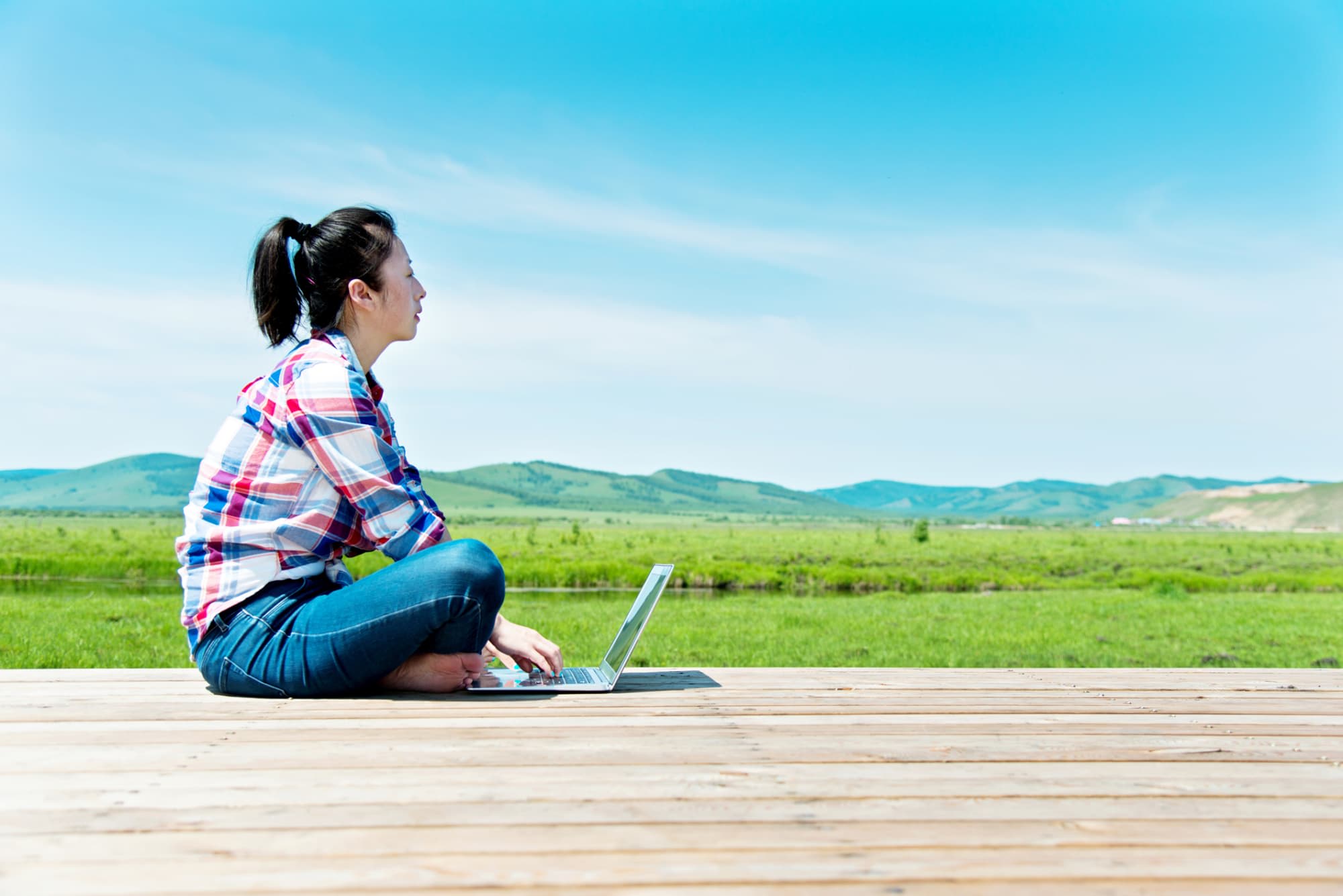 Anyone without access to modern information technology faces a digital divide. People without reliable high-speed internet access may deal with barriers in daily life. K-12 and higher education, job searches,...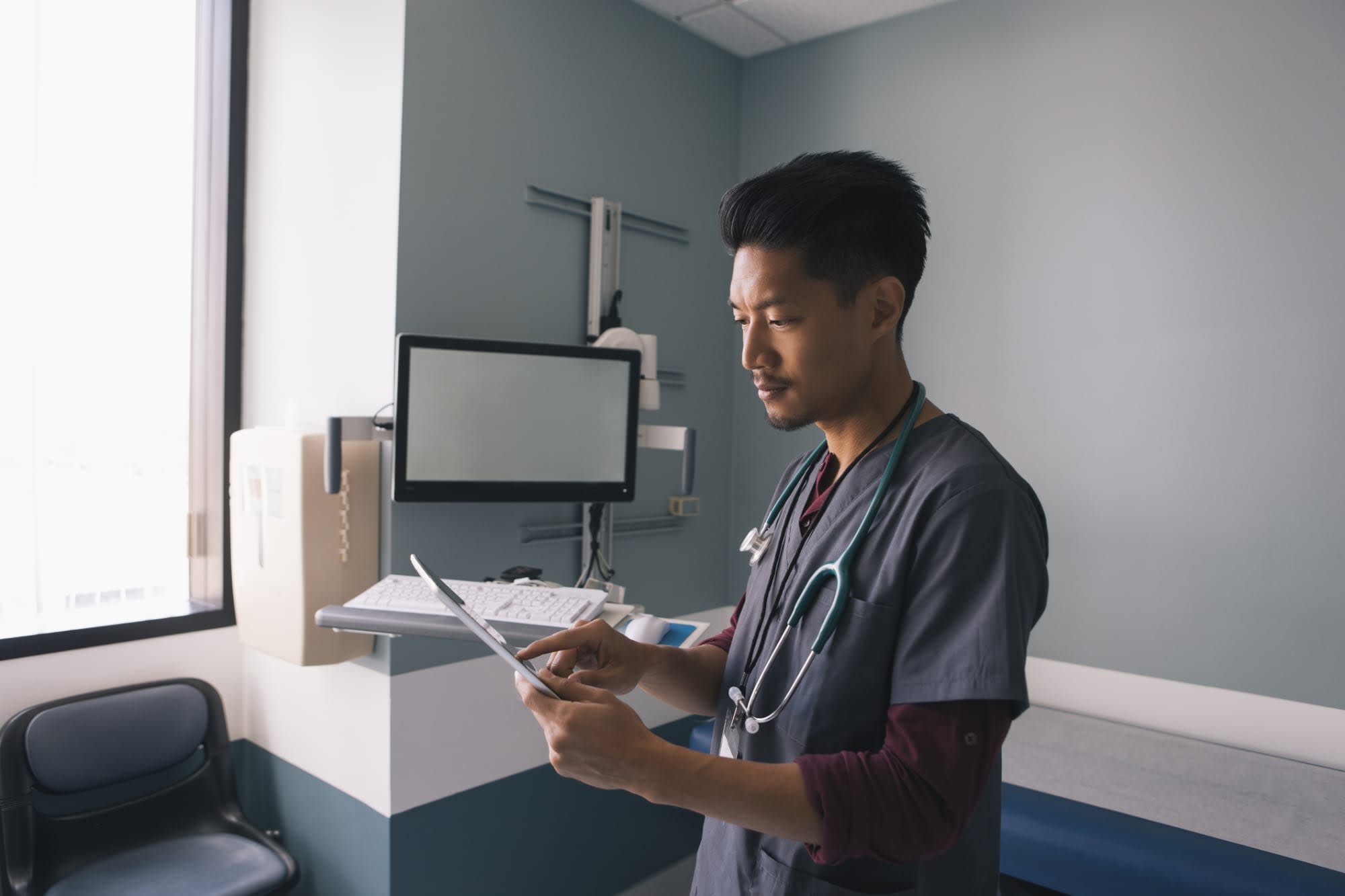 More than four million nurses work in the United States. As nurses earn higher degrees, they see their earning potential increase. Demand for nurses continues to grow, making nursing a strong career path. Though people often equate nurses with RNs, nursing professionals hold various levels of nursing credentials. CNAs or LPNs provide basic nursing care, […]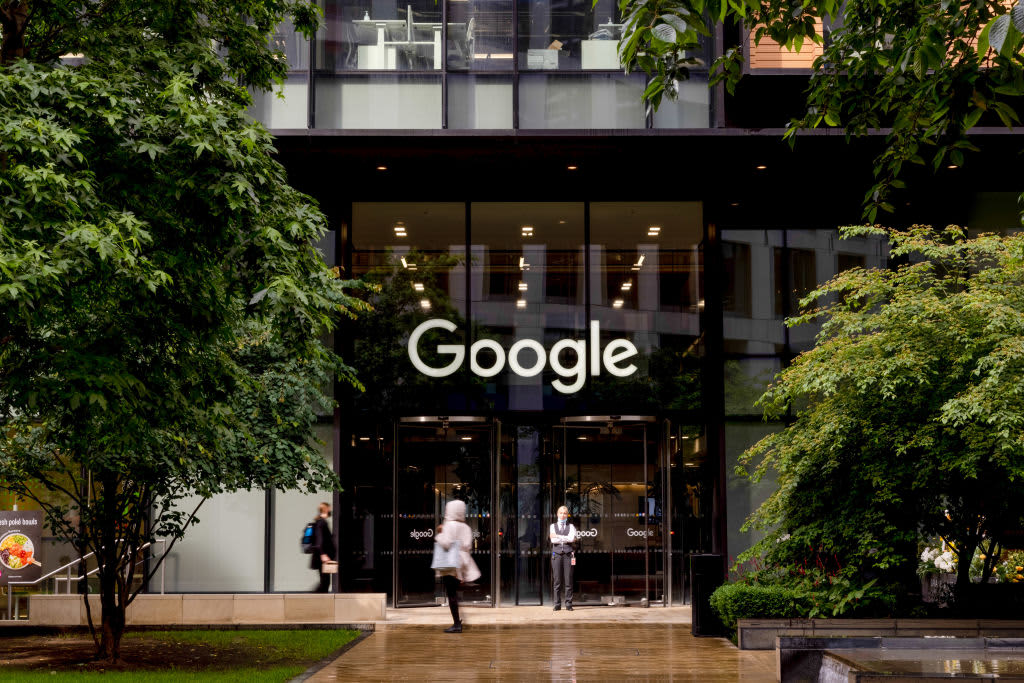 In the early 2010s, Lynda.com and Coursera began offering massive open online courses (MOOCs). Common subjects include coding, mathematics, and language. These accessible, self-paced courses provided a quick way to...
Search for Online Colleges by Subject
Discover schools with the programs and courses you're interested in, and start learning today.