Affordable Agriculture Degrees 2021
Search for online colleges by subject.
Agriculture continues to gain relevance and importance in a world facing climate change, food shortages, and the depletion of natural resources. Graduates of an accredited agriculture program often find employment as food scientists, agricultural engineers, and agronomy specialists.
The Bureau of Labor Statistics (BLS) reports a median annual salary of $65,160 for agricultural and food scientists, much higher than the $39,810 median salary for all jobs. Additionally, the BLS projects a 6% growth rate for the industry, faster than the 4% projected growth rate for other industries. Overall, agriculture graduates can expect to enter a robust job market with ample opportunities for professional growth and personal fulfillment.
Featured Online Programs
Find a program that meets your affordability, flexibility, and education needs through an accredited, online school.
Top 10 Most Affordable Bachelor's in Agriculture Programs
Get Started with Agriculture Programs



How long is an agricultural degree?

Like most undergraduate programs, a bachelor's degree in agriculture requires four years of full-time enrollment to complete.




Is agriculture a good career?

In terms of growth opportunities, the agricultural field shows promise. The BLS projects a 6% growth rate for jobs in the sector, faster than the projected growth rate of 4% for other sectors.




Does agriculture pay well?

According to data from the BLS, agricultural scientists earn a median salary of $65,160 per year, much higher than the national median salary of $39,810.




Can you get an agriculture degree online?

Yes. Several accredited colleges and universities nationwide offer online bachelor's degrees in agriculture.



Affordable Bachelor's in Agriculture Programs 2021
---
See Our Rankings Methodology
What Are the Goals of an Agriculture Degree?
Students pursue an agricultural degree at the associate, bachelor's, master's, and doctoral levels. Since agriculture encompasses a broad field of study, most programs offer concentrations for enrollees to focus on an area relevant to their career objectives. Popular specializations include sustainable agriculture, land management, and agricultural engineering.
Courses for an undergraduate agriculture degree vary among schools and further depends on a student's area of specialization. Most core classes cover foundation topics such as soil ecosystems, agribusiness management, and agricultural markets and prices. Agriculture programs usually require enrollees to participate in field work and perform lab experiments in addition to classroom instruction.
Why Get an Agriculture Degree?
---
For some students, pursuing a bachelor's degree in agriculture stems from a desire to turn a passion into a career. Continue reading for a list of five common reasons that motivate students to enroll in an agriculture program.
Keep Knowledge Current

A well-crafted undergraduate program in agriculture gives students the chance to learn about the latest developments and research findings in the field.

Improve Professional Standing

An agriculture bachelor's degree often qualifies graduates for management positions and leadership roles in agribusiness companies, research teams, and nonprofit organizations.

Expand Career Options

Graduates with a degree in agriculture work in diverse professional arenas and usually qualify for jobs like forest ecosystem managers, rural development specialists, food scientists, and crop management consultants.

Graduate School Requirement

Although graduate programs in agriculture accept applications from prospective students with a non-agriculture degree, schools often prefer applicants who hold a degree in the field.

Increase Income Potential

Data from the BLS show that bachelor's degree-holders earn higher median weekly salaries ($1,248) than employees with an associate degree ($887) and workers with some college but no degree ($883).
What Are the Requirements for an Agriculture Degree?
Colleges and universities offering a bachelor's degree in agriculture usually require applicants to hold above-average GPAs, often 3.0 or higher. Many schools also require the satisfactory completion of prerequisite coursework such as chemistry and biology. Applicants also submit their SAT or ACT scores, a transcript from every secondary school they attended, and at least one recommendation letter.
Agriculture degrees usually culminate in a capstone project. Precise capstone requirements vary among schools, but often include documented field research with relevant implications in real-world scenarios.
Online Guide to Accredited Colleges and Universities
Professional Organizations for Agriculture Students
---
Professional organizations serve many goals. They keep members current on the latest research developments and findings in the field, which helps them carry out key aspects of their work. Professional associations also facilitate collaboration and mentorship opportunities among members.



American Society of Agronomy

ASA informs members about recent research in the field through publications, a podcast, and webinars. The society also administers two industry-recognized certification programs, free online courses, and scholarships for agriculture students and researchers. Members also enjoy access to a job board with information on work and collaboration opportunities.



American Society of Agricultural and Biological Engineers

ASABE members enjoy access to services at the organization's online career center, which includes career coaching, assistance with resume writing, and job application guidance. ASABE also offers various resources for members planning to take the Principles and Practice of Engineering exam, including test preparation materials and mentorship opportunities.



Agricultural & Applied Economics Association

Membership privileges include access to various online learning and teaching resources, mentorship workshops, and electronic subscriptions to industry journals and newsletters. AAEA also offers scholarship programs and research and travel grants exclusively for members. Many members also take advantage of volunteer opportunities for professional and personal growth.


Scholarships for Agriculture Students
---
Many U.S. colleges and universities with an agriculture program support enrollees through scholarships and grants. Students often explore additional financial aid options from professional organizations, state and federal agencies, and private nonprofit groups with deep roots in the agriculture field, including the two listed below.
AAEA Special Purpose Funds

Who Can Apply: The organization administers scholarships for undergraduate and graduate students, researchers, women, and early-career professionals in agriculture. Eligibility and application requirements vary among programs. Students should submit an application only for the programs for which they feel most qualified.

Amount: Varies

ASABE Foundation Engineering Scholarship

Who Can Apply: The program welcomes applications from undergraduate students pursuing a degree in biological or agricultural engineering. Eligible applicants demonstrate financial need, hold a minimum 2.5 GPA, and show at least one year of completed enrollment. The application includes a 750-word essay.

Amount: $2,000
Six of Pennsylvania's 14 state-run universities will merge into two schools for the 2022-23 academic year. Under the plan, California, Clarion, and Edinboro will become one university with three campuses...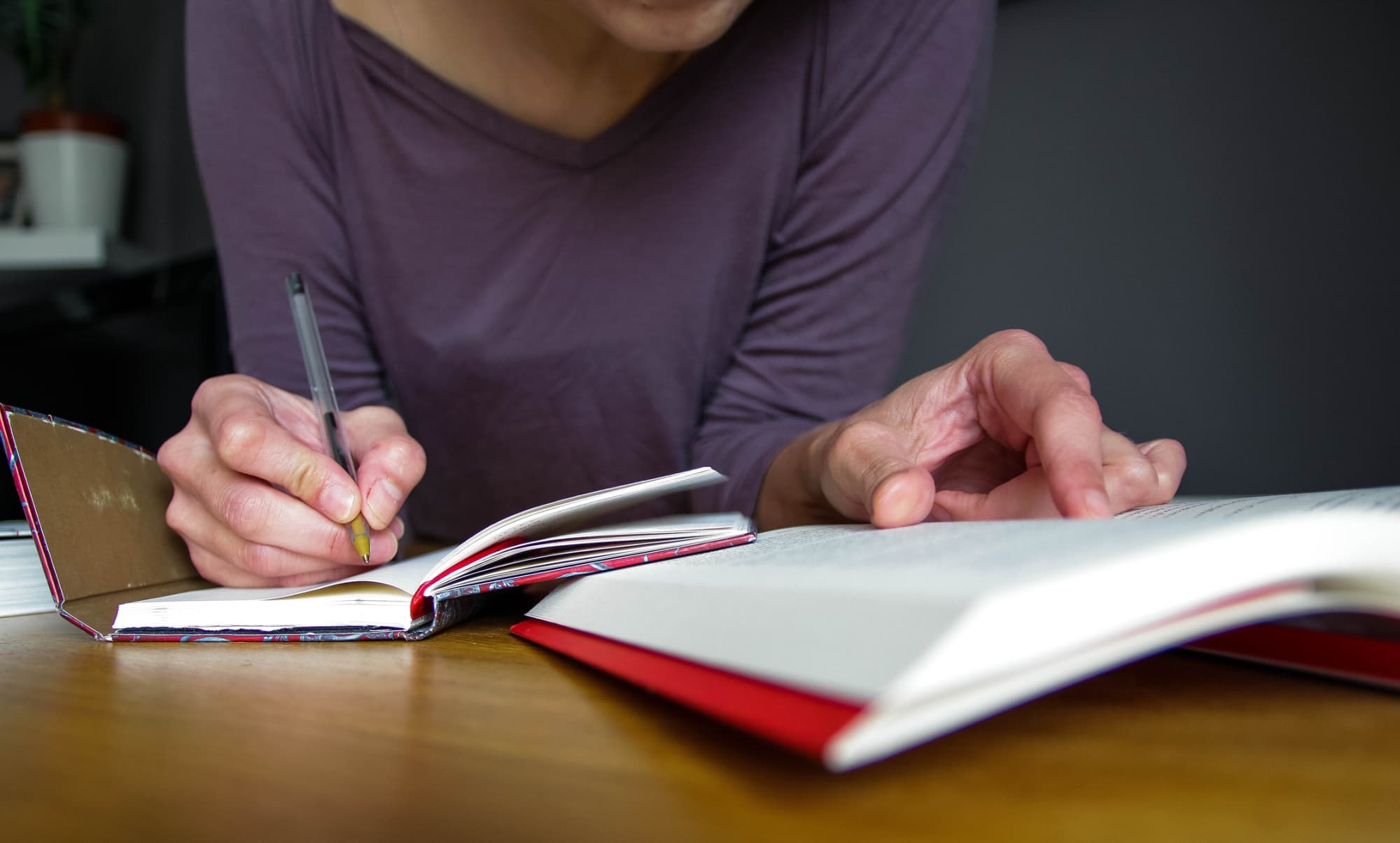 Welcome to our new series about personal student loan repayment. We'll be sharing how people got out of debt, whether it was through loan forgiveness, steady payments, or outside help....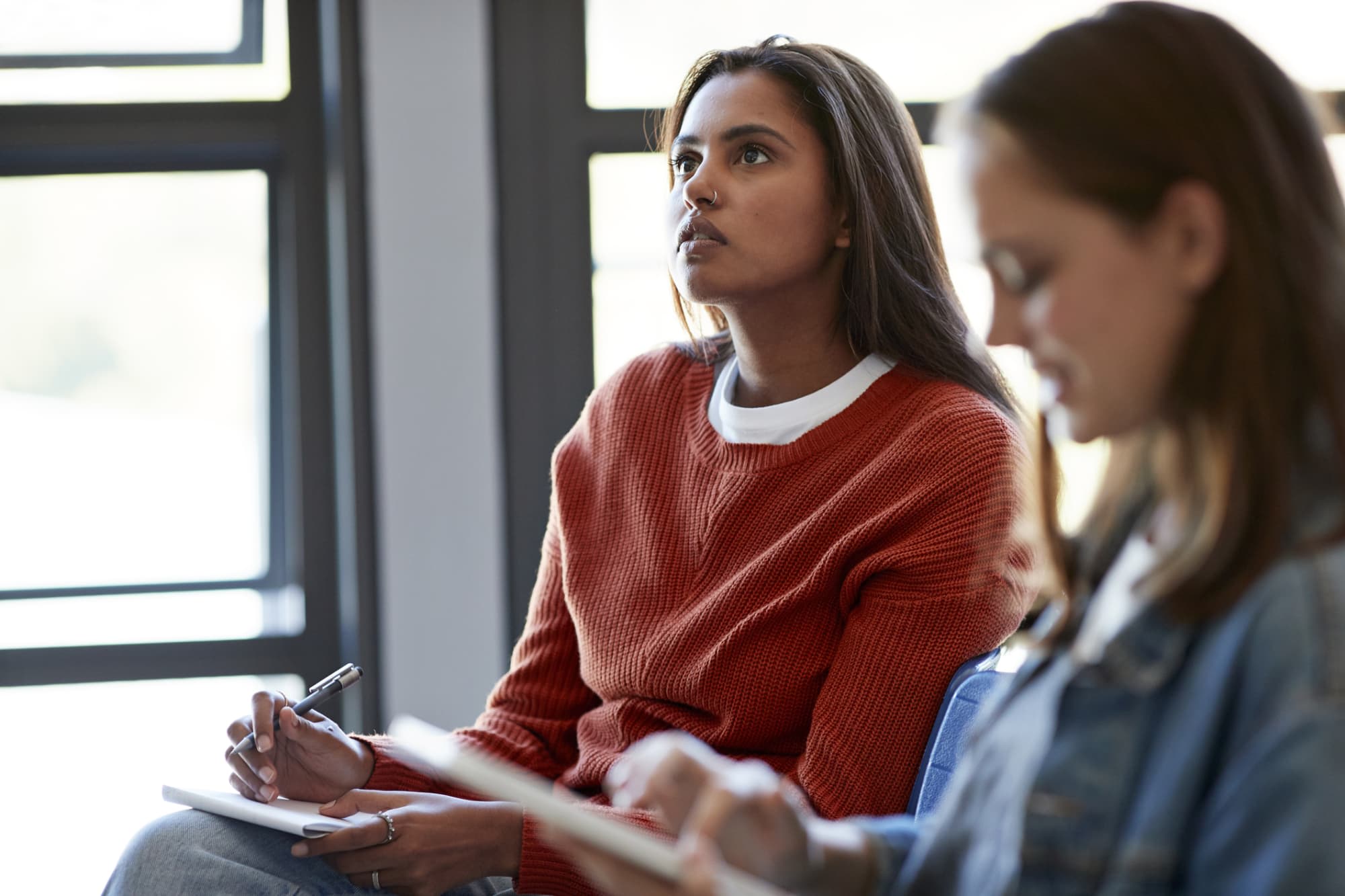 Prospective and current college students can use the FAFSA application to determine their eligibility for federal financial aid. Another popular financial aid form includes the CSS Profile, which 400 colleges and universities use to award need-based institutional aid. The following sections break down the differences between the two applications, instructions for filling them out, and […]
Search for Online Colleges by Subject
Discover schools with the programs and courses you're interested in, and start learning today.