Higher Education for Military Veterans
College Resources, Expert Advice for Active-Duty, Veteran & Military Families
Veterans often bring unparalleled work ethic and exceptional integrity to the workplace, which makes them excellent employees. Those completing their military service often consider attending college as a logical next step—more than 1 million veterans and their family members enroll in college each year. Nearly two-thirds of all veterans take night or online classes, and the same amount received veterans' education benefits. Service members interested in higher education for themselves or their family members can use this guide to find helpful information about college degree paths, ideas for overcoming challenges student-veterans face, and details on how to use military benefits to pay for school.
Attending College After Military Service
Many veterans make the decision to attend college after completing their service. It can be a financially smart choice too, since service members have incentives to help them fund college or complete career training. But transitioning to the classroom can be challenging. We've provided a collection of college resources that include expert advice and real-world answers to the college concerns that student-veterans frequently have below.
How to Choose the Right College as a Veteran
Enrolling in the right school is a crucial decision for both veteran and non-veteran students. There are thousands of colleges to choose from, many of whom tout themselves as "military-friendly" colleges or universities, but don't actually have a former service member's best interests in mind.
Attending College While Serving
Though veterans represent the biggest number of students with military service records, it is also possible to attend college while serving. Both active-duty and reserve military members and their families can access college resources to get a jump start on earning a degree before completing their service:
LEARN MORE College for Active Duty and Reserve Military Members
Supporting Student-Veteran Success
Some veterans may find it difficult to adjust to the pace of civilian life. Feelings of isolation on campus are common, and many veterans leave school before finishing their degree. In response, more colleges and universities are taking steps to better recognize and support their veteran students as they earn their college education.
LEARN MORE Supporting Success for College Student-Veterans
Example Resources at Colleges
Choosing a Career after Military Service
One of the great benefits of military service is that it provides excellent preparation for service members when they take civilian jobs. While the skills learned through years of military service are valuable tools to have in the toolbox, many veterans still wonder exactly where they fit in after their military service ends.
Career Choices for Veterans
Veterans are often stereotyped and pigeonholed into certain careers and industries. While military equipment mechanics might segue into roles in automotive tech and combat medics may take jobs as nurses, jobs that are a natural fit and extension of duties performed during active service aren't always the ones veterans want to pursue a degree for and work in long-term. Find some advice on choosing a career below:
Skills learned in the military
Skills learned in any branch of service that can directly translate – and provide great value — to veterans in the workforce include:
Working as a part of a team, and communicating with team members and superiors
Planning and problem-solving
Advanced and specialty training
Integrity and strong work ethic
Leadership, organization and management
Familiarity with advanced technology and globalization
Companies large and small seek employees that possess these skills – and many organizations prefer to hire veterans due to their motivation, discipline and diversity. Student veterans shouldn't let themselves be shoehorned into career paths based on past military service. It's important to dream big and pursue the careers that match those expectations, goals and desires.
Military Benefits and Paying for School
There are many different ways veterans can pay for a college education. One of the most common paths is using GI Bill® education benefits. According to the U.S. Department of Veteran Affairs, nearly 950,000 veterans received veterans' education benefits in fiscal year 2017.
GI Bill® is a registered trademark of the U.S. Department of Veteran's Affairs (VA). More information about educational benefits offered by the VA is available at the official U.S. government website at http://www.benefits.va.gov/gibill.Here are some helpful resources and advice to help navigate the mass of information on veteran benefits for education:
Military-specific scholarships
There are also many different military-specific scholarships available to help veterans fund higher education. Here are just a few of those available to veterans.
AMOUNT:Full tuition and optional stipends
DUE DATE:Varies
The Army Reserve Officers' Training Corps offers scholarships for high-school students and students already enrolled in college. Scholarships are awarded based on merit rather than financial need.
AMOUNT:$5,000
DUE DATE:March 1 of each calendar year
This scholarship is awarded to descendants of military members and can be used at four-year accredited colleges and universities.
AMOUNT:Approximately $10,000
DUE DATE:February of each calendar year
This scholarship honoring Pat Tillman is open to veteran and active-duty military members in all branches of service, including the Coast Guard, as well as their spouses. Service members must pursue an undergraduate or graduate degree fulltime at an accredited U.S. college or university.
AMOUNT:Up to $10,000
DUE DATE:Varies
This program is open to all current and former service members who wish to become teachers in a K-12 setting. Since the program was created in 1993 more than 20,000 veterans have used the program to transition to careers in education.
AMOUNT:$3,000
DUE DATE:March 1 of each calendar year
Open to children and spouses of all U.S. Navy personnel. Awards are based on merit, community service and extra-curricular activities.
Veterans also should check with any prospective colleges to see if they have military-specific institutional scholarships. There are also many state-specific military scholarships available as well.
College Benefits for Military Spouses &
Dependents
Military education benefits—and even many military scholarships–can be used by a veteran's family members. This is a great way for the children and spouses who serve their own roles in military families to attend college. However, there are rules and regulations for military benefit transfers when it comes to earning a college degree—learn more details below.
Additional Resources for Student Veterans & Military Members
Service members and their families should never struggle to find information about their educational benefits or their options for higher education for military members. Use the resources below to gain additional insight and information on college veteran benefits and success.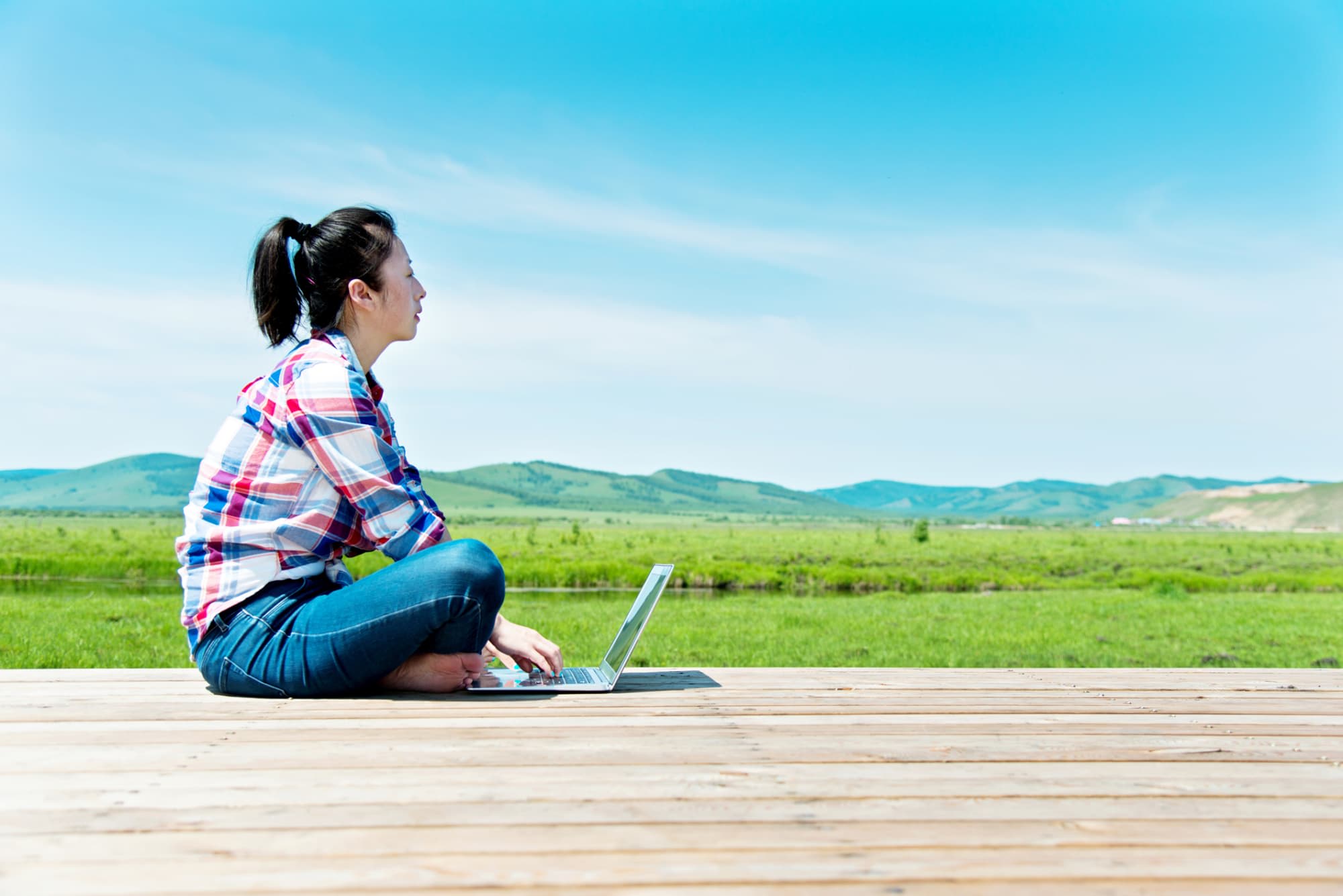 Anyone without access to modern information technology faces a digital divide. People without reliable high-speed internet access may deal with barriers in daily life. K-12 and higher education, job searches,...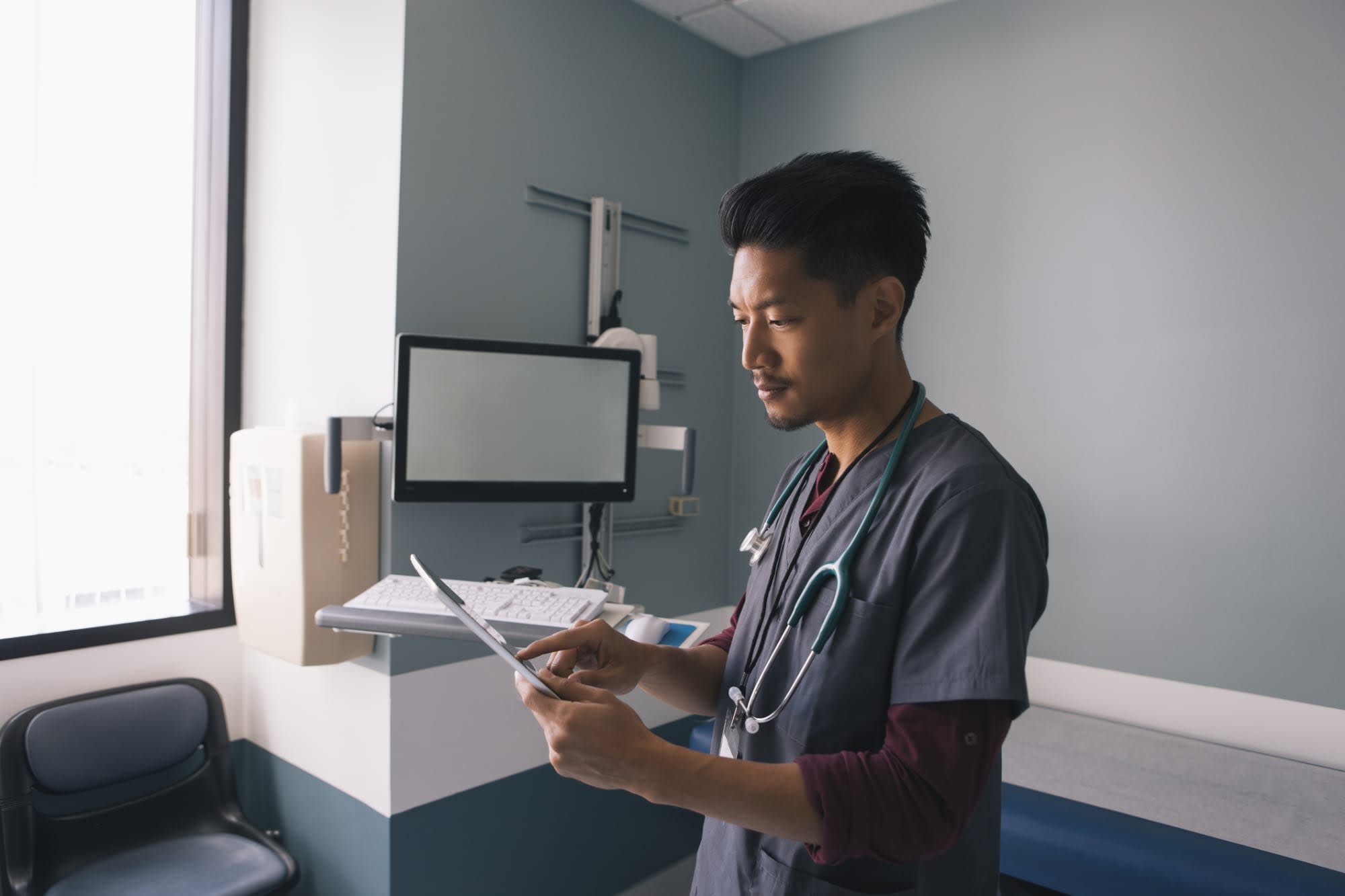 More than four million nurses work in the United States. As nurses earn higher degrees, they see their earning potential increase. Demand for nurses continues to grow, making nursing a strong career path. Though people often equate nurses with RNs, nursing professionals hold various levels of nursing credentials. CNAs or LPNs provide basic nursing care, […]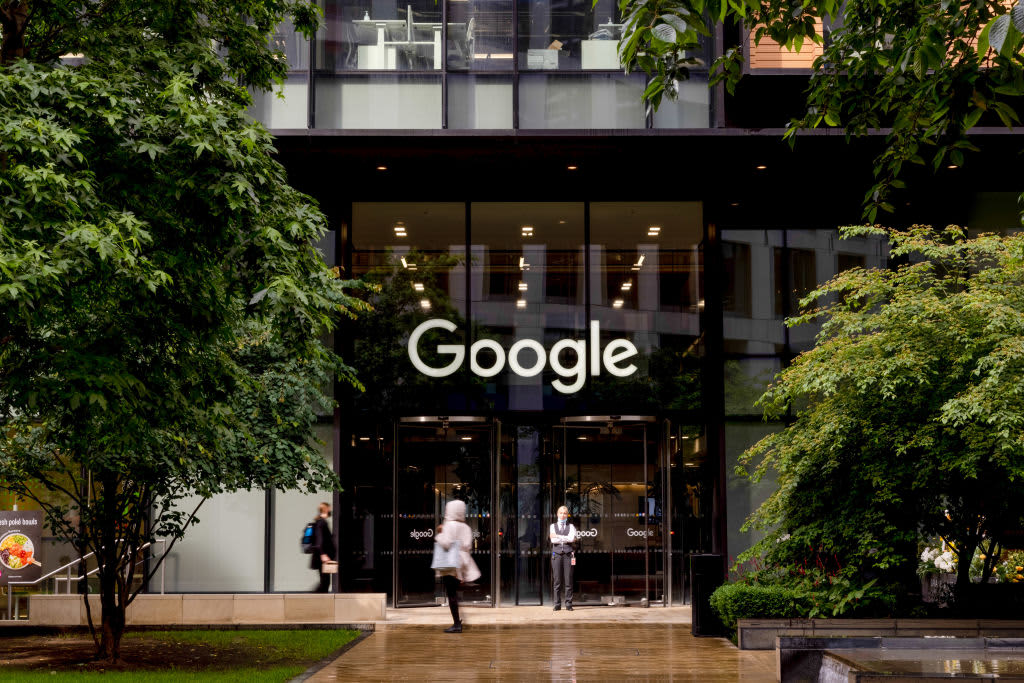 In the early 2010s, Lynda.com and Coursera began offering massive open online courses (MOOCs). Common subjects include coding, mathematics, and language. These accessible, self-paced courses provided a quick way to...
Search for Online Colleges by Subject
Discover schools with the programs and courses you're interested in, and start learning today.