Careers for Finance Majors
Search for online colleges by subject.
Businesses in every sector need finance professionals who can effectively manage money. Finance degree programs help learners understand financial markets and trends. Professionals in the field use established principles and economic tools to help individuals and companies make wise financial decisions.
Graduates with a degree in finance can pursue careers as accountants, auditors, financial planners, and financial analyts. Business and finance professionals earn a median annual salary of $72,250, according to the Bureau of Labor Statistics (BLS). Additionally, the BLS projects business and finance occupations to grow 5% from 2019-2029.
Most entry-level finance careers require a bachelor's degree. However, students can pursue an associate degree in finance to gain foundational business knowledge. Finance degree-seekers can specialize in an area such as personal, public, or corporate finance. Learners gain valuable financial, analytical, and decision-making skills applicable to various careers and industries.
This guide provides information about finance careers, educational requirements, and certification options. The following sections also detail career and salary outlooks for individuals with a degree in finance.
FAQ



What kind of jobs do finance majors get?

Finance degree-holders can pursue careers in fields such as accounting, financial analysis, fraud examination, and personal finance.




How many years does it take to be an accountant?

Entry-level accounting roles typically require a bachelor's degree in accounting, finance, business administration, or a related field. Most students earn their bachelor's degree in four years.




What does a financial analyst do?

Financial analysts use financial data such as stock and bond performance to help individuals and businesses make wise financial decisions and investments.




What does a career in finance involve?

Most financial professionals are passionate about math, data analysis, and problem-solving. They pay careful attention to the stock market, study economic and business trends, and use company information to help managers chart an organization's future.



Finance Specializations
---
A finance degree can lead to a variety of business careers. While finance and business majors study similar core principles, finance degree-seekers focus on analyzing data to help clients make the best financial decisions.
Finance majors can specialize in an area aligning with their interests and career goals. Specialization options vary by school but often include corporate finance and risk management. Students can increase marketability by choosing specializations such as financial and budget analytics. Both bachelor's and master's degree programs in finance often include specialization options.
Graduates can demonstrate expertise and position themselves for career advancement by earning certifications in their specialization area. The following list highlights three popular specializations for finance degree-seekers.
Financial planners help clients work toward long-term financial goals, such as saving for retirement. These professionals use information about clients' income, expenses, assets, and liabilities to establish comprehensive long-term plans. Financial planners need a bachelor's degree in finance, economics, or a related area. Degree-seekers in these fields study topics such as income taxation, personal finance planning, risk insurance and investment planning, and investment analysis.
Learners specializing in corporate finance focus on the financial management of companies. Professionals in this area can work in financial planning and analysis, corporate development, and investor relations. Corporate finance professionals advise companies on how to raise capital, manage cash and debt, and merge and acquire other entities. They typically need a bachelor's degree in finance, accounting, or a related area. Specialization coursework covers topics such as corporate finance, cash flow analysis, capital budgeting, risk and return, and stock valuation.
Investment bankers trade stocks and bonds on the stock market. They help individuals, companies, and governments raise capital for various ventures. They also underwrite debts and equities, broker trades, help companies go public, and facilitate mergers and acquisitions. Finance degree-holders can pursue positions such as investment banking analyst. This specialization typically requires coursework in financial institutions, portfolio management, money and banking, and investment techniques.
What Are the Education Requirements for Finance?
---
Students can begin their education by exploring finance fundamentals during an associate degree program. However, most finance careers require a bachelor's degree. Bachelor's-level finance curricula require an in-depth study of finance concepts. Individuals can also pursue a master's degree in the field to enhance their skills and further specialize in a niche area. The following section explores common coursework for various finance degrees.
Two-year finance programs typically lead to an AS or AAS degree. Students generally complete 60-68 credits and gain foundational business knowledge in areas such as basic accounting, spreadsheets, and business computer systems. Learners explore topics such as business finance, payroll accounting, and banking. Students who plan to transfer to a bachelor's program typically earn an AS. Graduates of AAS programs often enter the workforce immediately in positions such as bookkeeper and finance clerk.
Bachelor's degree programs build on knowledge gained during high school or associate-level studies. Degree-seekers typically complete 120-126 credits, including general business and business administration coursework. Finance major coursework often covers topics including financial accounting, corporate finance, and financial policies. Students may also choose a specialization, such as investment banking, corporate finance, or personal financial planning. Many bachelor's degree-holders qualify for roles as accountants, finance managers, financial advisors, and loan officers.
Finance professionals often pursue a master's degree to advance their career. Graduate-level finance degree programs also attract business students who want to be more competitive in the job market. Master's programs typically require 30-48 credits, and students can pursue an MS in finance or a master of finance. Core courses explore topics such as corporate finance, financial accounting, and corporate valuation and modeling. Master's programs in the field typically offer specialization options in areas such as international finance, financial planning, and business analytics. Graduates often pursue careers as financial analysts and finance managers.
Doctoral programs in finance prepare individuals to lead organizations and work as academic faculty. Students can earn a Ph.D. in finance or a doctor of business administration (DBA). Individuals earning a DBA prepare to apply advanced knowledge and skills in the business world. Doctoral programs in finance typically cover financial economics, advanced asset pricing, econometric methods, and research methods and dissertation design. Ph.D. programs generally require a dissertation, and DBA programs may require a dissertation or capstone project.
Online Guide to Accredited Colleges and Universities
How Much Does a Finance Degree Cost?
Pursuing a degree in finance requires a significant investment. However, graduates often benefit from increased earning potential and more job prospects. The cost of earning a degree in finance depends on several factors, including program format. For example, online students often save money on housing and transportation.
The type of institution also impacts costs. Public schools typically feature lower tuition rates than private institutions, and most public schools offer discounts for in-state students. Institutions may also offer in-state tuition rates to all online degree-seekers, regardless of residency.
Many students save money by earning an associate degree at a community college before transferring to a bachelor's program. Many two-year colleges maintain articulation agreements with four-year schools to ensure graduates can easily transfer credits.
Tuition rates vary significantly by institution. However, based on a sampling of affordable schools across the country, in-state associate degree-seekers typically pay $100-$208 per credit. In-state students pursuing a bachelor's degree generally pay $111-$576 per credit. Learners attending out-of-state institutions often pay higher tuition rates.
Calculating the Cost of a College Degree
---
Prospective students can use the following affordability calculator to determine how much they can afford to pay for tuition. Users submit information including income, cost of living expenses, and expected financial aid to determine whether they need additional financial assistance.
College Affordability Calculator
Break down your current financial situation, and receive a college tuition estimate you can afford to pay.
How Much Do Finance Majors Make?
---
A finance professional's earning potential depends on factors including their position, employer, and level of education and experience. According to the BLS, bookkeeping, accounting, and auditing clerks earn a median salary of $42,410 per year. Individuals with some college education and no degree can qualify for these roles.
Students earning a bachelor's degree in finance also gain the skills and training necessary to become financial analysts and finance managers. According to the BLS, financial analysts earn a median salary of $83,660 per year and financial managers earn a median annual salary of $134,180. A bachelor's degree in finance can also qualify graduates for roles as accountants and auditors, who earn a median of $73,560 per year, according to the BLS.
Graduates of finance degree programs can also become budget analysts, actuaries, and securities, commodities, and financial services sales agents.
Career and Salary Outlook for a Finance Degree
---
The BLS projects strong growth for finance careers. While a degree cannot guarantee a job in any field, the finance field provides strong employment prospects. For example, the BLS projects employment for accountants and financial analysts to increase 4% and 5%, respectively, from 2019-2029.
The BLS projects much higher job growth for some professions during the same time frame, such as the 18% projected growth for financial managers. The list below highlights three common careers for finance degree-holders.



Financial Analyst

These professionals help businesses generate profit. They recommend investments and study economic trends. They also examine companies' financial statements to assess their value and prepare written reports detailing their findings. Financial analysts typically hold a bachelor's degree in a field such as business or finance.




Financial Manager

Financial managers direct companies' long-term financial planning. These professionals prepare financial statements and forecasts, analyze market trends and data to recommend investment opportunities, and supervise financial reporting staff. Financial managers usually need a bachelor's degree and at least five years of experience in a role related to accounting or financial analysis.




Accountants and Auditors

Accounting professionals examine and prepare financial records. They ensure accuracy and compliance with laws and regulations. Responsibilities may include preparing tax returns, identifying potential fraud risks, and maintaining financial records. Accountants and auditors typically hold a bachelor's in accounting or finance.



Source: Bureau Labor of Statistics
Certifications and Licensure for Finance
---
Individuals pursuing finance careers can obtain certifications to demonstrate expertise in a designated area. Certifications often enhance employability and can lead to higher earning potential. Obtaining these voluntary credentials can also help professionals qualify for leadership roles. The following list highlights three certifications for finance professionals.
Certified Financial Planner
---
This certification demonstrates that the holder possesses the training necessary to effectively serve clients. Candidates must hold a bachelor's degree in any discipline. Candidates must also complete certification coursework and pass a comprehensive exam.
Chartered Financial Analyst
---
The CFA Institute offers this credential for investment management professionals. The three-level CFA program delivers hands-on training. Each of the three levels culminates in an exam.
Certified Public Accountant
---
Candidates for this credential from the American Institute of CPAs must complete a training program and pass an exam. Each state establishes unique requirements for the credential. However, candidates typically need 150 credits of accounting education and a passing score on the Uniform CPA Examination.
Resources for Finance Majors
Six of Pennsylvania's 14 state-run universities will merge into two schools for the 2022-23 academic year. Under the plan, California, Clarion, and Edinboro will become one university with three campuses...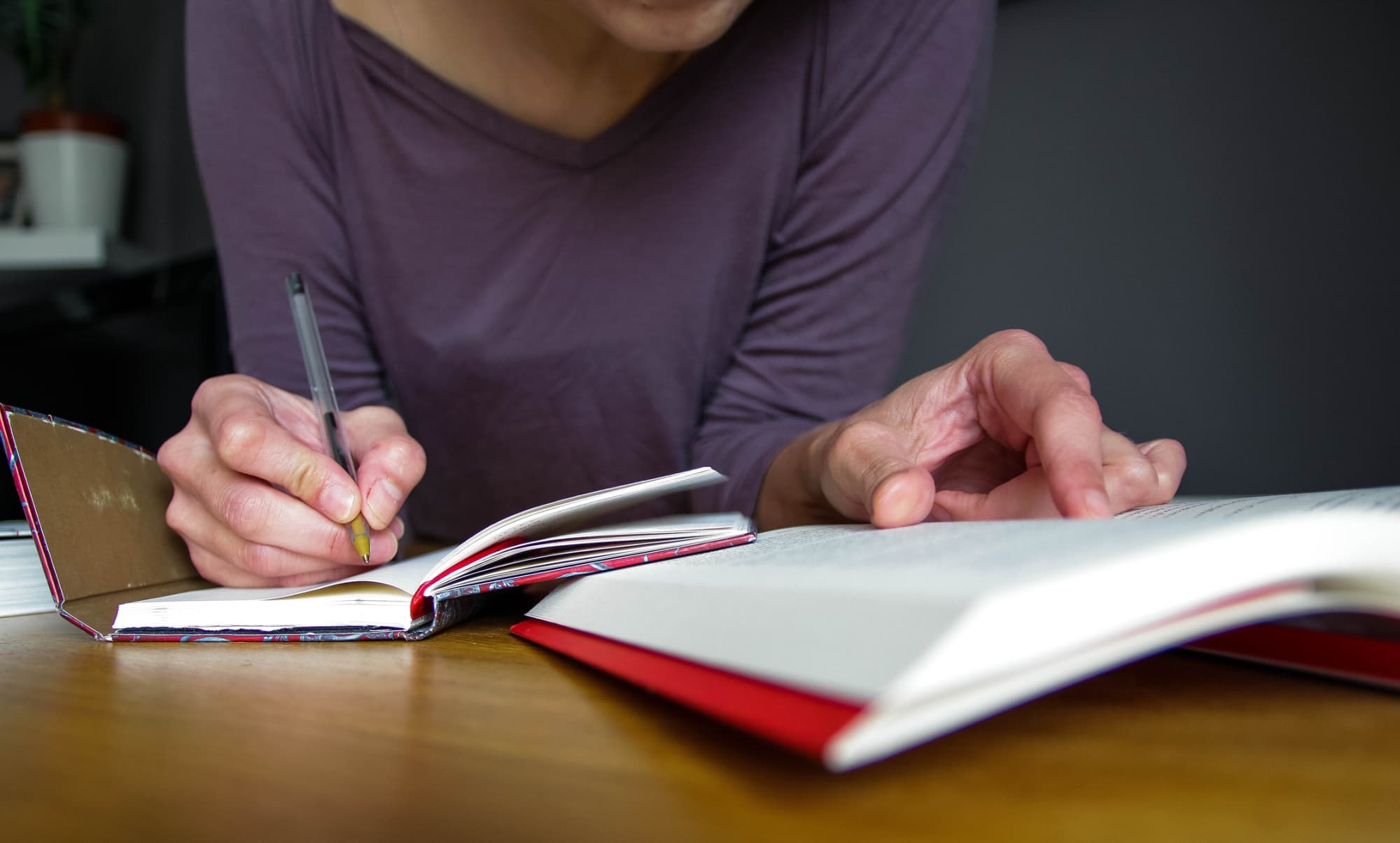 Welcome to our new series about personal student loan repayment. We'll be sharing how people got out of debt, whether it was through loan forgiveness, steady payments, or outside help....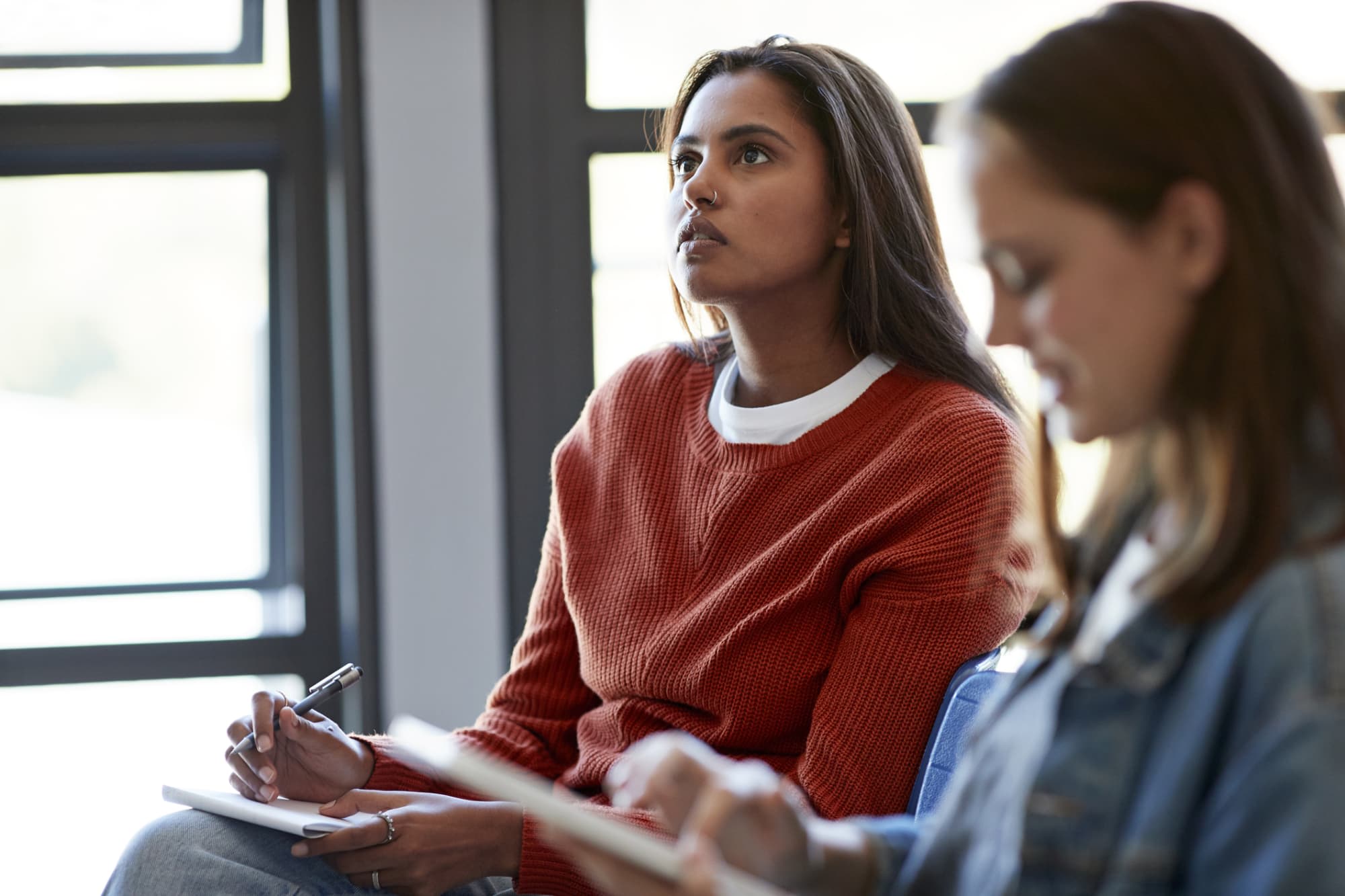 Prospective and current college students can use the FAFSA application to determine their eligibility for federal financial aid. Another popular financial aid form includes the CSS Profile, which 400 colleges and universities use to award need-based institutional aid. The following sections break down the differences between the two applications, instructions for filling them out, and […]
Search for Online Colleges by Subject
Discover schools with the programs and courses you're interested in, and start learning today.