Online Pharmacy Degrees 2021
Search for online colleges by subject.
The Bureau of Labor Statistics (BLS) reports a median salary of $128,710 annually for pharmacists, much higher than the $41,950 median salary for all occupations. The BLS projects a 3% decline for pharmacist jobs in 2019-2029. Some states, however, experience positive projections in an otherwise shrinking field. Pharmacists in Arizona, Colorado, and Louisiana enjoy projections of 18%, 15%, and 14%, respectively.
With a science and research background, pharmacy bachelor's degree graduates can explore other professions with higher growth potential, including nursing, medical and health services managers, and biomedical engineers.
Our guide provides a ranking of the top online bachelor's in pharmacy programs to help degree-seekers choose the best fit. We highlight the typical costs and courses for a pharmacy bachelor's degree.
Accredited Online College Programs
Explore our featured online programs and find the right match for you today.
Frequently Asked Questions: Bachelor's in Pharmacy



What can you do with a bachelor's degree in pharmacy?

A bachelor's in pharmacy opens career paths in pharmaceutical sales, research, drug marketing, and drug product testing.




How many years is a bachelor's degree in pharmacy?

Often consisting of 120 credits, a pharmacy bachelor's degree usually takes four years of full-time enrollment to complete.




What is the average salary for a pharmacist?




What bachelor's degree do I need for pharmacy?

Professional pharmacy programs often prefer applicants with a bachelor's in pharmacy. However, some programs accept applicants with a bachelor's in another field, depending on their other qualifications.



Why Get a Degree in Pharmacy?
A bachelor's in pharmacy uniquely positions graduates for admission to a professional pharmacy program. After earning a professional degree in pharmacy, most graduates work as pharmacists in hospitals, drugstores, and community clinics. Several institutions accept pharmacy bachelor's degrees as meeting the educational requirement for postgraduate degrees or professional programs in fields including medicine, psychiatry, or clinical psychology.
A well-developed bachelor's in pharmacy prepares students for careers in other fields as well, including technical writing and medical research. The BLS projects faster-than-average growth for these positions, suggesting ample professional opportunities for pharmacy bachelor's degree-holders who choose to enter these fields.
Online Guide to Accredited Colleges and Universities
How Much Does a Pharmacy Degree Cost?
---
National Center for Education Statistics (NCES) data shows attendance costs at four-year public schools averaged $20,598 in 2018-19. Students at private nonprofit four-year institutions paid an average of $47,541. The amounts include tuition, fees, room, and board. In most cases, a pharmacy student will incur similar expenses for a bachelor's degree in the field. A pharmacy program with laboratory requirements, however, will likely cost more.
Online enrollees do not pay for on-campus housing, which often yields substantial savings. Costs for tuition and fees alone averaged $9,212 for public schools and $34,758 for private institutions. Some schools allow non-resident online enrollees to pay in-state tuition. Since out-of-state and in-state tuition can differ significantly, students should research institutions that offer this option.
Calculating the Cost of a College Degree
---
Students can use the calculation tool below to compare different colleges and universities' attendance costs. Most schools include much of the required information on their websites. Note that a bachelor's in pharmacy may include additional requirements, such as lab fees, significantly impacting the final program costs.
College Affordability Calculator
Break down your current financial situation, and receive a college tuition estimate you can afford to pay.
How Much Do Pharmacy Majors Make?
---
$128,710
---
Pharmacy majors who then complete a professional degree can work as licensed practitioners in hospitals, drug companies, and drugstores. The BLS reports a median annual salary of $128,710 for pharmacists at this level.
$54,000
---
A bachelor's in pharmacy can lead to other professional opportunities. With their strong scientific and pharmaceutical background, pharmacy bachelor's degree-holders can work as validation specialists for the drug or chemical industry. According to April 2021 PayScale data, validation specialists with less than one year of experience can earn over $54,000.
$75,330
---
Pharmacy bachelor's degree-holders can also explore the nursing field. Many BSN-to-RN programs consider pharmacy graduates to possess the required educational background for the profession. The BLS reports that RNs earn an annual $75,330 median salary, higher than the $41,950 median salary for all occupations. The BLS also projects a faster-than-average growth rate of 7% for jobs in this sector.
Courses in Pharmacy
---
A well-developed bachelor's in pharmacy program provides students with foundational knowledge and practical skills, equally essential in this professional arena. Most schools require pharmacy enrollees to possess adequate background in hard sciences such as biology and chemistry. A pharmacy program usually expects students to master subjects such as physiology, biostatistics, and biochemistry early in their enrollment.
Alongside foundational courses, such as the three listed below, pharmacy students enroll in classes that sharpen their research and communication abilities.
The course familiarizes enrollees with the basic biological processes related to drug administration. Learners examine how various factors such as genetics, diet, age, disease, and other medications impact these processes. Participants learn how to use quantitative tools to determine individual drug dosage regimens and establish other pharmacokinetic markers.
Students learn how to prepare sterile prescriptions by studying the practice and science of sterile compounding. The course covers topics such as pharmaceutical calculations, aseptic techniques in parenteral compounding, and safe handling of antineoplastic drugs. Degree-seekers study the state and federal regulations relevant to the field.
Transitioning learners from foundational coursework to patient-centered practice, the course integrates the key learning outcomes of previous classes with the basic principles of pharmacotherapy. Students learn how to formulate evidence-based pharmacotherapeutic recommendations. The course covers different organ systems including the cardiovascular, respiratory, neurologic, and endocrine systems.
Certifications and Licensure for Pharmacy
---
States require pharmacists to obtain a license before they can practice. Licensure requirements vary among states but commonly include completing an accredited professional pharmacy program (Pharm.D.). A Pharm.D. requires at least two more years of study beyond a bachelor's degree. The certifications below require candidates to hold this educational degree.
Certified Ambulatory Care Pharmacist
---
The Board of Pharmacy Specialties (BPS), administers this certification to licensed graduates of accredited pharmacy programs with four years of relevant work experience. Candidates without four years of professional experience but who have completed a specialty residency in ambulatory care pharmacy also qualify.
Certified Geriatric Pharmacist
---
Candidates must hold a valid pharmacy license and show completion of an accredited pharmacy program. In addition, BPS requires at least two years of post-licensure work experience. Candidates must show that at least 50% of their work experience relates directly to the domains listed in the geriatric pharmacy guidelines.
Certified Specialty Pharmacist
---
The National Association of Specialty Pharmacy administers the credential. Requirements include a bachelor's or professional degree in pharmacy and a current unencumbered license in the field. Candidates must show completion of 30 hours of continuing education credits in specialty pharmacy and 3,000 hours of relevant work experience.
Scholarships for Pharmacy
---
Pharmacy students often apply for financial assistance from their school in the form of scholarships or work-study programs. They can explore scholarship opportunities from professional associations or private nonprofits with close ties to the pharmacy field. We list two scholarships below.



American Pharmacists Association Foundation Student Scholarship Program

Who Can Apply: The APhA Foundation sponsors several scholarships for pharmacy students. Criteria include completion of at least one year of a pharmacy program, a minimum 2.75 GPA, and active membership in the AphA Academy of Student Pharmacists.

Amount: Varies

National Community Pharmacists Association Foundation Scholarships

Who Can Apply: The foundation administers several scholarship programs for pharmacy students interested in specific professional arenas such as pharmacy management and entrepreneurship. Each program maintains specific eligibility requirements.

Amount: Varies



Online Bachelor's In Pharmacy Programs 2021
---
See Our Rankings Methodology
Six of Pennsylvania's 14 state-run universities will merge into two schools for the 2022-23 academic year. Under the plan, California, Clarion, and Edinboro will become one university with three campuses...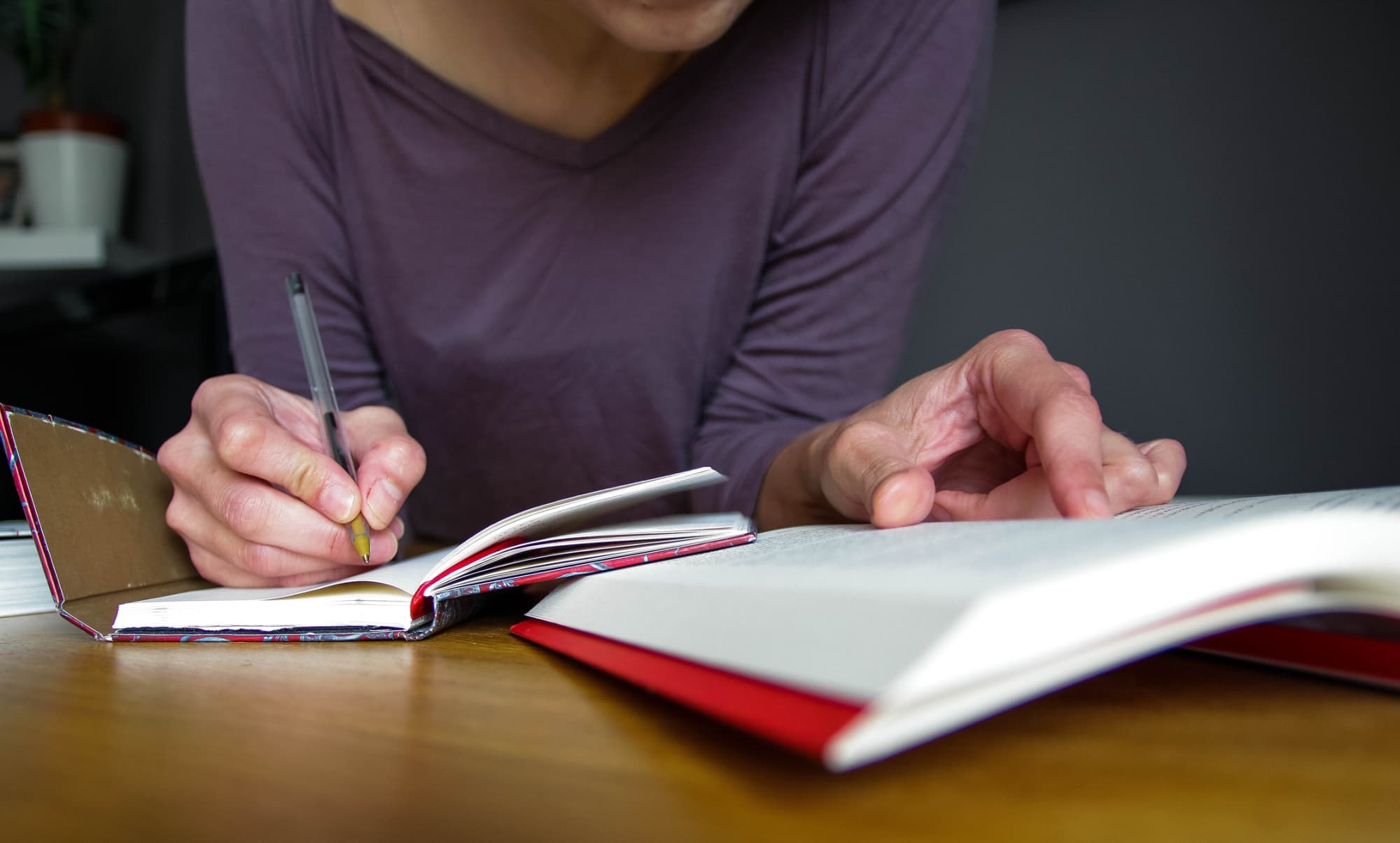 Welcome to our new series about personal student loan repayment. We'll be sharing how people got out of debt, whether it was through loan forgiveness, steady payments, or outside help....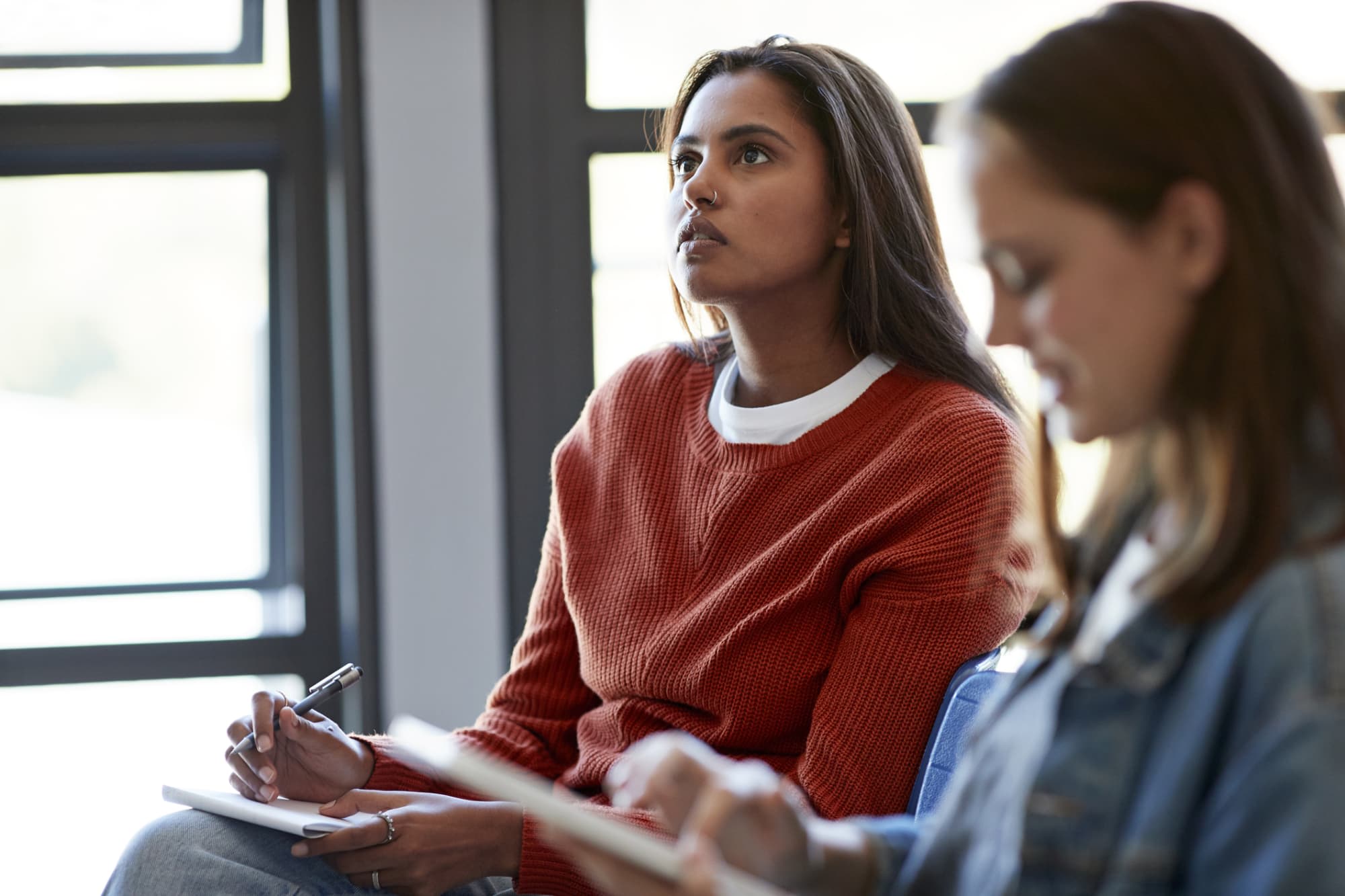 Prospective and current college students can use the FAFSA application to determine their eligibility for federal financial aid. Another popular financial aid form includes the CSS Profile, which 400 colleges and universities use to award need-based institutional aid. The following sections break down the differences between the two applications, instructions for filling them out, and […]
Search for Online Colleges by Subject
Discover schools with the programs and courses you're interested in, and start learning today.