Online Ph.D. in Criminal Justice 2021
Search for online colleges by subject.
No matter their job title, criminal justice professionals strive to protect lives and property, bring criminals to justice, and make their community safer. Police and detectives play an essential role in this field, investigating crimes and making arrests. The Bureau of Labor Statistics (BLS) reports that these professionals earn a $67,290 median annual salary. BLS projections indicate 5% employment growth for these professionals between 2019-2029.
Top salaries for detectives and criminal investigators exceed $146,000 annually. In addition to obtaining on-the-job experience, professionals increase their salary potential with an advanced online criminal justice degree. Many reputable universities offer this degree entirely online, an advantage for learners planning to work while in school.
Featured Online Programs
Find a program that meets your affordability, flexibility, and education needs through an accredited, online school.
Online Ph.D. in Criminal Justice 2021
---
See Our Rankings Methodology
Nova Southeastern University

Location

Fort Lauderdale, FL
Questions Graduates Ask Pursing a Ph.D. in Criminal Justice
Why Get a Degree in Criminal Justice?
An online criminal justice degree may qualify graduates for a tenure-track teaching position at a college or university. Professors share their expertise and experience with the next generation of criminal justice professionals. Students also perform original research, and their findings can make a significant and positive impact on the field.
Online degrees offer many advantages, such as asynchronous learning. Students do not attend courses at specific times, allowing them to continue working or tend to other responsibilities. This benefit also promotes financial stability, as learners may need less financial aid, such as loans, than their peers who do not work while in school.
Online Guide to Accredited Colleges and Universities
How Much Does a Criminal Justice Degree Cost?
Students earning a Ph.D. should expect to pay a higher per-credit tuition rate than other degree-seekers in a bachelor's or master's program. However, learners can save by enrolling in an in-state public university. Prospective students should also note that many top public schools extend in-state tuition to online degree-seekers.
Some universities attract students through tuition-reduction programs, such as an automatic 15% discount for active-duty military personnel and veterans. Returning alumni and learners employed with a partner company or organization may enjoy additional discounts. Degree-seekers who apply transfer credit toward their Ph.D also save on tuition.
Online programs often feature hidden financial benefits, such as fee exemptions. Degrees offering a fast-track option may also save students money. In addition, online degree-seekers can circumvent multiple university fees, such as housing, a meal plan, and textbooks.
Calculating the Cost of a College Degree
Even students who remain employed while earning a criminal justice degree may need financial aid. As such, prospective Ph.D. degree-seekers should use a calculation tool to determine their out-of-pocket expenses. The free service asks users to input tuition and personal financial information, such as salary, cost-of-living expenses, and expected financial aid.
College Affordability Calculator
Break down your current financial situation, and receive a college tuition estimate you can afford to pay.
How Much Do Criminal Justice Majors Make?
Salary varies by the career graduates pursue. This process begins when degree-seekers select a specialization, such as online teaching in higher education or emergency management. Postsecondary teachers in the field earn a $63,560 median annual salary. Professionals in California, Florida, and New York make significantly more than their peers in other states. The BLS projects 5% growth for police and detective jobs between 2019-2029, suggesting graduates should enter a strong job market.
Emergency management directors earn a $76,250 median annual salary. Highly educated and experienced managers working in Washington, D.C., make nearly $50,000 more annually. The BLS projects that employment for these professionals will grow 4% between 2019-2029.
No matter their day-to-day responsibilities, criminal justice degree-holders advance their career in similar ways, such as gaining professional experience and earning certifications. Other avenues include taking professional development or continuing education courses.
Courses in Criminal Justice
Top criminal justice degrees' curricula emphasize numerous topics, such as juvenile justice, causes of crime, and international terrorism. Students who select a specialization take advanced courses, preparing them for various criminal justice jobs. Programs conclude with a dissertation component requiring learners to complete original research, write a dissertation, and defend it in front of faculty.
The following sample curriculum introduces core courses typical to most criminal justice degrees. Not all universities offer or require them, which may significantly affect learners' academic experiences and learning outcomes. Please contact an admissions counselor to learn more about their school's program and the student experience.



Critical Issues in Criminal Justice

An introductory course, critical issues in criminal justice emphasizes management fundamentals, such as how leaders apply critical thinking to different crimes and investigations. Students analyze crime prevention strategies, along with consequence management. Graduates use the skills the course emphasizes to lead teams and organize responses to crime.




Qualitative Research Methods

Students use honed research skills to find relevant data for their dissertation. Qualitative research methods introduce learners to numerous research techniques, such as performing interviews and field research. Other topics include developing simple computer programs to find information online. The course culminates with learners selecting a dissertation research topic.




Global Extremism and Mass Movements

Criminal justice leaders today face domestic and international threats. Global extremism and mass movements features coursework in the information investigators use to identify upcoming terrorist attacks, such as internet traffic, money transfers, and suspects' educational histories. Other course requirements include developing a bibliography, an essential tool when performing dissertation research.



Certifications and Licensure for Criminal Justice
Online criminal justice degree graduates improve their career prospects with professional certifications. Like a degree, a certification helps job applicants stand out to potential employers. Typical requirements include possessing relevant criminal justice experience, joining an organization, and passing examinations. Certification renewal steps may involve completing continuing education courses or additional tests.
Certified Financial Crime Specialist
---
The Association of Certified Financial Crime Specialists awards the CFCS to experienced criminal justice professionals. Certification steps include purchasing study materials, providing two professional references, and passing an examination. CFCSs use their expertise to lead financial crime investigation teams and run efficient departments and organizations.
Certified Law Enforcement Analyst
---
The International Association of Crime Analysts (IACA) developed the CLEA certification to recognize highly skilled criminal justice managers and other experts. Eligibility requirements include three years of relevant experience and IACA membership. Candidates must also pass a comprehensive examination. IACA offers professionals eight recertification pathways, including publishing a paper in a peer-reviewed journal.
Computer Hacking Forensic Investigator Certification
---
Criminal justice experts with a computer science background earn CHFI certification to detect hackers and other malicious actors. Certification steps include either taking an official training course or possessing relevant professional experience. Candidates then attempt a four-hour, 150-question examination. The minimum passing score varies by exam but ranges from 60-85%.
Scholarships for Criminal Justice
Scholarships can make a criminal justice degree more affordable and help learners avoid student debt. The following scholarships accept applications in 2021 and consider prospective or current Ph.D. students. Please visit each award's website to access application materials and review the most up-to-date requirements and deadlines.



American Criminal Justice Association-Lambda Alpha Epsilon Scholarships

Who Can Apply: ACJA-LAE members apply for up to three annual scholarship opportunities. Application requirements vary by award but may include submitting an academic paper, possessing good standing in the organization, and attending one or more conferences.

Amount: Varies

The Melissa Linville Criminal Justice Scholarship

Who Can Apply: Crimcheck awards this competitive scholarship to undergraduate and graduate students majoring in criminal justice. Other application requirements include full-time enrollment and a minimum 3.0 GPA.

Amount: $500



Six of Pennsylvania's 14 state-run universities will merge into two schools for the 2022-23 academic year. Under the plan, California, Clarion, and Edinboro will become one university with three campuses...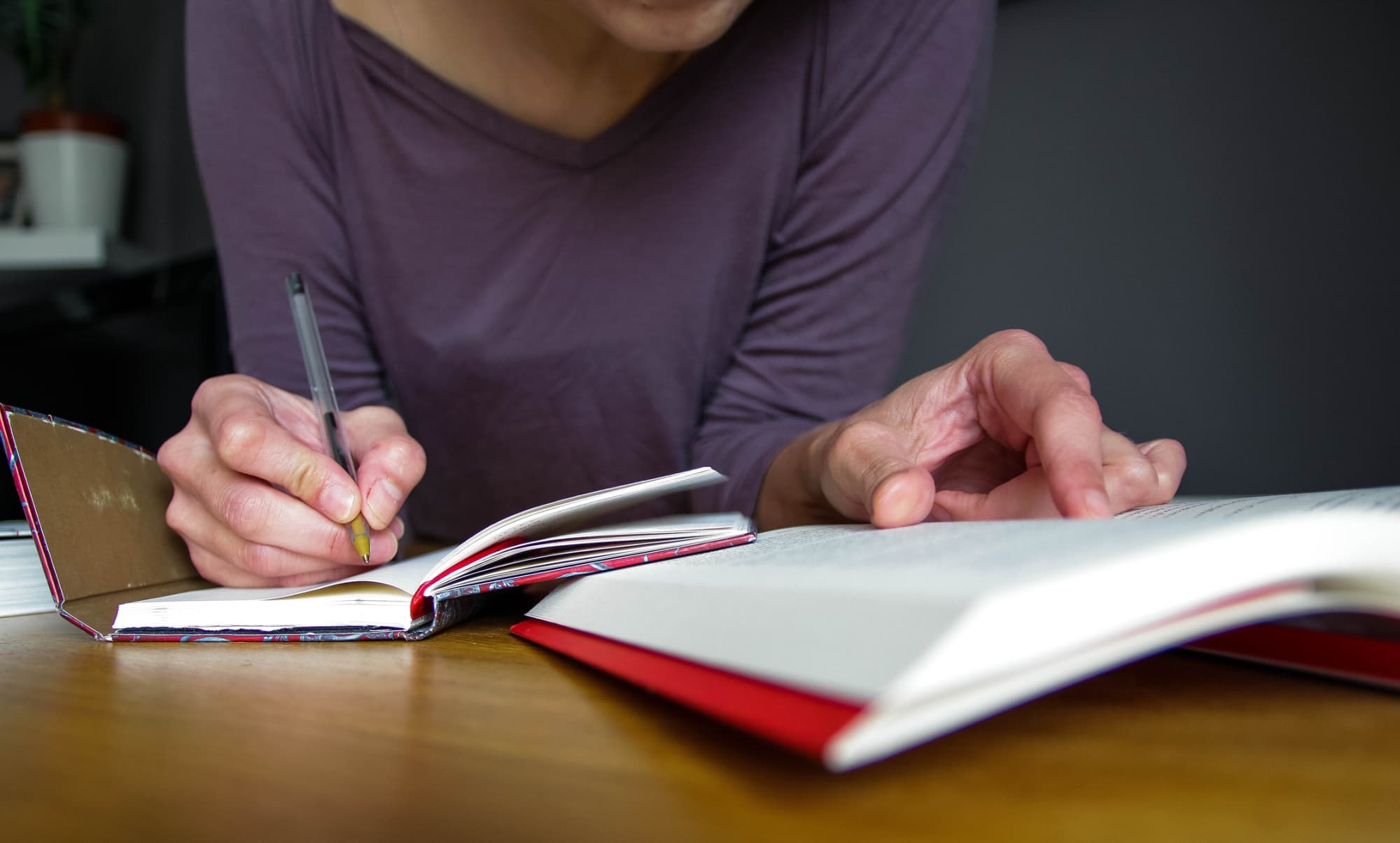 Welcome to our new series about personal student loan repayment. We'll be sharing how people got out of debt, whether it was through loan forgiveness, steady payments, or outside help....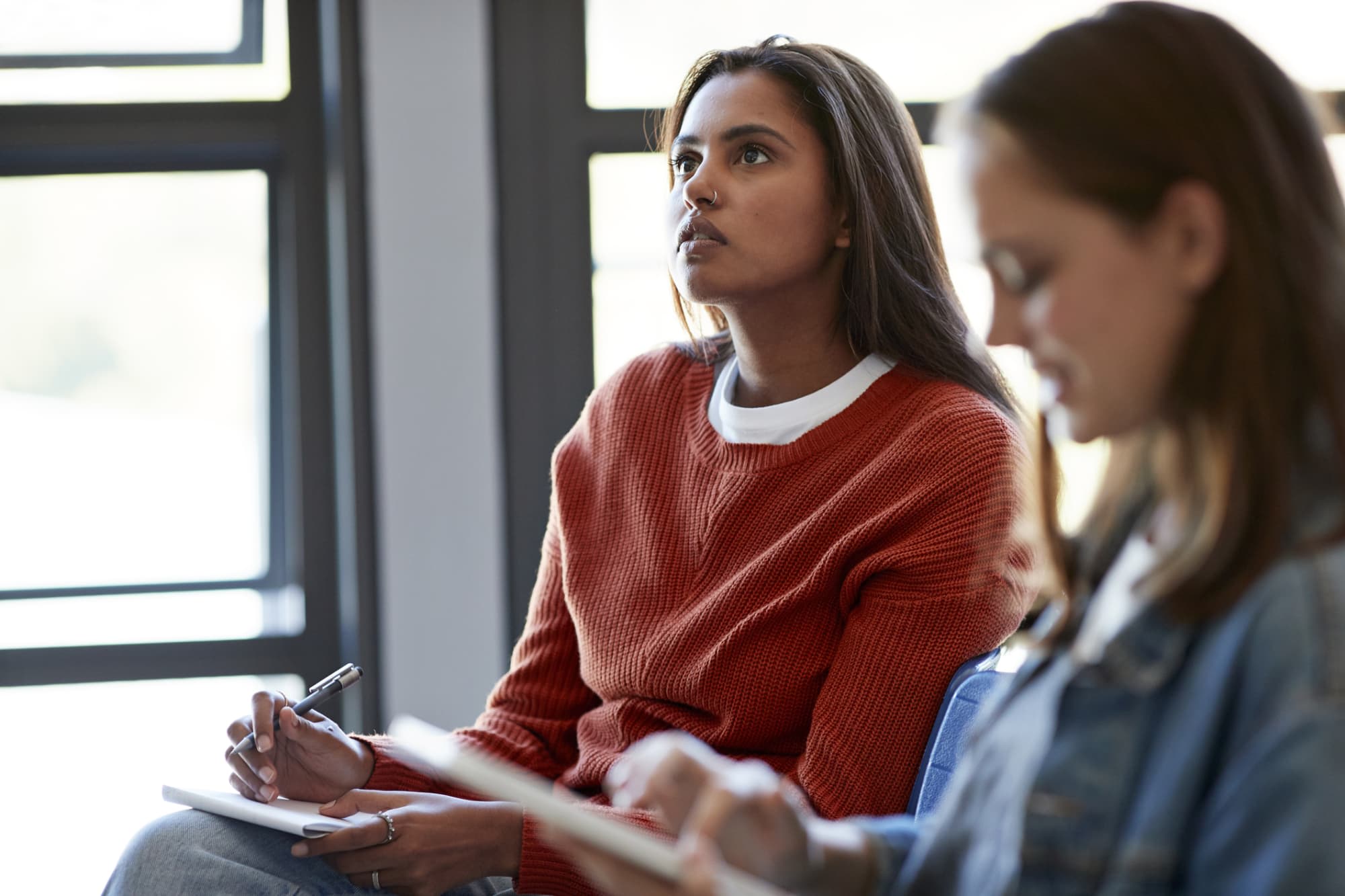 Prospective and current college students can use the FAFSA application to determine their eligibility for federal financial aid. Another popular financial aid form includes the CSS Profile, which 400 colleges and universities use to award need-based institutional aid. The following sections break down the differences between the two applications, instructions for filling them out, and […]
Search for Online Colleges by Subject
Discover schools with the programs and courses you're interested in, and start learning today.