Online Health Science Degrees 2021
Search for online colleges by subject.
Multiple occupations including chiropractor, paramedic, and home health aide comprise the healthcare field. Highly trained professionals in these and related roles possess a unique skill set and work directly with patients and their families. The Bureau of Labor Statistics (BLS) projects the need for healthcare workers to increase 15% in 2019-2029. The BLS reports median annual salaries for these professionals ranging from $28,470-$68,190.
Bachelor's in health science programs emphasize the healthcare field's many disciplines, including public health, disease prevention, and nutrition. This interdisciplinary major provides the academic foundation for an RN or MD program. Other graduates use the degree to pursue an entry-level position as a community healthcare worker or healthcare policy analyst.
Health Science Program Students Ask These Questions Frequently



What can you do with a health science degree?

Health science bachelor's degree-holders explore entry-level healthcare positions. Other options include applying to medical or nursing school.




Can you become a doctor with a health science degree?

MDs need more than a health science bachelor's degree to practice. Health science degree-seekers interested in becoming doctors should research medical school admission requirements.




What is the average salary for health science?

Health science graduates who go on to medical school earn the highest median salary. However, some jobs for recent graduates pay less than the national median.




Can I become a nurse with a health science degree?

Nurses must complete specialized training to earn a state-issued license. A health science degree, by itself, does not meet any state's licensure requirements.



Accredited Online College Programs
Explore our featured online programs and find the right match for you today.
Why Get a Degree in Health Science?
A bachelor's in health science appeals to individuals with and without healthcare experience. Associate degree-holding healthcare professionals benefit by learning the management skills needed for high-paying jobs. An asynchronous online program allows these degree-seekers to continue working, applying new skills on the job.
For recent high school graduates, health science bachelor's degrees emphasize transferable skills applicable to nearly all career paths. These degrees may feature one or more specialization options aligning with a career or graduate school. Online degree-seekers may work while learning, helping them avoid student debt.
Online Guide to Accredited Colleges and Universities
How Much Does a Health Science Degree Cost?
---
Prospective students looking to save on a degree should consider public in-state institutions. These schools charge the most affordable tuition rate. Individuals planning to attend an out-of-state public institution should expect to pay more for their education. However, some public schools offer the same tuition rate to all online degree-seekers.
Online learning presents numerous financial benefits. Students do not pay for a meal plan or on-campus housing. Learners also save money by not commuting. Degree-seekers with young children may benefit the most, as they need not seek expensive childcare.
Although an online degree may save students money, degree-seekers should research any school fees specific to a bachelor's in health science. Organic chemistry and microbiology lab courses sometimes charge extra fees to cover the cost of materials. Learners should contact their school's financial aid office to learn more about these and other fees.
Calculating the Cost of a College Degree
---
The college affordability calculator helps prospective and current degree-seekers avoid student debt. Users input tuition, cost of living, income, and expected financial aid. The result projects how much users may contribute to their education monthly. If expenses exceed income, learners should explore additional scholarship or grant opportunities.
College Affordability Calculator
Break down your current financial situation, and receive a college tuition estimate you can afford to pay.
How Much Do Health Science Majors Make?
The answer depends on whether bachelor's in health science majors go on to the workforce or a graduate program. Recent graduates working as health educators earn a median $46,910 annual salary. Occupational therapy assistants earn a median $59,200 annual salary. The BLS projects the need for both positions to grow significantly in 2019-2029.
Workers with advanced degrees explore additional job opportunities, including physician assistant, occupational therapist, and pharmacist. These and other positions require a graduate degree, and workers earn significantly more than their peers with only a health science bachelor's degree.
Besides an advanced degree, professional development courses help health science professionals learn new skills and improve their employability. Course topics may include phlebotomy technician, pharmacy technician, and first aid disaster responder. Other options feature coursework covering different software suites healthcare professionals use on the job.
Courses in Health Science
---
Bachelor's in health science programs emphasize the knowledge and skills students need for entry-level healthcare positions. Courses may include research methods for health sciences, environmental health, and advanced health informatics. Many programs feature a senior-year capstone course where learners complete an independent research project.
The following sample curriculum highlights three typical courses bachelor's in health science programs require. Course titles and curriculum requirements vary by program. Please visit a program's website or contact an admissions counselor to learn more about courses and the student experience.
No matter their job title, health science professionals must possess honed research skills. Students in research methods for health sciences practice querying databases, mining data, and learning new software suites. Learners practice making insights and drawing conclusions. Other topics include applying relevant metrics when analyzing data.
Numerous environmental factors influence people's health, including waste management, water quality, and background noise. Environmental health courses explore these and other topics, as bachelor's in health science graduates may encounter them on the job. Students analyze emerging challenges the medical profession faces in the 21st century, such as global warming's health effects.
Health informatics refers to the computer systems physicians and other healthcare providers use to diagnose and treat patients. Advanced health informatics students explore how these professionals use health data, different storage methods, and the latest advances in e-health. Learners analyze how computer systems affect healthcare finance.
Certifications and Licensure for Health Science
---
Healthcare professionals may need a license or certification, depending on their job title. Other workers obtain a credential to increase their employability or earn a raise. The following credentials appeal to recent bachelor's in health science graduates and professionals with an advanced degree.
Certified Coding Specialist - Physician-based
---
CCS-Ps work in physicians' offices and other healthcare settings, using software to maintain patient records. Eligibility requirements include college prerequisites and some coding experience. The exam takes approximately four hours and involves 115-140 multiple-choice questions. Certification candidates who join the American Health Information Management Association receive a discount on the exam.
Medical License
---
Health science graduates who then earn a medical degree must obtain a medical license. Licensure requirements vary by state but may include passing one or more exams and 1-2 years of postgraduate training, such as a residency. Candidates visit their state's medical board website to research the latest requirements.
Nursing License
---
Recent college graduates and professionals with some healthcare experience can return to school to become a nurse. BSN and MSN programs prepare learners to earn a nursing license. In addition to one of these degrees, licensure requirements include passing the NCLEX exam and submitting to a criminal background check.
Scholarships for Health Science
---
Although online health science degrees attract learners with lower costs than on-campus programs, many degree-seekers still struggle with student debt. Learners avoid debt by applying for private scholarship opportunities. Scholarships accept applications one or more times annually and do not require repayment as long as recipients remain in good academic standing.
Grace and Phil Edelman Scholarship

Who Can Apply: The Grace and Phil Edelman Scholarship recognizes Southeast Alaskan college students majoring in health science. Other eligibility criteria include a minimum 3.0 undergraduate or graduate GPA.

Amount: Up to $20,000

Louis Stokes Health Scholars Program

Who Can Apply: The Congressional Black Caucus Foundation awards this scholarship to African American undergraduate students preparing for a healthcare career. The scholarship renews annually as long as recipients maintain good grades.

Amount: Up to $32,000

Society for Public Health Education Vivian Drenckhahn Student Scholarship

Who Can Apply: SOPHE student members preparing for a career in health education apply. Application materials include official transcripts, one recommendation letter, and a resume. Scholarship recipients enjoy a travel stipend to attend the annual SOPHE conference.

Amount: $2,500
Online Bachelor's In Health Science Programs 2021
---
See Our Rankings Methodology
Six of Pennsylvania's 14 state-run universities will merge into two schools for the 2022-23 academic year. Under the plan, California, Clarion, and Edinboro will become one university with three campuses...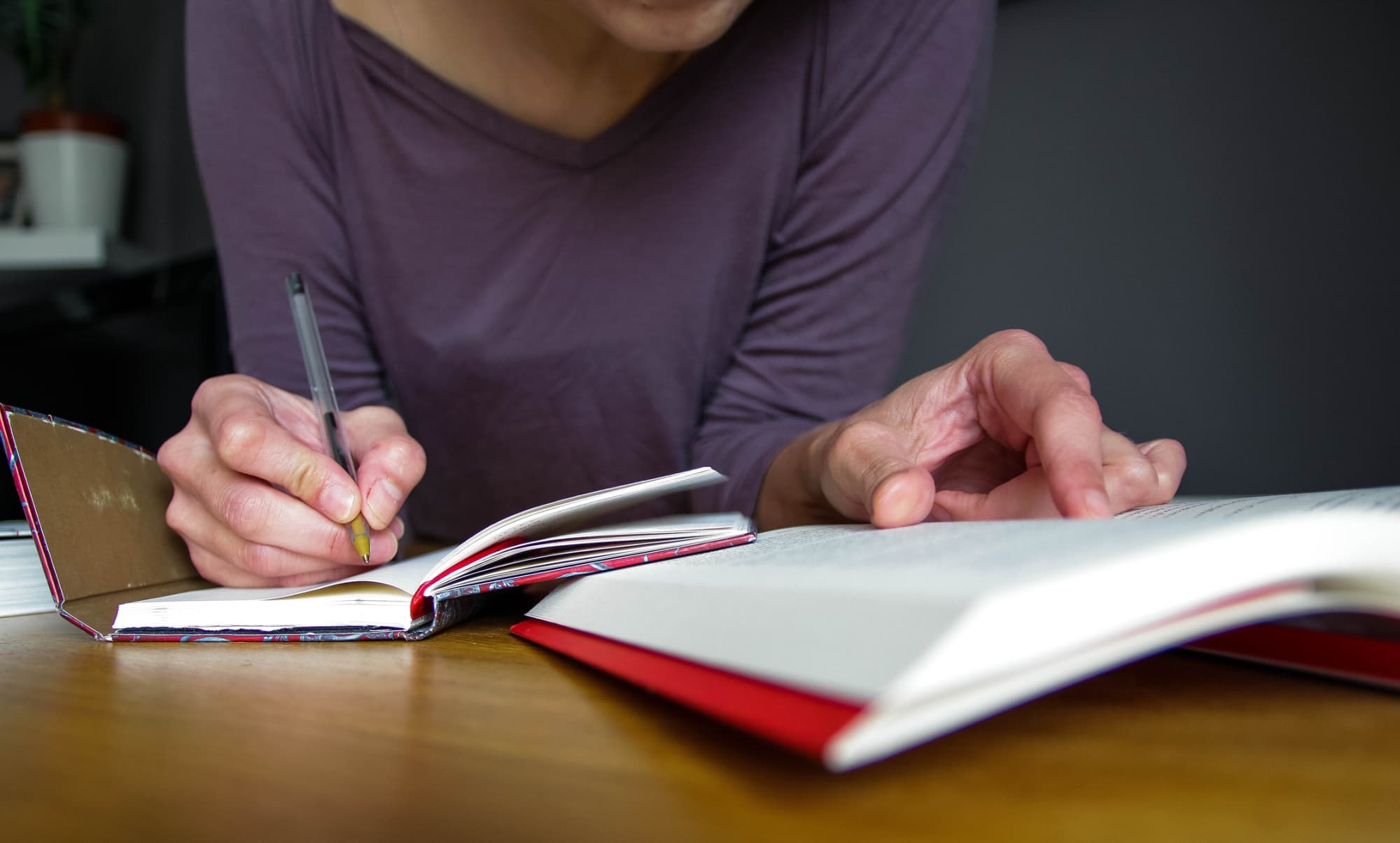 Welcome to our new series about personal student loan repayment. We'll be sharing how people got out of debt, whether it was through loan forgiveness, steady payments, or outside help....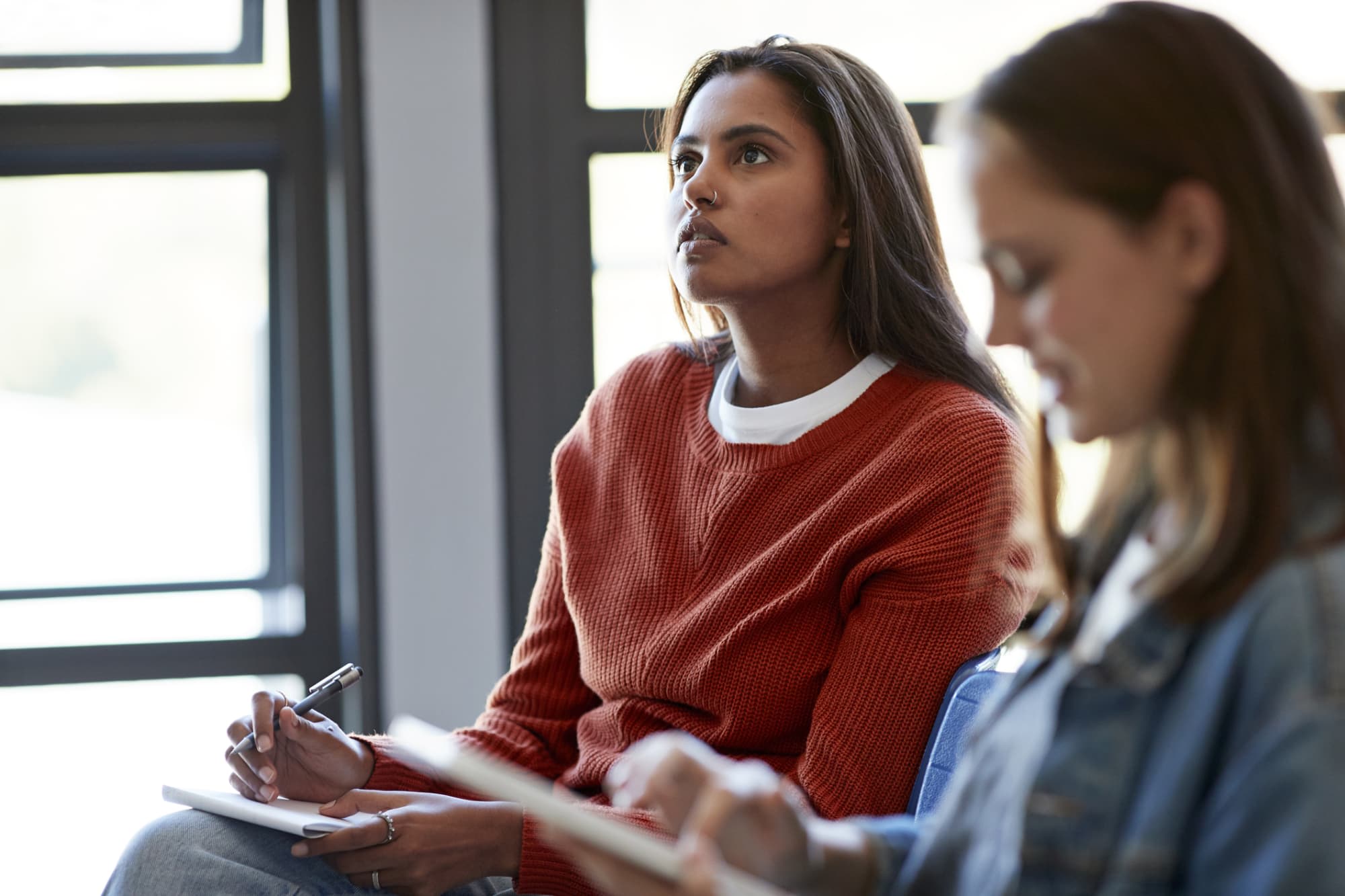 Prospective and current college students can use the FAFSA application to determine their eligibility for federal financial aid. Another popular financial aid form includes the CSS Profile, which 400 colleges and universities use to award need-based institutional aid. The following sections break down the differences between the two applications, instructions for filling them out, and […]
Search for Online Colleges by Subject
Discover schools with the programs and courses you're interested in, and start learning today.